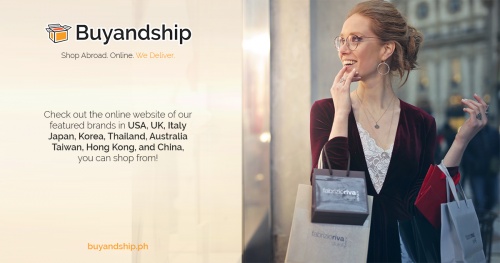 There are so many brands that you can choose from all over the world for your online shopping needs. But do they all deliver to your doorstep in the Philippines, and how much does it cost? Buyandship has highlighted some of the best brands to go shopping on our website (click HERE).
Below is a detailed list of online shopping sites in each country you should be considering on your next purchase and using Buyandship to deliver straight to your doorstep. Did you know that if you shop in a U.S. online store and enter your Buyandship U.S. warehouse address, you will not see a U.S. sales tax? We are located in Oregon a U.S. sales tax free zone so you can save more on that! It will deliver straight to your home in the Philippines by air for only Php 300 / lb, plus, the goods will be here in no time!
🇺🇸 U.S.A.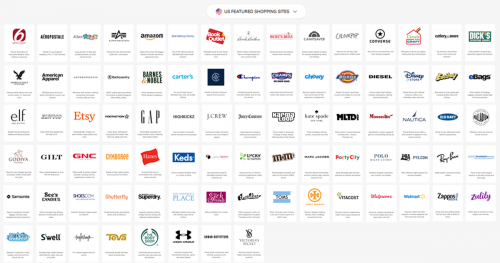 🇬🇧 U.K.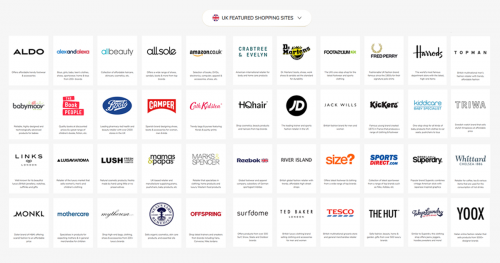 🇮🇹 Italy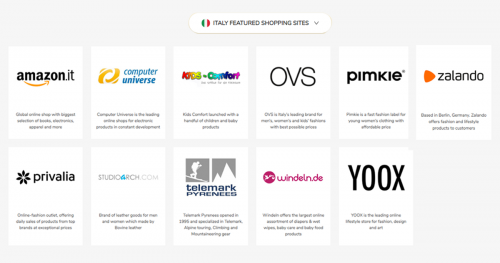 🇯🇵 Japan
🇰🇷 Korea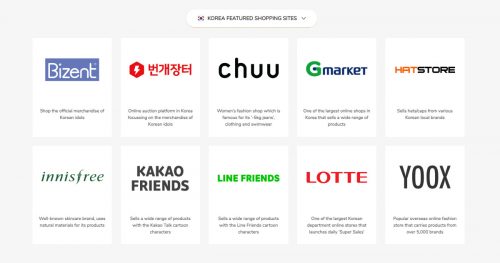 🇹🇭 Thailand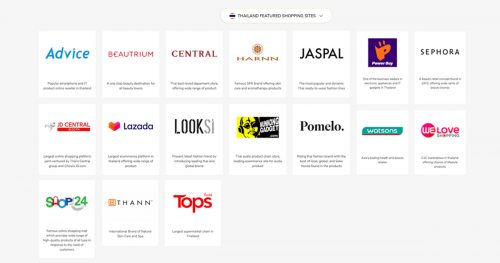 🇦🇺 Australia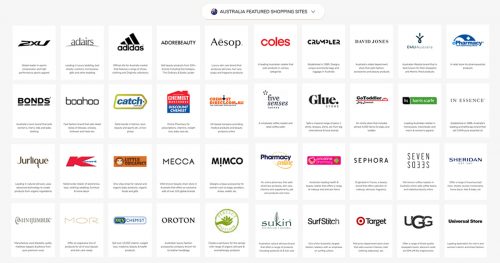 🇹🇼 Taiwan, 🇭🇰 Hong Kong, and 🇨🇳 China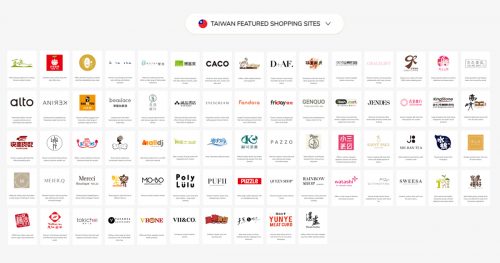 Is this your first time using our Buyandship service? Here are a few things you should know:
A flat fee of Php 300/lb will be charged for overseas shipment whether it is from our USA, UK, Japan, Korea, Australia, Italy, Thailand, Hong Kong, China, or Taiwan warehouses. All the same rate! With a few easy steps your product purchases will be delivered to you in no time.
SIGN UP NOW to gain access to our overseas warehouses, and get FREE PHP 50 credit to use for your next shipping fee!
Here is a video tutorial on How to Sign up with Buyandship.