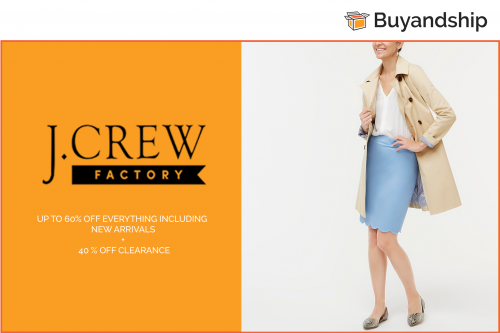 One of the frustrations in online shopping overseas is finding a site that offers high-quality products at an affordable price without having to pay for crazy-expensive international shipping fees! Don't worry, we figured it all out for you. Now, you can ship in the Philippines for a an affordable price.
J.Crew Factory is a multi-brand specialty retailer that offers a wide variety of apparel from men, women, kids, down to shoes and jewelry. They believe that online shopping should be fun, obtaining loved styles at a price that doesn't cost you an arm or leg. Save more money shopping in J.Crew Factory and ship your bought-items using Buyandship at an introductory price of Php 300 per pound!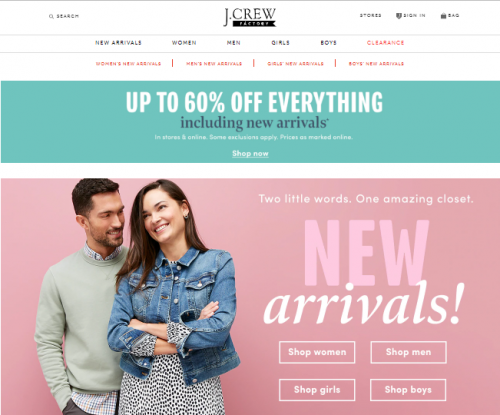 If you think it can't get any better, check this, since J.Crew Factory is a US Based Company, Buyandship's warehouse address is in a US sales tax free location so, that's less money to spend for you! Isn't that cool?
Score great finds because they are having a huge sale right now, get up to 60% OFF everything including new arrivals + 40 % OFF clearance. Just use the code: GOSALE and you're all set.
Whether you're looking for swimwear, loungewear, dresses, or denim- name it and J.Crew Factory got it. We list down our favorite items from the clearance sale so you'd have a clue on what to buy.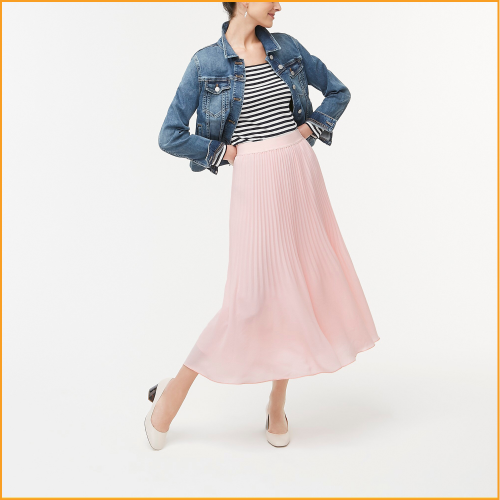 Original Price: $ 79.50
Discounted Price: $55.50
SAVE 30% OFF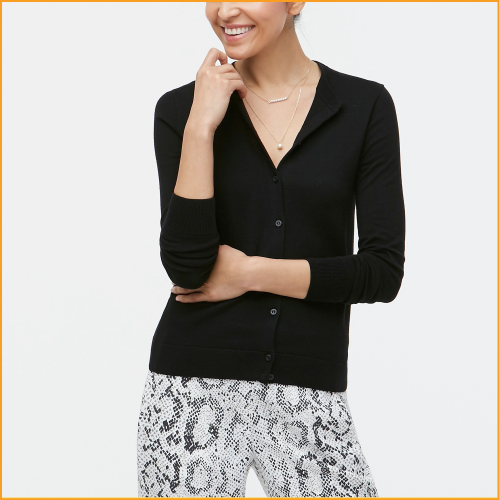 Original Price: $ 59.50
Discounted Price: $ 34.50
SAVE 42% OFF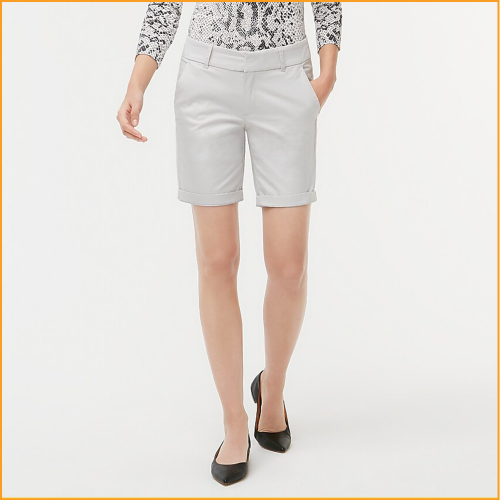 Original Price: $ 49.50
Discounted Price: $ 29.50
SAVE 40% OFF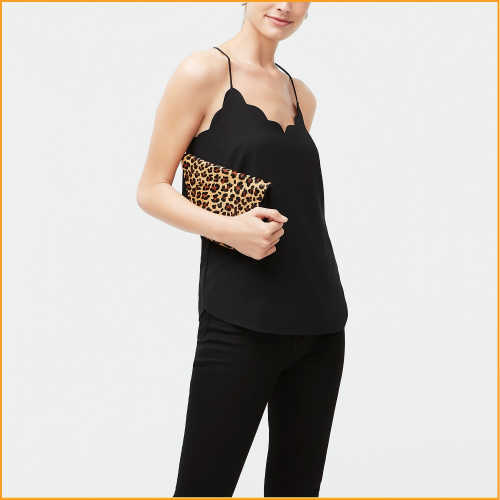 Original Price: $54.50
Discounted Price: $38.00
SAVE 30% OFF
Note: We hope you loved the products we recommended! We just wanted to clarify that the prices are accurate and items in stock as stated in the time of publication.

Is this your first time using our Buyandship service? Here are a few things you should know:
A flat fee of Php 300/lb will be charged for overseas shipment whether it is from our USA, UK, Japan, Korea, Australia, Italy, Thailand, Hong Kong, China, or Taiwan warehouses. All the same rate! With a few easy steps, your product purchases will be delivered to you in no time.
SIGN UP NOW to gain access to our overseas warehouses, and get FREE PHP 50 credit to use for your next shipping fee!
Here is a video tutorial on How to Sign up with Buyandship.