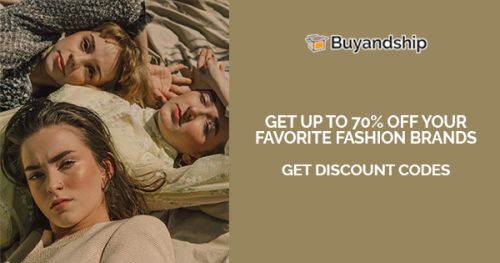 Jumped into the second month of the year and crazy deals are still not over. We piled up some of your favorite fashion brands with Major Sale right now! Thanks to the abundance of New Year's sales happening last month, you can start the decade off with major savings on the best items in fashion.
Our team has tracked down all the best fashion deals of 2020 so, you can easily find everything you want and need to kick February off right.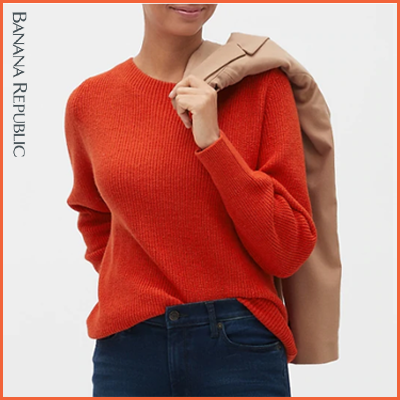 Designed for a life with no boundaries. That's what the Banana Republic believes in, they search high and low to give you the finest material and fashion innovations that you well-deserved. And now, they are giving you more with their ongoing sale: 30% OFF clearance. Hurry! Before they run of stocks, don't forget to use your Buyandship shipping address for fast and door-to-door delivery. Just use code: CLEARANCE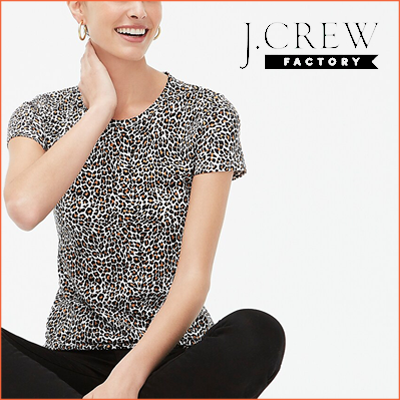 If you wanted to invest in a style you can trust, J.Crew is definitely what you need. Devoted to creating timeless pieces that can be pair off and wear on decade after decade. Get your hand on their products for half a price! Get up to 60% off on everything including new arrivals + 40% off clearance, when you shop now on their online site. Add cashmere, coats, prints, or anything in your bag as long as you're using Buyandship to deliver your items straight into your home. Use the Code: GOSALE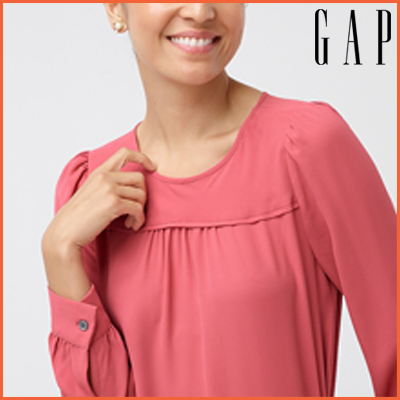 They don't tell you this but if you wanted authentic Gap or branded items for a much more affordable price, shop directly at their factory store. You'll get (almost) the same style for a cheaper price! And since it's a factory store, expect that there will always be deals and sales to choose from. Take Gap Factory, they are having Up to 60% OFF on selected items plus Extra 20% OFF purchase. Use the code: GFMORE and start enjoying great items that speak to your style.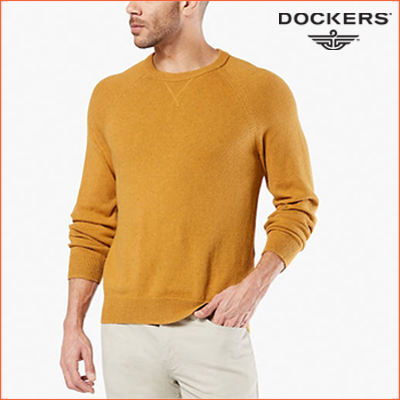 Dockers is known for their well-made khaki garments and other accessories. It has been the leading brand for business casual clothing for men (and women,) revolutionizing men's style both in the workplace and casual hangouts.  Genuine and dedicated to the craft they do, it's pretty much safe to say that having a Dockers item is a must-have! Get their polished items for less the price, they are having a sale right now to 30% OFF if you purchase over $100. Use the code: THIRTY and enjoy shopping! Don't forget to use Buyandship so, you can have their high-grade products from abroad straight to your door in the Philippines.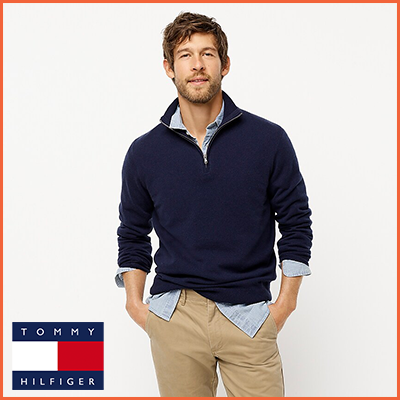 When you heard of Tommy Hilfiger, the first thing that always comes in mind is Classic. It's an American premium clothing for people who only wants nothing but the best. If you've been craving Tommy Hilfiger for a really long time, now is the good time to get one because they are having 30% OFF Mad About the Hue Shop. Just Use the Code: RED when you proceed with your fave items to check out.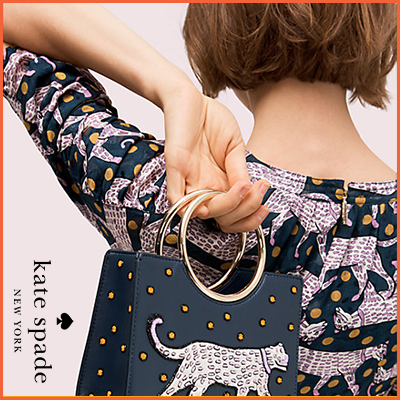 Who doesn't know Kate Spade? It's a luxury fashion design brand, known for its elegant designer handbags and apparel.  Take advantage of the Springtime Deal they are currently having right now! Snag a Kate Spade, because if there's one thing we know about the brand, it's always worth it. Get up to 50% OFF on selected styles, use the code: SOGOOD. You're welcome 🙂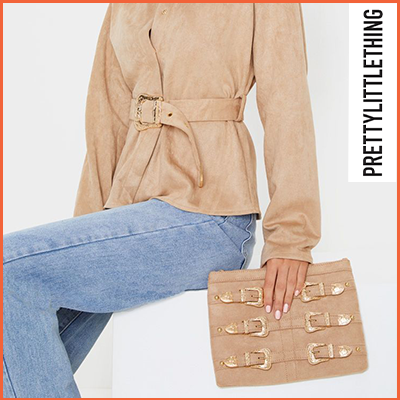 If you're looking for an inclusive fashion brand. This UK-Based Brand promises to serve the best and latest fashion style for less! Even without an ongoing sale, their original price is really affordable. But we think this is your lucky day because they are having a sale where you can get up to 50% OFF Sitewide. Use the code: PROMO50 and you're good to rock whatever item you purchase from them.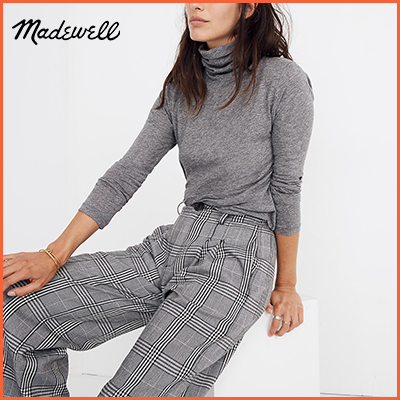 Madewell is known for knowing their customers well and not jumping into what they call "fast fashion." Their main focus is to create long-lasting products so if you're looking for an item that's probably going to last you or your future offsprings, here's your chance: Get up to 40% OFF on selected styles right now! Use the code: REALDEAL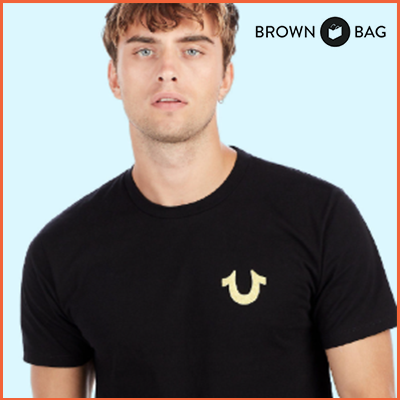 Looking for brands that manufacture the very best menswear without costing your whole fortune? If that's a yes, we introduce you to Brown Bag Clothing where you can find great quality items at a discounted price! That's not all, they have a winter sale up to 70% OFF plus 20% OFF discount on selected lines. Crazy, right? Head down to their site and use the code: TDN20 and enjoy your goodies.
If you wanted to steal more great finds. Sign up now and get exclusive updates and offers from us, shopping overseas has never been easy!
Note: We hope you loved the products we recommended! We just wanted to clarify that the prices are accurate and items in stock as stated in the time of publication.

Is this your first time using our Buyandship service? Here are a few things you should know:
For US, UK, IT, AU, CA, TH, ID:
DDU pricing = Php 620 1st LB succeeding LBs is Php 380 / LB Delivery Duties Unpaid (DDU)
DDP pricing = Php 620 / LB Delivery Duties Paid (DDP)
DDU pricing = Php 580 1st LB succeding LBs is Php 360 / LB Delivery Duties Unpaid (DDU)
DDP pricing = Php 580 / LB Delivery Duties Paid (DDP)
*If you consolidate, the higher price will be applied to the consolidation fee. For example if US and KR consolidation, the higher DDP and DDU rate will be applied.
*If you consolidate KR and JP, then the DDP and DDU rate of KR and JP will be applied.
It is purely on weight, no hidden fees, or charges. Your parcels get shipped straight to your home.
Click HERE to learn more about DDP vs DDU pricing comparison table.
SIGN UP NOW to gain access to our overseas warehouses, and get FREE PHP 50 credit to use for your next shipping fee!
Here is a video tutorial on How to Sign up with Buyandship.