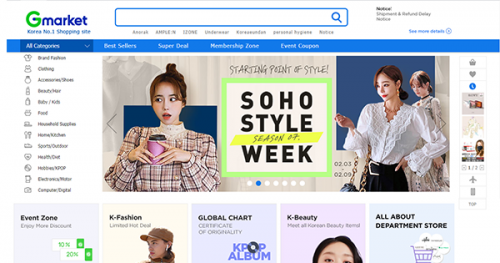 There is more to Korea to just K-pop. When it comes to shopping, the Korean online shopping portals have it down pat. If you love all things Korean, be it fashion, beauty, baby care or K-pop merchandise, Gmarket is the place to be. You can find almost anything on this leading South Korea e-commerce platform!  You can now ship it to the Philippines through Buyandship.
The Gmarket website comes in several languages, including Korean and English. For easy navigating, we suggest you register using for a Gmarket account using the English version. Don't forget to add the Buyandship Korea warehouse address into your address book while you're at it! Most sellers offer FREE shipping within Korea with a minimum order amount. Be sure to use Buyandship's Korea warehouse address for access to affordable international shipping.
Pro tip: Shop on the Korean version for more domestic market options and deals!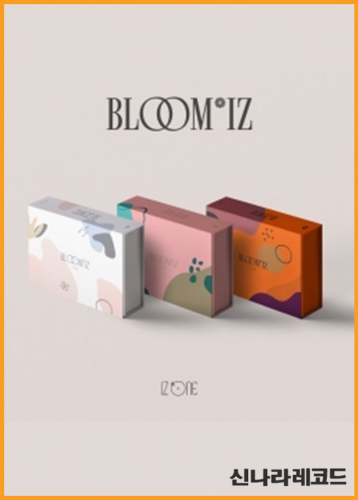 Source: http://bit.ly/2ScJOxB
Synnara is no stranger to fans of K-pop. Want in on the latest upcoming albums or merchandise from your favorite K-pop groups and idols? From BTS and Super Junior to Red Velvet and Taeyeon, Synnara @ Gmarket has it all!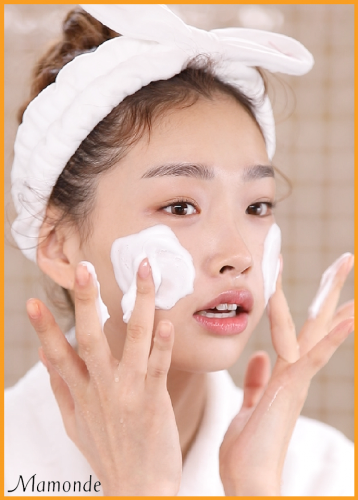 Source: http://bit.ly/3bpAaPX
Korean skincare and beauty brand Mamonde is a brand under the AmorePacific group, which also produces internationally acclaimed brands like Etude House, Laneige, and IOPE. The brand is known for its use of flowers as an ingredient for their products.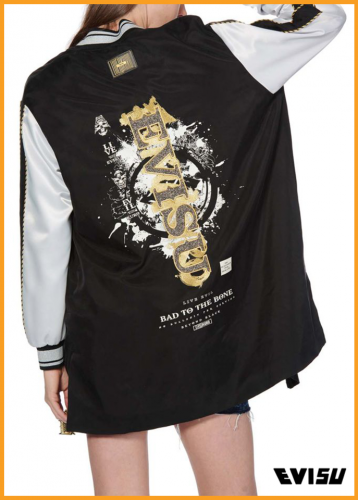 Source: http://bit.ly/2w7bw6F
The Evisu brand may have originated from Japan, but it has gained popularity within K-fashion over the years. Minimalistic with a slight edge to its design, appealing to a wide range of personalities.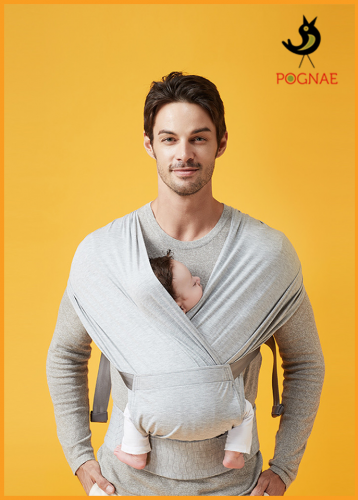 Source: http://bit.ly/2vmKFCR
Pognae, a Korean babywearing brand that has gained a following in Asia. The carriers are crafted with the same high-quality materials and care you expect from other top-tier baby carrier brands.
–
Is this your first time using our Buyandship service? Here are a few things you should know:
For US, UK, IT, AU, CA, TH, ID:
DDU pricing = Php 620 1st LB succeeding LBs is Php 380 / LB Delivery Duties Unpaid (DDU)
DDP pricing = Php 620 / LB Delivery Duties Paid (DDP)
DDU pricing = Php 580 1st LB succeding LBs is Php 360 / LB Delivery Duties Unpaid (DDU)
DDP pricing = Php 580 / LB Delivery Duties Paid (DDP)
*If you consolidate, the higher price will be applied to the consolidation fee. For example if US and KR consolidation, the higher DDP and DDU rate will be applied.
*If you consolidate KR and JP, then the DDP and DDU rate of KR and JP will be applied.
It is purely on weight, no hidden fees, or charges. Your parcels get shipped straight to your home.
Click HERE to learn more about DDP vs DDU pricing comparison table.
SIGN UP NOW to gain access to our overseas warehouses, and get FREE PHP 50 credit to use for your next shipping fee!
Here is a video tutorial on How to Sign up with Buyandship.