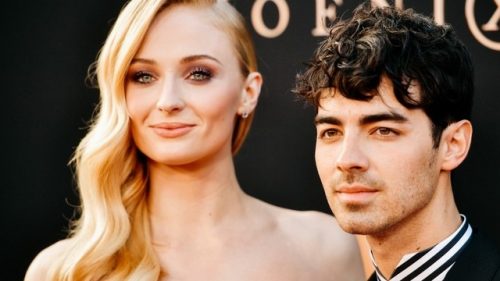 Photo grabbed from Matt Winkelmeyer/Getty Images North America/AFP
Game of Thrones Star Sophie Turner and husband Joe Jonas are expecting their first child! The news came from multiple US entertainment sites like E! News, Just Jared, and US Weekly.
The couple got engaged in October 2017, a year after dating. They wed in an impromptu ceremony in May 2019 in Las Vegas and eventually had a bigger wedding in June in France.
Stated from the source from Just Jared, the couple are keeping things quiet for now but their family and friends can't keep their excitement.
On another note, to all of the future and new parents out there, we list down our favorite items to buy for your kids.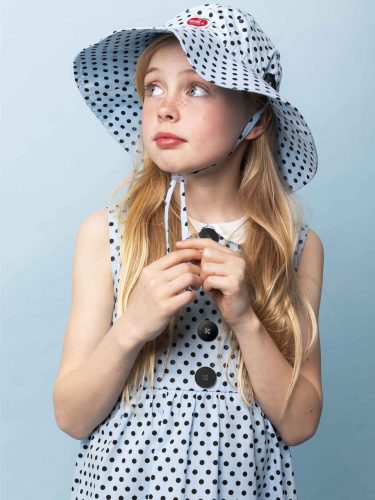 Original Price: PHP 1018.11
Discounted Price: PHP 678.17
Save PHP 339.94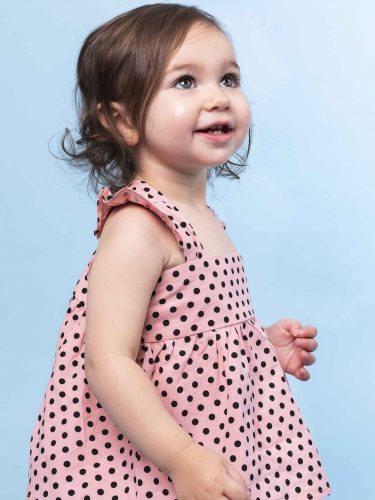 Original Price: PHP 1358.04
Discounted Price: PHP 678.17
Save PHP 679.87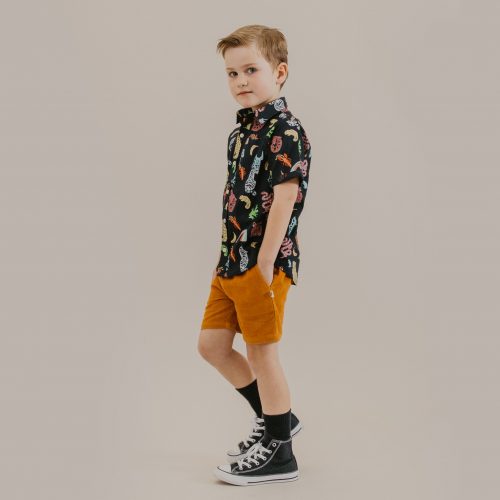 Original Price: PHP 2521.25
Discounted Price: PHP 1261.89
Save PHP 1259.36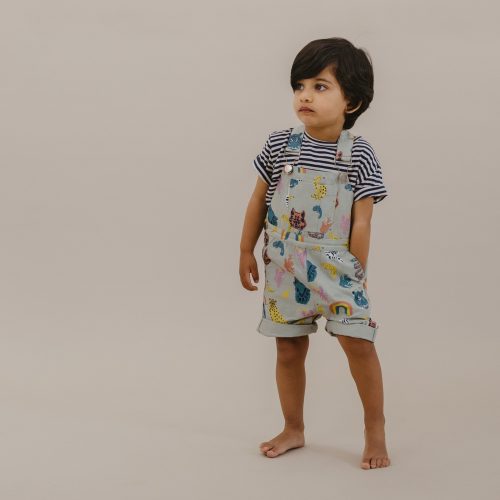 Original Price: PHP 3026.01
Discounted Price: PHP 1514.26
Save PHP 1,511.75
Note: We hope you loved the products we recommended! We just wanted to clarify that the prices are accurate and items in stock as stated in the time of publication.
–
Is this your first time using our Buyandship service? Here are a few things you should know:
A flat fee of Php 300/lb will be charged for overseas shipment whether it is from our USA, UK, Japan, Korea, Australia, Italy, Thailand, Hong Kong, China, or Taiwan warehouses. All the same rate! With a few easy steps, your product purchases will be delivered to you in no time.
SIGN UP NOW to gain access to our overseas warehouses, and get FREE PHP 50 credit to use for your next shipping fee!
Here is a video tutorial on How to Sign up with Buyandship.