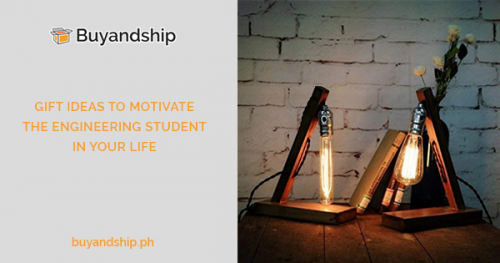 Looking for the best gift for the Future Engineer of your life? Look, we know to study Engineering can be quiet exhausting. That's why it's great to motivate them once in a while. Check out these gift ideas that will temporarily lift the stress from all of their Engineering courses.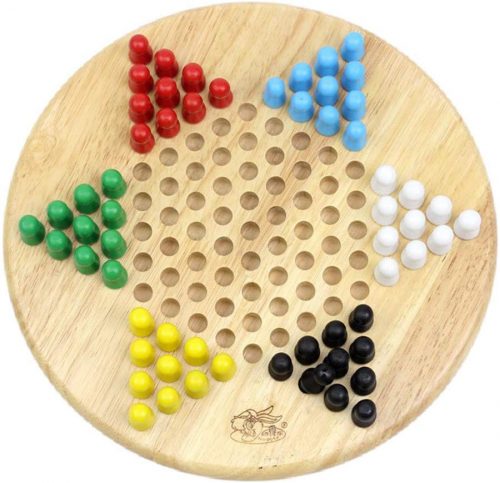 Enjoy strategizing with your Engineering friends and buy it from Amazon for PHP 856.23 only.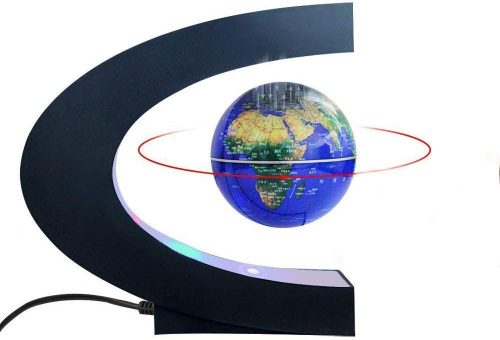 This Magnetic Levitation Globe will surely impress the engineering student in your life. Get this at Amazon for PHP 2224.90 only
Another Cool De Grasse to gift your engineering someone is this Edison Table Lamp. Get it Amazon for PHP 4022.68 only
This 3D Yoga Lamp sure is a stress-reliever from all the lessons they have to intake for the whole day. Give them a breather by gifting this that you can get for PHP 1059.69 only
Something to pass the time? This Mechanical 3D Puzzle won't bring you down, we swear! Give this to the engineering student in your life for some crazy brain teaser. Get this at Amazon for PHP 1009.21 only
Click HERE to learn how to buy these incredible items in Amazon using Buyandship Philippines.
Note: We hope you loved the products we recommended! We just wanted to clarify that the prices are accurate and items in stock as stated in the time of publication.