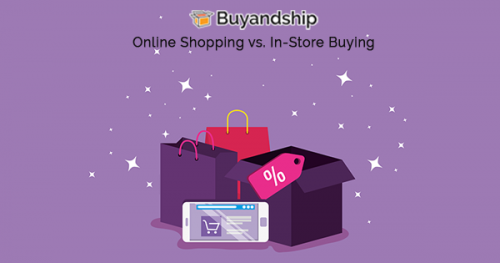 Shopping online is a blessing. You don't have to change your pajamas to go out, you don't have to squeeze in with the crowd in the mall, and you don't have to lug all of your purchased items to your home.
But there are some instances where you wanted to go in-store to check out certain items in person, we know, we've all been there. Sometimes, with online shopping, expectations aren't met.
Online Shopping and In-Store Buying both have cons and pros but either way, here are some tips to help you shop smarter:
 When you're shopping in-person, take some time to do your research! This will help you reduce impulse purchases, as well as save money!
Simply take note of the product details and its local price; And look for alternatives online! Very often you can find better deals online as compared to in-store, especially when you're looking at overseas online stores.
Check if the overseas online store offers FREE domestic shipping to any of our Buyandship's warehouses.
Don't believe us? Here are some Price Comparisons we've done that pits together local vs overseas! You can get major savings, even with Buyandship's shipping charges included. Cool, right?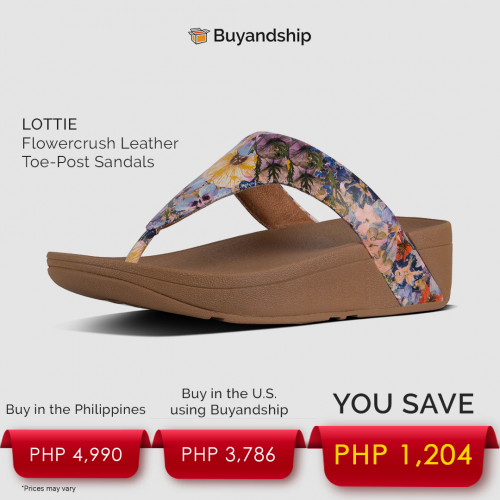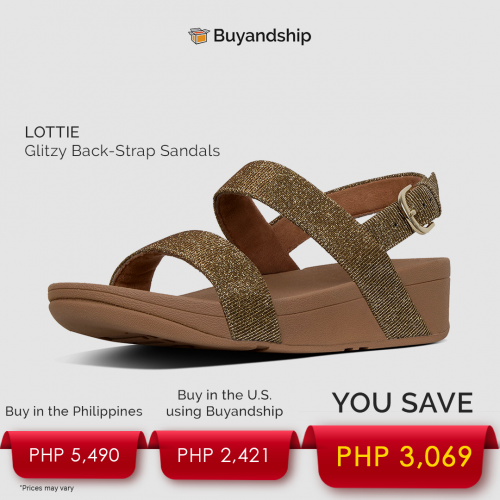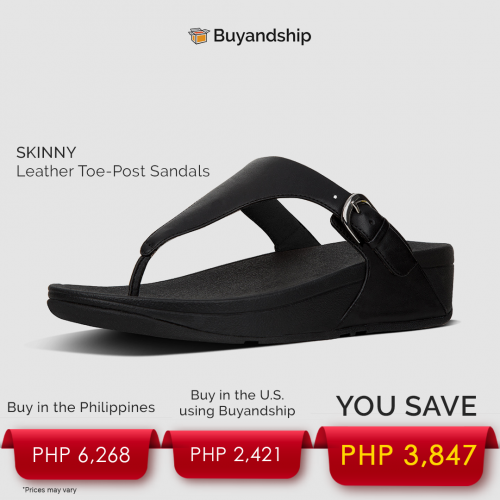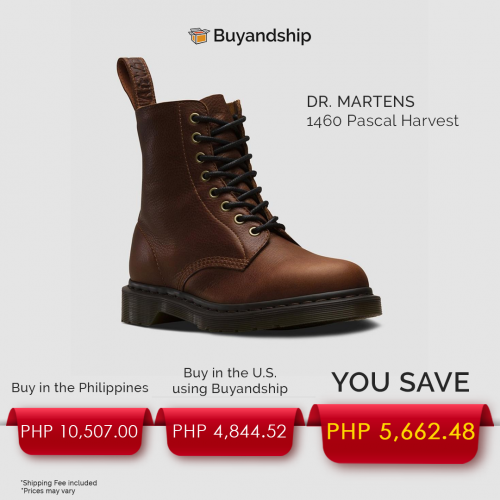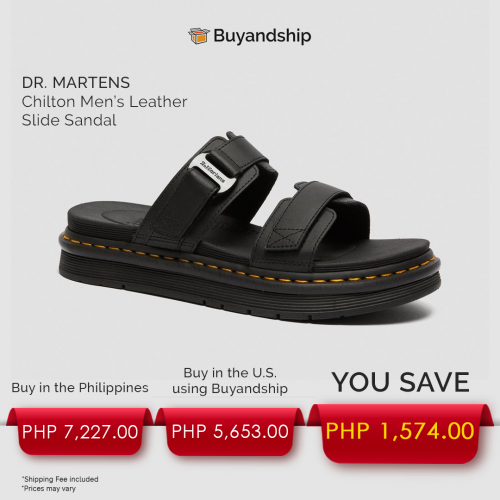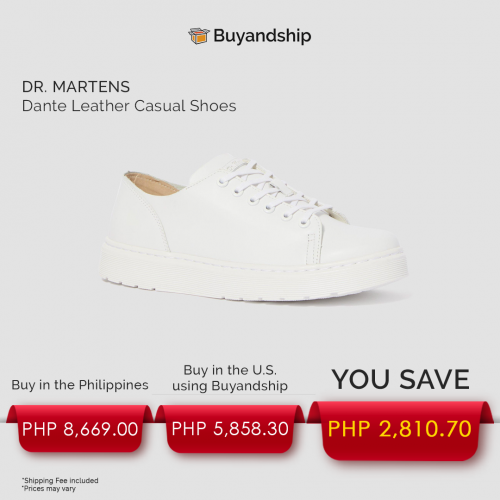 Note: We hope you loved the products we recommended! We just wanted to clarify that the prices are accurate and items in stock as stated in the time of publication.