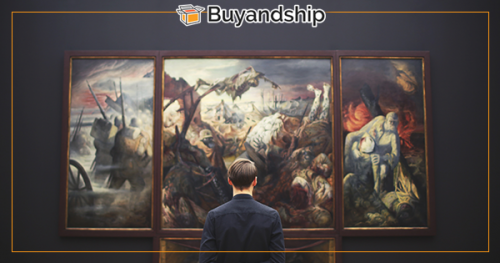 We know it's the last day of National Arts Month in the Philippines but buying a gift for that artsy person in your life doesn't have a deadline.
In lieu of this, we recommended 5 products that will definitely earn you a hug (or a nod of approval, we don't really know your love language) from the most creative person in your life.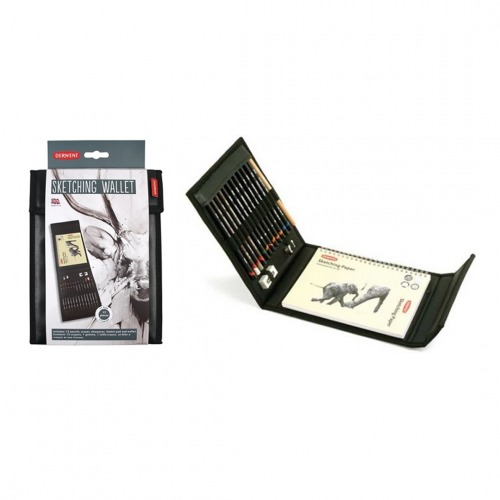 So, they have an avenue to release their artistic juices anywhere, anytime! There's no room for artistic stump now if you gave them this Sketching Wallet. Get them now at Derwent for only PHP 830.43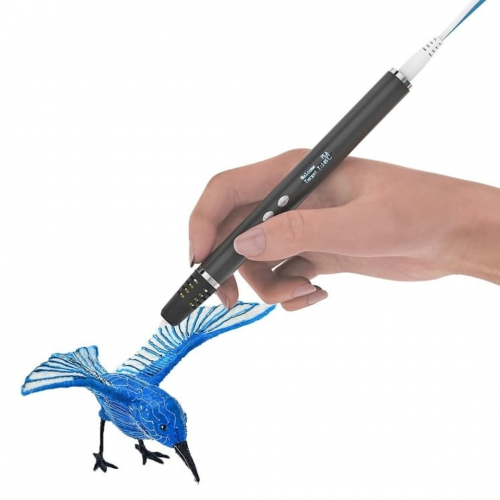 Because they deserve everything! Give them unique and out of imagination experience to further improve their craft. We don't know about you, but we think this is the future. Get it now for PHP 4,587.51!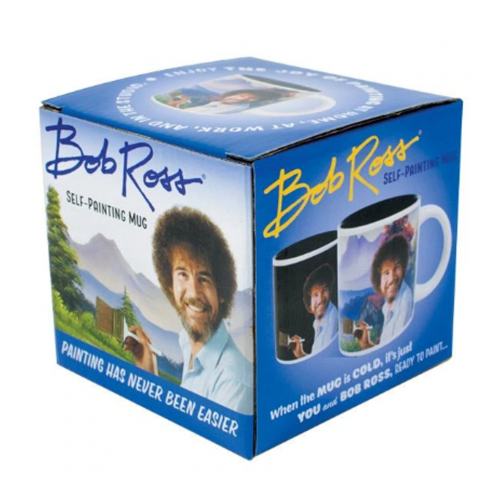 You can never go wrong with a Bob Ross Mug when you're gifting the most creative in your life. Even better, this is no ordinary Bob Ross Mug, it's a Color Changing Bob Ross Mug! Gift them this for only PHP 813.10 and let them know how they brought color to your life.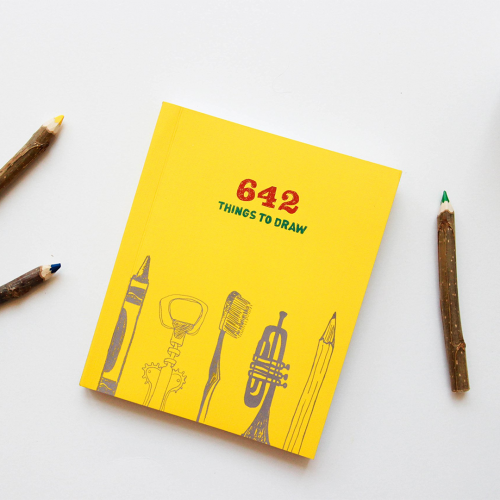 For that one artsy friend that's been stuck in the block. Motivate them by giving them this 642 Drawing Prompts that will help them get back on the track. Get them now for only PHP 864.08 and prepare yourself for a genuine thank you.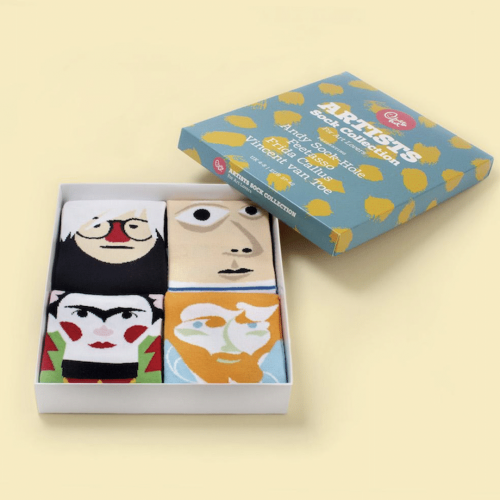 For the kind of artsy friend that says no to loud graphic tees but says yes to subtle and cute Artist socks. Give them the best in art history for only PHP 2,036.57!
Won an award in Best Gift Giver (if there is one) using Buyandship! Buy them the very best, abroad, for the best quality at a cheaper price! Sign up here and click here to learn how to buy these products.
Note: We hope you loved the products we recommended! We just wanted to clarify that the prices are accurate and items in stock as stated in the time of publication.
–
Is this your first time using our Buyandship service? Here are a few things you should know:
For US, UK, IT, AU, CA, TH, ID:
DDU pricing = Php 620 1st LB succeeding LBs is Php 380 / LB Delivery Duties Unpaid (DDU)
DDP pricing = Php 620 / LB Delivery Duties Paid (DDP)
DDU pricing = Php 580 1st LB succeding LBs is Php 360 / LB Delivery Duties Unpaid (DDU)
DDP pricing = Php 580 / LB Delivery Duties Paid (DDP)
*If you consolidate, the higher price will be applied to the consolidation fee. For example if US and KR consolidation, the higher DDP and DDU rate will be applied.
*If you consolidate KR and JP, then the DDP and DDU rate of KR and JP will be applied.
It is purely on weight, no hidden fees, or charges. Your parcels get shipped straight to your home.
Click HERE to learn more about DDP vs DDU pricing comparison table.
SIGN UP NOW to gain access to our overseas warehouses, and get FREE PHP 50 credit to use for your next shipping fee!
Here is a video tutorial on How to Sign up with Buyandship.