Seri's Choice is Her Brand and at Buyandship We Give You Your-Choice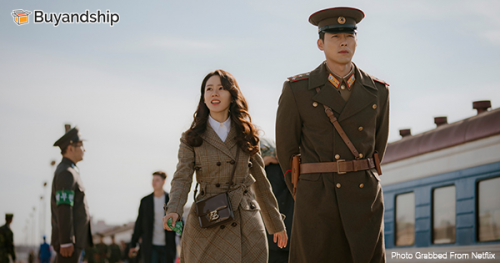 The Korean Drama Series, 'Crash Landing On You,' has been our current obsession (We know it's yours too!) It tells the story of a successful South Korean businesswoman named Yun Se-Ri played by actress Son Ye Jin, who ends ups to be in North Korea due to a paragliding accident, eventually falling in love with a military officer, Ri Jung-hyuk played by Hyun Bin.
Aside from dreamily wanting to have a relationship similar to our star-crossed lovers, and Seri's success in the workplace; We also wanted to get ahold of her power outfits that would make us feel good and confident about our daily hustle. And since most of her clothes are designer items, here's the list of our favorite outfits and how to dupe it using Buyandship Philippines:
White Boat Neck Fit and Flare Dress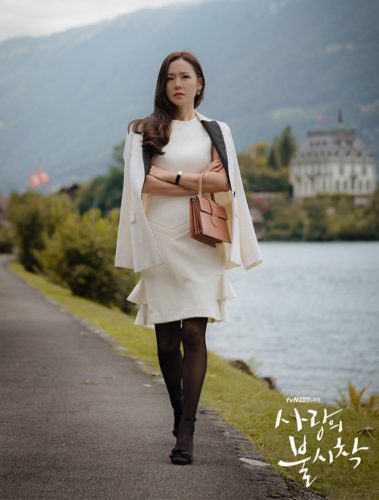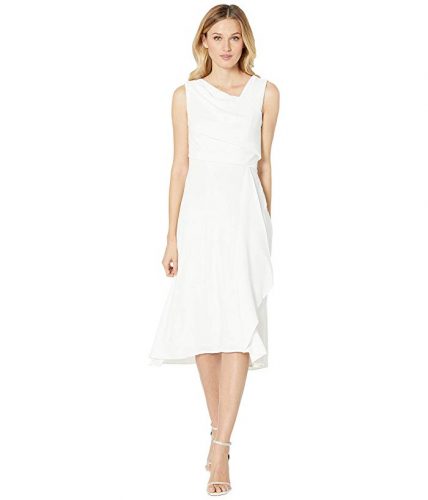 Embodying the powerful woman that she is, Seri only meant business wearing a blazer overlapped in White Boat Neck Fit and Flare Dress.
And since it's basically impractical to spend hundreds of thousands for one designer dress, here's a much more plausible option for a much less of a price. Get this White Boat Neck Fit and Flare Dress here. Go ace your workplace and channel your inner Se-ri!
Brown Plaid Trench Coat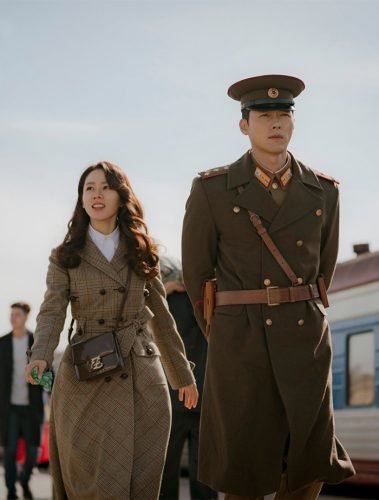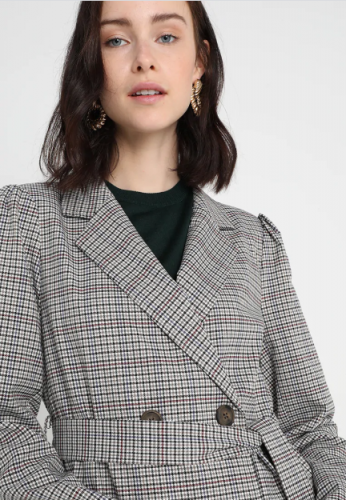 It may not be the best piece for everyday wear, but having a Brown Plaid Trench Coat is an absolute must! (Take it from Seri) Whether it's in an office meeting or in a formal event with friends. Trench Coat is always going to be that one posh item you definitely need to have in your closet.
Given that it can be an expensive piece of item. Here's an alternative option on where to buy this item (We know it's not the exact color but confidence is key!)
Green Floral Midi Dress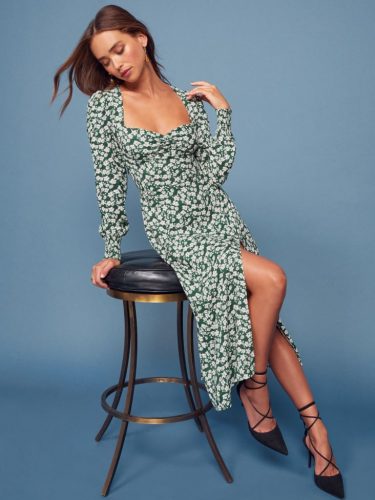 A floral dress that speaks business? Seri got it all figured out! Steal this Green Floral Midi Dress to either intimidate someone in the workplace or woo your special someone.
Get this Floral Midi Dress Dupe at Reformation.
Sheer Pussy Bow Shirt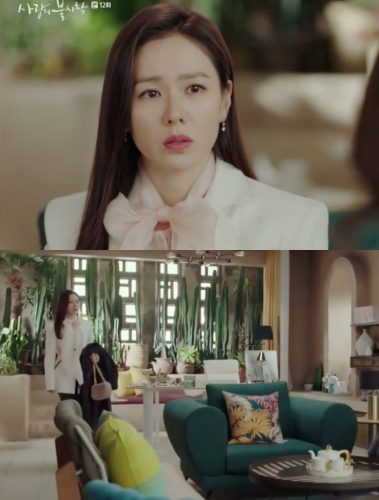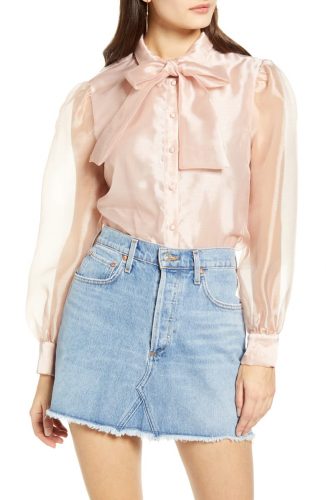 We are so in love with this look! Either for a daily hustle at work or an elegant dinner date with your love ones, this outfit shouts that you can be powerful and feminine at the same time!
Here's where you can buy a dupe of Seri's Sheer Bow Blouse.
White Double Breasted Blazer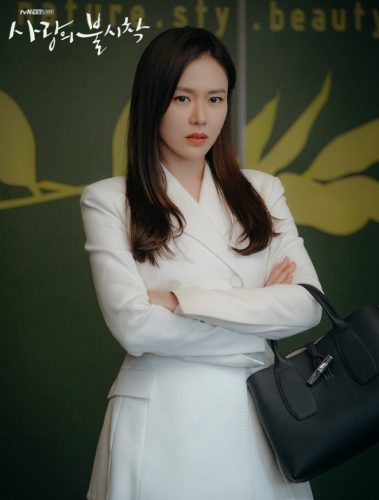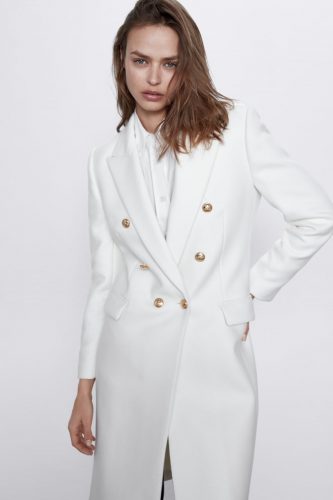 What better outfit to say 'Lady Boss' than a Double Breasted Coat, right? Wear this the next time a man interrupts you in your presentation. Show them who's who so, hurry!
Get this White Designer Coat at Zara for a much cheaper price.
Be the force that people follow in the workplace! In line with our celebration with Women's Month, we hope you love the items we recommended and we hope that you keep on closing the gender barrier in the workplace. Suit up and happy shopping!
–
Is this your first time using our Buyandship service? Here are a few things you should know:
For US, UK, IT, AU, CA, TH, ID:
DDU pricing = Php 620 1st LB succeeding LBs is Php 380 / LB Delivery Duties Unpaid (DDU)
DDP pricing = Php 620 / LB Delivery Duties Paid (DDP)
DDU pricing = Php 580 1st LB succeding LBs is Php 360 / LB Delivery Duties Unpaid (DDU)
DDP pricing = Php 580 / LB Delivery Duties Paid (DDP)
*If you consolidate, the higher price will be applied to the consolidation fee. For example if US and KR consolidation, the higher DDP and DDU rate will be applied.
*If you consolidate KR and JP, then the DDP and DDU rate of KR and JP will be applied.
It is purely on weight, no hidden fees, or charges. Your parcels get shipped straight to your home.
Click HERE to learn more about DDP vs DDU pricing comparison table.
SIGN UP NOW to gain access to our overseas warehouses, and get FREE PHP 50 credit to use for your next shipping fee!
Here is a video tutorial on How to Sign up with Buyandship.