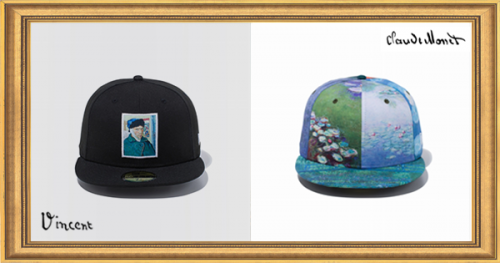 At the intersection between streetwear and art, New Era Japan has launched a cap collection featuring iconic paintings of historic painters, Vincent Van Gogh and Claude Monet.
The most famous impressionist and post-impressionist paintings in art history were printed in front of each 59Fifty, 9Fifty, and Jet Cap head styles with a Van Gogh and Monet signature in the back. Highlights of the collection feature Van Gogh's most famous paintings like Starry Night, Sunflower, Self-Portrait with Bandaged Ear, and Monet's exquisite paintings like Water Lilies, La Japonaise, and Water Lilies, Setting Sun.
The entire cap collection is only exclusive in its web store in Japan so, if you desperately wanted to get ahold of one (or all) of these cool caps, have them shipped in our Japan Warehouse Address using Buyandship Philippines! We'll deliver it straight to your doorstep in an introductory price of PHP 300 per pound.
Sign up here and enjoy all the benefits Buyandship offers!
Vincent Van Gogh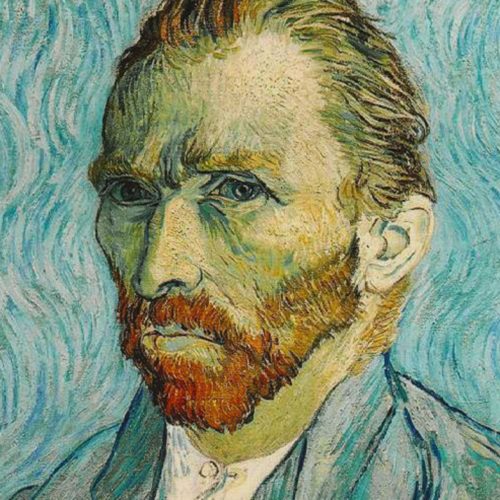 Starry Night
Who doesn't heard of Starry Night by Vincent Van Gogh? It's one of the most recognized art pieces in the world and a testament that beauty is timeless and universal. Get them here for only ¥5,060 (PHP 2,381.02)
Wheatfield with Crows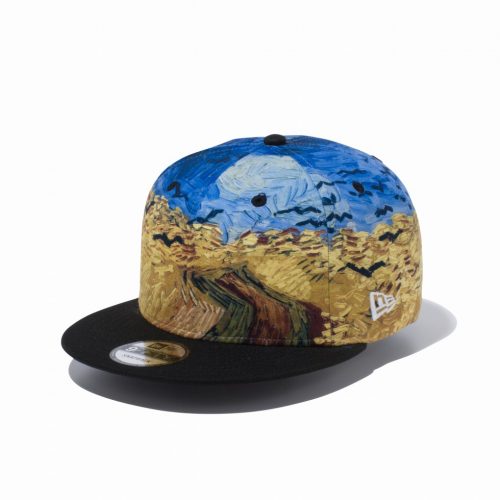 Let this Wheatfield with Crows Cap be a conversation starter with another Van Gogh fan. It is commonly stated to be his final painting. Snag them here for only ¥5,500 (PHP 2,588.06)
Sunflowers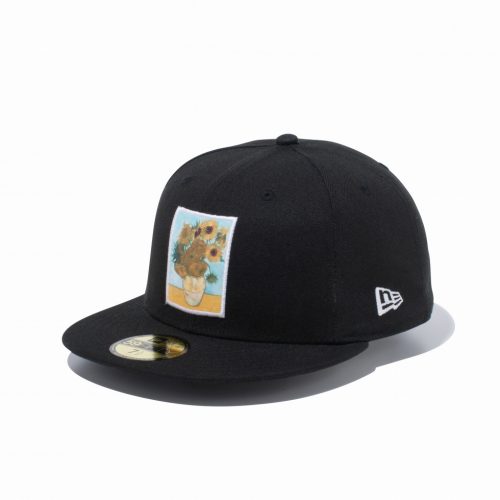 The second part of Van Gogh's Sunflower series is patched in this collection! It is widely known that Sunflowers is a symbol of happiness for Van Gogh and we're pretty sure that you'll know what this meant when you buy it here for only ¥6,050 (PHP 2,846.87)
Almond Blossoms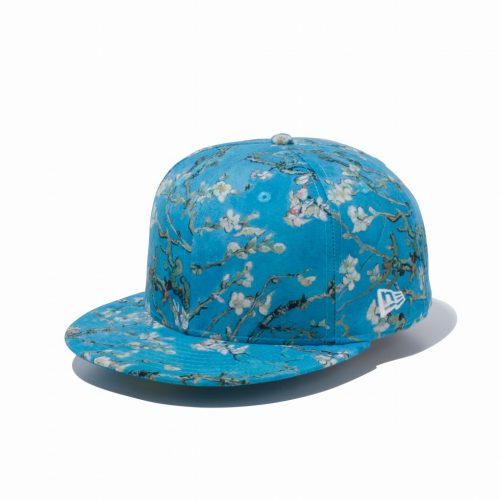 Representing awakening and hope, Almond Blossoms is one of the several paintings made in Arles and Saint-Rémy. Just like Van Gogh who finds joy in creating this painting, find joy also when you buy it here for only ¥6,050 (PHP 2,846.87)
Claude Monet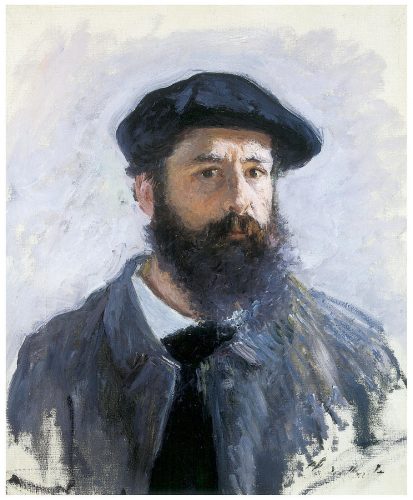 Water Lilies

One of his grandest work, Monet created Water Lilies in near-total seclusion depicting his flower garden in his home at Giverny. We all wanted to have the original painting but unfortunately, we can't.
So, get them here and wear them instead for only ¥6,050 (PHP 2,846.87)
La Japonaise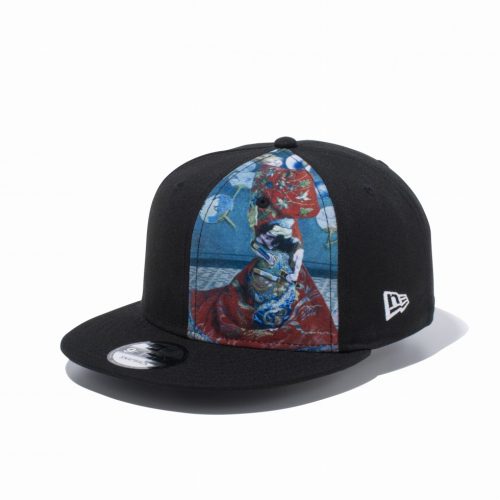 Instead of a traditional still-subject portrait, Monet did a clever play in contemporary vogue using Camille, Monet's wife, as the subject of La Japonaise. Claude Monet was among the impressionist that was influenced by Japanese art and culture that result in this masterpiece. Get them here for only ¥5,500 (PHP 2,588.06)
Water Lilies, Setting Sun
Known as the culmination of the entire life, Water Lilies, Setting Sun is one of the paintings in Monet's series that occupied him the longest. It's considered as one of his finest work so, sneak this in your cart today for ¥5,500 (PHP 2,588.06)
Note: We hope you loved the products we recommended! We just wanted to clarify that the prices are accurate and items in stock as stated in the time of publication.
–
Is this your first time using our Buyandship service? Here are a few things you should know:
For US, UK, IT, AU, CA, TH, ID:
DDU pricing = Php 620 1st LB succeeding LBs is Php 380 / LB Delivery Duties Unpaid (DDU)
DDP pricing = Php 620 / LB Delivery Duties Paid (DDP)
DDU pricing = Php 580 1st LB succeding LBs is Php 360 / LB Delivery Duties Unpaid (DDU)
DDP pricing = Php 580 / LB Delivery Duties Paid (DDP)
*If you consolidate, the higher price will be applied to the consolidation fee. For example if US and KR consolidation, the higher DDP and DDU rate will be applied.
*If you consolidate KR and JP, then the DDP and DDU rate of KR and JP will be applied.
It is purely on weight, no hidden fees, or charges. Your parcels get shipped straight to your home.
Click HERE to learn more about DDP vs DDU pricing comparison table.
SIGN UP NOW to gain access to our overseas warehouses, and get FREE PHP 50 credit to use for your next shipping fee!
Here is a video tutorial on How to Sign up with Buyandship.