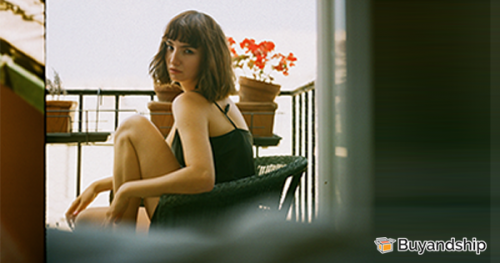 There are days where you just can't find anything to wear despite a wardrobe full of clothes and maybe that's because you need a little fashion inspiration to help you put up the outfit that seizes your day!
On this note, a little scroll on Instagram might do the trick, we gathered our favorite young and stylish Instagram accounts that will motivate you to mix and match that might help you discover your true fashion identity.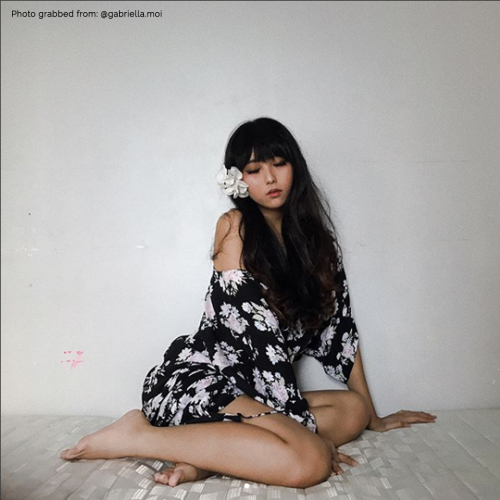 Giving you cyberpunk and anime realness, Gabriella Moi, sure knows how to catch one's attention. Gabriella's feed will motivate you to be unapologetically true to yourself and to your style.
Cop her Kimono look at Zalando Italy for an affordable price of PHP 1,071.80! It's the go-to piece if you wanted to wear something for a casual hangout with friends or a daily hustle at work.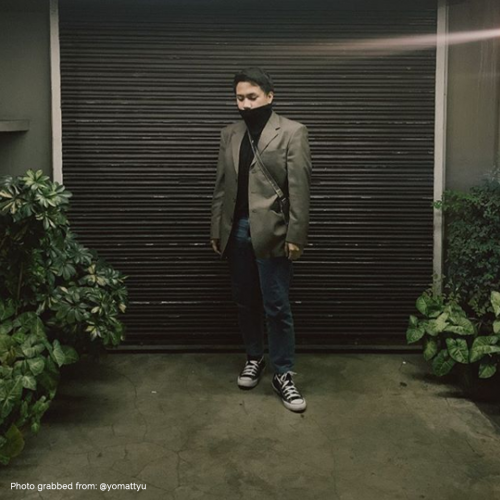 From blazers to plaid skirts, Matt Yu will give you LIFE in every look in his Instagram account. Breaking the barriers on what men can and can't wear, he truly serves as an inspiration!
Cop this Grey Blazer at Zalando Italy for only PHP 2,538.47! Put it over any shirt or polo and you'll never have to worry about what to wear ever again.
The effortlessly cool girl. We are so in love with her Instagram feed, it's the total "It-Girl" package. From oversized blazers to mesh tops, Julia is serving you with everything and we are here for it! If you're looking for fashion inspiration, her feed is totally 'it.'
Cop her look with this Satin Wrap Shift Dress available at Prettylittlething. Ace that chic and sultry look with this head-turner shift dress.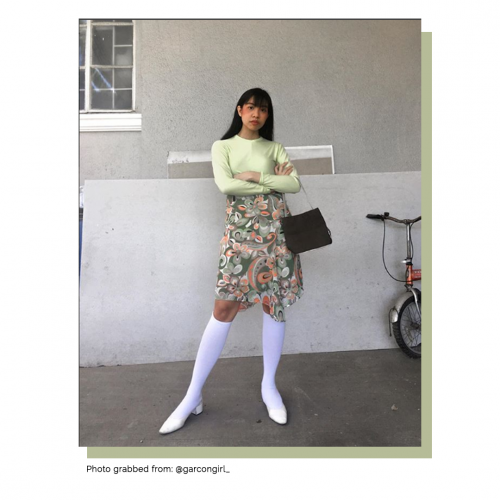 Bea Ticsay, also known as @garcongirl is the absolute genius in mix and matching! Her unlikely pairing is most likely to be your next outfit because it is so good!
Cop her bomb post with Nordstorm's Asymmetrical Silk Skirt that will for sure, get you some compliments!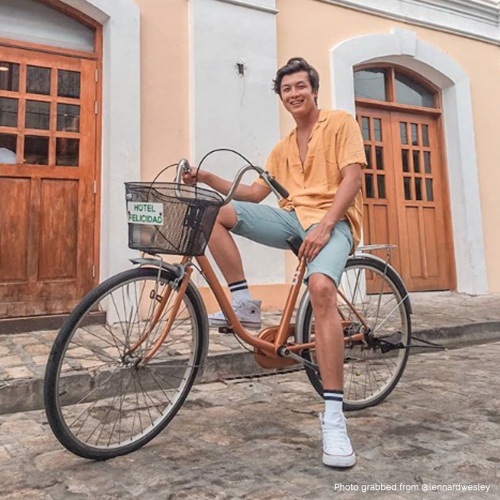 Lennard Wesley's Instagram Feed will not only motivate you fashion-wise; You will also be motivated to live your best life. He is owning everything from casual wear to formal attire and isn't that just what we need for a fashion inspo?
Cop his look with this Yellow Buttoned Down Shirt from Walmart for only PHP 859.69! It's easy, it's sleek, and it's the perfect thing to wear especially if you're in a fashion slump.
Note: We hope you loved the products we recommended! We just wanted to clarify that the prices are accurate and items in stock as stated in the time of publication.
Sign up now here and start dressing unapologetically using Buyandship Philippines. You will never be limited to what's available locally ever again!
–
Is this your first time using our Buyandship service? Here are a few things you should know:
For US, UK, IT, AU, CA, TH, ID:
DDU pricing = Php 620 1st LB succeeding LBs is Php 380 / LB Delivery Duties Unpaid (DDU)
DDP pricing = Php 620 / LB Delivery Duties Paid (DDP)
DDU pricing = Php 580 1st LB succeding LBs is Php 360 / LB Delivery Duties Unpaid (DDU)
DDP pricing = Php 580 / LB Delivery Duties Paid (DDP)
*If you consolidate, the higher price will be applied to the consolidation fee. For example if US and KR consolidation, the higher DDP and DDU rate will be applied.
*If you consolidate KR and JP, then the DDP and DDU rate of KR and JP will be applied.
It is purely on weight, no hidden fees, or charges. Your parcels get shipped straight to your home.
Click HERE to learn more about DDP vs DDU pricing comparison table.
SIGN UP NOW to gain access to our overseas warehouses, and get FREE PHP 50 credit to use for your next shipping fee!
Here is a video tutorial on How to Sign up with Buyandship.