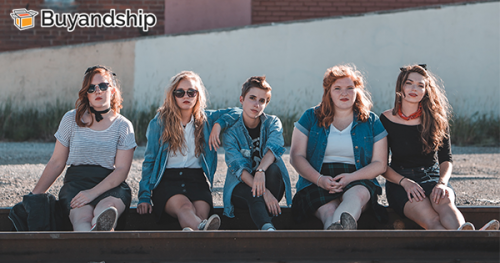 Some of the time, products that promote feminism advocacy are just a marketing strategy to sell you a mass-produced product that doesn't uphold the principles and values of feminism.
We've done our research and here are some empowering gift ideas from companies that either support women artists and artisans or donate a portion of the proceedings to women and children around the world.
We're pretty sure that whatever site you end up, you're empowering friend will love the gifts you'll give because its is for a cause.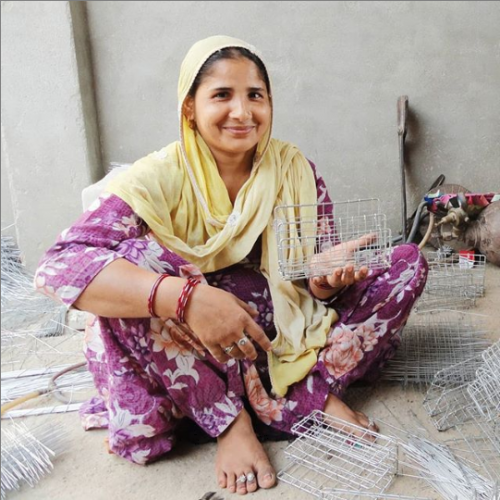 GlobeIn is a verified member of the Fair Trade Federation that sells ethically-sourced goods handmade by remote artisans all over the world. All of their workers mostly consist of women under ethical working conditions and they all get fair wages for their labor!
GlobeIn has a huge social impact that helps minority groups and encourages people to engage in conscious consumerism. It's the perfect site if you have a passionate love for handmade products from a company that doesn't exploit their workers.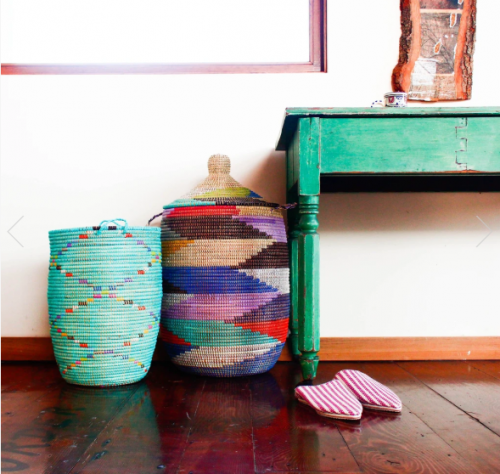 Can you believe that this is made by hand?! This Aqua Rainbox lidded basket is so detailed and exquisite that we're pretty sure whoever you'll give this to is one lucky gal.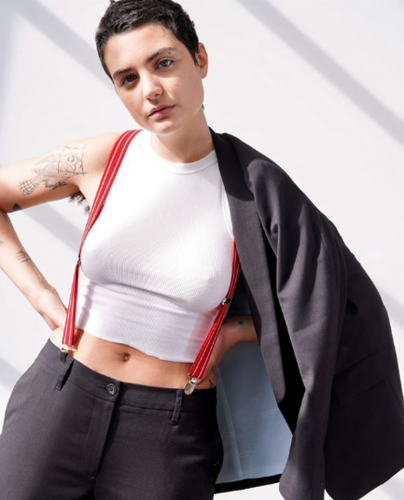 Wildfang was founded in 2013 and continues to be run by women. They continuously break fashion norms, urging women to wear whatever the hell they wanted to wear and own it unapologetically. Their brand offers cool basics, power suits, gender-neutral apparel, as well as accessories.
Last 2018, they helped raise $400,000 for charities that support reproductive, immigrant, and women's/human rights. Check out all the charities they support here.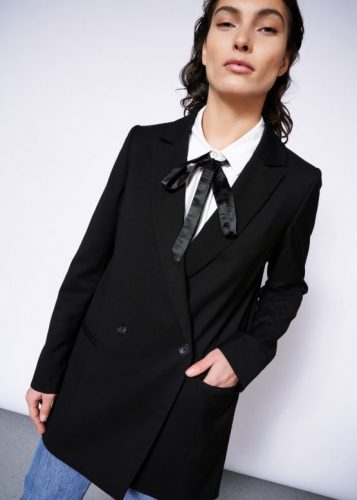 With expert grading and tailoring, this Double Breasted Blazer is definitely a go-to piece to pull together whatever outfit you've got (especially if you're running late!) The fabric is soft, silky and it has big enough POCKETS to fit your phone and wallet inside. Finally! It's an absolute must-have, even YOU would want it for yourself.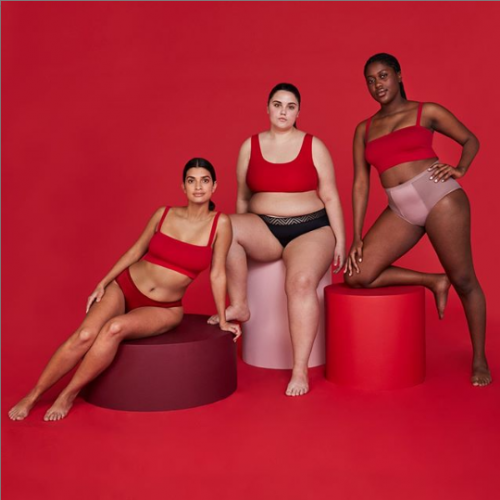 Thinx is a New York-based company that offers an innovative and sustainable alternative for female hygiene products. They make period-proof underwear that can replace tampons and pads altogether! This eco-conscious brand is truly deserving of your support because they donate menstrual products to women in need especially to the homeless and underprivileged communities!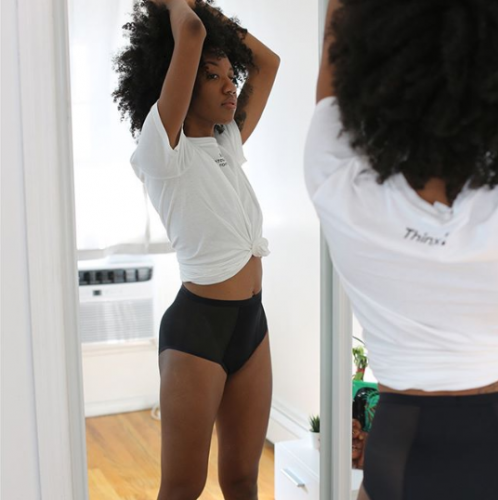 In addition to this product being a great gift, Thinx also leads education initiatives to help young women learn more about reproductive health, human rights, and gender identity!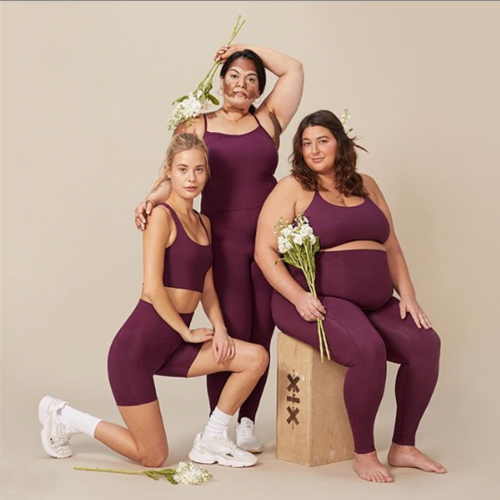 Girlfriend makes the cutest sustainable activewear made out of recycled plastic bottles, yes you heard it right! Their leggings are the best, made from compression materials that are flattering and sustainable!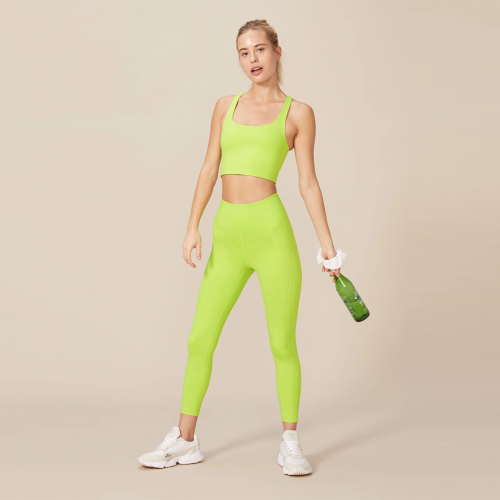 Gift your friend this Compressive High-Rise Legging that is made out of 25 recycled plastic bottles. Hey, if you're going to give them something, why not gift them something from a company that practices responsible and ethical production, right?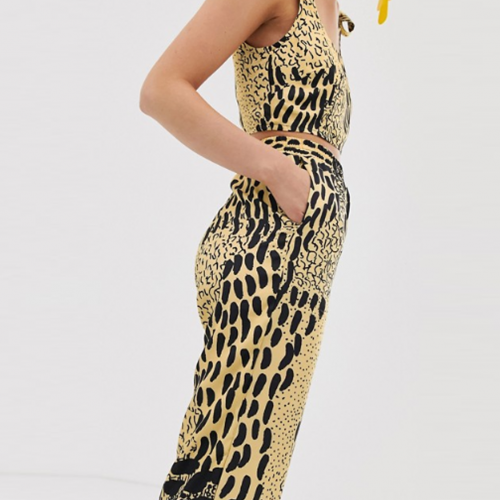 Since 2010. ASOS has been working with SOKO Kenya, a sustainable clothing workshop that promotes fair labor practices in Kenya. The designs in the 'Made in Kenya' Collection was adopted from the drawings of primary school kids in Kenya.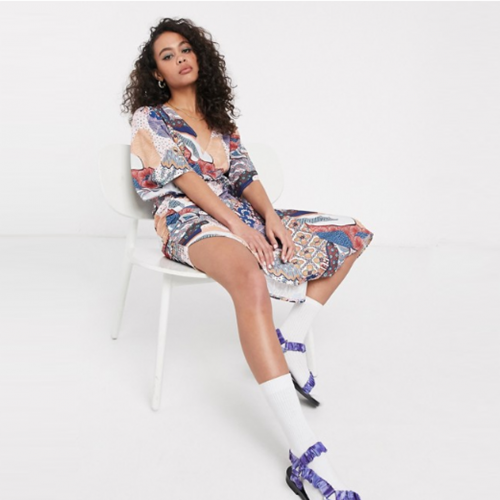 The collection consists of trendy, fun, and bright variety of clothing that surely your feminist friend will love. But this Midi Wrap Dress in Patchwork Print is perfection! Get ready to receive love from your feminist friend when you give them this.
Note: We hope you loved the products we recommended! We just wanted to clarify that we do not claim ownership in the items stated above. Credits are due to the respective sites that we mentioned above. 

Register here if you want to save more money and have these items shipped straight to your home in the Philippines.
–
Is this your first time using our Buyandship service? Here are a few things you should know:
For US, UK, IT, AU, CA, TH, ID:
DDU pricing = Php 620 1st LB succeeding LBs is Php 380 / LB Delivery Duties Unpaid (DDU)
DDP pricing = Php 620 / LB Delivery Duties Paid (DDP)
DDU pricing = Php 580 1st LB succeding LBs is Php 360 / LB Delivery Duties Unpaid (DDU)
DDP pricing = Php 580 / LB Delivery Duties Paid (DDP)
*If you consolidate, the higher price will be applied to the consolidation fee. For example if US and KR consolidation, the higher DDP and DDU rate will be applied.
*If you consolidate KR and JP, then the DDP and DDU rate of KR and JP will be applied.
It is purely on weight, no hidden fees, or charges. Your parcels get shipped straight to your home.
Click HERE to learn more about DDP vs DDU pricing comparison table.
SIGN UP NOW to gain access to our overseas warehouses, and get FREE PHP 50 credit to use for your next shipping fee!
Here is a video tutorial on How to Sign up with Buyandship.