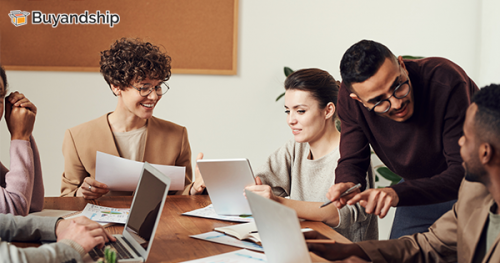 Life is too short to wear boring clothes at work!
Face it – at times you can be like the many Filipinos that wake up on a workday with less than 10 mins to spare. Your first instinct is to grab the garments on top of your drawer. Who has time these days to mix and match clothes on a daily basis?
But the act of grabbing the first thing in the closet may cause many moments of regret later on. So, check your wardrobe now and make sure you have these corporate essentials that would greatly help you especially if you're running late!
For Women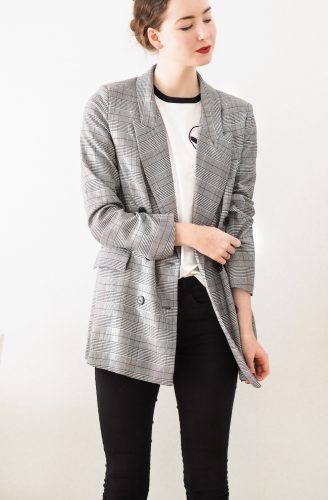 White button-down
We will always reiterate how versatile this simple piece of garment is. Pair it with almost anything and you are good to go!
Pants or Trousers
As long as you have well-fitted pants or trousers made out of the right material, then you are office-ready. They're also comfortable most especially for those on-the-go. Trend tip: culottes and palazzos are a head-turner!
Blazers
When in doubt, always go for a blazer! You can wear it over a dress for formal events or wear it over a shirt and jeans for a casual feel. Whatever event it is you need to attend to, a blazer will always make you look polished.
Tailored dresses
Running late or just lazy to mix and match? Then invest in a go-to office dress that's well-fitted.
Closed Shoes
Many companies require closed shoes as part of the dress code. That's perfectly fine because they look proper and are comfortable. If you want your feet to look slender, go for pointy shoes.
You can add a few inches of heels to look taller which are perfect for meetings.
For Men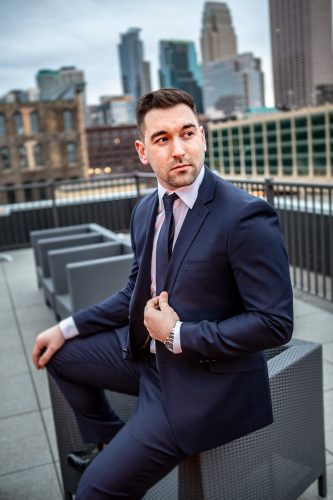 Long Sleeves Buttondown
The same principle with the ladies, the buttondown is a versatile piece. Especially the long-sleeved ones, button-downs make you look clean and professional.
Pants
We do agree that fit is the biggest factor when buying a pair of pants. As long as you have a well-tailored pair of pants, you already look clean enough.
Find the right type for you; will it be slim fit, straight cut or skinny? Now that's up to you!
Blazers
This is the essential outerwear you should have in your wardrobe. You probably even wore it during your job interview. Store it properly and iron it well when you're about to wear it to look extra tidy and professional.
Leather shoes
Men's shoes can have lots of styles, but the leather ones are those that are office-appropriate. Whether it be brogues, boat shoes, oxfords, derbies or whatsoever, as long as it's leather, you are work-ready.
Note: We hope you loved the products we recommended! We just wanted to clarify that we do not claim ownership regarding the products and images played above, credits are due to the respective companies featured at the bottom of each image.
–
Is this your first time using our Buyandship service? Here are a few things you should know:
For US, UK, IT, AU, CA, TH, ID:
DDU pricing = Php 620 1st LB succeeding LBs is Php 380 / LB Delivery Duties Unpaid (DDU)
DDP pricing = Php 620 / LB Delivery Duties Paid (DDP)
DDU pricing = Php 580 1st LB succeding LBs is Php 360 / LB Delivery Duties Unpaid (DDU)
DDP pricing = Php 580 / LB Delivery Duties Paid (DDP)
*If you consolidate, the higher price will be applied to the consolidation fee. For example if US and KR consolidation, the higher DDP and DDU rate will be applied.
*If you consolidate KR and JP, then the DDP and DDU rate of KR and JP will be applied.
It is purely on weight, no hidden fees, or charges. Your parcels get shipped straight to your home.
Click HERE to learn more about DDP vs DDU pricing comparison table.
SIGN UP NOW to gain access to our overseas warehouses, and get FREE PHP 50 credit to use for your next shipping fee!
Here is a video tutorial on How to Sign up with Buyandship.