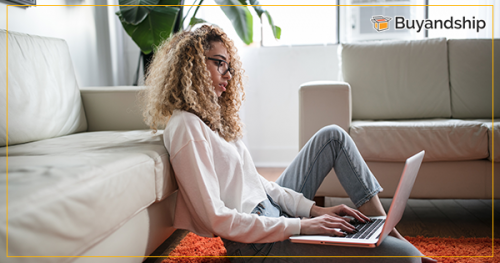 With the spread of COVID-19, many of us are working from home for the foreseeable future. Normally, the opportunity to work remotely means taking it easy and staying in your bed until 3 pm. But the current crisis calls for lots and lots of video meetings and a shared determination to stay productive and connected while we're away from the office.
Check out these items we picked for you guys to get you all started in your own home office station: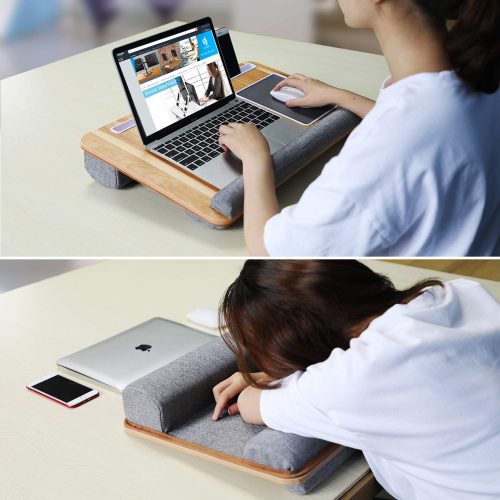 This multifunctional laptop tray is built with an environmentally friendly wooden panel and dual bolster cushions for comfort and support. The wrist pad provides a comfortable position to place your wrist while also preventing your laptop from slipping off. There's also the mouse pad that enhances your work efficiency and if you ever got too tired, turn it over and lay for a while. Buy it now at Amazon for only PHP 2,062.30 to properly kick start your work from home arrangement.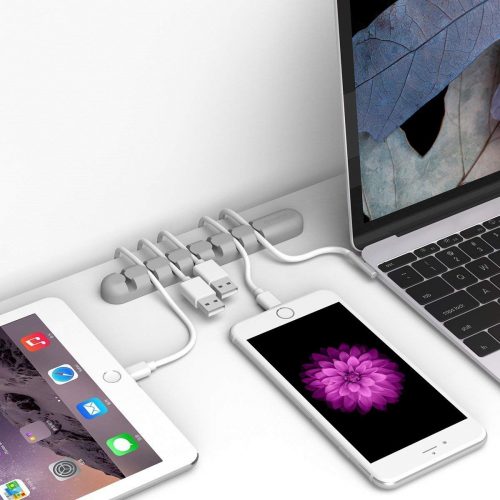 Avoid creating a messy tangle of wires all over your desk and get a cable holder. There's an adhesive in the bottom part so it's easier for you to attach it at any smooth and flat surface. If you wanted to be refreshed every time you look into your workspace, you can hide the cords behind your computer or behind your desk. Buy it now at Amazon for only PHP 208.31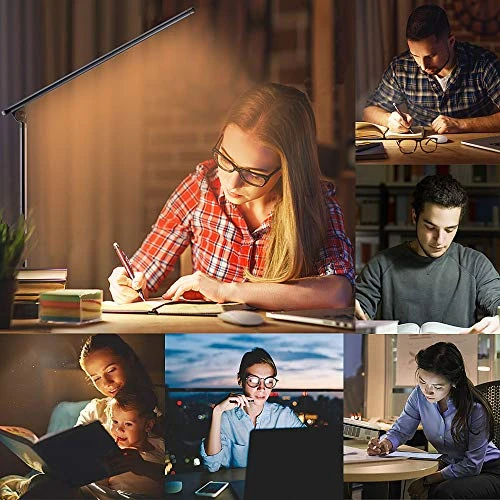 The Napatek table lamp will be the shining light in your work from home life. It is a smart appliance that offers you beyond basic functionality. Long hours at the desk? It comes equipped with smart eye caring technology that features three color modes and six brightness levels. It has Memory Function, USB Port, and it's compatible with Alexa and Google Home! Get it now at Amazon for only PHP 3,196.86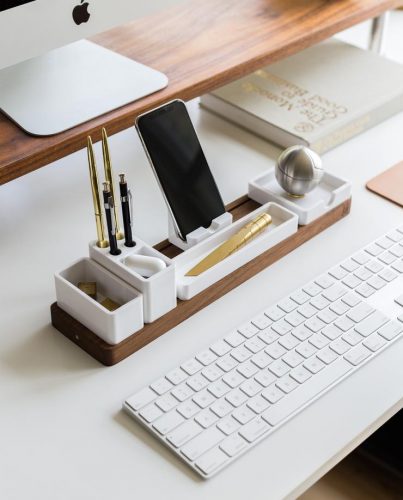 Win the battle against wasted time, disorganization and clutter! The Ugmonk Gather Basic Set is a must-have desk organizer to help you cut through your clutter of small desk items. It tailors to your workspace well to make sure the tools you need are always within reach and are flexible enough to use in any space!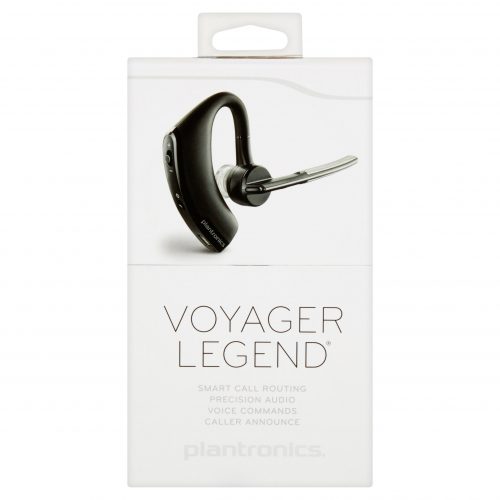 Go fully hands-free with Plantronics Voyager Legend noise-cancelling Bluetooth Headset! Multitask and complete your work while taking on hands-free calls using a Smart Sensor technology. Not only that but you can also check battery level, connection status and more with just a single tap on the voice command button. Get more things done and buy it now at Walmart for only PHP 2,945.71
Note: We hope you loved the products we recommended! We just wanted to clarify that the prices are accurate and items in stock as stated in the time of publication.
Register here and have your favorite items shipped straight to your home in the Philippines. Click here to learn a step-by-step guide on how to buy products on Amazon.
–
Is this your first time using our Buyandship service? Here are a few things you should know:
For US, UK, IT, AU, CA, TH, ID:
DDU pricing = Php 620 1st LB succeeding LBs is Php 380 / LB Delivery Duties Unpaid (DDU)
DDP pricing = Php 620 / LB Delivery Duties Paid (DDP)
DDU pricing = Php 580 1st LB succeding LBs is Php 360 / LB Delivery Duties Unpaid (DDU)
DDP pricing = Php 580 / LB Delivery Duties Paid (DDP)
*If you consolidate, the higher price will be applied to the consolidation fee. For example if US and KR consolidation, the higher DDP and DDU rate will be applied.
*If you consolidate KR and JP, then the DDP and DDU rate of KR and JP will be applied.
It is purely on weight, no hidden fees, or charges. Your parcels get shipped straight to your home.
Click HERE to learn more about DDP vs DDU pricing comparison table.
SIGN UP NOW to gain access to our overseas warehouses, and get FREE PHP 50 credit to use for your next shipping fee!
Here is a video tutorial on How to Sign up with Buyandship.