BTS x Fila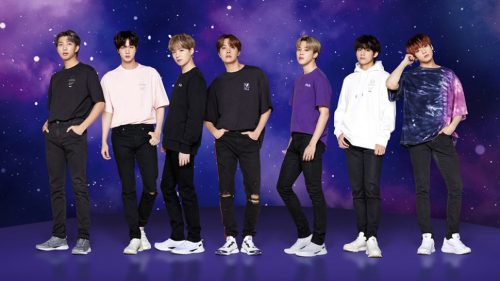 Photo Courtesy: FILA Korea
A big-time BTS fan and a huge sneakerhead? Looks like Fila's new Voyager Collection is made right just for you. Sending extra love if you're also into astrology because the kicks in the collab drop feature each member's star sign!
Lucky enough to have the same star sign as your bias? Check out what these astrological-based sneakers look like:
RM- Virgo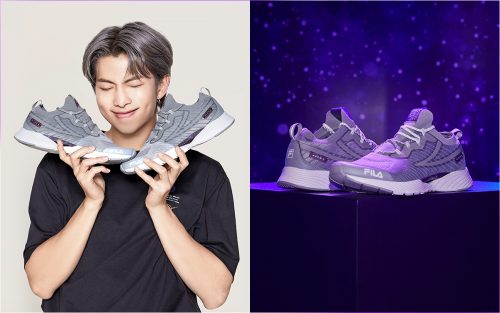 Photo Courtesy: FILA Korea
Jin- Sagittarius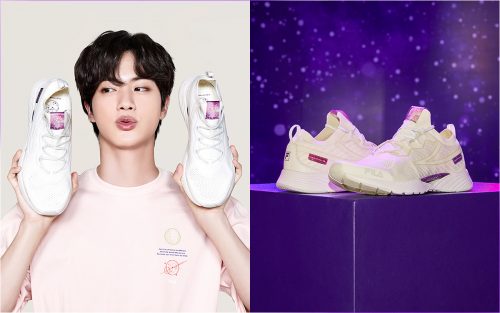 Photo Courtesy: FILA Korea
Suga- Pisces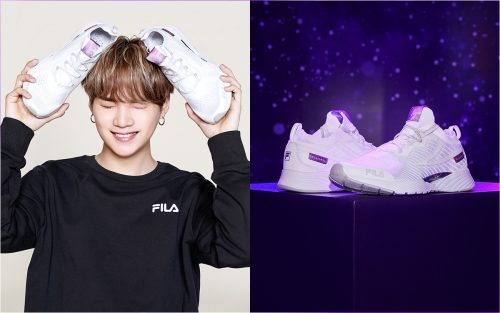 Photo Courtesy: FILA Korea
J-Hope – Aquarius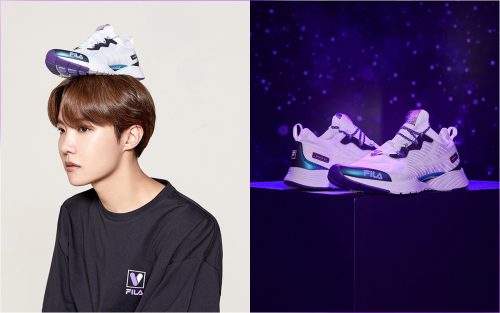 Photo Courtesy: FILA Korea
Jimin- Libra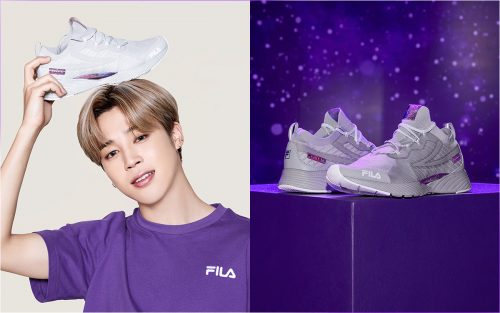 Photo Courtesy: FILA Korea
V- Capricorn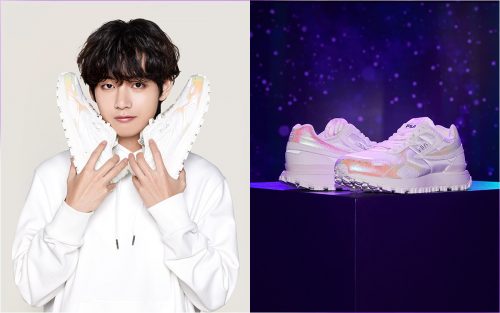 Photo Courtesy: FILA Korea
Jungkook- Virgo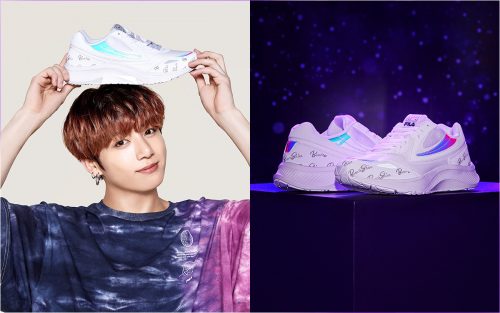 Photo Courtesy: FILA Korea
The Voyager collection actually includes other products like clothing, hats, and backpacks, but we decided to focus on the astrologically inspired kicks in the line. Each sneaker has iridescent touches and violet accents that you can cop for KRW89,000 or PHP 3, 743.00 on fila.co.kr!
Can't shop these items in Korea? Don't worry! Register here and have your favorite BTS merch shipped straight to your home in the Philippines!
Note: We hope you loved the products we recommended! We just wanted to clarify that the prices are accurate and items in stock as stated in the time of publication. We also don't claim ownership of any of the products or photos mentioned above. All rights are credited to FILA.
–
Is this your first time using our Buyandship service? Here are a few things you should know:
A flat fee of Php 300/lb will be charged for overseas shipment whether it is from our USA, UK, Japan, Korea, Australia, Italy, Thailand, Hong Kong, China, or Taiwan warehouses. All the same rate! With a few easy steps, your product purchases will be delivered to you in no time.
SIGN UP NOW to gain access to our overseas warehouses, and get FREE PHP 50 credit to use for your next shipping fee!
Here is a video tutorial on How to Sign up with Buyandship.