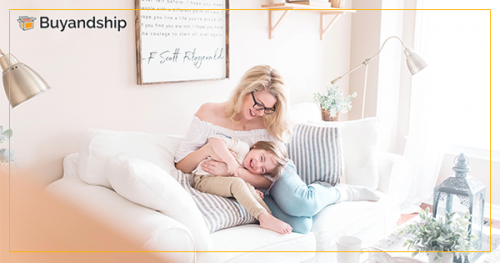 Don't let your kids' hands get glued to their phones or any smart devices, for the matter. Lure them out of their bedrooms with cool books or toys you could read or play together. They may hate to admit it, but spending quality time with their parents is not that bad.
Check out these 5 things you could definitely do with your kids during the quarantine: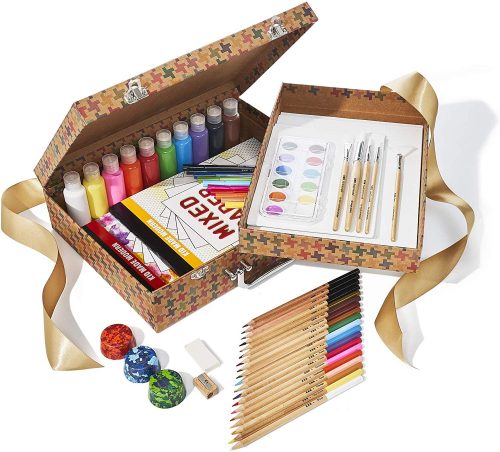 Because no matter how far technology has come, nothing can top things that you and your kid made yourselves. The set includes an art pad, paint, coloring pencils, sharpeners, erasers, paintbrushes, and more! Recommended for ages 8 and up, snag this arts and crafts kit at Amazon for only PHP 2,050.91
           
In case your kid hasn't forayed yet into the world of multi-colored bricks. Give them a Basic Lego Set with 790 pieces including 33 different colored bricks, and The Legos Idea Book to wake the inner virtuoso in them.
Recommended for ages 4 and up, let them build their own world while they're young.

Perfect for any young-old-soul to craft scarves, tapestries, bags, or anything they can think of. The loom comes with an oversized wooden needle, craft materials, an illustrated design booklet, 91 yards of rainbow yarn, and 42 picture strips.
Recommended for ages 5 and up, get them now at Amazon for only PHP 1,245.72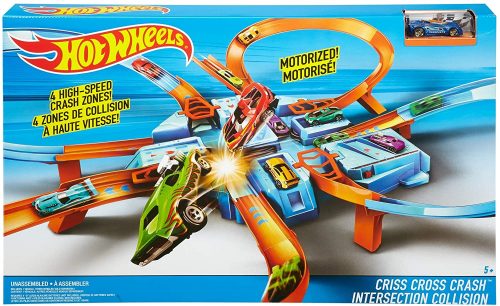 Because if we learned anything from our own childhoods, it's that nothing will ever come close to the thrill of crashing two plastic cars together at high speed. This set has 4 zones of collision with one Hot Wheels Car for racing adventure out of the box! Recommended for ages 5 and up, get them now at Amazon for only PHP 2,563.76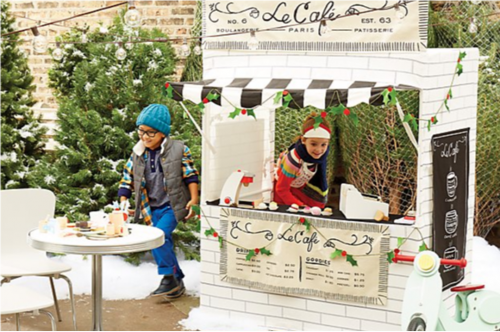 Available at Crate and Barrel, this convertible play cafe is recommended for ages 3 and up (Yes, that includes you-age) Transform their home into a well-known coffee shop or a 5-star American BBQ Stand, your choice!
–
Note: We hope you loved the products we recommended! We just wanted to clarify that the prices are accurate and items in stock as stated in the time of publication. Stay safe at home, everyone!
Register here and have your favorite items shipped straight to your home in the Philippines. Click here to learn a step-by-step guide on how to buy products on Amazon.
–
Is this your first time using our Buyandship service? Here are a few things you should know:
A flat fee of Php 300/lb will be charged for overseas shipment whether it is from our USA, UK, Japan, Korea, Australia, Italy, Thailand, Hong Kong, China, or Taiwan warehouses. All the same rate! With a few easy steps, your product purchases will be delivered to you in no time.
SIGN UP NOW to gain access to our overseas warehouses, and get FREE PHP 50 credit to use for your next shipping fee!
Here is a video tutorial on How to Sign up with Buyandship.