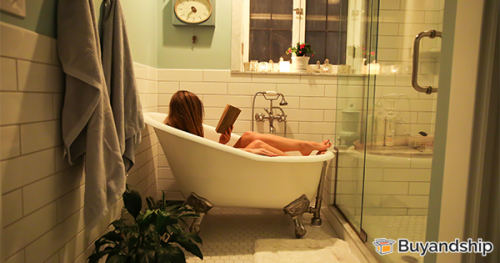 Whether you're feeling stressed out or feeling a bit overwhelmed with whatever is happening around you, we hope you're taking this opportunity to take care of yourself to refresh your mind.
Practicing self-care allows you to unwind and take a break from whatever news and chaos that has been going around. Mental health is as important as Physical Health but sometimes we let it slip through the cracks while we're juggling everything in our lives especially in this time of crisis!
Our team rounded up these self-care essentials that you may definitely need to help you calm down and de-stress!
---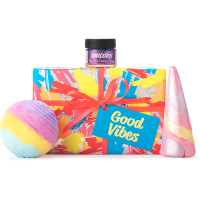 If you're lucky enough to have a bathtub in your home, then take this opportunity to brighten up your mood with this bold 80s-style gift made for uplifting souls. Soak in all the good vibes from this soothing bath set that will definitely give you a relaxing bathing experience with shimmer and swirls of color.
Get it now at Lush for only PHP 1,784.23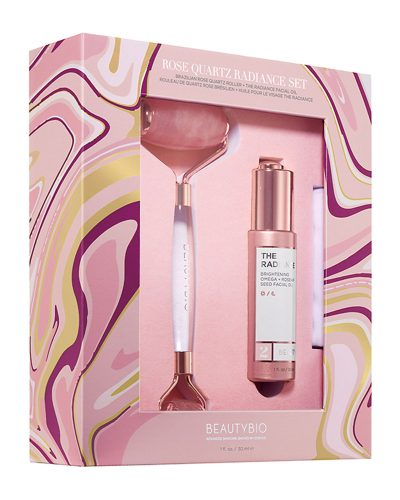 Feel the love, ease your mind. and enjoy the healing benefits of BeautyBio to improve your skin's hydration, radiance, tone, and texture. Combine lymphatic drainage face rolling with excellent products to keep your skin plump and dewy for that outward radiance.
Treat yourself and get this luxurious set at Neiman Marcus for only PHP 4,995.84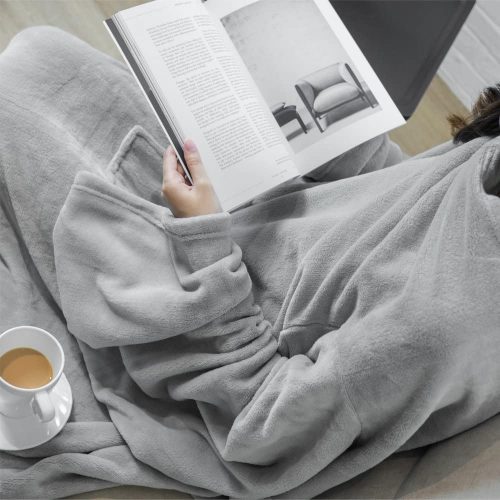 We fell in love instantly once we saw this Pavilia Fleece Blanket, it's a must-have! This blanket is made using soft microfiber fabric and designed to be long enough to wrap around your feet for maximum comfort. We know it's currently dry season in the Philippines but it's so cozy and comfortable, we wanted to snag it right now. Plus, it comes with a wearable blanket with sleeves — ideal for a night in.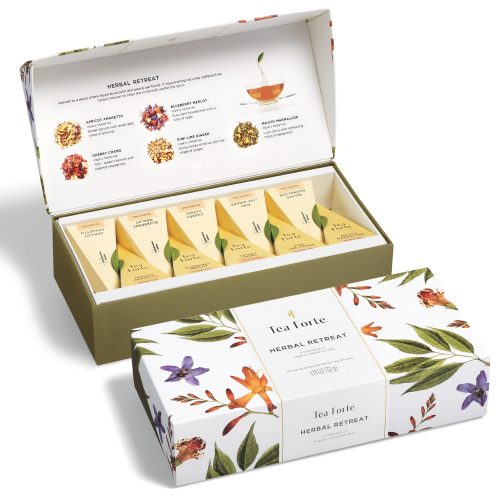 Whether you actually like tea or you're just pretending to like one for some sense of calm, partaking a tea ritual is an absolute essential in doing self-care. It can help us rise above the daily chaos and simulate mindfulness.
This Tea Forte Herbal Retreat Collection has five varieties of relaxing herbal tea plus, it's caffeine-free which can help you relax the mind and soothe the spirit. Achieve that mindfulness by buying this collection at Amazon US for only PHP 1,019.56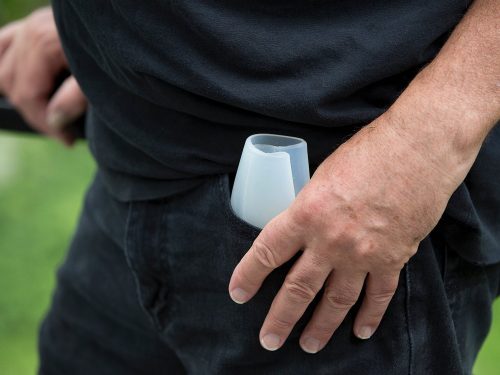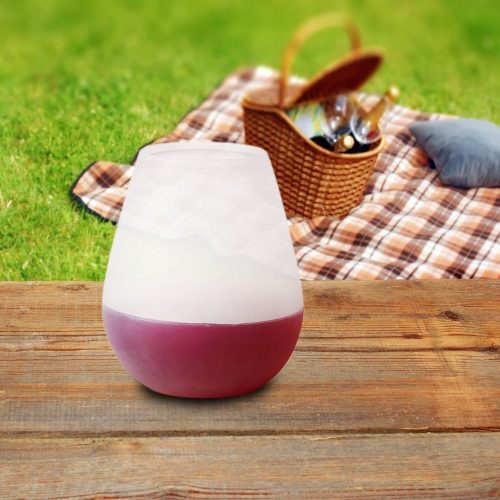 Always be prepared with this cool flexible wine glass! I mean, who doesn't want a pair of glass that won't break no matter how much you try and which you can easily carry anywhere with you for on-the-go self-care.
Snag them now at Amazon US for only PHP 403.79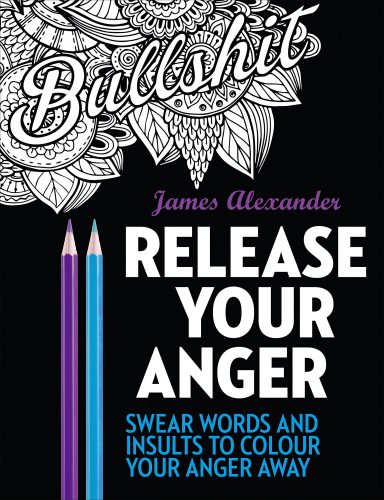 Want something to calm you down? You'll be able to color your troubles away whenever you play with this one up. Make your day a little brighter when you see all the pretty patterns and *grin* some vulgar words.
Get it now at Amazon US for only PHP 812.08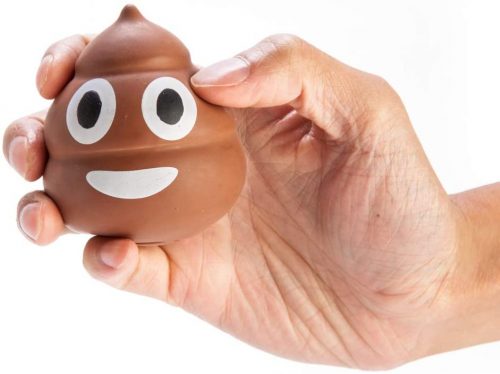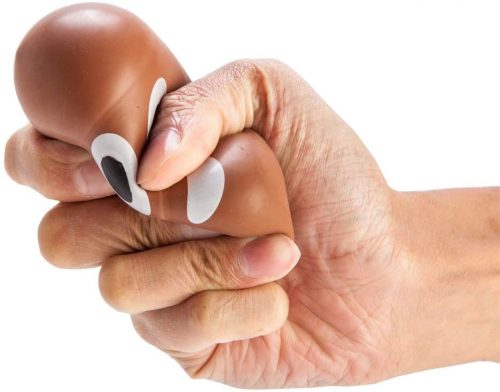 Undoubtedly everyone's favorite emoji, here's another way to vent out when you feel like anxiety's about to come in. Squeeze 'em! Stress balls have been around forever but they're a sure-fire way to ease your mind and get that fidgeting bug out of you.
Get it now at Amazon US for only PHP 517.43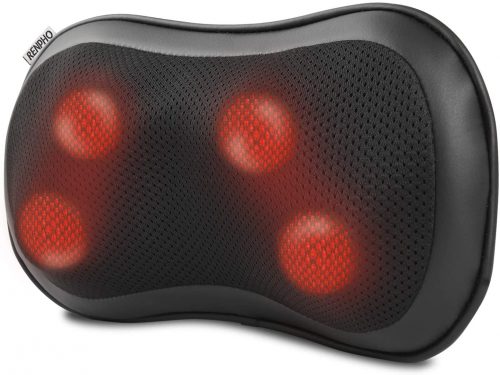 With the current crisis, let's practice social distancing and don't seek any massage from another human. You can make yourself more relax with this pillow massager. It deep kneads your muscles to get rid of painful knots and tension and it's completely portable so you can take it anywhere!
Get them now at Amazon US for only PHP 3,058.17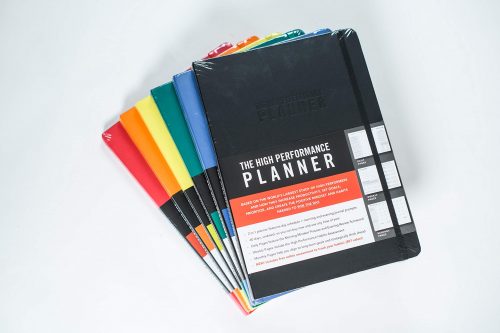 If you feel like you've got too much on your plate, this planner includes four types of pages — a daily goals page, a weekly goals page, a monthly goals page, and a monthly review page. With all the distractions at home especially if you're on a work-at-home setup, this will help you keep on track with your priorities but also encourages mindfulness and positive thinking.
Get it now at Amazon US for only PHP 1,394.25

A punching ball that can be stationed to your desk so, you can vent out your office frustrations without having to miss out on anything important. The durable punch ball means it can take a lot of force without the whole thing falling apart.
Set this up to your work or home office and buy it now at Amazon US for only PHP 1,762.82
–
Note: We hope you loved the products we recommended! We just wanted to clarify that the prices are accurate and items in stock as stated in the time of publication. We do not own any of the products and images above, all credits are due to the brands mentioned above.
Register here and have some of these cleaning items shipped straight to your home in the Philippines. Click here to learn a step-by-step guide on how to buy products on Amazon.
---
Is this your first time using our Buyandship service? Here are a few things you should know:
For US, UK, IT, AU, CA, TH, ID:
DDU pricing = Php 620 1st LB succeeding LBs is Php 380 / LB Delivery Duties Unpaid (DDU)
DDP pricing = Php 620 / LB Delivery Duties Paid (DDP)
DDU pricing = Php 580 1st LB succeding LBs is Php 360 / LB Delivery Duties Unpaid (DDU)
DDP pricing = Php 580 / LB Delivery Duties Paid (DDP)
*If you consolidate, the higher price will be applied to the consolidation fee. For example if US and KR consolidation, the higher DDP and DDU rate will be applied.
*If you consolidate KR and JP, then the DDP and DDU rate of KR and JP will be applied.
It is purely on weight, no hidden fees, or charges. Your parcels get shipped straight to your home.
Click HERE to learn more about DDP vs DDU pricing comparison table.
SIGN UP NOW to gain access to our overseas warehouses, and get FREE PHP 50 credit to use for your next shipping fee!
Here is a video tutorial on How to Sign up with Buyandship.