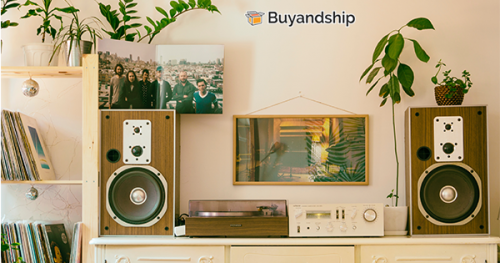 If you're lucky enough to self-quarantine and work from home during the current pandemic, we bet you're undoubtedly bored right now. And maybe that is not a bad thing, get your creative juices flowing and check out these new skills and hobbies you should learn right now while you're stuck at home!
---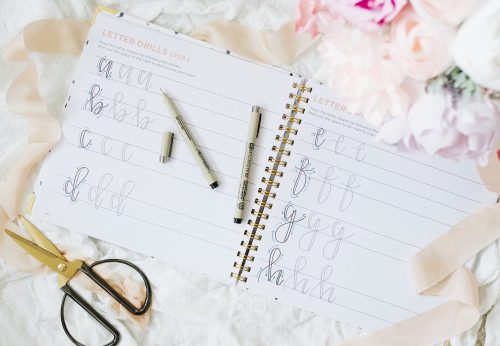 Develop elegant handwriting that'll make people think your homemade card was store-bought. Start your practice with Hand Lettering 101 that you can get at Amazon for only PHP 564.38, no experience needed! 
Take this opportunity to settle yourself down, make yourself a cup of coffee, and learn how to make your own unique and elegant hand-lettered creations!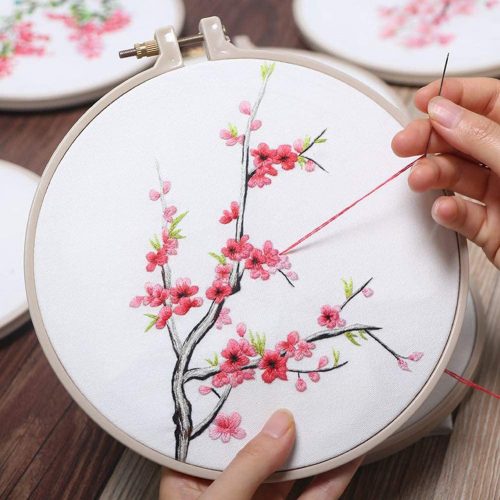 If staying at home has you feeling a little gloomy, this embroidery set with colorful patterns might help bloom your day. Thread your way to a masterpiece at the comfort of your own home! 
The kit includes a 20cm Embroidery hoop, Cotton Aida with a pattern, Color Threads, Embroidery needles, and Easy-to-Follow Instructions. Enjoy cross-stitch fun and get this set at Amazon for only PHP 543.30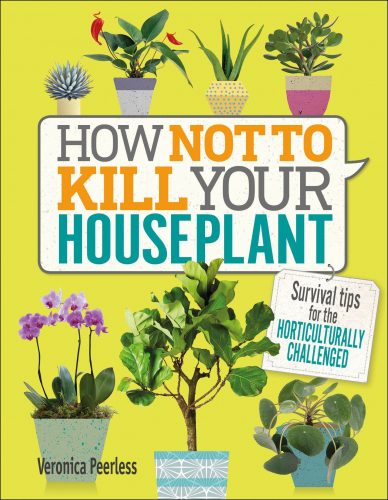 Greeb Thumb or not, read up on how to be a better plant parent with this super helpful book. Whether you've ever been guilty of accidentally killing your green babies or not, How Not To Kill Your Houseplant can help you create the little greenhouse of your dreams. 
Start not killing your house plant by getting this book at Amazon for only PHP 611.15


Become a master ukelele player with this beginner kit if you've always wanted to learn an instrument but don't want to spend hundreds of dollars for a guitar or clarinet. The kit includes a ukelele, a carrying bag, an easy-to-follow instruction guide, and access to a smartphone app and tuner. Get them all now at Amazon for PHP 3,782.56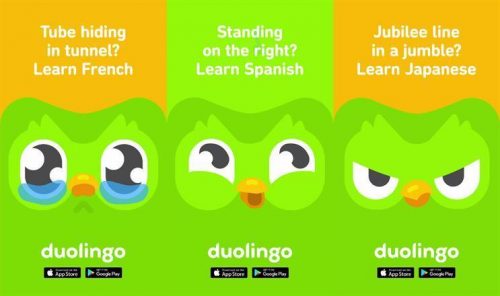 Pick up a language or two using the Duolingo app. No, you don't need to take a college language class and no, you don't need to revisit your high school French notes. Just download the free app and you're all set to speak the language you've always wanted to learn.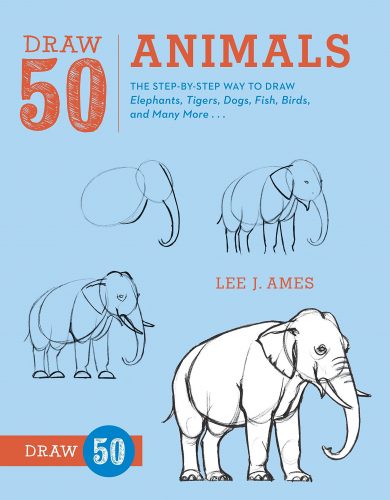 Step up your stick-figure drawing game and transform yourself into an artist with this step-by-step book. You'll learn techniques for creating more detailed animal drawings. Let's impress ourselves with animal drawings and get this now at Amazon for only PHP 405.55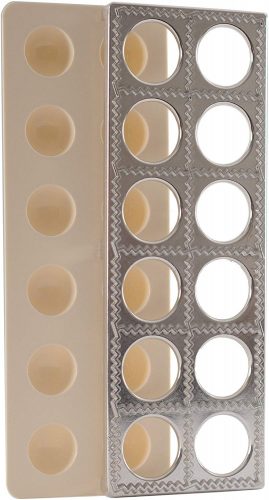 Since you can't go out to an incredible Italian restaurant, learn how to bring the restaurant to your kitchen! Practice your pasta-making skills with this ravioli press and easily stuff your pasta squares with whatever you want! Hmm, Bon Appetite!
Get it now at Amazon for only PHP 771.01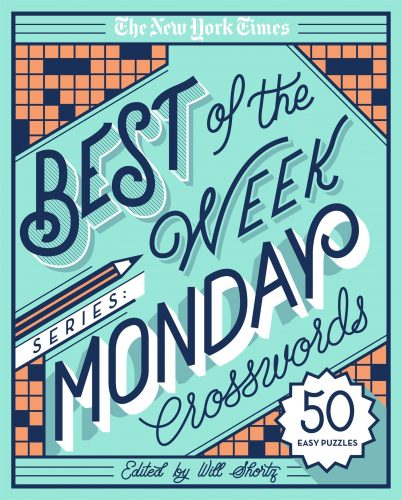 Increase your vocabulary with this book of 50 easy Monday Crossword Puzzles. The easier puzzles might make you feel like a ~vocab. pro~ and the harder ones will motivate you to keep your brain engine running! And for those who are wondering, yes, you can answer this on other days too.
Get it now at Amazon for only PHP 513.49
–
Note: We hope you loved the products we recommended! We just wanted to clarify that the prices are accurate and items in stock as stated in the time of publication. We do not own any of the products and images above, all credits are due to Amazon and respective sellers that are mentioned above.
Register here and have some of these cleaning items shipped straight to your home in the Philippines. Click here to learn a step-by-step guide on how to buy products on Amazon.
---
Is this your first time using our Buyandship service? Here are a few things you should know:
A flat fee of Php 300/lb will be charged for overseas shipment whether it is from our USA, UK, Japan, Korea, Australia, Italy, Thailand, Hong Kong, China, or Taiwan warehouses. All the same rate! With a few easy steps, your product purchases will be delivered to you in no time.
SIGN UP NOW to gain access to our overseas warehouses, and get FREE PHP 50 credit to use for your next shipping fee!
Here is a video tutorial on How to Sign up with Buyandship.