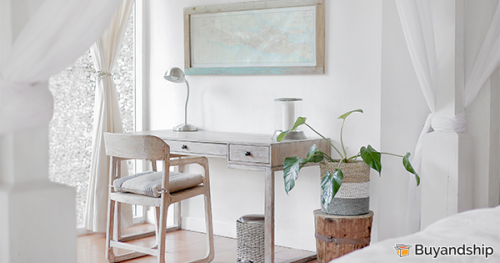 Don't know what to do during the quarantine? Why don't you take this opportunity to turn your room into the place you actually love to live in! Upgrade your room into something you'd be proud to call truly yours.
Check out these products we compiled to make your room that one place you wanted to go to when you're feeling down.
---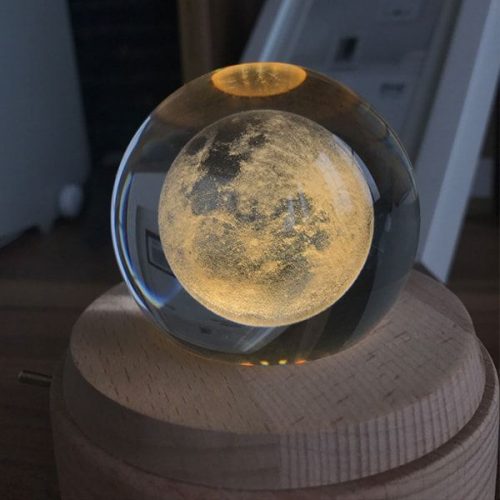 Shop it at Apollo Box: PHP 3,673.31

One word: Mesmerizing! With a flick of the switch, this rotating music box catches your eye with its luminous crystal moon, starry night or bubbling sea while it fills the room with a lovely rendition of Pachelbel's famous Canon. This rotating crystal ball music box creates a unique light pattern on the ceiling as it plays a lovely melody that can last up to 8-12 hours!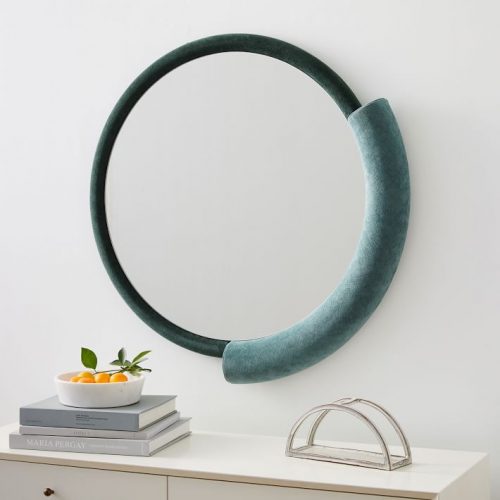 Original Price: PHP 15,271.43
Discounted Price: PHP 9,040.27

Who says that velvet is only for your sofa? This mirror wrapped in rich teal velvet is the perfect and modern piece we all wanted to have in our room for that chic and cool vibe.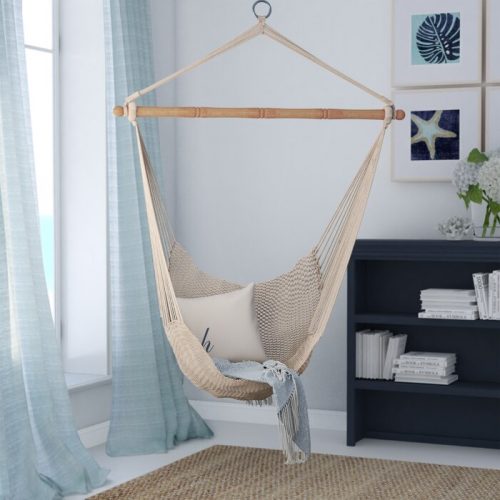 Original Price: PHP 3,217.21
Discounted Price: PHP 2,451.09

Say it with us: Hammocks are not only for summer! Crafted from cotton, this hammock showcases a woven design and boasts a solid neutral color for a look that won't easily clash with your current color palette. Up top, there's a wooden spreader that helps retain the shape as you lounge either indoor or outdoor. Nothing screams peaceful than a good hammock!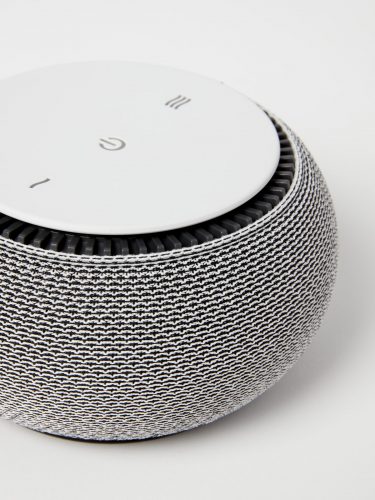 Snag this at Verishop: PHP 4,085.49

The White Noise Sound Machine is a top-of-the-line solution for if you barely have a good sleep for the past few days. Designed by experts, this white noise machine is portable and minimalistic, so you can get the sleep you need without crowding your bedroom with bulky tech. Cancel out the noxious sounds and quiet your mind.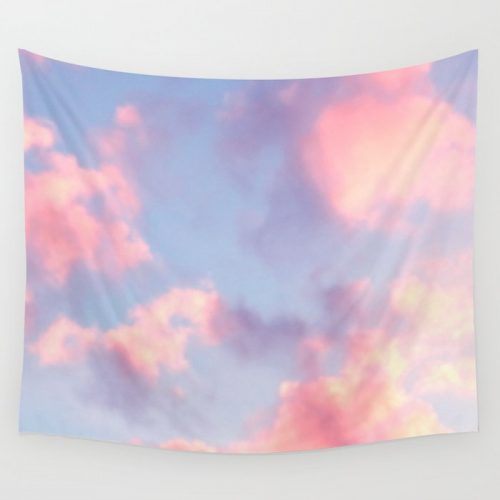 Original Price: PHP 2,292.71
Discounted Price: PHP 1,834.07

The Jack of all trades, tapestries truly can do it all. Lightweight to hang on the wall, durable to use as a tablecloth and vivid colors make it an eye-catching picnic blanket. 100% lightweight polyester with hand-sewn finishes that are suitable for both indoor and outdoor use!
–
Note: We hope you loved the products we recommended! We just wanted to clarify that the prices are accurate and items in stock as stated in the time of publication. We do not own any of the products and images above, all credits are due to the respective brands that are mentioned above.
Don't know how to buy the products above, register here first, and then check out the tutorial here to have these items shipped straight to your home in the Philippines.
---
Is this your first time using our Buyandship service? Here are a few things you should know:
For US, UK, IT, AU, CA, TH, ID:
DDU pricing = Php 620 1st LB succeeding LBs is Php 380 / LB Delivery Duties Unpaid (DDU)
DDP pricing = Php 620 / LB Delivery Duties Paid (DDP)
For JP, KR, CN, HK, TW:
DDU pricing = Php 580 1st LB succeding LBs is Php 360 / LB Delivery Duties Unpaid (DDU)
DDP pricing = Php 580 / LB Delivery Duties Paid (DDP)
*If you consolidate, the higher price will be applied to the consolidation fee. For example if US and KR consolidation, the higher DDP and DDU rate will be applied.
*If you consolidate KR and JP, then the DDP and DDU rate of KR and JP will be applied.
It is purely on weight, no hidden fees, or charges. Your parcels get shipped straight to your home.
Click HERE to learn more about DDP vs DDU pricing comparison table.
SIGN UP NOW to gain access to our overseas warehouses, and get FREE PHP 50 credit to use for your next shipping fee!
Here is a video tutorial on How to Sign up with Buyandship.