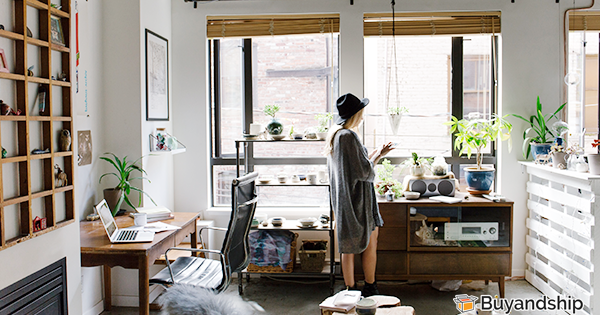 Since the Enhanced Community Quarantine here in the Philippines has been extended, we may be stuck in our own homes for the foreseeable future. The way we lived has been challenged and aside from all the health and sanitation products we must have, we should also consider other products.
Here are 5 products that we will most probably need with the quarantine extension.
---
Top 5 Things You Most Probably Need From Now On Due to COVID-19 Outbreak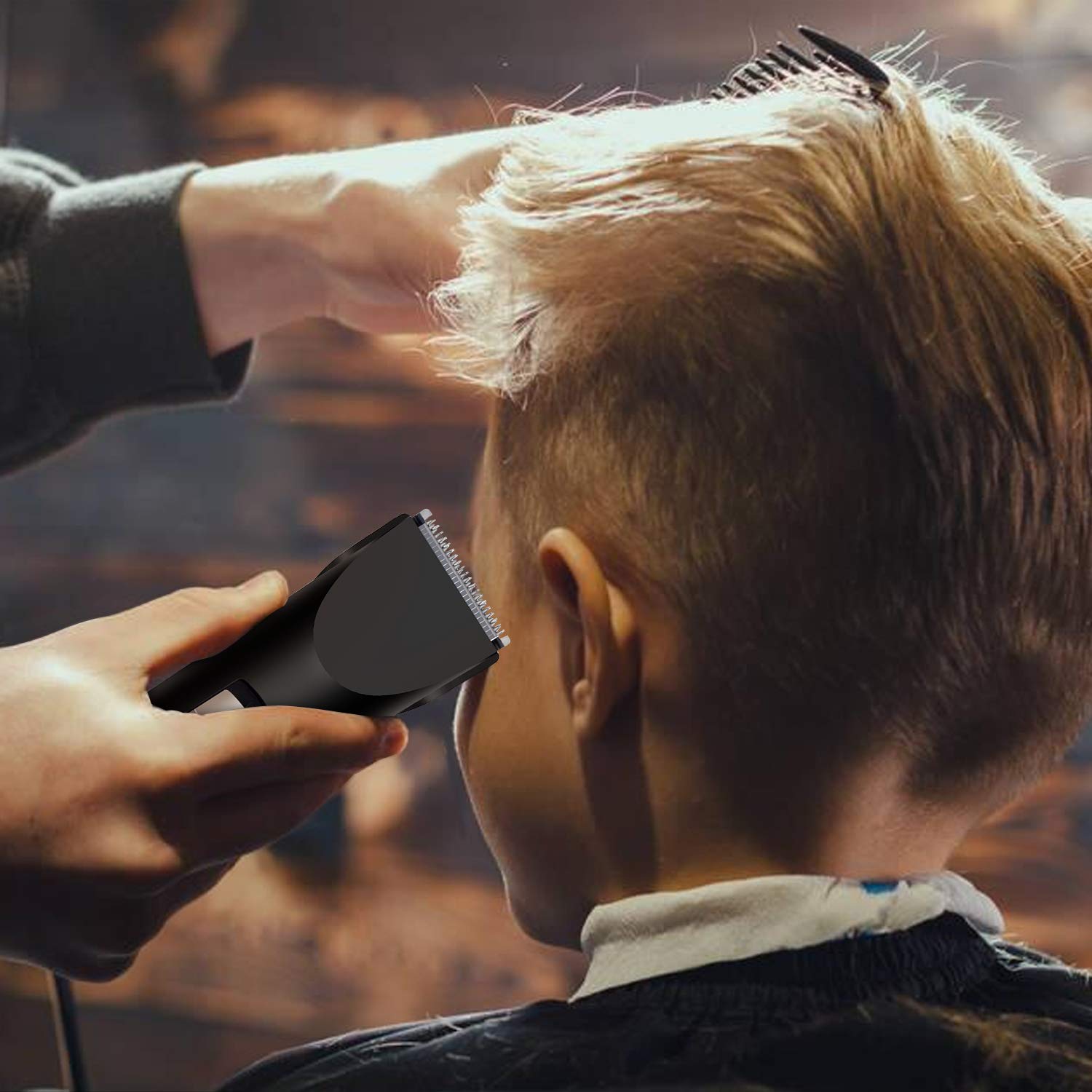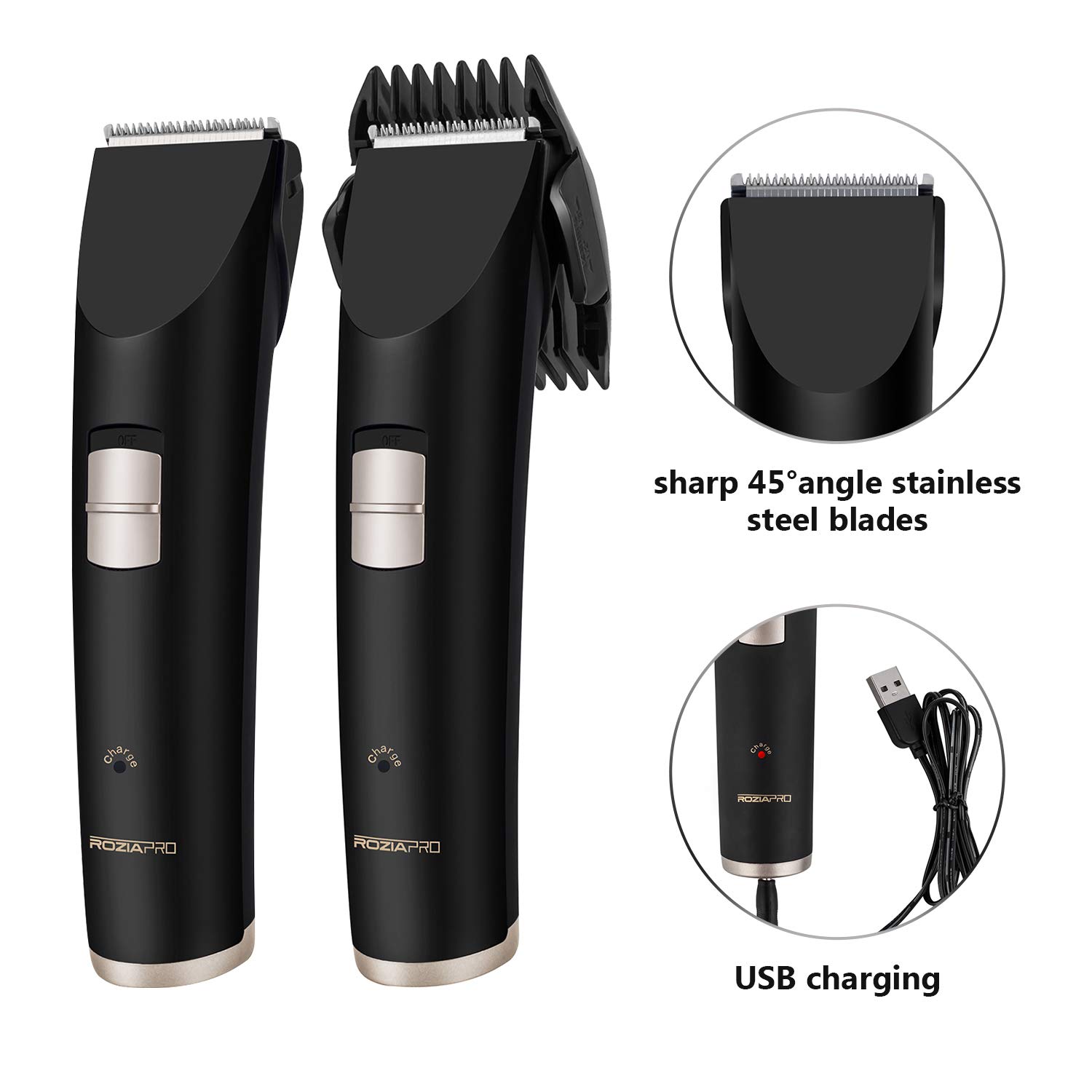 Amazon US
$25.99 or PHP 1,315.50

You're probably sitting in your home, reading this with a face that's been unshaven or a (now long) hair that's been untrimmed since the quarantine started. And since most of the stores, may it be local or nationwide, are now closed, the way we keep a clean cut in these trying times would be definitely challenged.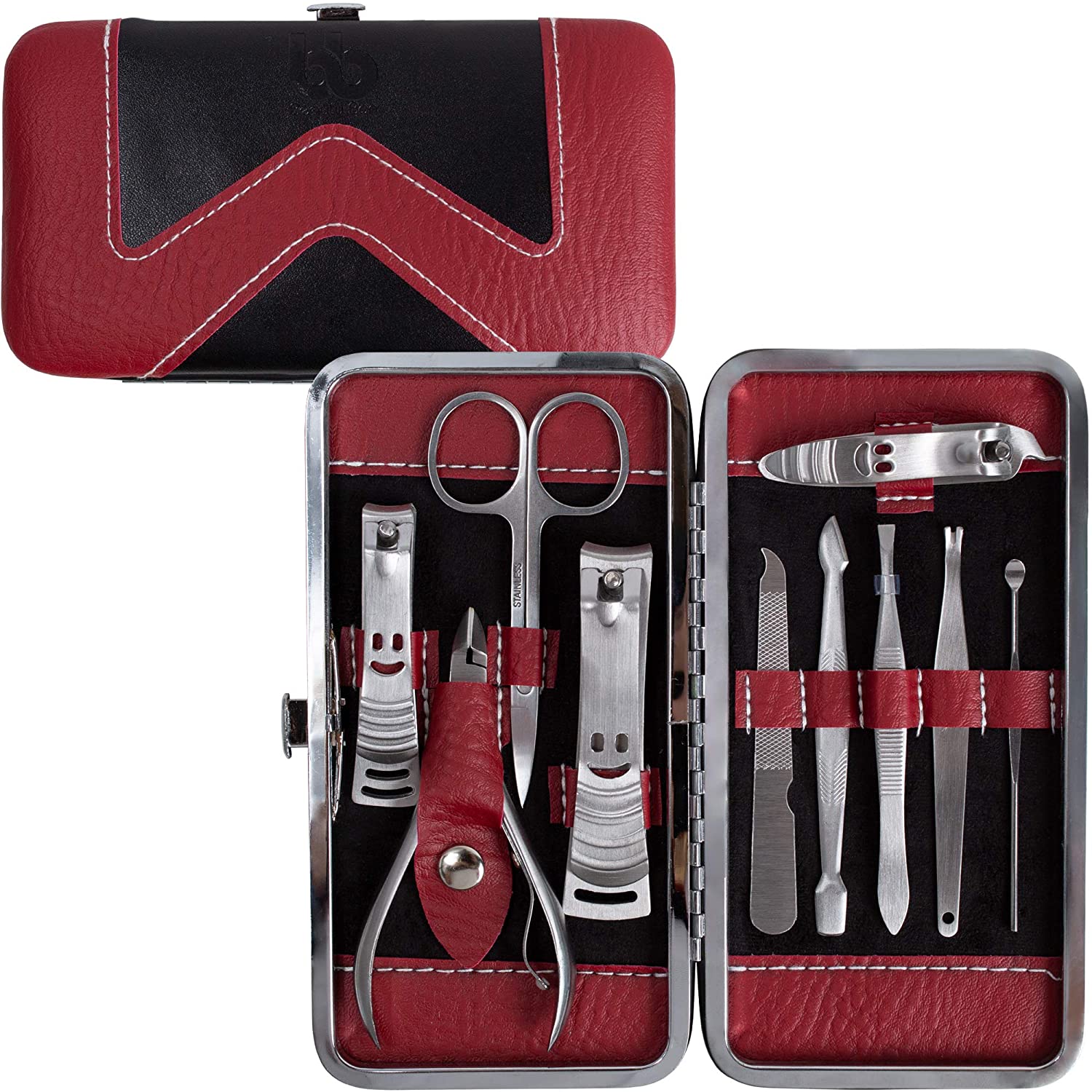 Well, we keep on talking about how we should wash our hands but don't forget to clean your nails as well. Get your hands on a manicure kit! 'Cause you have to admit, cleaning your nails is kind of therapeutic.
Amazon US
$9.99 or PHP 505.55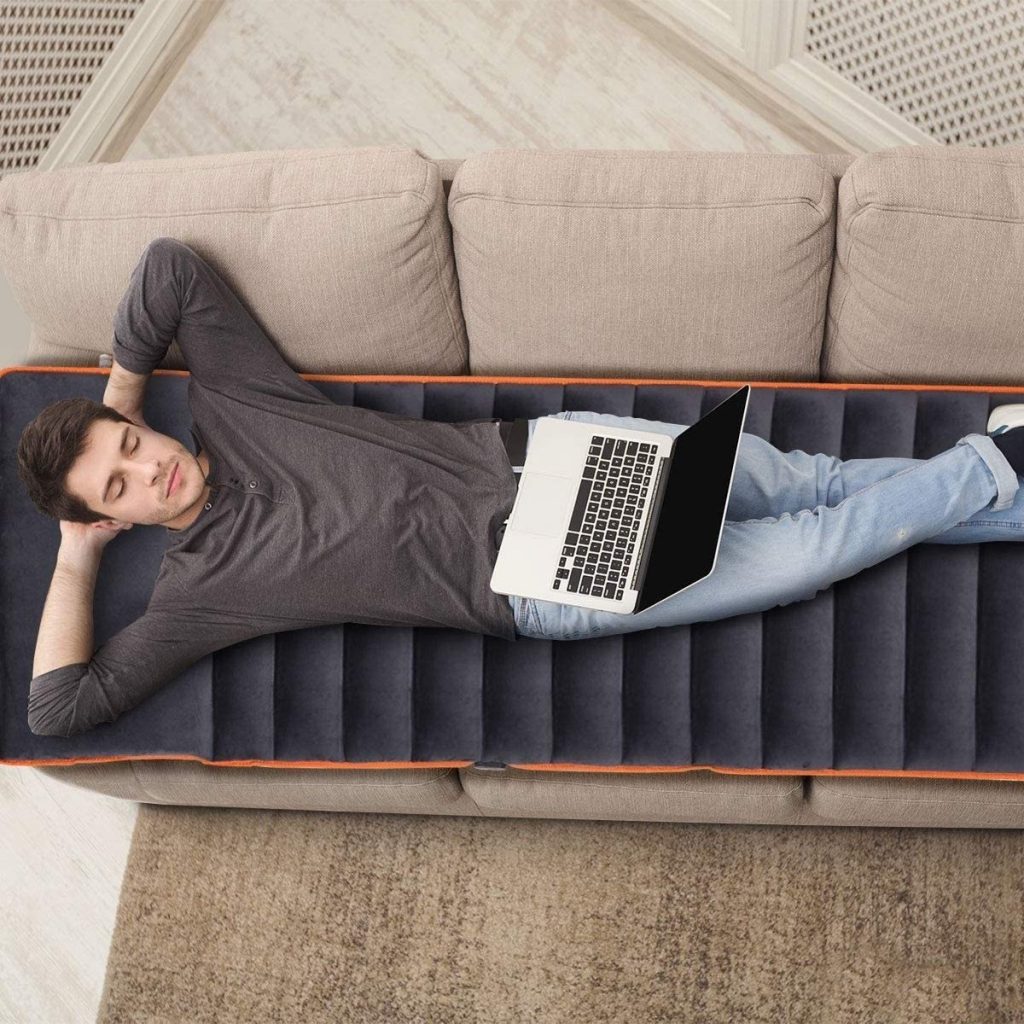 If you're one of the lucky ones who get to have a Work From Home Set-Up, plus a hypothetical characteristic that you don't exercise that much (or at all) Then you're probably like me, who's whole body is aching from all the hours you sit in your work desk.
Don't worry, we think we know the fix: Get yourself a massage mattress. Simple. Either that or manipulate your younger sibling to massage you at the end of the day, your choice! But in case you want the former, check out where to get one of this Massage Mattress.
Amazon US
$71.99 or PHP 3,643.81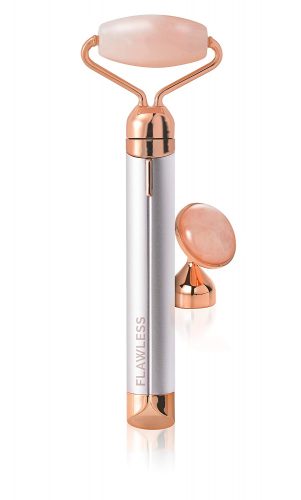 Amazon US
$18.99 or PHP 961.47

Even though you're at home, away from daily pollution, you still have to take care of your skin. And since most of the dermatologist clinics are mostly closed, just sticking to your daily skincare routine would be fine. Use this Rose Quartz Face Roller. After all, skin is still skin, despite your gender. Fight back all the dulling effects with this bad boy.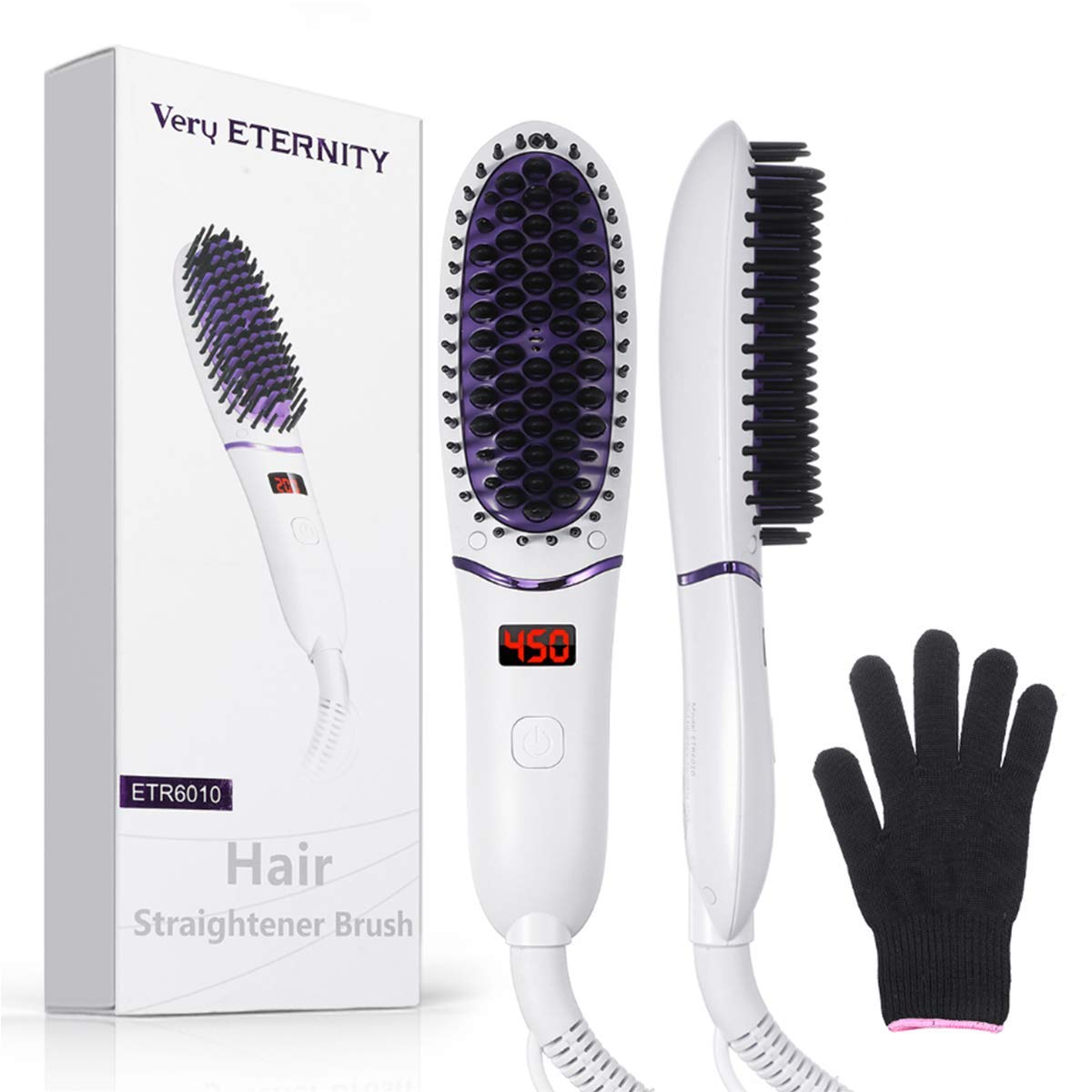 Amazon US
$22.99 or PHP 1,163.42

Being in the house all day can make us a little lazy about grooming our hair. But it is an absolute must that will pay off after quarantine!
Note: We hope you loved the products we recommended! We just wanted to clarify that the prices are accurate and items in stock as stated in the time of publication. We do not own any of the pictures and products above. All credits are due to Amazon and the respective sellers mentioned above.
Register here and have your items shipped straight to your home in the Philippines
👉 Register | Buyandship Philippines
Learn how to purchase your favorite products from Amazon US with Buyandship
👉  How to Buy Products From Amazon
---
Looking for a community that can relate to your Buyandship Experience with great deals every day to inspire your next overseas shopping? Join our official Facebook Group now. See you there!

---
Is this your first time using our Buyandship service? Here are a few things you should know:
For US, UK, IT, AU, CA, TH, ID:
DDU pricing = Php 620 1st LB succeeding LBs is Php 380 / LB Delivery Duties Unpaid (DDU)
DDP pricing = Php 620 / LB Delivery Duties Paid (DDP)
For JP, KR, CN, HK, TW:
DDU pricing = Php 580 1st LB succeding LBs is Php 360 / LB Delivery Duties Unpaid (DDU)
DDP pricing = Php 580 / LB Delivery Duties Paid (DDP)
*If you consolidate, the higher price will be applied to the consolidation fee. For example if US and KR consolidation, the higher DDP and DDU rate will be applied.
*If you consolidate KR and JP, then the DDP and DDU rate of KR and JP will be applied.
It is purely on weight, no hidden fees, or charges. Your parcels get shipped straight to your home.
Click HERE to learn more about DDP vs DDU pricing comparison table.
SIGN UP NOW to gain access to our overseas warehouses, and get FREE PHP 50 credit to use for your next shipping fee!
Here is a video tutorial on How to Sign up with Buyandship.