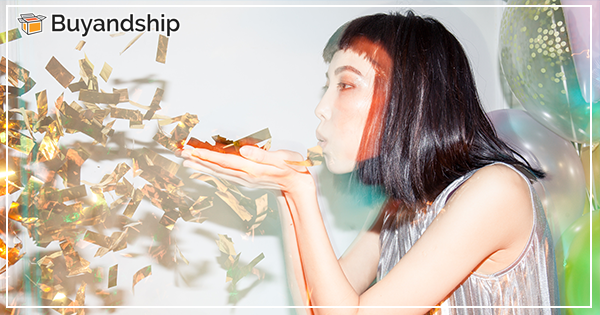 We all get impulsive at one point in our life and before you start cutting your hair or start growing a mustache since we're in quarantine, stop right there. We know that you're thinking, no one will see you in the meantime or it will grow back by the time this is over, shocker: it won't.
Don't dig your own grave and instead of experimenting on yourself, here are 7 boredom-buster activities to keep you from doing things you might regret later.
"Ugh, I'm so bored all the time," —you, before you owned these items.
---
7 Boredom-Buster Activities To Do at Home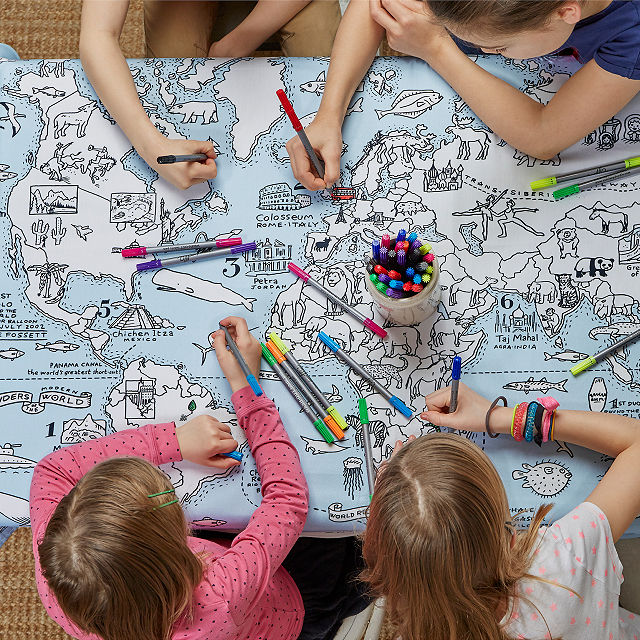 Uncommon Goods
PHP 1,522.77

This Coloring World Map that doubles as a unique tablecloth, you and your family members can spend hours unleashing your creativity upon. That will take time so you don't take it out on your hair. Plus, it comes with 10 *washable* markers so you can wash it and color it again to your heart's content.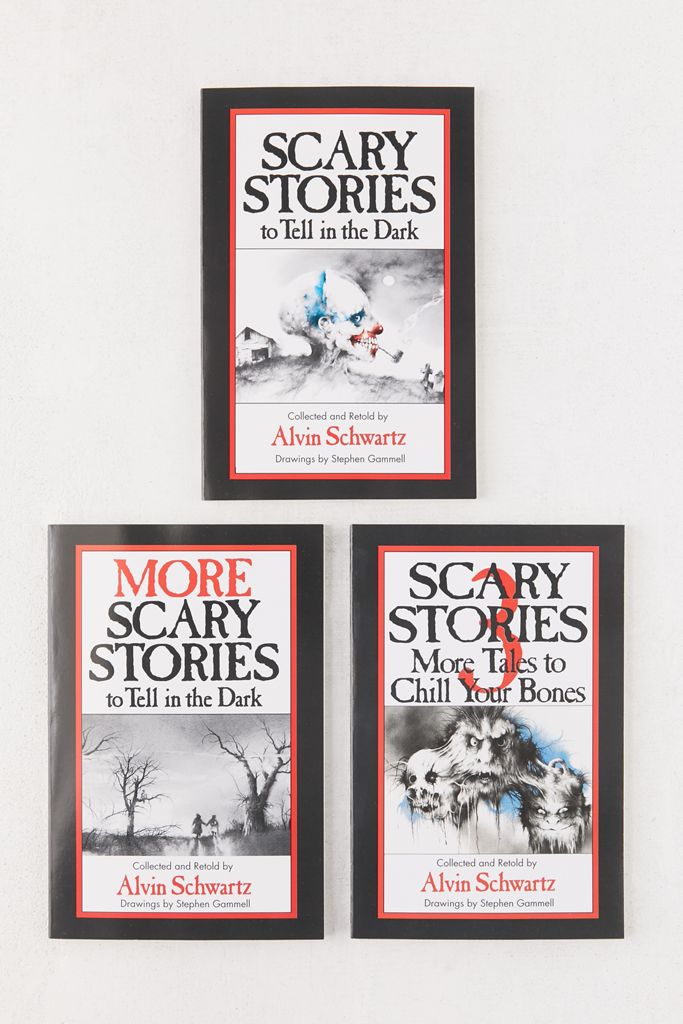 Urban Outfitters
PHP 1,065.28

This collection of Scary Stories to Tell in the Dark will have you and your roommates biting your nails and clutching each other in fear as someone narrates the spooky stories. Some were very good, some are tolerable, but all of these stories are perfect to keep you away from something horrible you're about to do to your hair.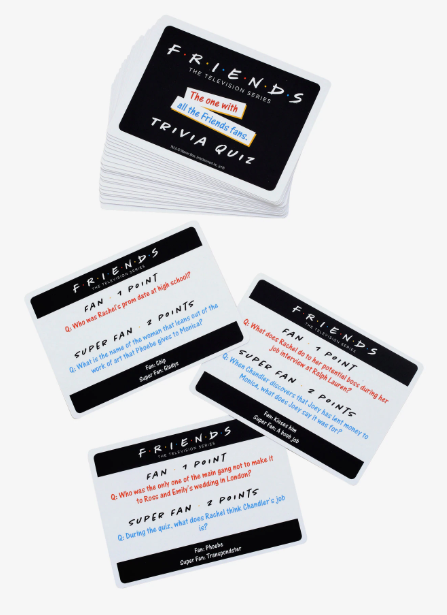 Box Lunch
PHP 452.12

If you're not a fan of scary stories, let's move on to a classic sitcom that hits too close to home for everyone, Friends. Challenge yourself and your roommate in this set of 50 Friends trivia cards, let's see who really watched all 236 episodes and who just pretended they did. Play this instead of making bad decisions, have fun!
Fujifilm
PHP 4,521.20

Print your fave digital pics to turn your most-liked into IRL memories with this smartphone printer by Fujifilm. If you want, you can edit your favorite shots first with filters and more before printing them on Instax Mini film (sold separately)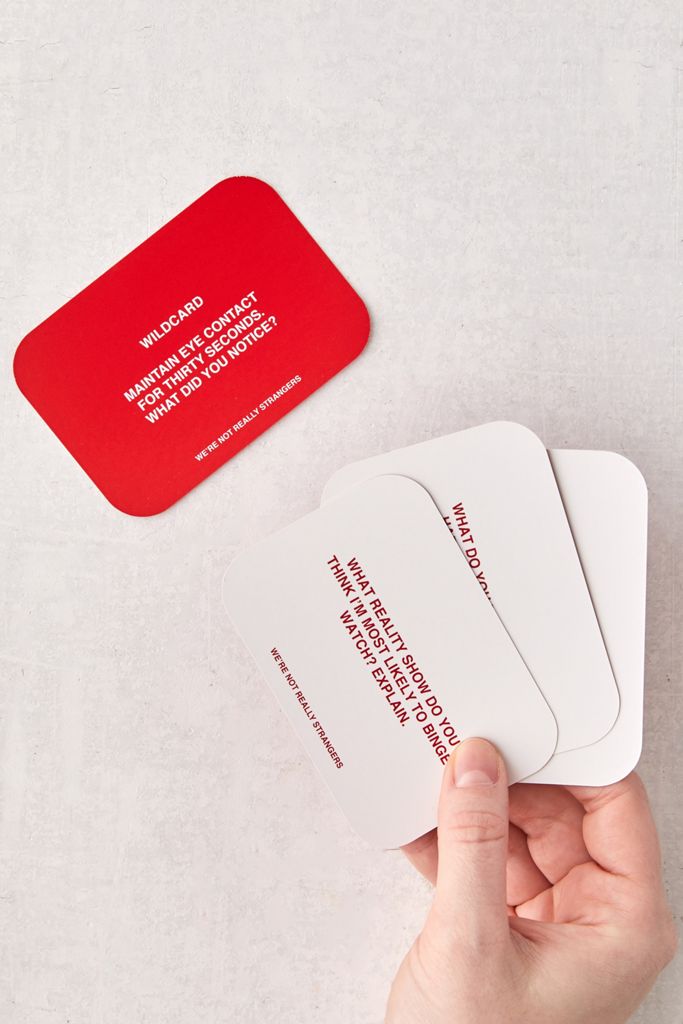 Urban Outfitters
PHP 1,524.00

Get intimate with this card game meant to enhance connections and create meaningful moments. Start with Level 1: Perceptions, before taking on Level 2: Connection and finally, Level 3: Reflection. Be prepared to feel all your feelings. For 2-6 players. Trust, when you play this game, you wouldn't even think of cutting your hair.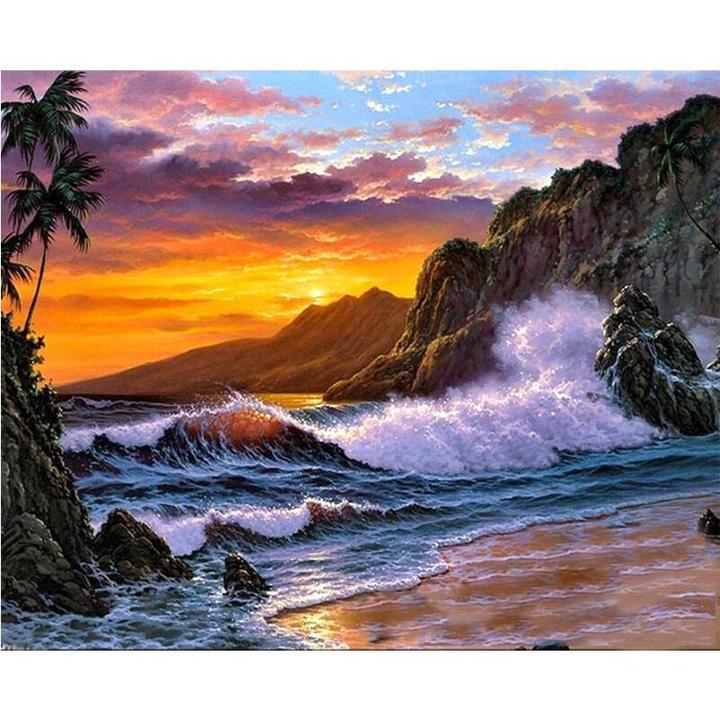 Paint By Numbers
PHP 761.49

Get your hands on this Paint by Numbers kit that will turn out to be gorgeous. This kit gives you a numbered canvas and numbered paints so you can pretty much create a masterpiece on your first try — even if you don't think you have the confidence or skills to transform a couple of paint jars into a beautiful ocean scene.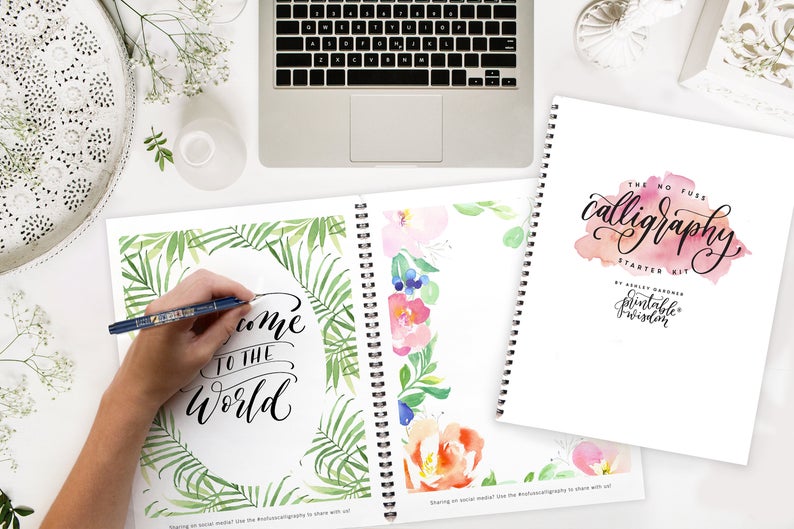 Etsy
PHP 1,736.84

Aside from satiating your daily boredom and leaving you with the most beautiful penmanship (with daily practice) You can now trick your friends and family that the card you gave them is actually handwritten and not store-bought.  Fair warning: everyone will be asking you to design their Christmas cards now.
Note: We hope you loved the products we recommended! We just wanted to clarify that the prices are accurate and items in stock as stated in the time of publication. We do not own any of the pictures and products above. All credits are due to the respective platforms and sellers mentioned above.
Register here and have your items shipped straight to your home in the Philippines
👉 Register | Buyandship Philippines
Learn how to purchase your favorite products using Buyandship
👉  How to Buy Products Using Buyandship
---
Looking for a community that can relate to your Buyandship Experience with great deals every day to inspire your next overseas shopping? Join our official Facebook Group now. See you there!

---
Is this your first time using our Buyandship service? Here are a few things you should know:
For US, UK, IT, AU, CA, TH, ID:
DDU pricing = Php 620 1st LB succeeding LBs is Php 380 / LB Delivery Duties Unpaid (DDU)
DDP pricing = Php 620 / LB Delivery Duties Paid (DDP)
For JP, KR, CN, HK, TW:
DDU pricing = Php 580 1st LB succeding LBs is Php 360 / LB Delivery Duties Unpaid (DDU)
DDP pricing = Php 580 / LB Delivery Duties Paid (DDP)
*If you consolidate, the higher price will be applied to the consolidation fee. For example if US and KR consolidation, the higher DDP and DDU rate will be applied.
*If you consolidate KR and JP, then the DDP and DDU rate of KR and JP will be applied.
It is purely on weight, no hidden fees, or charges. Your parcels get shipped straight to your home.
Click HERE to learn more about DDP vs DDU pricing comparison table.
SIGN UP NOW to gain access to our overseas warehouses, and get FREE PHP 50 credit to use for your next shipping fee!
Here is a video tutorial on How to Sign up with Buyandship.