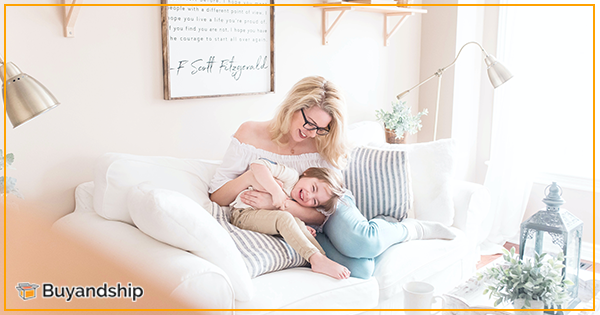 It's the thought that counts (but cool gifts help).
Under PHP 2,000 Gift Ideas For Every Mom In Your Life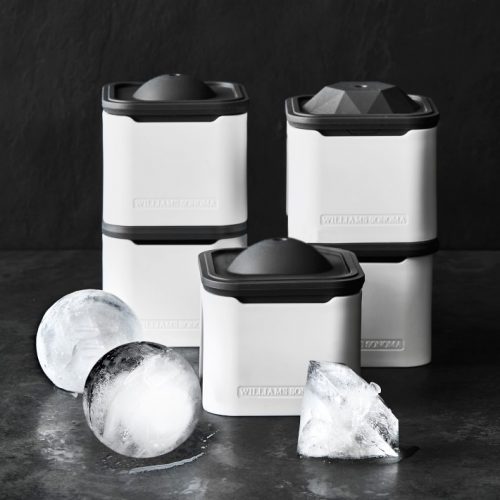 Williams Sonoma
$14.95 or PHP 757.00

Can't afford a real diamond? No worries! Give her this Diamond Ice Mold instead to make her feel the royalty that she is. Because nothing screams fancy more than dropping a diamond shape in your drink.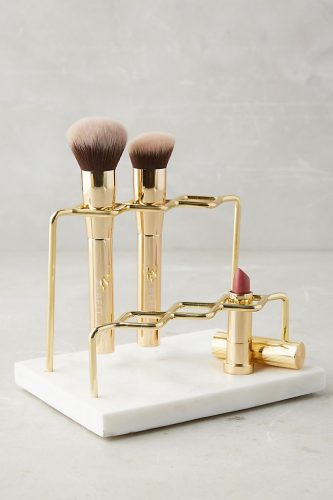 Anthropologie
$34 or PHP 1,721.61

Either you have a makeup guru mom or "lipstick is my peak knowledge" kind of mom, they will definitely love this Marble Vanity Organizer to keep all of their go-to makeup organized and on display.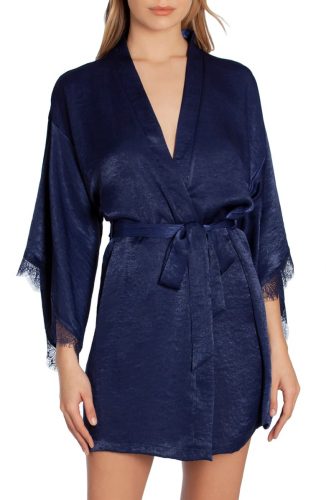 Nordstorm
$30 or PHP 1,519.07

Have you ever bought your mom a blouse that she has never worn? Good thing this lightweight robe is both affordable and comfortable, she can wear it right out of the shower or lounge in the afternoon.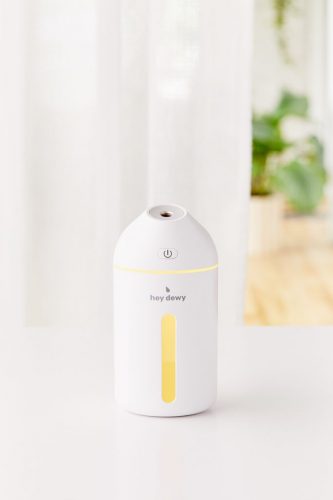 Urban Outfitters
$39 or PHP 1,974.78

We know every mom deserves a trip to the spa this coming Mother's Day but a full facial and spa massage can be quite expensive, so why don't you give her a  portable facial humidifier instead?  This, she can get much more use of and since it's portable, she can bring it anywhere and anytime!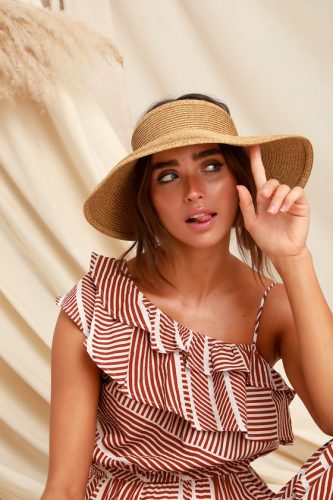 Lulus
$26 or PHP 1,316.52

Nothing says peak mom than an oversized yet stylish visor that will help her get ready for the summer beach days or when just a casual stroll to the local marketplace.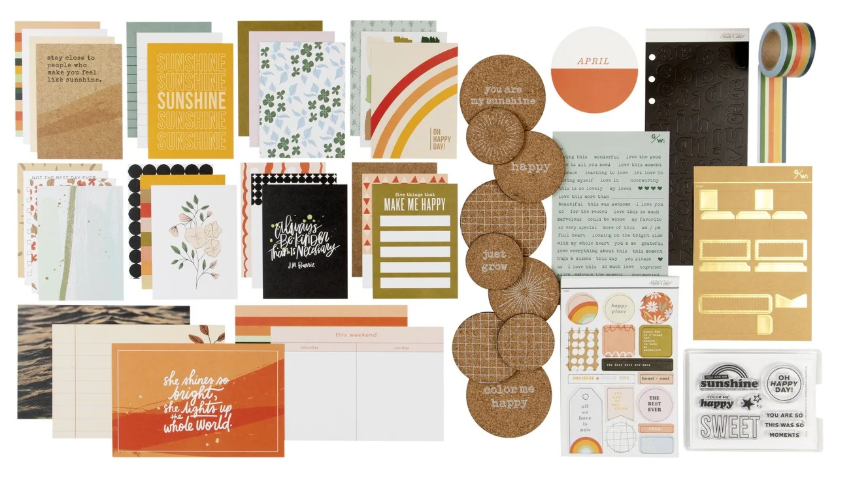 Studio Calico
$25.99 or PHP 1,316.02

If your mom loves preserving memories and photos in a scrapbook, this kit will be the perfect gift for her! It has pretty font, fun colors, and bold stickers that she can get in a lot of use especially when she pipes down your photos from your elementary graduation.
Note: We hope you loved the products we recommended! We just wanted to clarify that the prices are accurate and items in stock as stated in the time of publication. We do not own any of the pictures and products above. All credits are due to Amazon and the respective sellers mentioned above.
Register here and have your items shipped straight to your home in the Philippines
👉 Register | Buyandship Philippines
Learn how to purchase your favorite products using Buyandship
👉  How to Buy Products Using Buyandship
---
Looking for a community that can relate to your Buyandship Experience with great deals every day to inspire your next overseas shopping? Join our official Facebook Group now. See you there!

---
Is this your first time using our Buyandship service? Here are a few things you should know:
For US, UK, IT, AU, CA, TH, ID:
DDU pricing = Php 620 1st LB succeeding LBs is Php 380 / LB Delivery Duties Unpaid (DDU)
DDP pricing = Php 620 / LB Delivery Duties Paid (DDP)
For JP, KR, CN, HK, TW:
DDU pricing = Php 580 1st LB succeding LBs is Php 360 / LB Delivery Duties Unpaid (DDU)
DDP pricing = Php 580 / LB Delivery Duties Paid (DDP)
*If you consolidate, the higher price will be applied to the consolidation fee. For example if US and KR consolidation, the higher DDP and DDU rate will be applied.
*If you consolidate KR and JP, then the DDP and DDU rate of KR and JP will be applied.
It is purely on weight, no hidden fees, or charges. Your parcels get shipped straight to your home.
Click HERE to learn more about DDP vs DDU pricing comparison table.
SIGN UP NOW to gain access to our overseas warehouses, and get FREE PHP 50 credit to use for your next shipping fee!
Here is a video tutorial on How to Sign up with Buyandship.