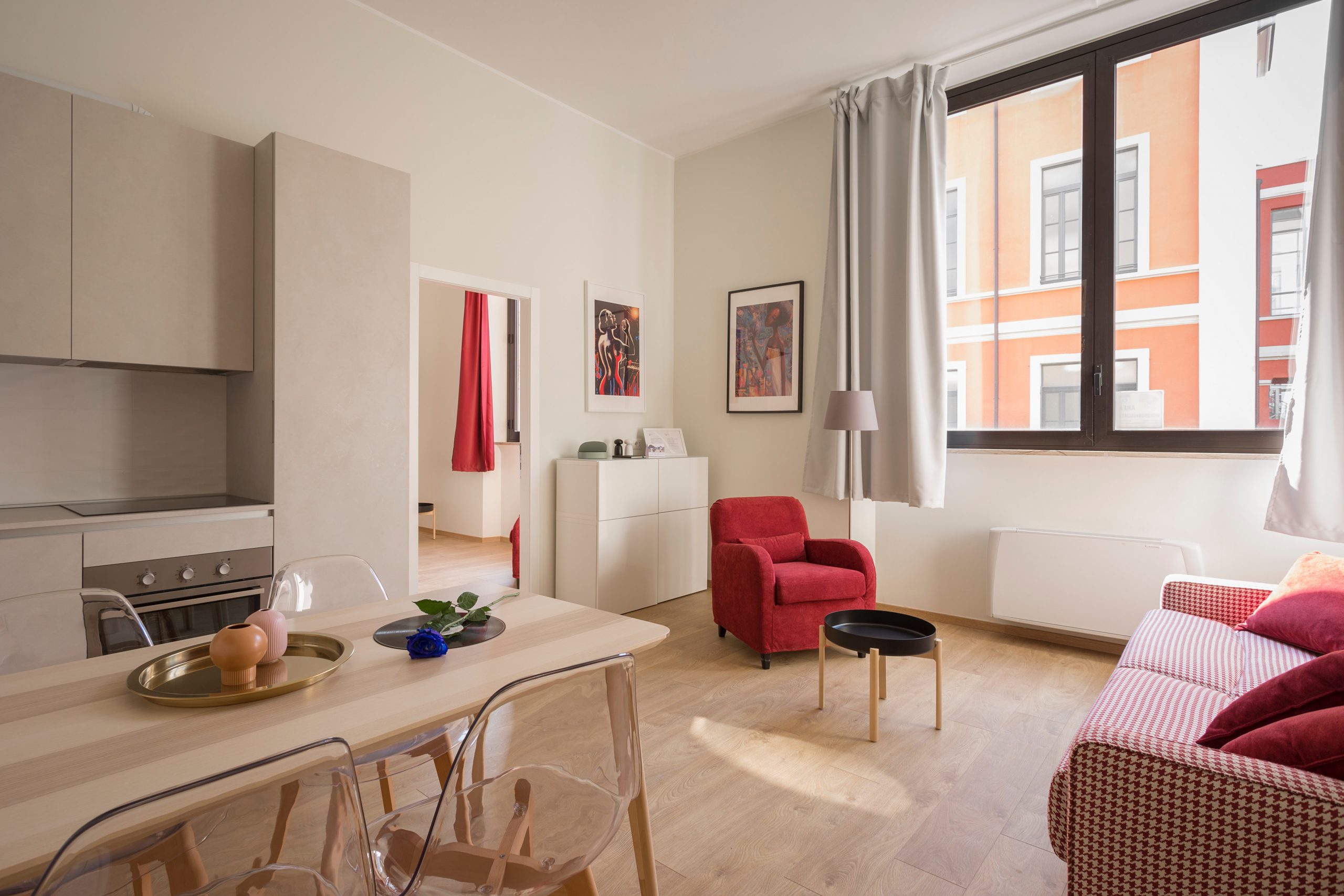 If you're on a mission to make sure you have the most up-to-date home this year, don't stop with decorating. Having the right tech gadgets can make all the difference, too. Here's our top pick of best home gadgets for the year 2020
---
Best Home Gadgets of 2020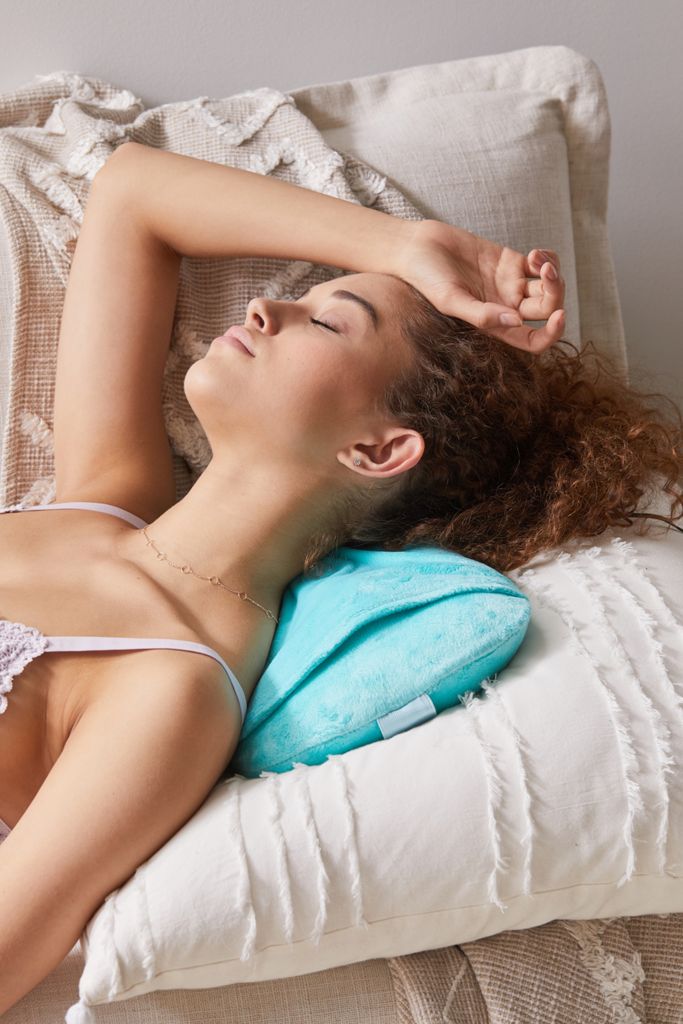 Urban Outfitters
$ 68.00 or PHP 3,451.37

Ease away the stress of the day by treating yourself to a massage whenever at home! All thanks to this pillow from Sharper Image. This massaging microfiber pillow features two rollers and a heat-up function for targeted pressure and elastic strap so you can easily wrap it around anywhere!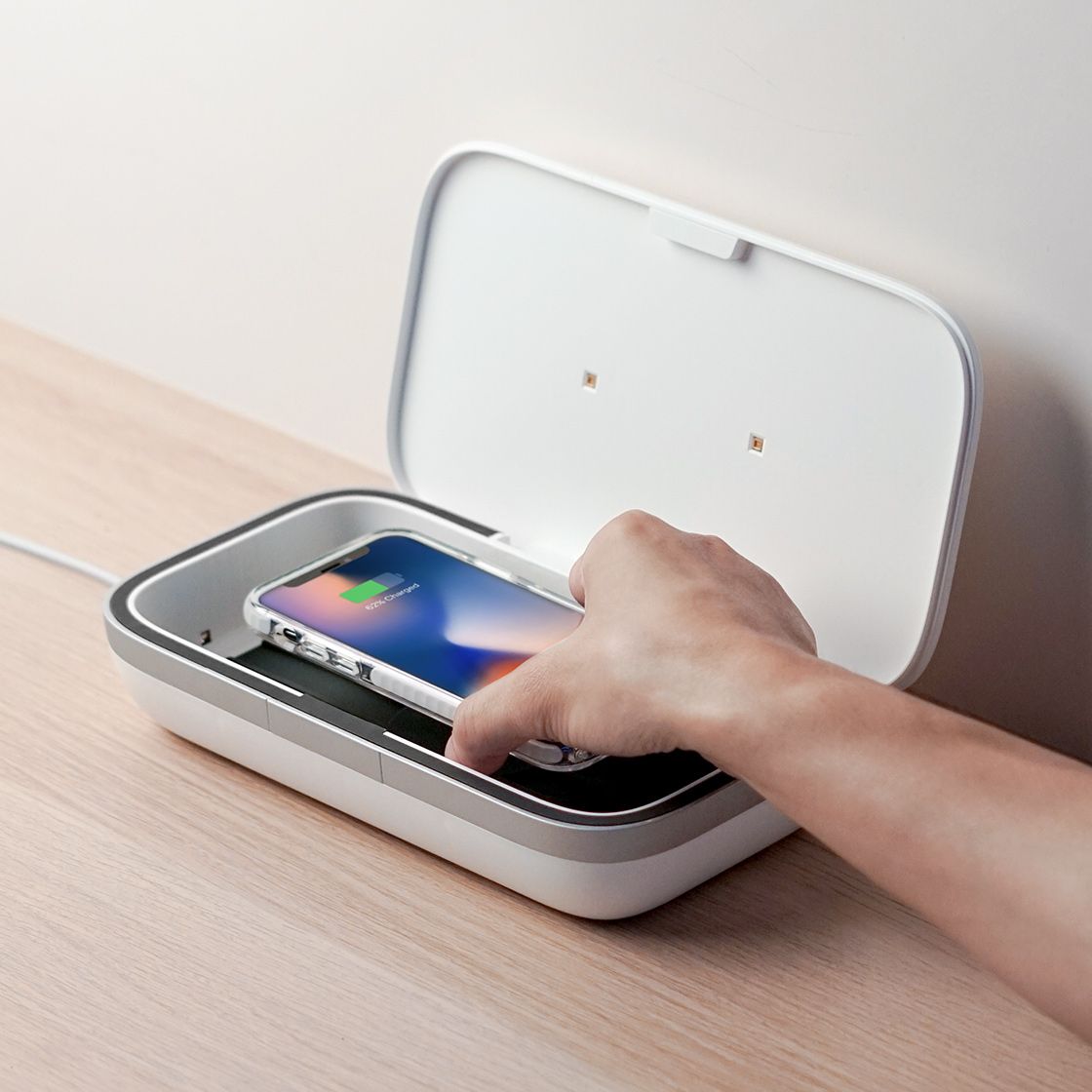 Casetify
$ 120.00 or PHP 6,090.66

Disinfect germs on your phone for 3 minutes! Casetify's high-efficiency UV Sanitizer kills germs on your smartphone with six Mercury-free UV lamps inside. Breathe easy knowing your beloved phone is safe from germs.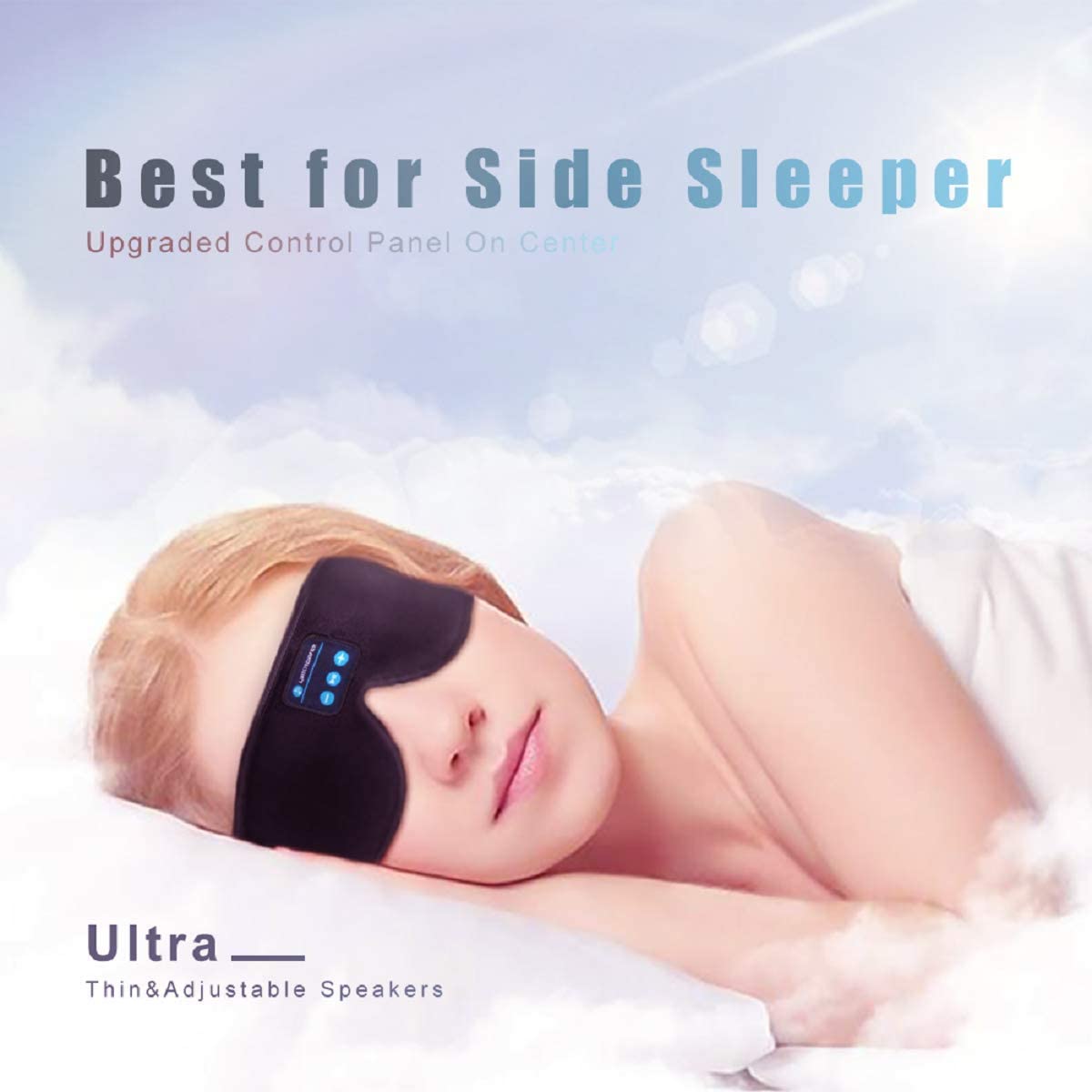 Amazon US
$ 22.59 or PHP 1,146.57

This Sleep headphones mask adopted 3D Ergonomic Technology for eyes area and block out 100% of light to create an absolute dark zone and listen to music without wearing additional headphones for your sweet deep sleep. It's perfect for home, office, air travel, relaxation, mediation, and even for people who have insomnia.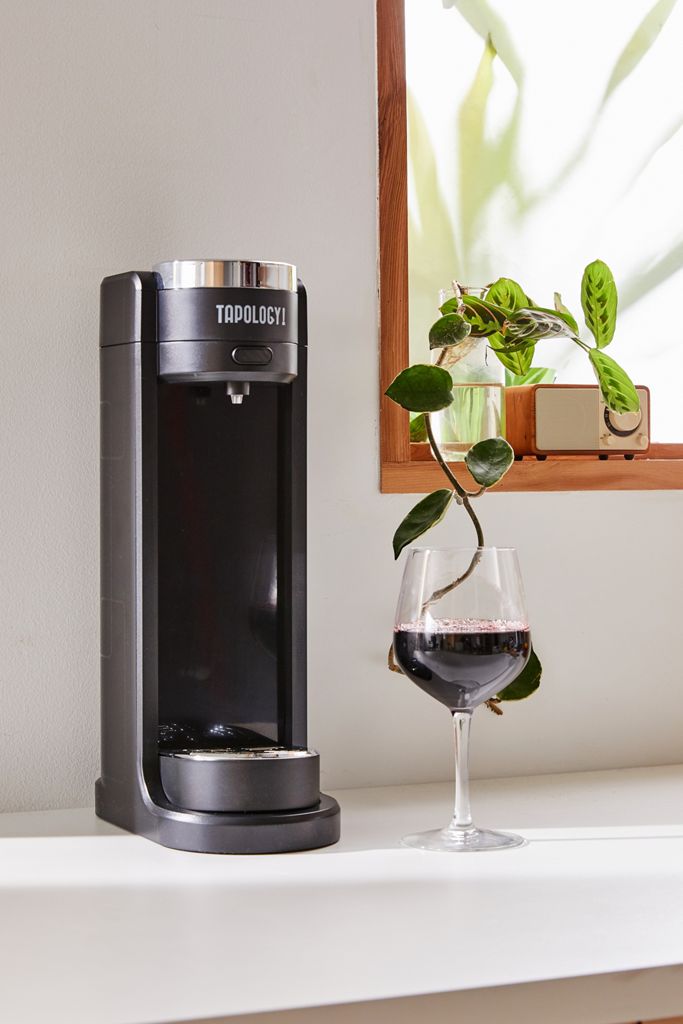 Urban Outfitters
$ 99.95 or PHP 5,073.01

If you're a wine lover, then this Wine Aerator and Dispenser from Tapology is a dream come true! All you have to do is insert the bottle, press a button, and enjoy!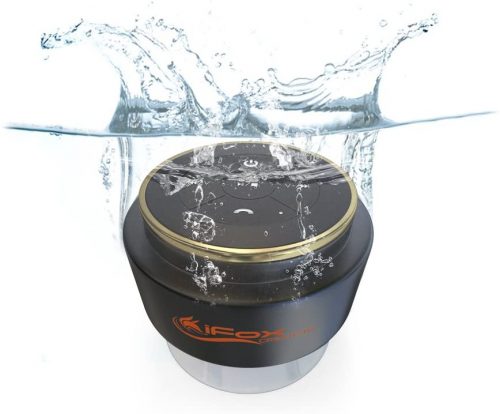 Amazon US
$ 31.99 or PHP 1,623.67

Listen to your favorite songs when in the shower with iFox Bluetooth Shower Speaker. Never worry about getting your gadgets splashed in the shower! This Wireless Speaker lasts for up to 10 hours playing time between charges and it's fully recharged in under 3 hours! The suction cup attaches strongly to glass, ceramic, or any other smooth surface in the bathroom, boat, or anywhere.
Note: We hope you loved the products we recommended! We just wanted to clarify that the prices are accurate and items in stock as stated in the time of publication. We do not own any of the pictures and products above. All credits are due to the respective web stores mentioned above.
Register here and have your items shipped straight to your home in the Philippines
👉 Register | Buyandship Philippines
Learn how to purchase your favorite products using Buyandship
👉  How to Buy Products Using Buyandship
---
Looking for a community that can relate to your Buyandship Experience with great deals every day to inspire your next overseas shopping? Join our official Facebook Group now. See you there!

---
Is this your first time using our Buyandship service? Here are a few things you should know:
For US, UK, IT, AU, CA, TH, ID:
DDU pricing = Php 620 1st LB succeeding LBs is Php 380 / LB Delivery Duties Unpaid (DDU)
DDP pricing = Php 620 / LB Delivery Duties Paid (DDP)
For JP, KR, CN, HK, TW:
DDU pricing = Php 580 1st LB succeding LBs is Php 360 / LB Delivery Duties Unpaid (DDU)
DDP pricing = Php 580 / LB Delivery Duties Paid (DDP)
*If you consolidate, the higher price will be applied to the consolidation fee. For example if US and KR consolidation, the higher DDP and DDU rate will be applied.
*If you consolidate KR and JP, then the DDP and DDU rate of KR and JP will be applied.
It is purely on weight, no hidden fees, or charges. Your parcels get shipped straight to your home.
Click HERE to learn more about DDP vs DDU pricing comparison table.
SIGN UP NOW to gain access to our overseas warehouses, and get FREE PHP 50 credit to use for your next shipping fee!
Here is a video tutorial on How to Sign up with Buyandship.