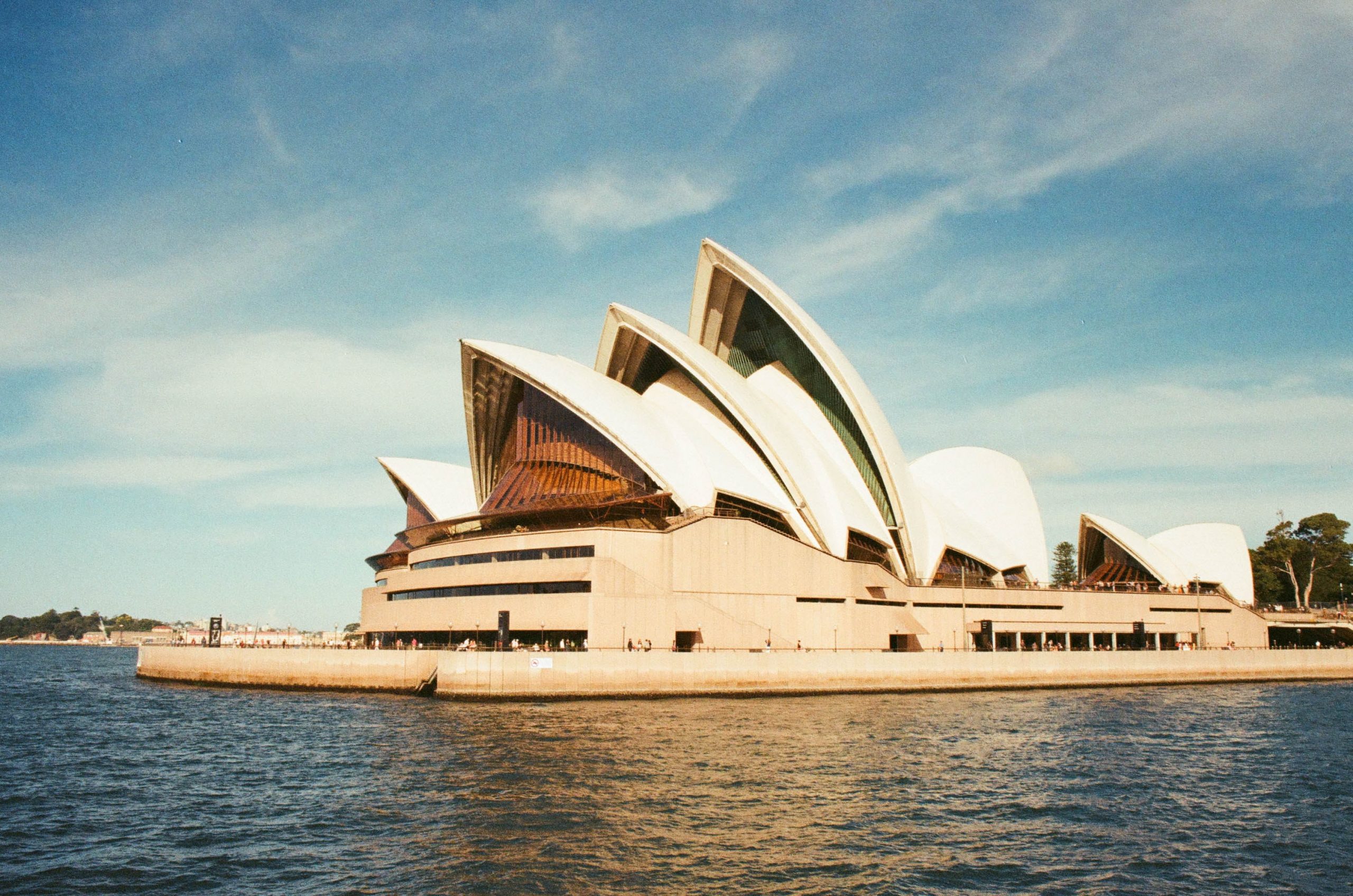 In need of a quick adventure fix while self-isolating? We got you covered! Immerse yourself in cultural experiences across Australia! Here are AU's popular landmarks where travelers can tour without actually leaving the couch. And since (virtual) tours cannot be completed without buying souvenirs, we also list down top souvenirs tourist buys in Australia. Enjoy!
---
Virtual Travel: Australia's Popular Landmark
SYDNEY OPERA HOUSE
View this post on Instagram
If you're going to (virtually) visit Australia, the first landmark that is going to pop in your head is the Sydney Opera House! It's a multi-venue performing arts center at Sydney Harbour and is one of the 20th century's most famous and distinctive buildings.
SYDNEY HARBOUR BRIDGE
View this post on Instagram
The Sydney Harbour Bridge is Australian heritage-listed steel through arch bridge across Sydney Harbour that carries rail, vehicular, bicycle, and pedestrian traffic between the Sydney central business district and the North Shore.
It's at the very heart of the city, and since you can't walk it, climb, it or sail under it, check out Webcam Sydney. Through this live stream, you can easily spot the Sydney Opera House, Sydney Harbour Bridge, and more so enjoy the beautiful views in the comfort of your own couch!
GREAT BARRIER REEF
View this post on Instagram
Enjoy the world's largest coral reef system in the comfort of your own home! It's been in there for around 500,000 years and counting! Drown your anxieties and worries for a second and look at the calm that is the Great Barrier Reef. It's one of the world's seven natural wonders and a prized World Heritage Area that needs to be protected.
ULURU or AYERS ROCK
View this post on Instagram
Uluru, or Ayers Rock, is a massive sandstone monolith in the heart of the Northern Territory's arid "Red Centre." It is sacred to indigenous Australians and is thought to have started forming around 550 million years ago. It's within Uluru-Kata Tjuta National Park, which also includes the 36 red-rock domes of the Kata Tjuta, colloquially "The Olgas" formation.
---
Now, virtual travel wouldn't feel like a journey at all when you don't buy a souvenir. Here are some products that you can buy directly in Australia using Buyandship to make you feel like you leave the country.
Products You Can Buy at Australia As "Souvenir"
Camphor Cutting Board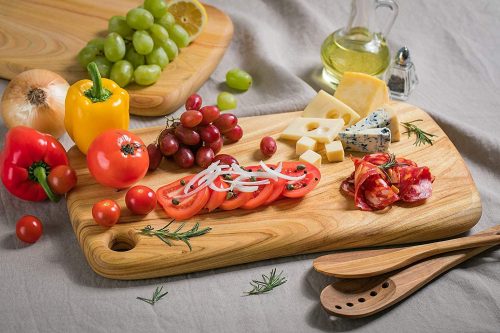 Handmade in Sydney, camphor cutting boards are not only beautiful additions to the kitchen, but their natural antimicrobial and antifungal properties make them one of the safest cutting boards to use. Australia is known for producing these beautiful kitchen essentials, along with a host of other hand-crafted wooden homewares and accessories.
UGG Boots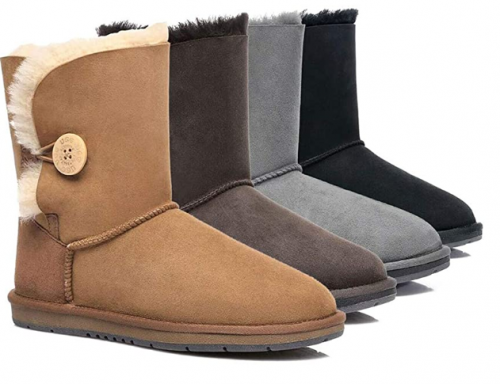 Ugg boots are iconic Australian footwear. Made from the highest quality sheepskin, Ugg boots are warm and comfortable, and are a staple in most Sydney households during the chilly winters. Originally intended for inside use, Ugg boots have become a fashion statement even outside the house, with big-name celebrities, like Jennifer Aniston and Eva Longoria, seen sporting the comfy boots; although it was Pamela Anderson who first took the trend off Aussie shores.

Akubra Hat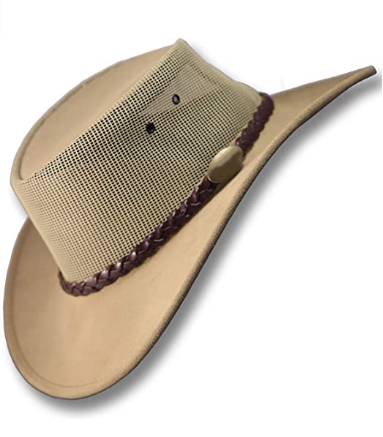 Made famous by the 1980s film franchise 'Crocodile Dundee' the Akubra hat is an Australian staple. Akubras are crafted from rabbit fur felt. Paired with a "driza-bone" oiled leather coat, Akubras are one half of the classic Australian stockman's outfit, which was the official outfit of the 2007 APEC Leader's conference held in Sydney. Akubra's are wide-brimmed, designed to ward off the burning Australian sun, and typically have a thin leather band around the base of the crown.

"Outback" By Ken Done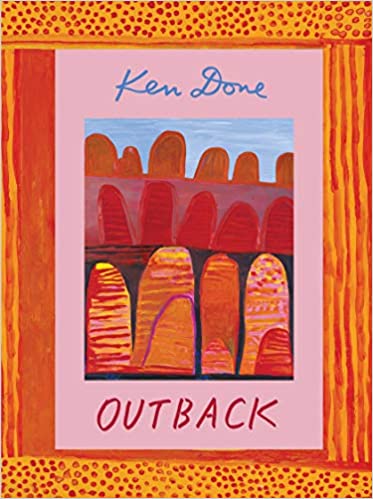 Ken Done is one of Sydney's most famous artists and a true Australian icon. His gallery and store have a variety of Ken Done artworks, as well as everyday items, sporting Ken Done designs. Done's art is characterized by bright, contrasting colors and childlike abstraction.

Aboriginal Artwork
The aboriginal people of Australia have a rich artistic heritage, which is captured in contemporary and traditional artwork, displayed at numerous galleries in Sydney. The aboriginal people use their art to tell stories about the land, its animal and plants, or the spiritual landscapes, called the Dreaming. Often natural ochre paints and bark canvases are used, making these artworks a true piece of Australia to take home.