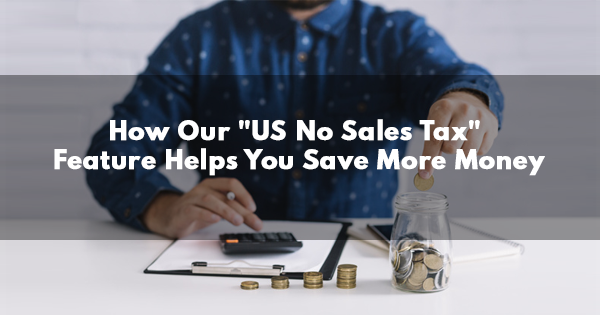 We always got a lot of questions and comments regarding our No US Sales Tax Feature, some are happy that our US warehouse is in a No Sales Tax-Free Zone while some are skeptical if we're either telling the truth or just scamming people. Don't worry, we will break down everything about it and tell you how much money you can save with this feature.
---
Save Every Time You Shop in The US
Americans pay between 2.9% and 7.25% of the price of the goods they buy in the majority of states to generate revenue for their operations but five states currently have no sales tax: Alaska, Delaware, Montana, New Hampshire, and Oregon. Buyandship's US warehouse address is located in Portland, Oregon which means that you won't have to pay any sales tax when shopping in the United States.
Stretch your shopping dollars by NOT paying sales tax. Check out the example below, we tested it out for you and bought an iPad from B&H Photo Video. We used 2 different addresses upon checking out, one in California while the other is Buyandship's Warehouse Address in Oregon.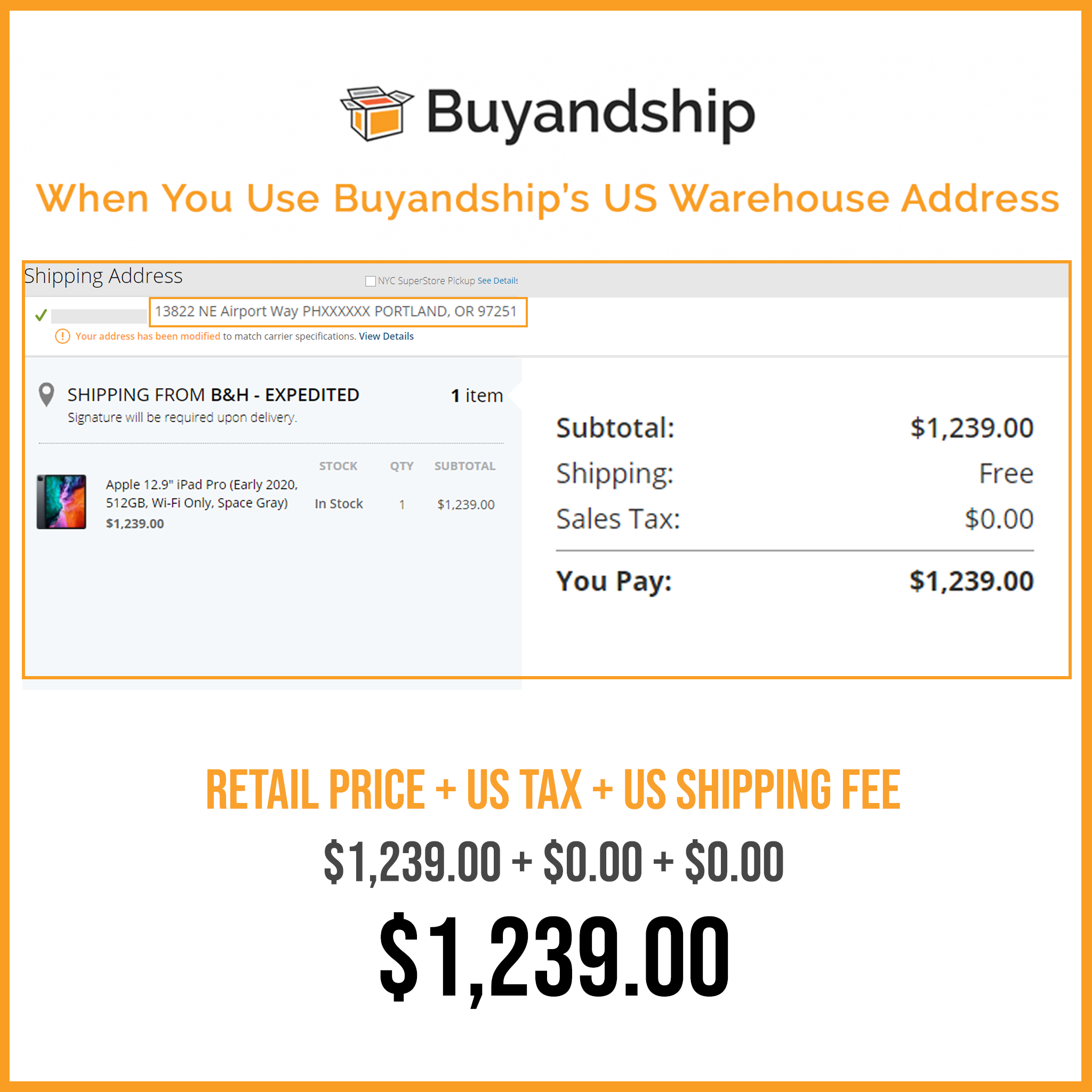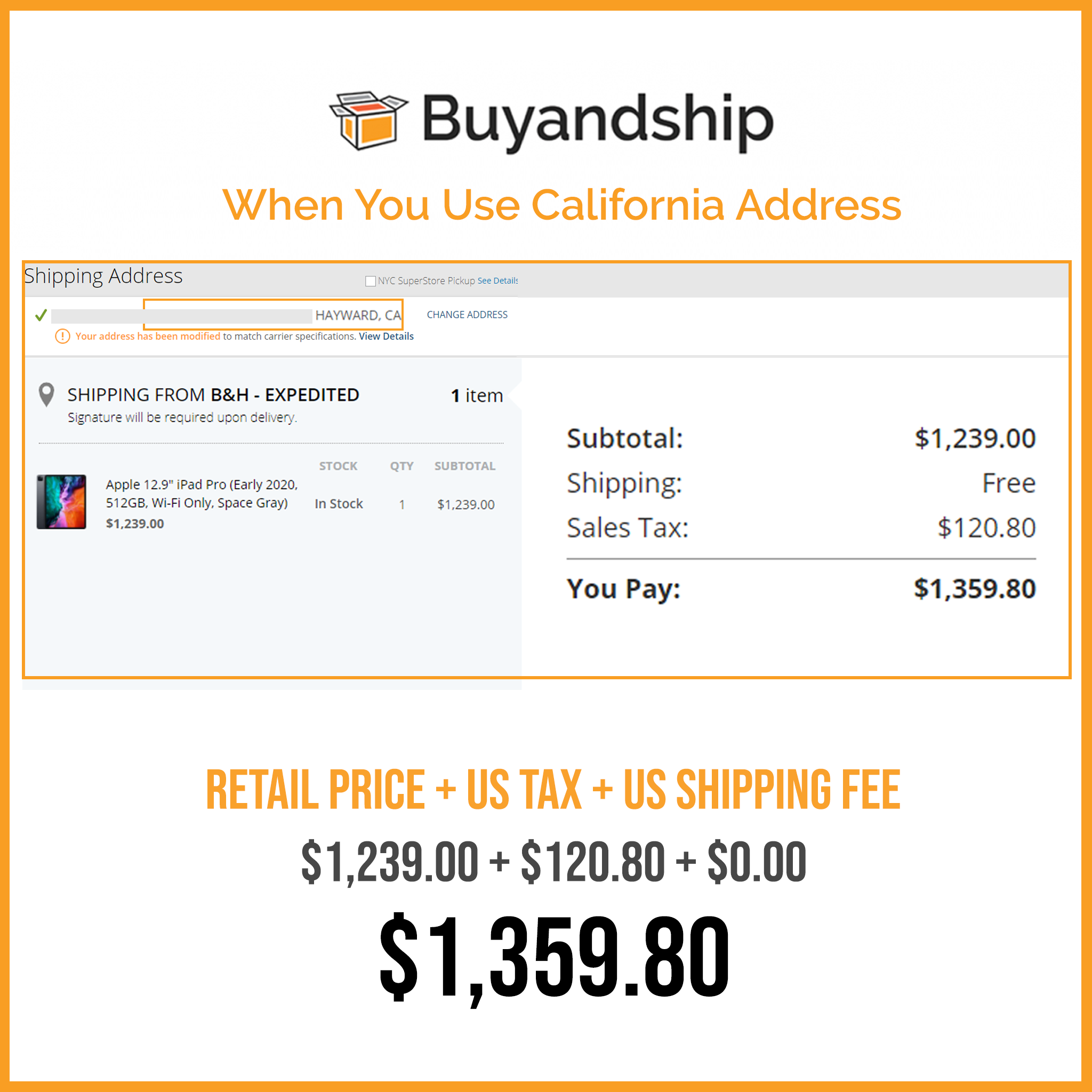 By using Buyandship's US Warehouse Address, you won't have to pay for the $120.80 sales tax! More savings for you or more money to buy more items~
---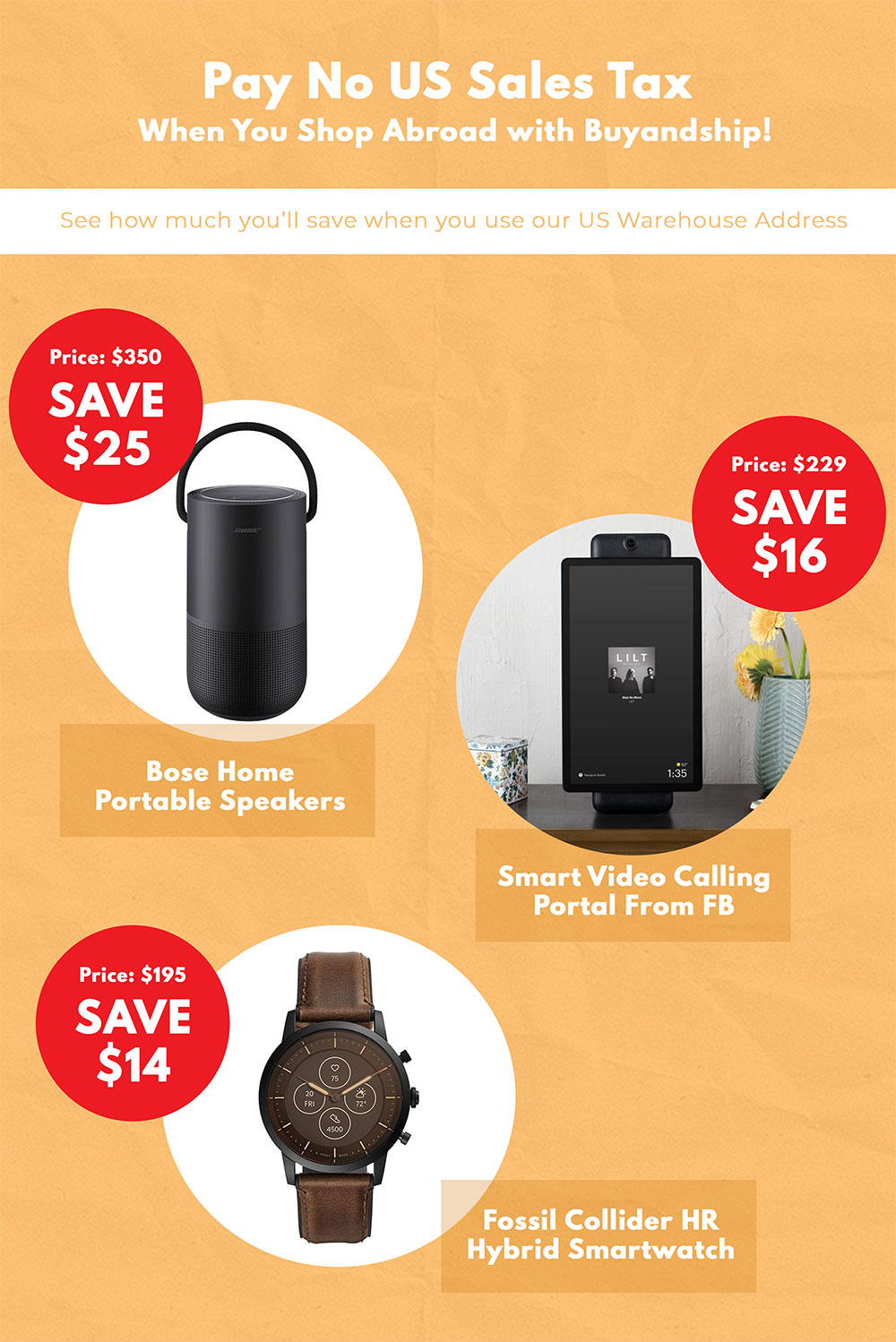 Start shopping sales tax-free US Websites and get cheap international shipping to your door! Get your very own (tax-free) US shipping address when you register now at Buyandship!
👉 Register | Buyandship Philippines
Learn how to purchase your favorite products using Buyandship
👉 How to Buy Products From Using Buyandship
---
And if you're worried about PH Custom Duties and Tax, we have a solution for you: we recently launched a new pricing optionDelivered Duty Paid (DDP) This option will allow you to have more convenience and less hassle as Buyandship arranges for the duty and tax rather than the other option of Delivery Duty Unpaid wherein you are billed by local courier for duty and tax. We are offering the DDP option indefinitely so, make sure to take advantage of it!