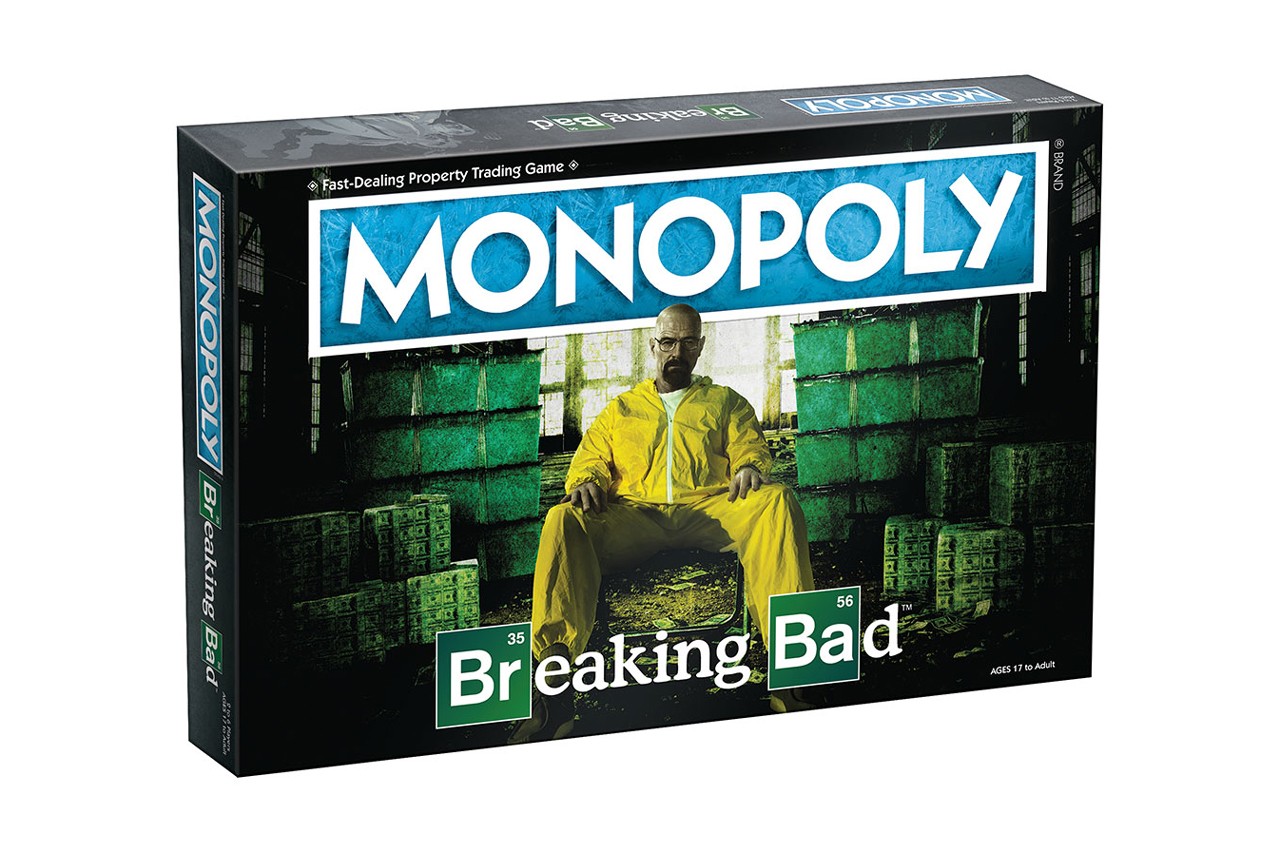 With last year's release of El Camino, AMC's critically-acclaimed crime drama Breaking Bad has been thrust back into the spotlight; even more so for many social-distancing people around the world who have been binging it for the first or second time. Now, the award-winning series has been reworked into a thematic Monopoly game, complete with your favorite elements from the show.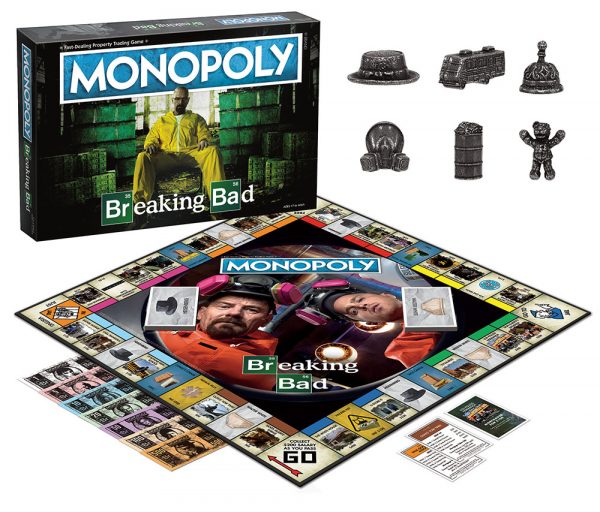 Players, represented by six memorable tokens — Heisenberg's hat, Tio's bell, a money barrel, a gas mask, the pink teddy bear, and the notorious RV — can buy, sell and trade various locations from the show, including Saul Goodman's law firm, Los Pollos Hermanos and more. Additionally, houses have been renamed to Tented Houses, hotels to SuperLabs, the Community Chest Cards to Heisenberg Cards, and the Chance Cards to Walter White Cards.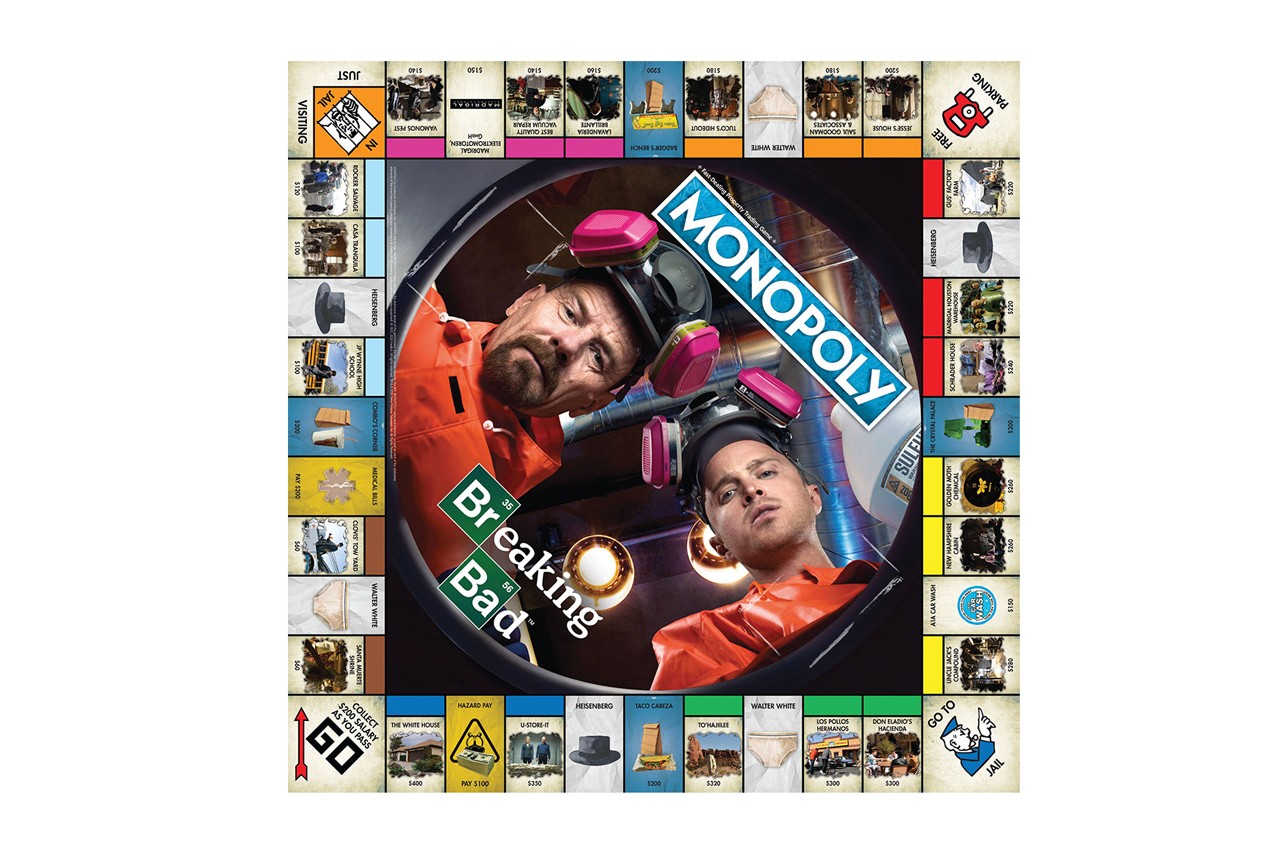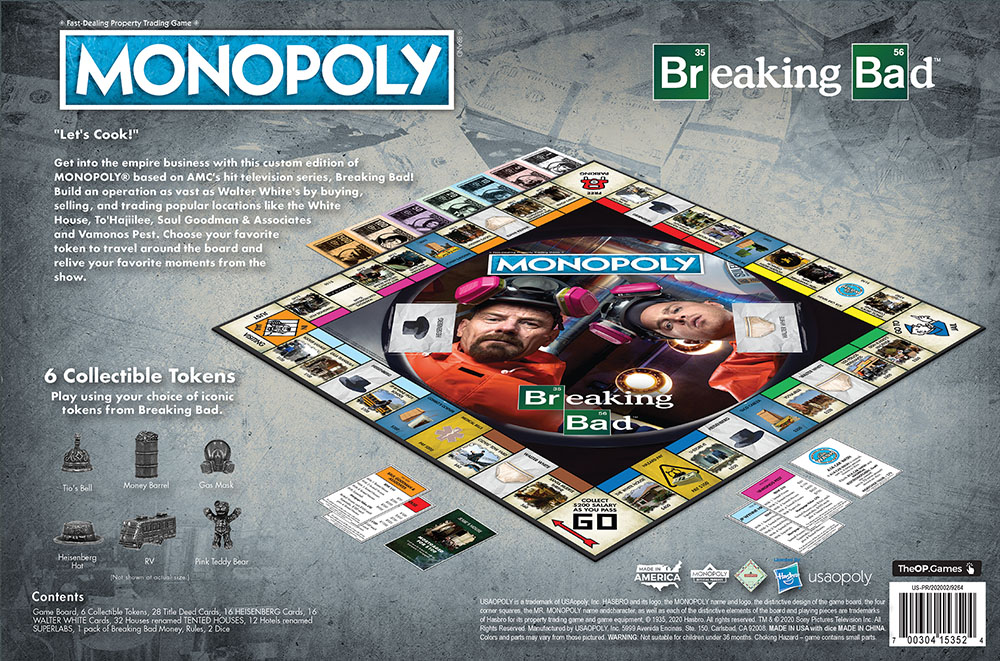 Try your hand at building your own (Meth) empire, you can purchase Monopoly: Breaking Bad board game now at theop.games for $40 USD.

---
Note: We hope you loved the products we recommended! We just wanted to clarify that the prices are accurate and items in stock as stated in the time of publication. All credits are due to The OP Games and Breaking Bad alone. This article was originally published in Hypebeast, we just tweak some words to be fitted in the blog's content and format.
Register here and have your items shipped straight to your home in the Philippines
👉 Register | Buyandship Philippines
Learn how to purchase your favorite products using Buyandship