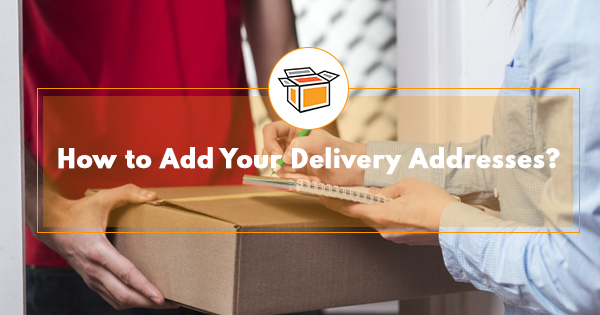 Don't Forget to Add Your Delivery Addresses
In your dashboard, you can create as many delivery addresses as you want to send to your home, workplace, friends, acquaintances, crushes, significant others, and many more! Here is a Step by Step on how to add your delivery addresses so you can send your individual shipments or consolidated shipments to that particular address.
Step 1: Sign Up or Login To Your BNS Account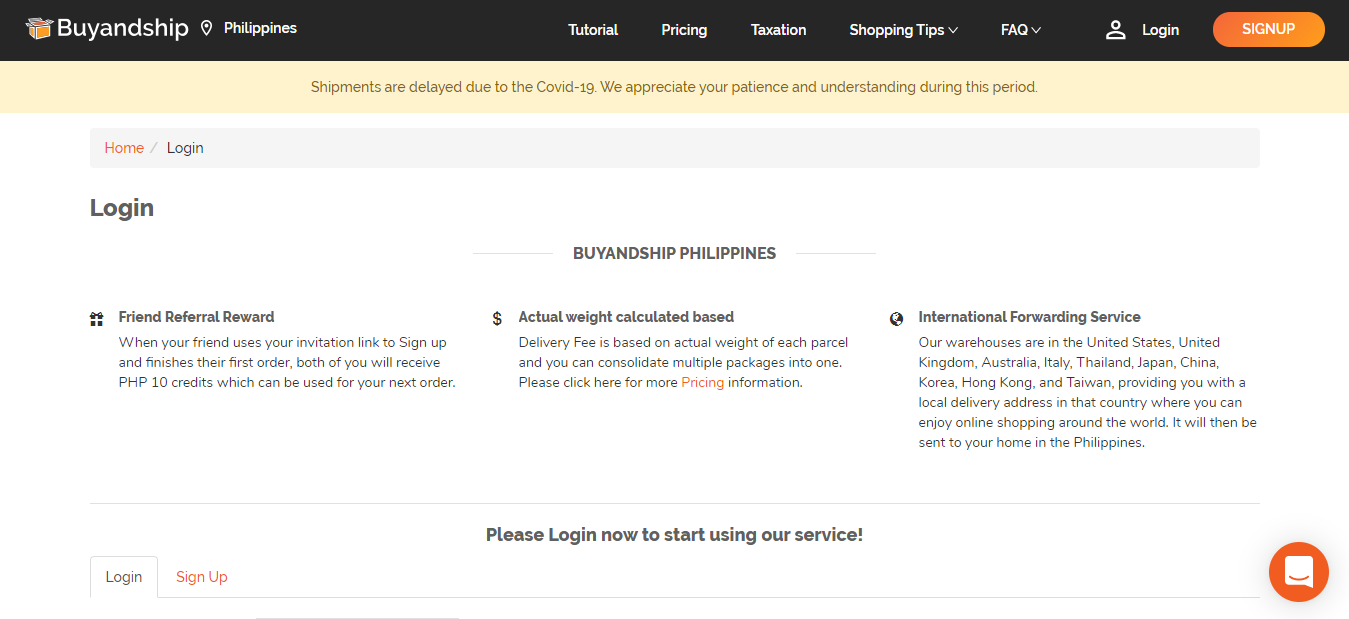 If you don't have an account yet, simply fill up the necessary details to create one. Or login to your existing account.
👉 Doesn't have an account yet? Sign Up Here to access our 10 warehouse locations worldwide!
👉 Here's a step-by-step guide on How To Sign Up and Get Verified
Pro Tip: You'll get FREE PHP 50 credits when you activate your Buyandship Account!
Step 2: Under "My Account" Go to "My Addresses"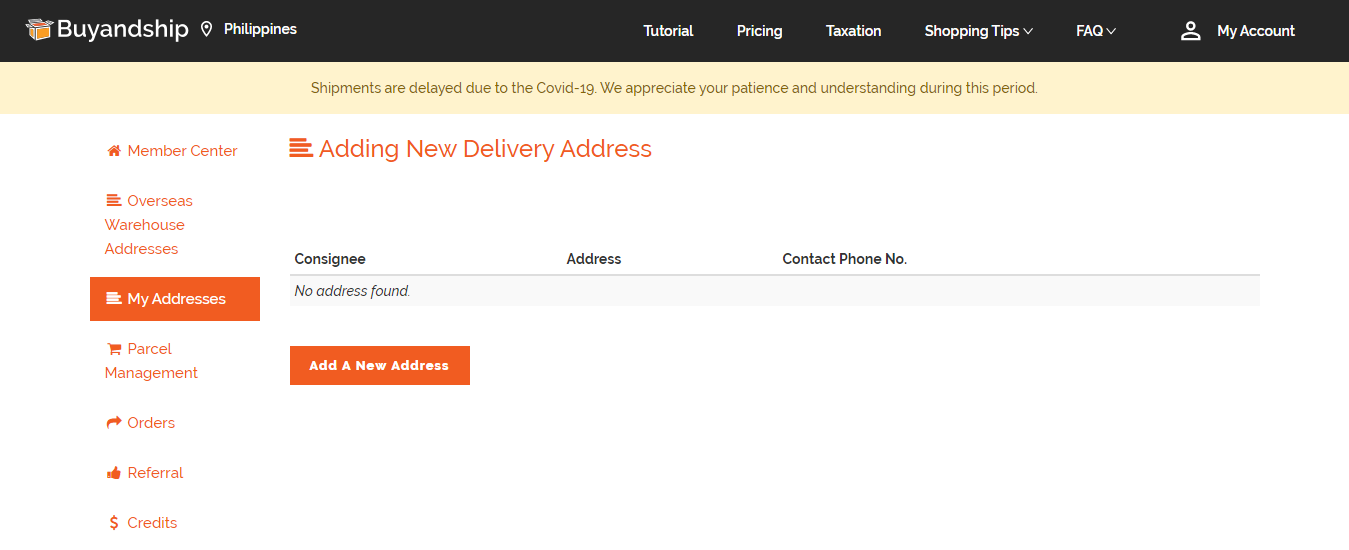 Once you're in, click "My Account," then go to "My Addresses" You should be redirected to the page similar to the screenshot above.
Step 3: Add New Address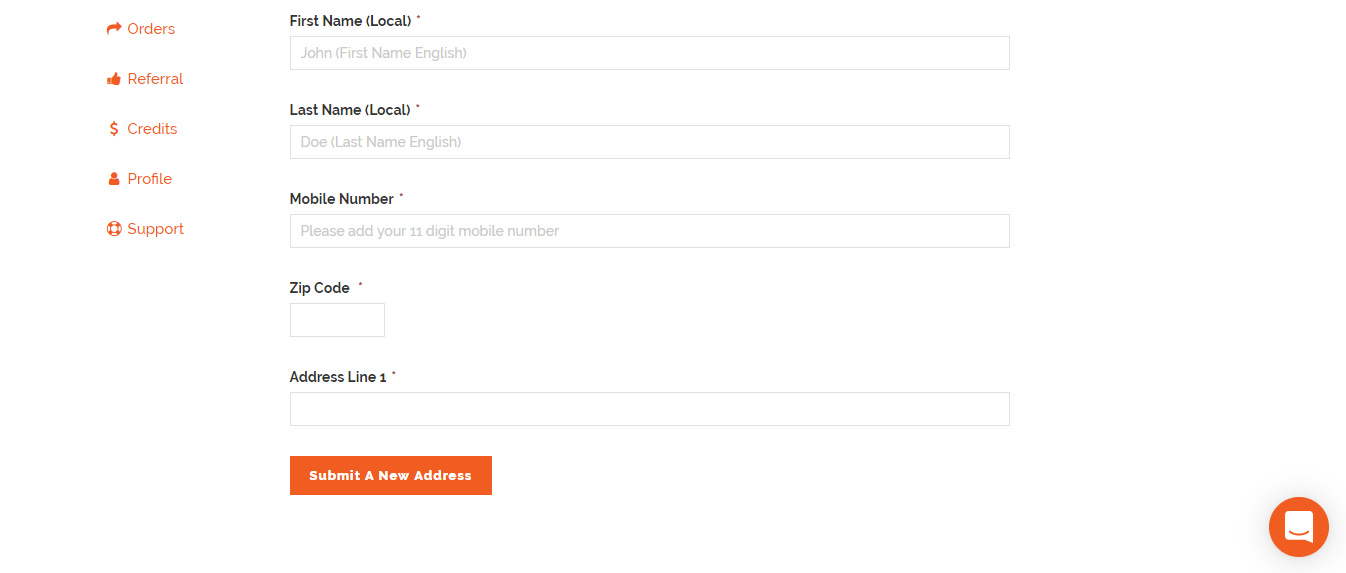 Click "Add New Address" and enter the necessary details such as full name, mobile number, zip code, and address line. Double-check everything before you hit "Submit a New Address" to avoid any troubles along the way.
Step 4: Submit New Addres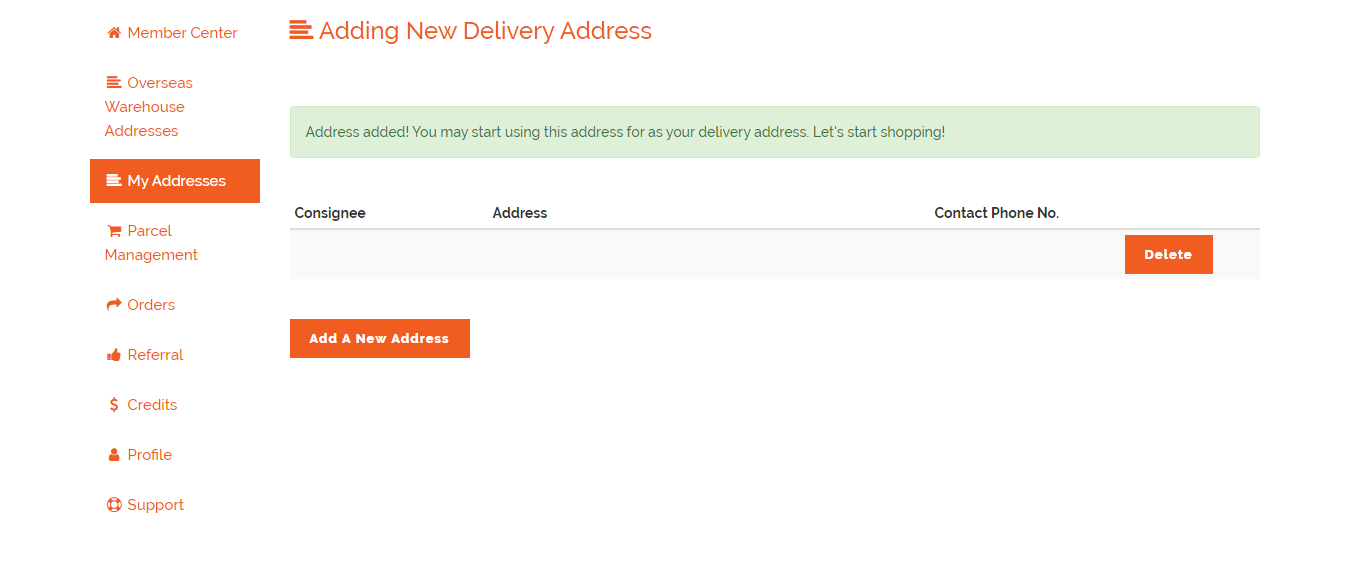 Submit the address where you'd like your parcel to be shipped to. You can create as many consignees and delivery addresses as you can, so say, if you wanted to gift your loved one something, you can have it delivered straight to their homes instead!
Step 5: Wait For You Parcel To Arrive at Your Chosen Address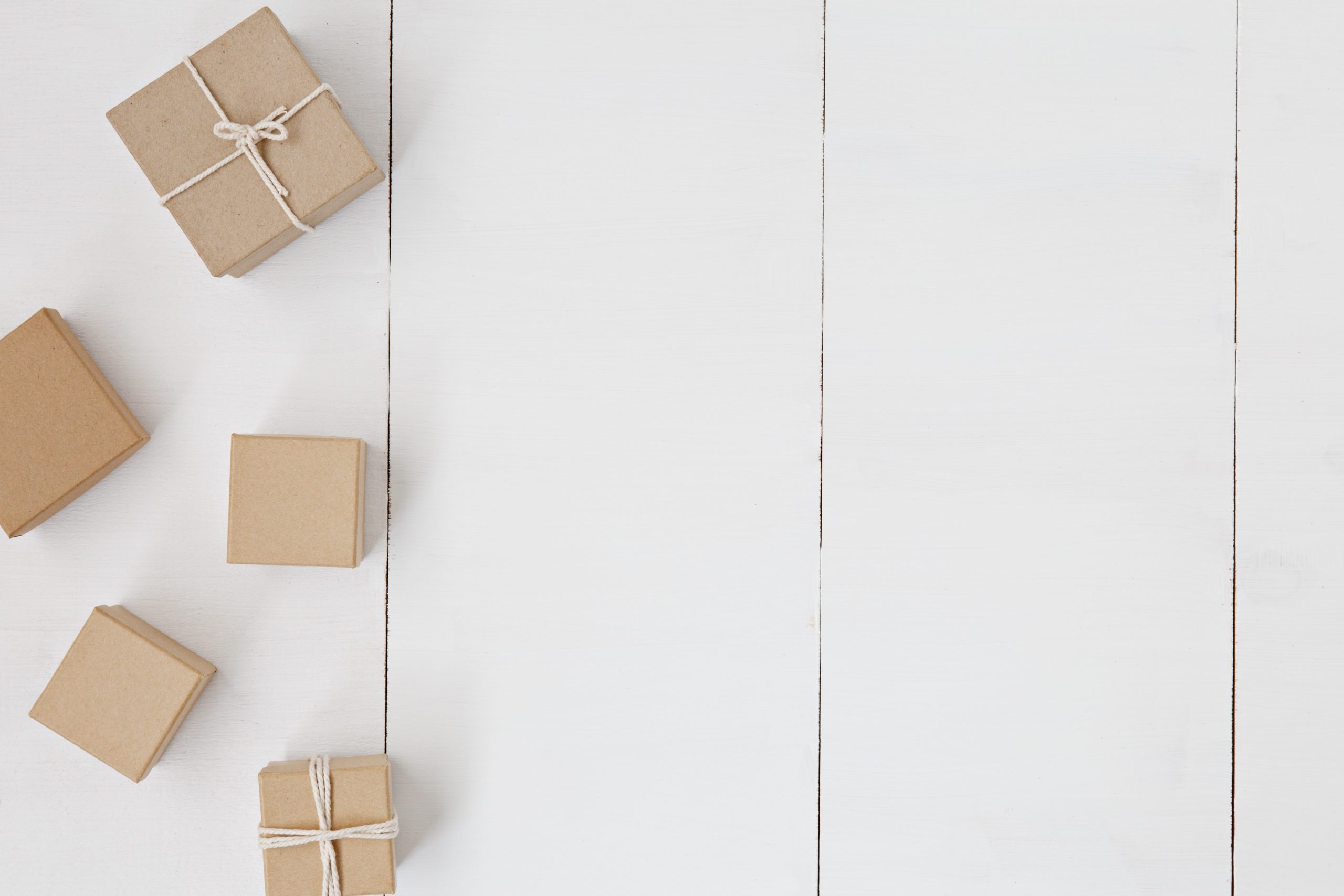 After adding as many delivery addresses as you can, all you have to do is wait for your parcel to be delivered at your chosen address. Enjoy and happy shopping, everyone!
---
Looking for a community that can relate to your Buyandship Experience with great deals every day to inspire your next overseas shopping? Join our official Facebook Group now. See you there!

---
Is this your first time using our Buyandship service? Here are a few things you should know:
A flat fee of Php 300/lb will be charged for overseas shipment whether it is from our USA, UK, Japan, Korea, Australia, Italy, Thailand, Hong Kong, China, or Taiwan warehouses. All the same rate! With a few easy steps, your product purchases will be delivered to you in no time.
SIGN UP NOW to gain access to our overseas warehouses, and get FREE PHP 50 credit to use for your next shipping fee!
Here is a video tutorial on How to Sign up with Buyandship.