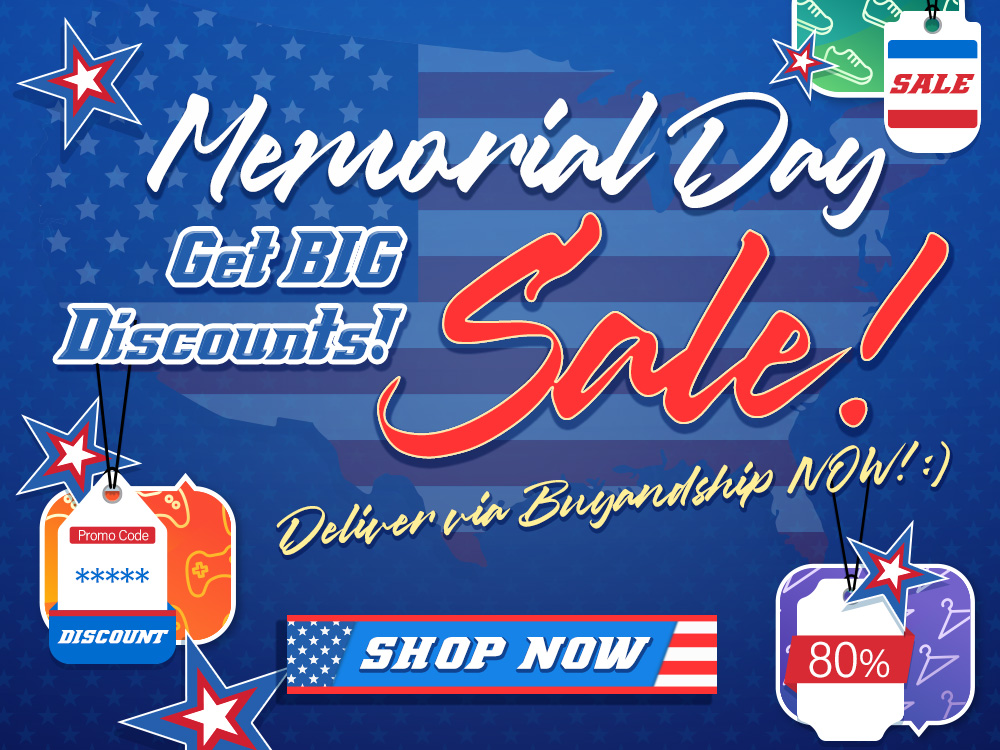 The Memorial Day Sale in the United States is now in full swing. Save on furniture, appliances, home goods, apparel, and more when you shop at different international shopping sites right now. To help you close down a decision, we picked out the Top 10 US Websites For You to Shop From!
Don't forget to ship your items to Buyandship's US Warehouse Address because it's in a US sales tax-free location which means more savings! You don't have to pay a huge shipping fee as well because we have the lowest shipping rate in the Philippines.
---
🌟 Why Buyandship 🌟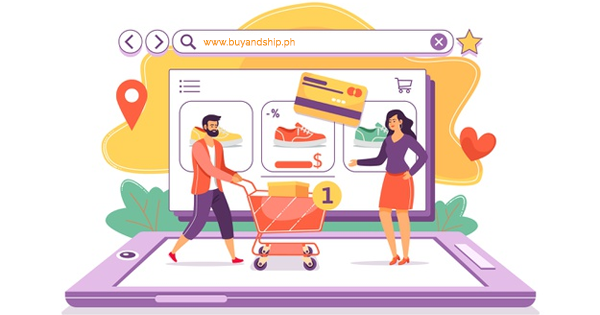 We have the lowest shipping fee in the Philippines
We do not overcharge since our shipping rate is purely based on weight
We enable you to shop in 12 (U.S., U.K., JAPAN, KOREA, ITALY, INDONESIA, AUSTRALIA, CHINA, HONGKONG, TAIWAN, CANADA, AND THAILAND) locations worldwide
We have FREE consolidation service and FREE storage of shipment up to 42 days
We shipped your favorite items from abroad straight to your doorstep in the Philippines
Tracking is so easy!
Save money by taking advantage of great deals only happening abroad.
---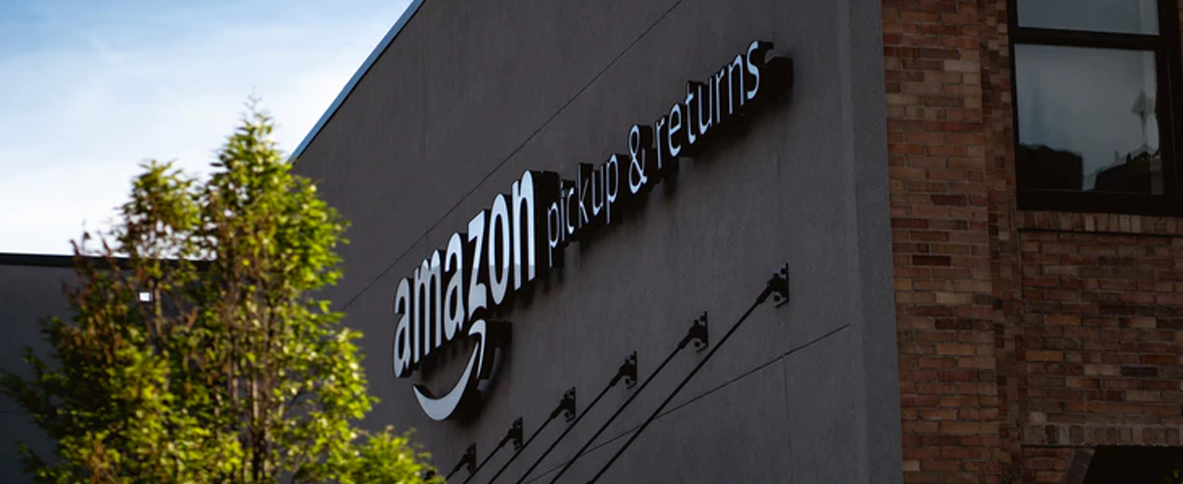 The first place is of course the global Amazon.com! Amazon is currently the world 's largest online retailer. Its product line covers books, software, 3C, home appliances, kitchenware, food, toys, maternity and baby products, cosmetics, daily necessities, sports goods, clothing, shoes, hats, jewelry, etc. Most merchants and brands in the world, as long as you want, there are no products that you cannot find!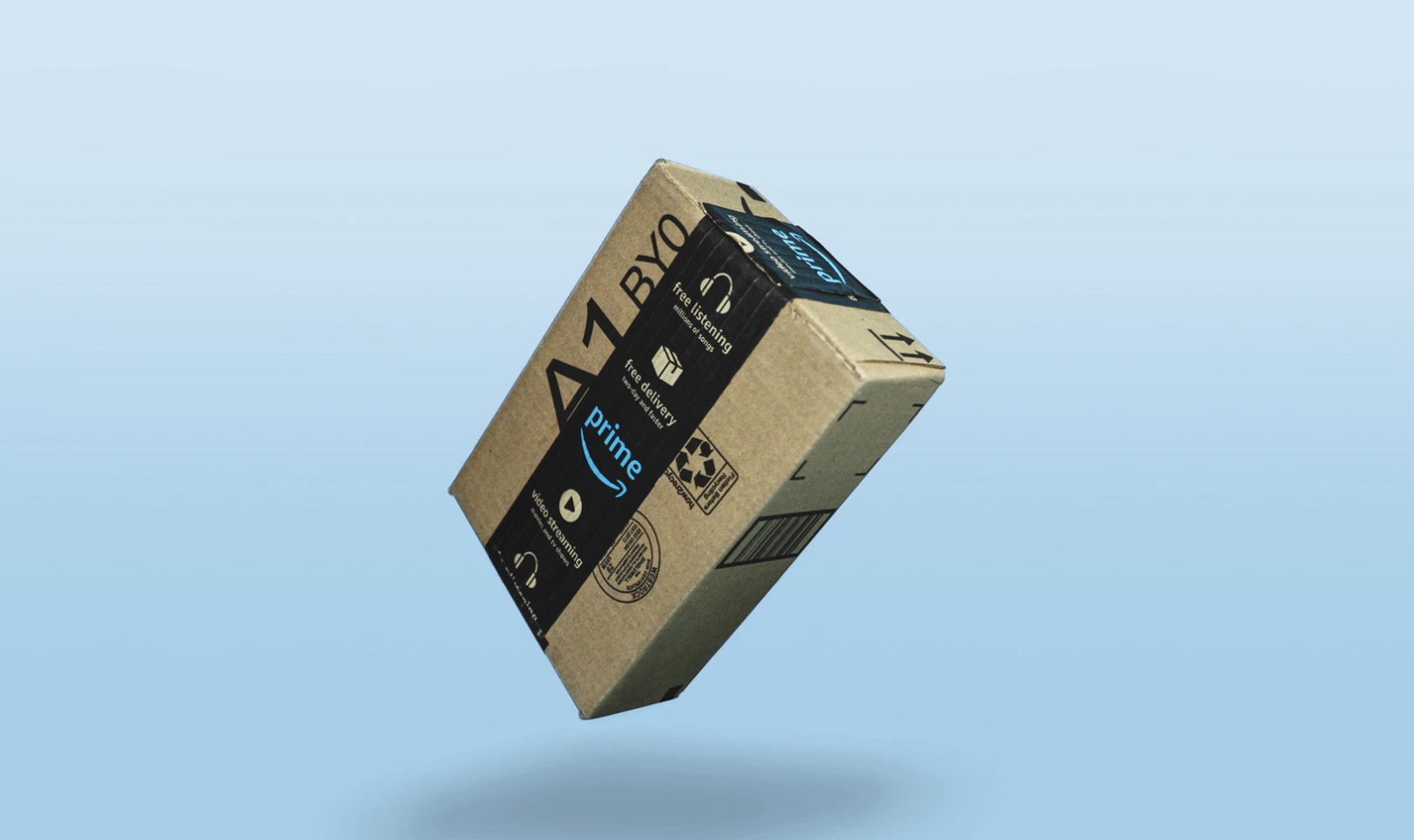 ---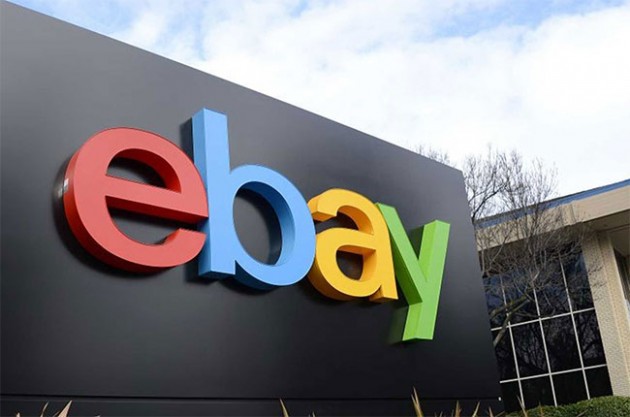 eBay from the United States is the world's leading trading platform, with more than 100 million members, and millions of furniture, collectibles, computers, vehicles, and other products are published on eBay every day. Sell ​​and sell, and it's easy to find anything on it!

Here's a piece of good news: Buyandship and eBay are official partners and we had a promotion for you to save more on Buyandship's Shipping Fee. Send your eBay goods to our US Warehouse Address and get a chance to get FREE 2 lbs of Shipping Credits.
---
Moosejaw, the top outdoor equipment store in the United States, is the first choice for friends who love outdoor sports when buying peripheral clothing, supplies, and equipment. Since the customer base is positioned as college students and young people, it often launches various discounts from time to time. No wonder member babies love to buy so much!
Many brands on the Moosejaw official website are very sincere. Brands including Columbia, The North Face, Jack Wolfskin, Arc'teryx, prAna, etc. are all cheaper than in the US than in the Philippines.

Take advantage of the Summer Sale that's happening right now at Moosejaw! Get 20% OFF One Full-Price Item with Code: SUNSCREEN + Up to 30% OFF Select Styles
---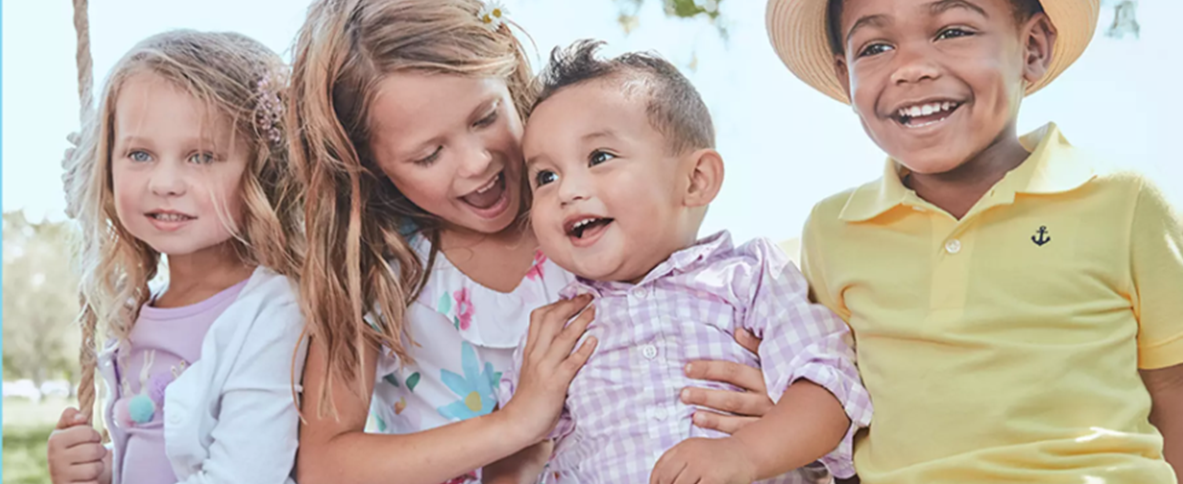 Carter's and Oshkosh are sister brands of high-quality baby clothing in the United States, with high-quality clothing materials, cute designs and attention to detail, and have been trusted and loved by many American families for hundreds of years! The price of the US official website is half the price of the Taiwan counter! Now moms can easily help their baby to dress up at a bargain price, there are so many styles, absolutely dazzling.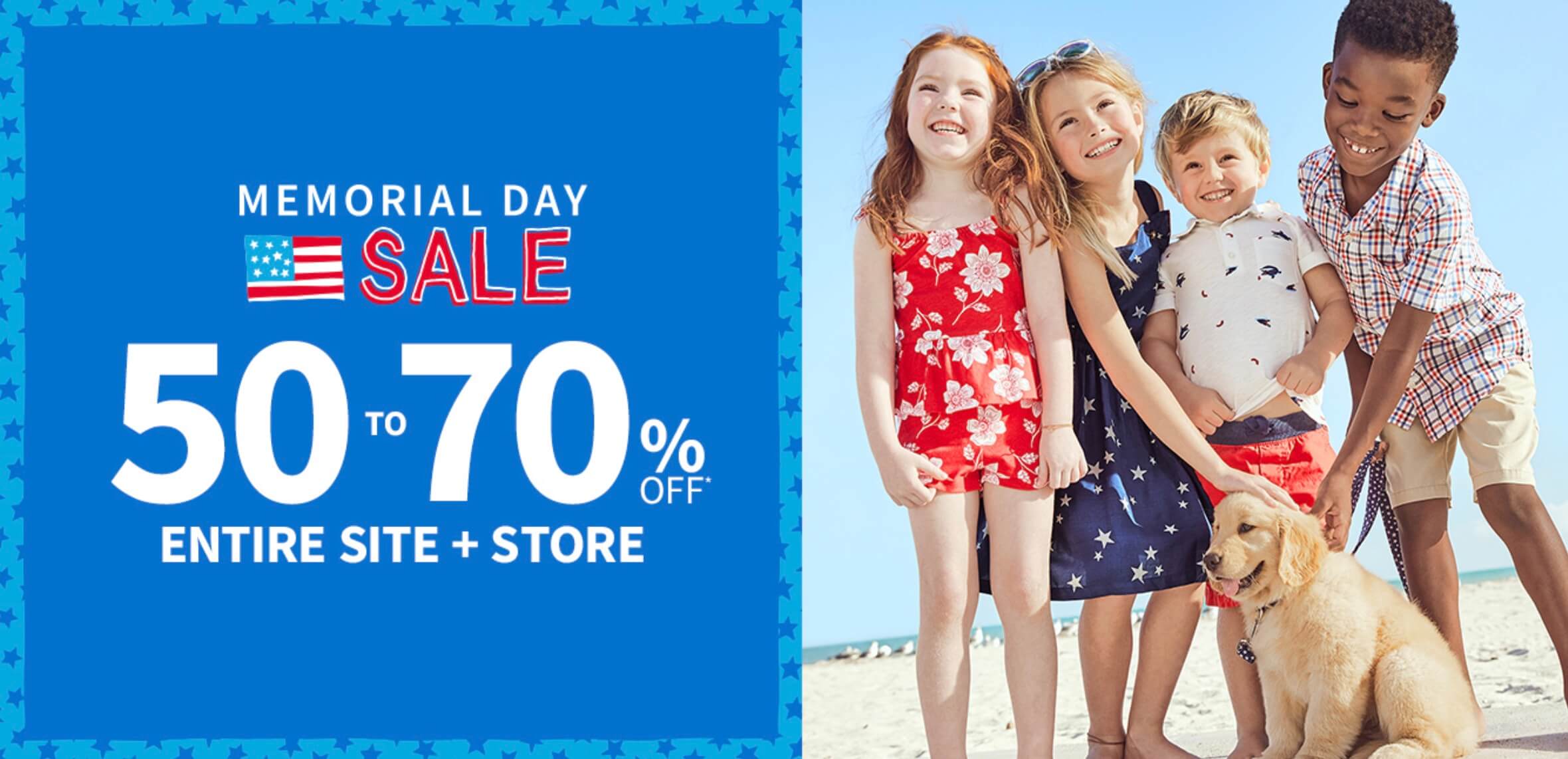 Shop now at Carter's and get 50% – 70% OFF Sitewide Memorial Day Sale! Other than that, also check their Clearance Sale Up to Extra 40% OFF
---
In the United States, anyone's wardrobe may have a Ralph Lauren! Representing a pioneer in the design and development of modern clothing, Ralph Lauren developed the iconic academy style developed from golf wear and also brought countless loyal supporters of the brand around the world.
The most classic style of Ralph Lauren Polo shirts is available in the Philippines, but the price difference between the Philippines and the United States is extensive. Take advantage of the sale promotion in the US and buy it for a discounted price. Order it online by yourself and have it shipped to your home in the Philippines using Buyanship


Take part in their Memorial Day Event and shop at their permanent markdowns Up to 40% OFF plus an Extra 30% OFF Select Styles
---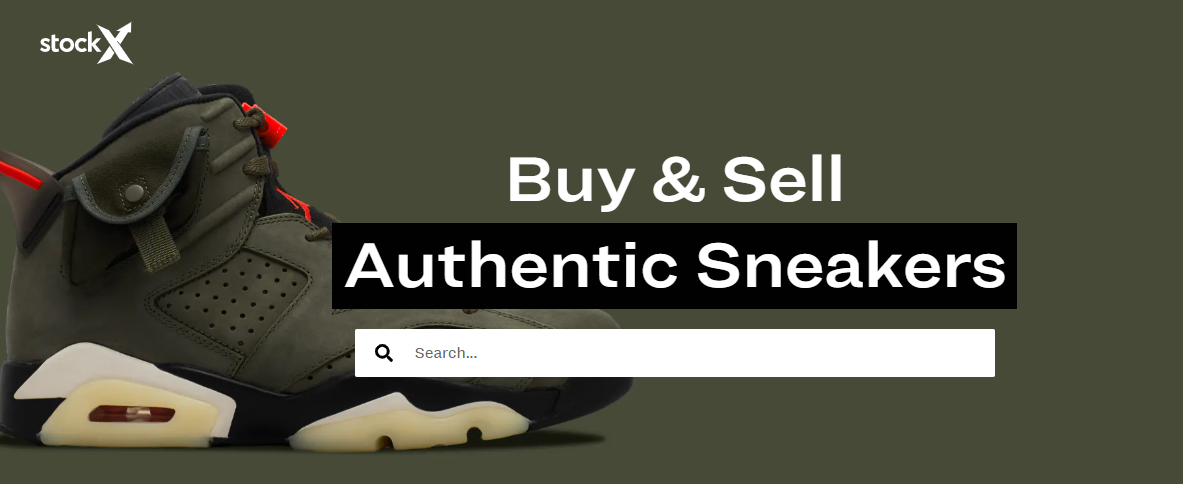 StockX aims to "make the price of limited edition shoes as transparent as the price of stocks traded on the stock exchange" It has a searchable database, and each pair of shoes is equipped with 360-degree rotation pictures and price lists, as well as valuable information since the shoe was released, including recent purchase prices, price trends, and whether certain specific sizes are more expensive cheaper.
Both buyers and sellers can trade anonymously through the website, and StockX's transaction mechanism is a bit different from ordinary auctions. It is not the highest price, but the seller's price is the same as the buyer's. At the headquarters, experts within the company check the goods for authenticity before sending them and charge the seller a 10% fee. With third-party transactions and authentication methods, online trading is more secure when you buy your favorite products at StockX
---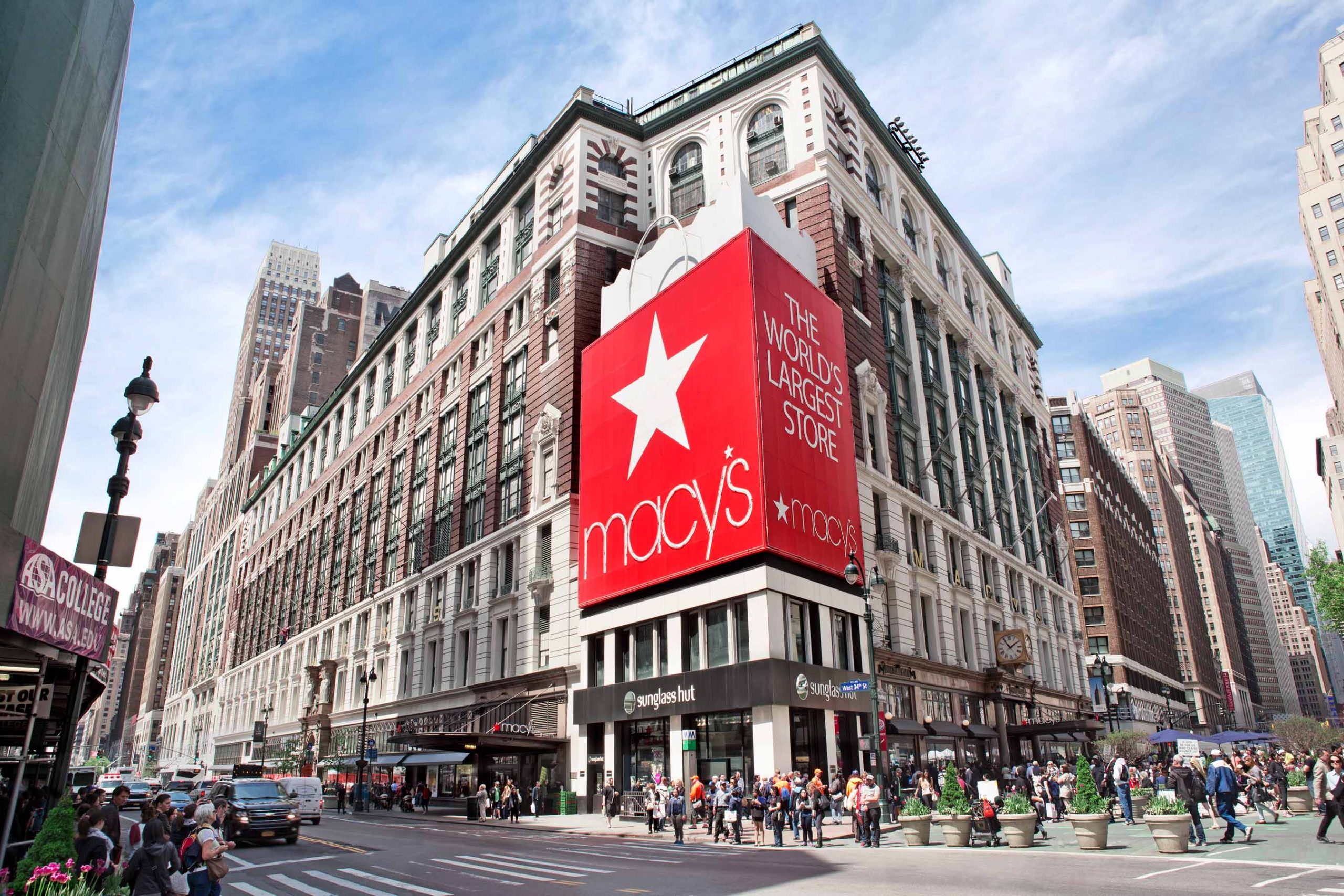 Macy's is an American department store chain. Its flagship store is located in Herald Square in New York City. When it opened on 7th Avenue in 1924, it was advertised as "the world's largest store" Macy's sells a wide range of products: women's, men's and children's fashion, various accessories, shoes and bags, jewelry, watches, children's products, bedding, and more! Many well-known US brands are in Macy's for a reasonable price plus they conduct occasional promotional discounts.

Catch Macy's Memorial Day Sale from 25% to 60% OFF! Aside from that, take an Extra 20% OFF (Extra 10% or 15% on select departments) with Code: MEMDAY

---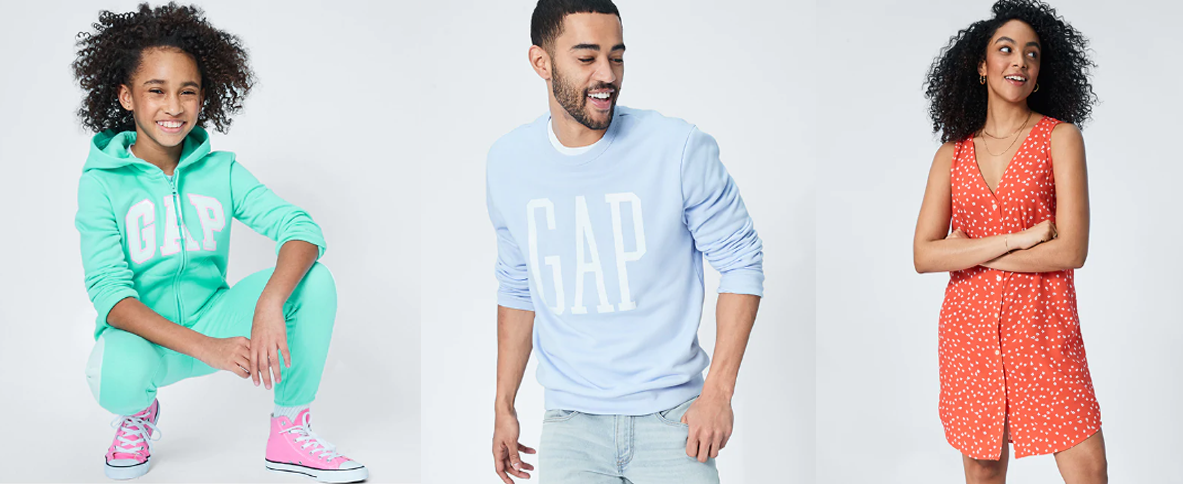 You know that the GAP official website in the United States and the Philippines has a big price difference. Not only can you find cheap, but there are a lot of styles in the US Web store that the Philippines does not have! But did you know that there's a special outlet website called Gap Factory where the price is cheaper than the US official website?

Aside from their already cheap prices, Gap Factory is having a Memorial Day Sale Event from 50% – 70% OFF Everything! Not only that get an Extra 50% OFF and 10% OFF with Code: GFBONUS
---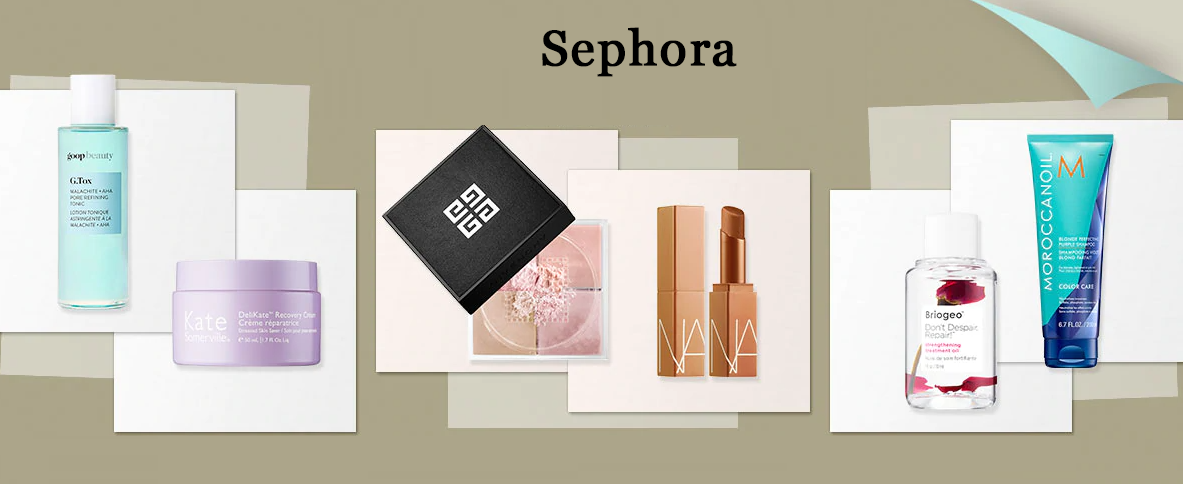 Sephora
Everyone who loves beauty and maintenance must be familiar with Sephora, a variety of brands and joint models that are not available in the Philippines can be found here like Fenty Beauty, Glossier, and more! You don't need to catch a plane ticket to the US to buy these items, you can easily buy it on your couch and have it delivered in your home in the Philippines.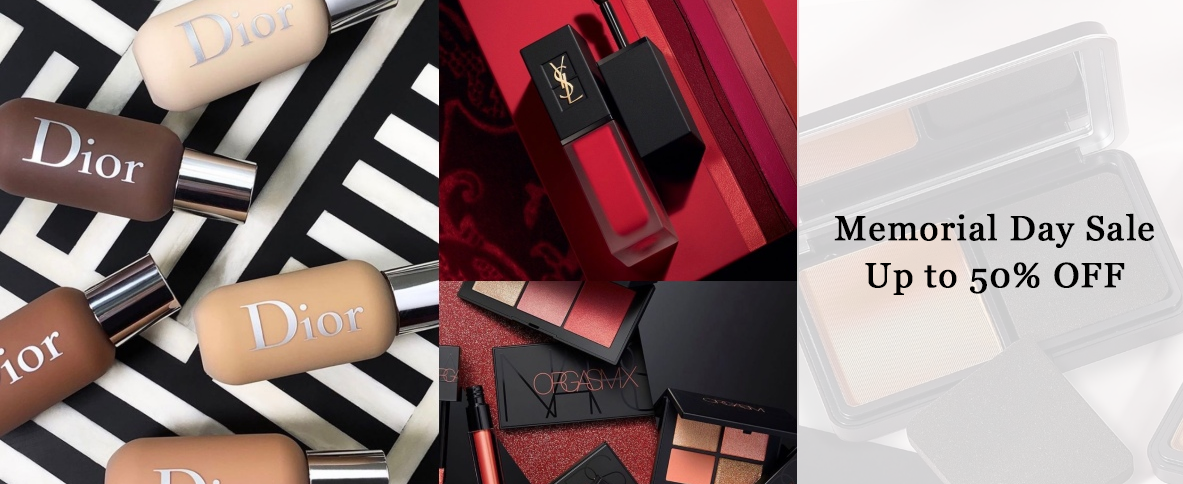 Sephora
Get Up to 50% OFF Memorial Day Sale when you shop at Sephora right now! They also have Free Shipping with no minimum order and free samples for every purchase.
---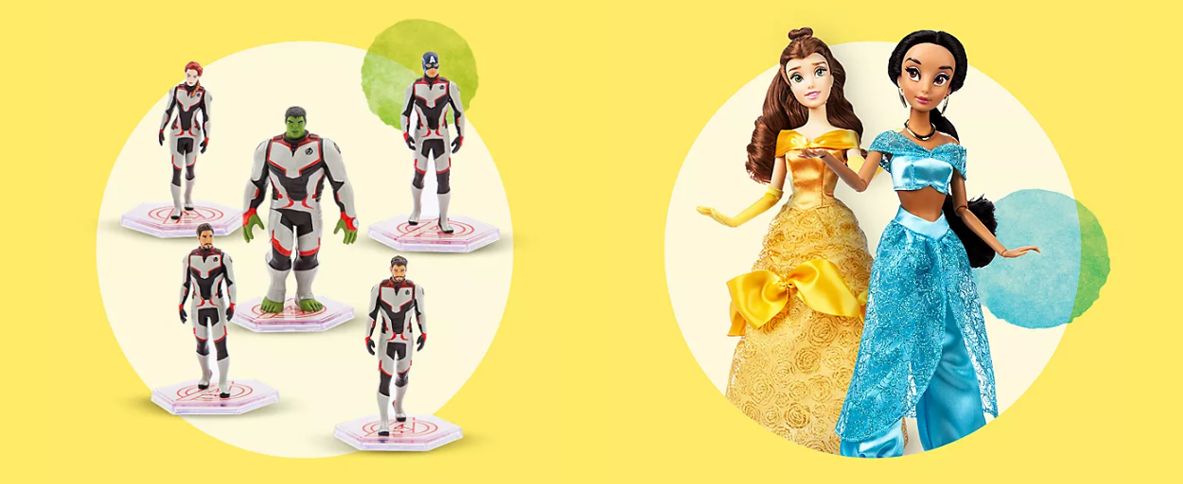 Who doesn't know Disney, right? Disney's official website in the United States is a paradise for everyone who grew up with Disney. The official website will have many co-branded models of well-known brands, such as Starbucks, Alex and Ani, Marvel, Star Wars, and more, which are not available elsewhere. All limited edition styles are also the first released on the US official website, so make sure to tune in for those and shop now at the Official Disney Store!

Multiple discount promotions are happening right now at Disney such as $18 Medium Plush When You Buy 2 or more | $15 Kids' Sleepwear When You Buy 2 or More | Free Shipping on Orders of $75+ Code: SHIPMAGIC
---
Note: We hope you loved the brands we recommended! We just wanted to clarify that the deals and sales are accurate as stated in the time of publication. We do not own any of the pictures from the blog, all credits are due to the brands mentioned above. Images are slightly manipulated to fit the blog's format and style.
Register here and have your items shipped straight to your home in the Philippines
👉 Register | Buyandship Philippines
Learn how to purchase your favorite products using Buyandship
👉 How to Buy Products From Using Buyandship