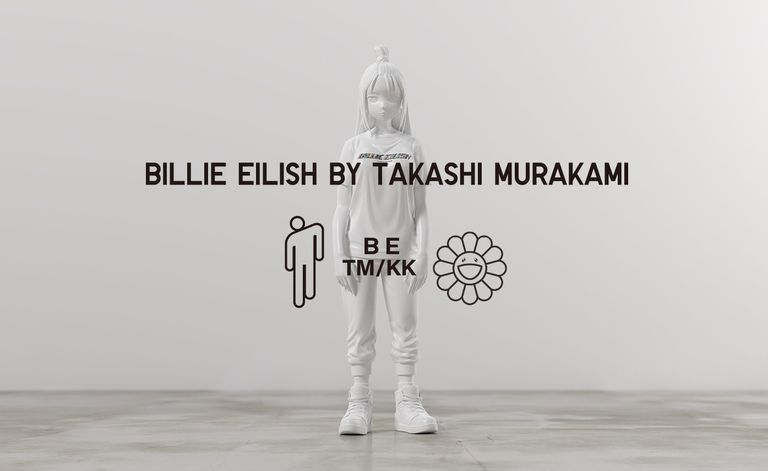 Due to the pandemic, pretty much all of the concerts set in Manila 2020 are canceled including Billie Eilish's massive September show for her Where Do We Go? world tour, we're sad about it too! But don't worry, there are many ways to support her: Uniqlo released a Billie Eilish x Takashi Murakami collection under their UT line!
Murakami is best known for creating the "Superflat" artistic movement, which features pop art-like illustrations in vibrant colors inspired by anime which you'll clearly see in the collection. It includes graphic T-shirts in varying shades featuring Eilish's logo and iconography in Murakami's style.
It is set to release in the Philippines too but if you're like us who can't wait to get our hands on this collection, you can buy it directly to Uniqlo US and have it shipped in your home in the Philippines using Buyandship. Check out the collection below.
---
Billie Eilish by Takashi Murakami
View this post on Instagram
The Billie Eilish x Takashi Murakami UT Collection will be available for purchase today Uniqlo.com. The collection will be priced from $9.90 to $14.90 and will be available in a range of men's, women's, and kid's sizes.
The collection reflects Eilish's love for streetwear, which has become a huge part of her signature look. The T-shirts will feature graphics combining Murakami's iconic flowers and Eilish's symbol, the "Blohsh." Designs will also include a collage of Eilish's photos, a sketch taken from her music video, and a UT-original Billie Eilish logo. The goal of the Billie Eilish X Takashi Murakami UT Collection is to showcase their artistic perspectives while combining their unique styles. Check out a few products from the Collection: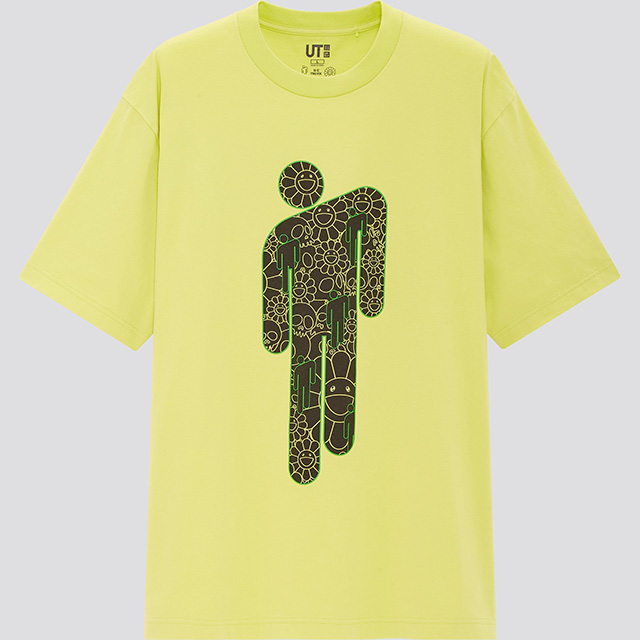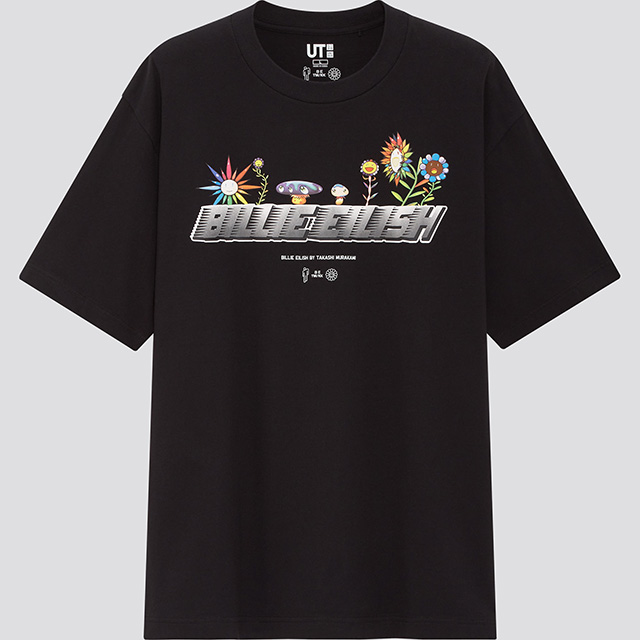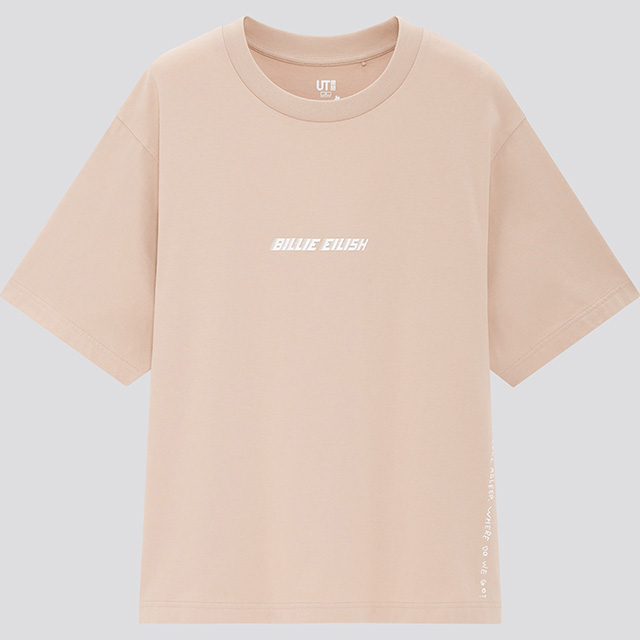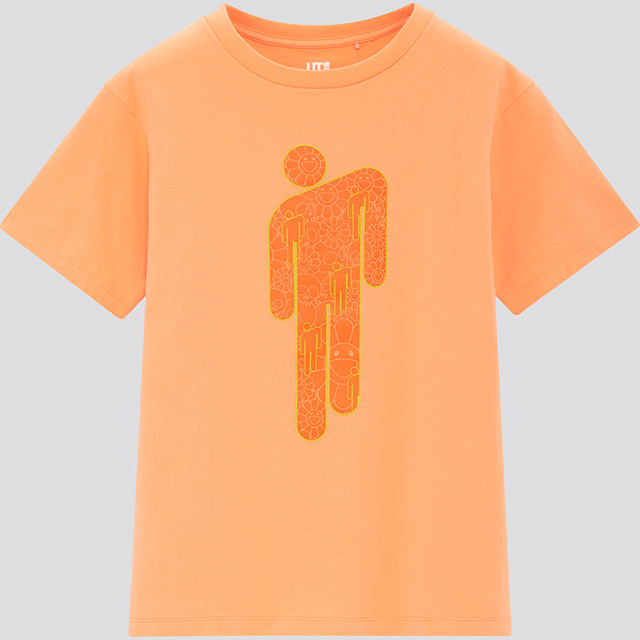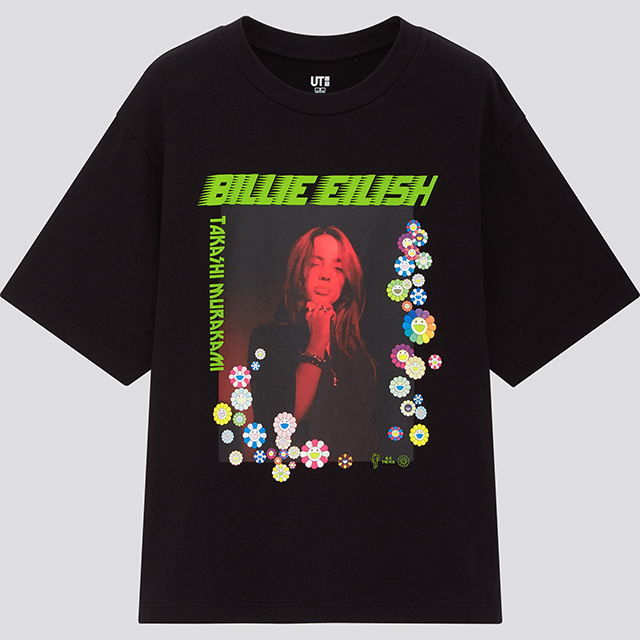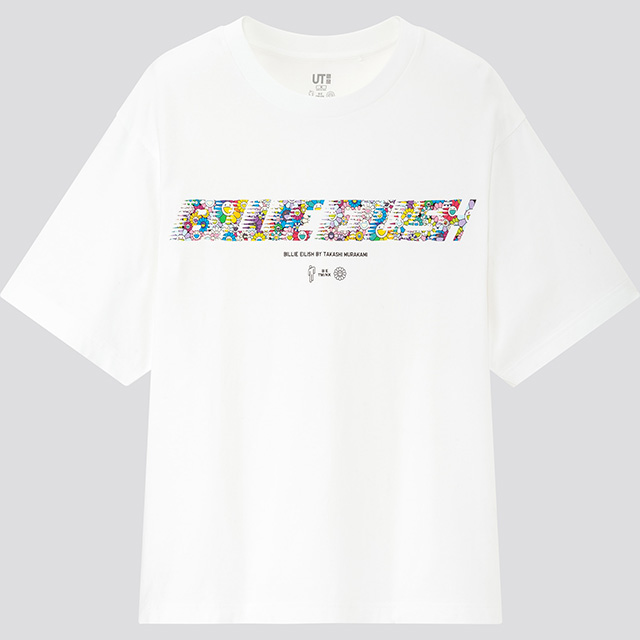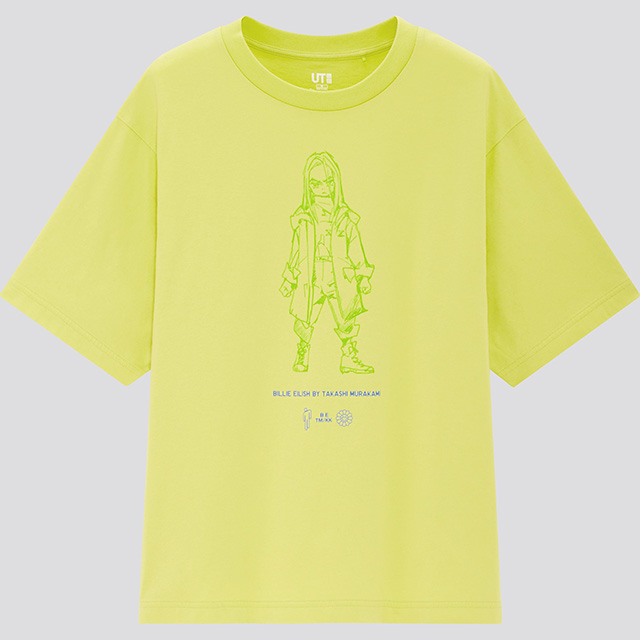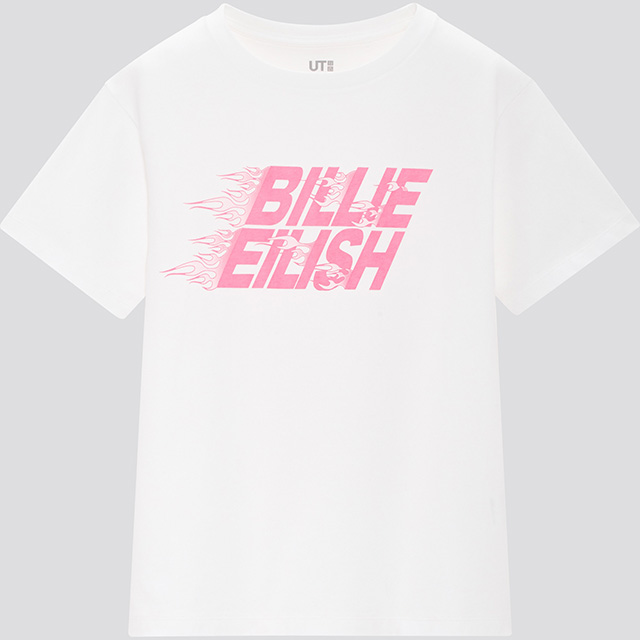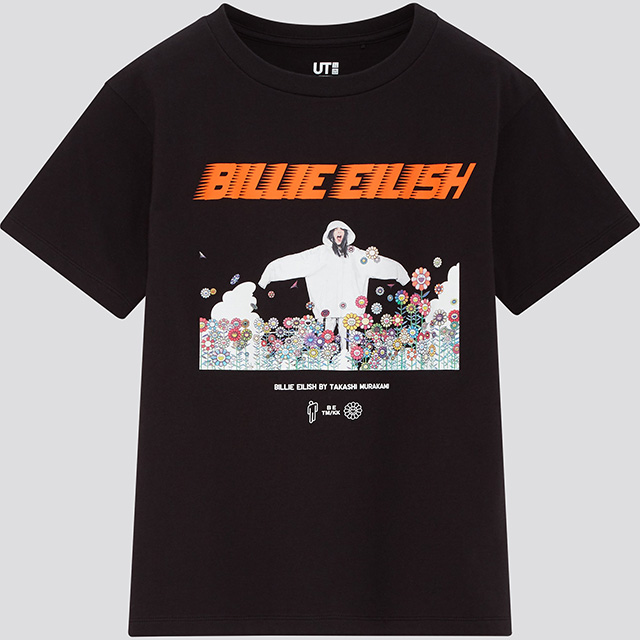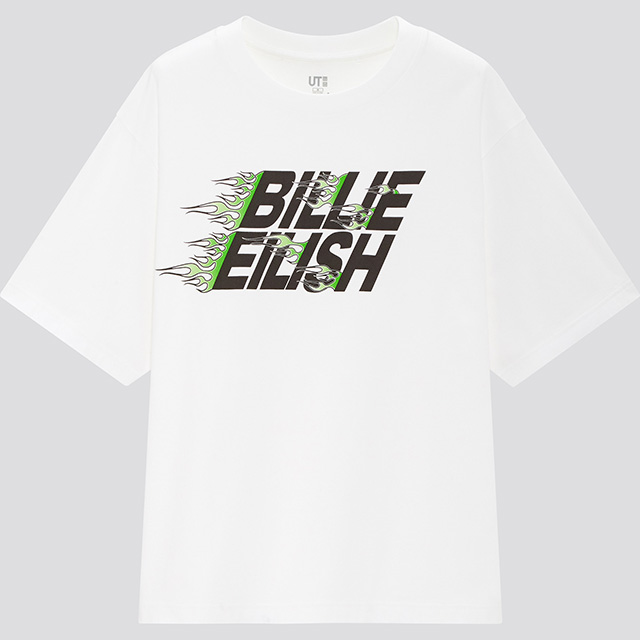 Though the collection is set to release in the Philippines, no prices have been announced just yet. Uniqlo UT graphic tees normally retail for P790 for adults and P390 for kids. In the U.S., the T-shirts retail for $14.90 (roughly P756) for adult sizes and $9.90 (roughly P502) for children's sizes, which are the standard prices for UT pieces, so we're hoping the Philippine prices will be in the usual range as well. We can't wait to cop these!
---
Note: We hope you loved the products we recommended! We just wanted to clarify that we do not own any of the products and pictures above. All credits are due to Uniqlo alone.
Register here and have your items shipped straight to your home in the Philippines
👉 Register | Buyandship Philippines
Learn how to purchase your favorite products using Buyandship