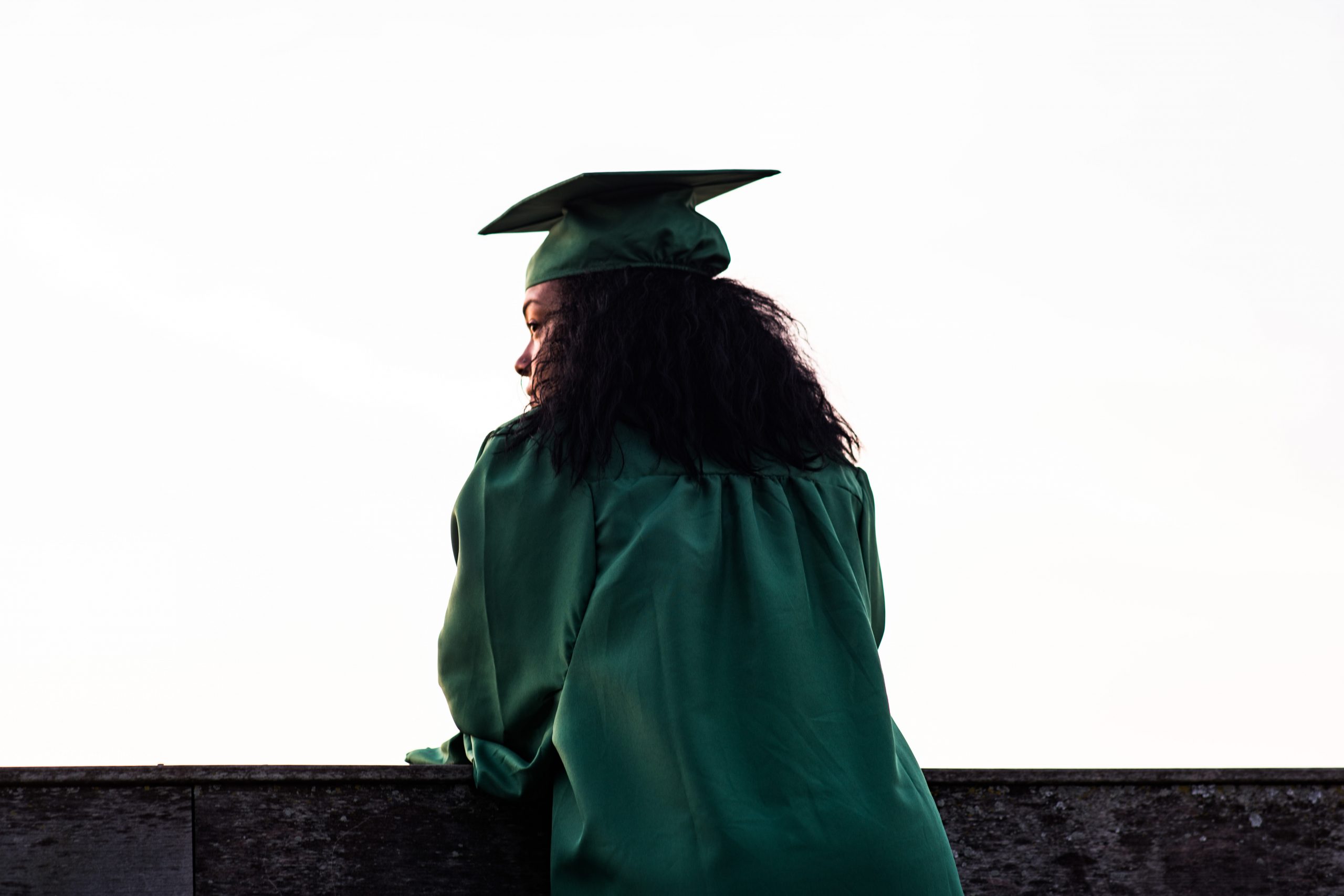 Graduation Rites may be delayed in the Philippines but who says, Graduation Gifts should be too? To be totally honest, any college graduate would be perfectly happy with an envelope of straight-up cash or a gift card as a graduation gift. But if you feel like getting a little more sentimental or creative when picking out a college graduation gift, you've got more than a few good options.
Whether you had virtual graduation rites or you haven't marched at all: From Buyandship PH Team, Congratulations Batch 2020!
---
10 Graduation Gifts To Ease Them into Adulting
Below, we've rounded up the 10 best gift ideas for college grads, whether you want them to reminisce about the best four years of their lives or look forward to what the future holds for their careers. So the next time you get a graduation announcement in the mail, you'll know exactly what to get them.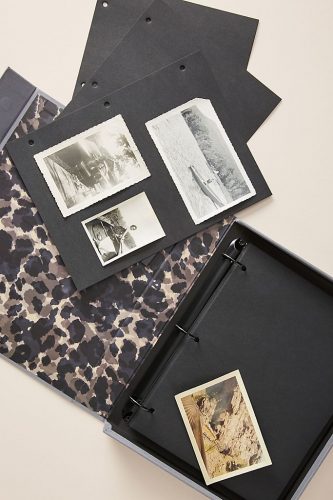 A gift that doubles as decor for their new post-college place and a book full of memories of the good ol' days will check all the boxes for a new grad.

---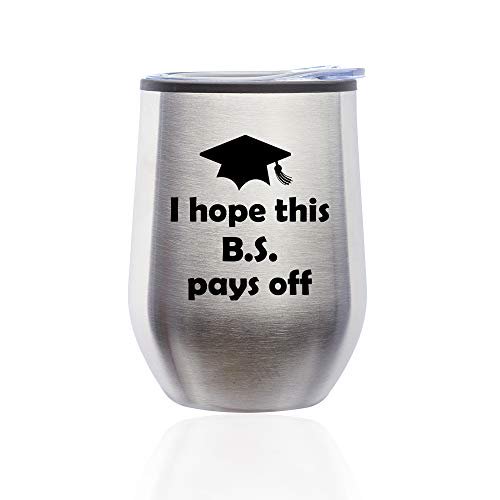 If your recent grad could use a well-earned break after finishing their degree, they'll enjoy drinking a nice glass of wine out of this cheeky and witty insulated cup.

---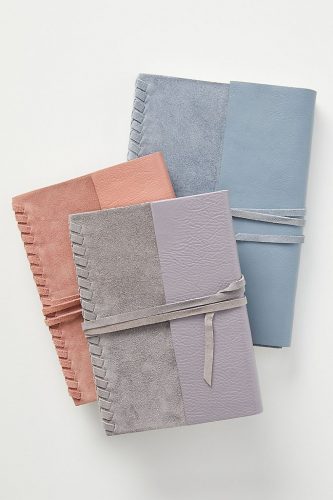 Time for the new grad to put the spiral notebooks to rest and switch to a nice leather-bound option for note-taking at the new job.

---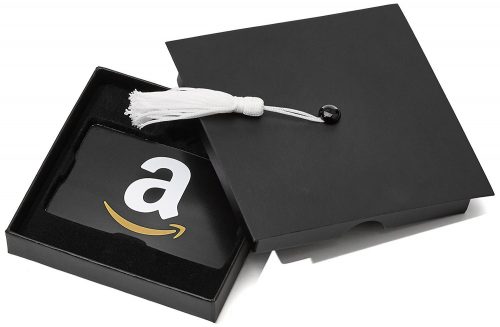 Safe to say most college graduates or students want money. This gift card, which comes in a cute box that looks like a graduation cap, makes it perfect for the occasion.

---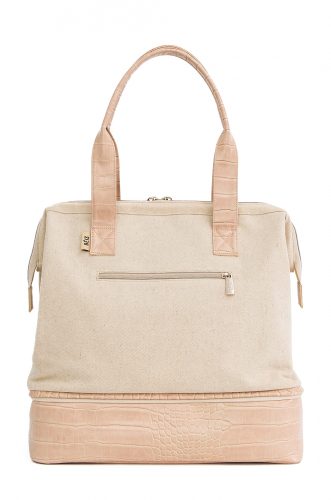 A travel bag that has room for a laptop and a separate compartment for commuter shoes is the perfect work bag for a new graduate.

---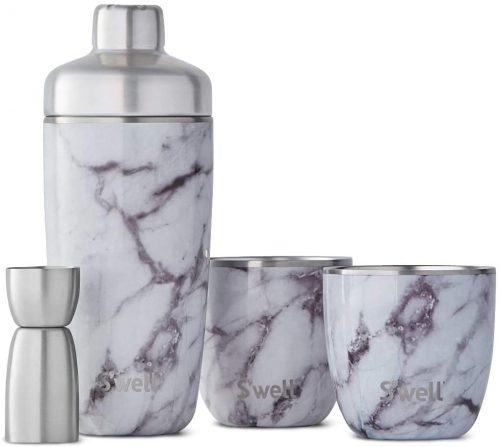 Upgrade their bar area with this marble cocktail shaker, coordinating tumblers, and stainless steel jigger that'll give them a great excuse to have their friends over.

---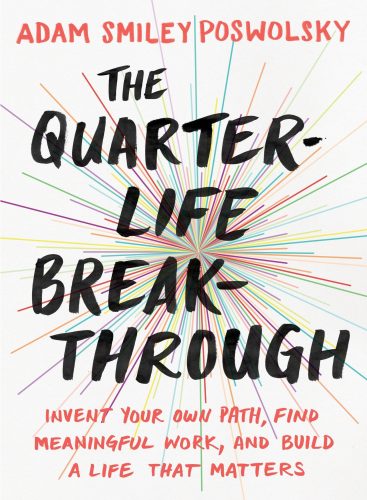 This book gives solid career advice and attempts to answer the age-old question: "How can I have a job I love that also pays my rent?"

---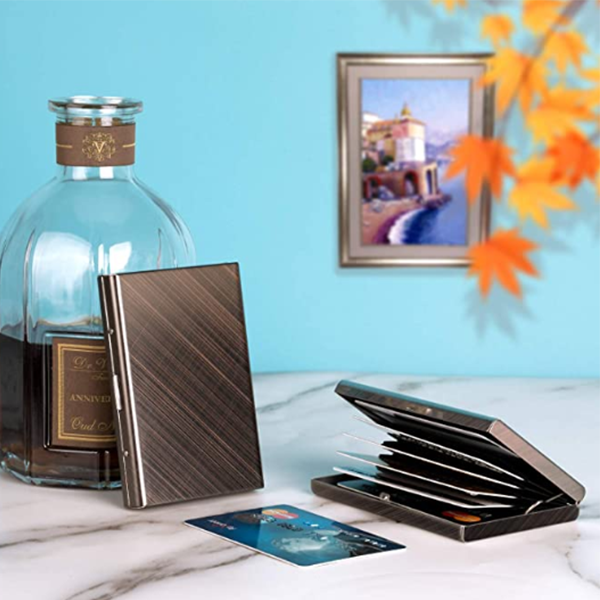 A thin sleek case is perfect to hold business cards. You know, for all that networking they're about to do.

---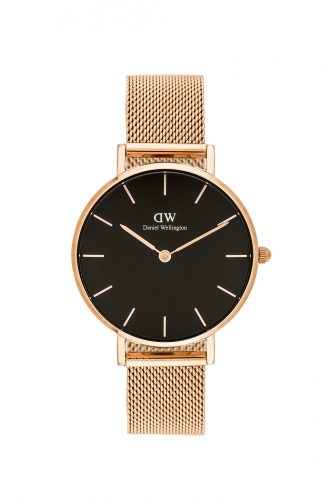 This rose-gold piece with a simple face looks like a pretty bracelet, but it will also help them stay punctual.

---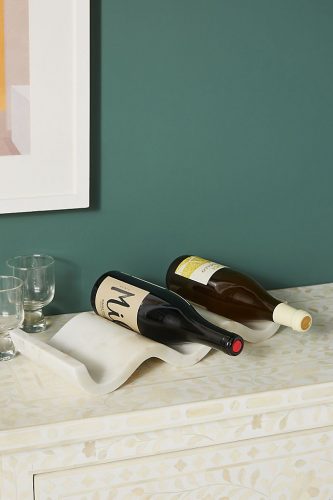 A marble wine rack doubles as home decor and a functional holder for all the pinot noirs and chardonnays they're bound to store in their place.