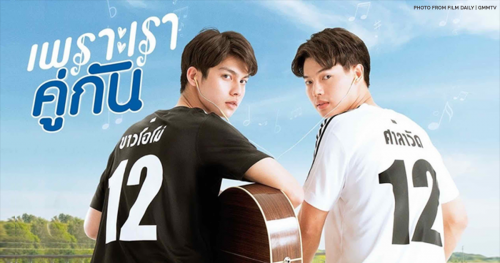 Film Daily | GMMTV Channel
Many Filipinos have been obsessed with the queer web series "2gether," which is a love story between male high school students Tine and Sarawat. Every time a new episode is uploaded on GMMTV's YouTube channel, hashtags related to the series take up the top spots in the Philippines' trending topics. You can now shop from GMMTV Thailand and ship it directly to your home address in the Philippines.
"2gether" is just one of many shows that prove there should be more space for same-sex love stories in mainstream media, which can also help normalize such relationships in real life. Now that the show is over, here's a list of other BL series you can binge-watch.
---
Theory of Love
This Thai web series about a boy who's been secretly in love with his best friend. It focused on Third, a film major, and a member of the Savage Team along with his best friends Two, Bone, and Khai. The show tackles how much a person can take because of love and the decisions we make to keep a person in our lives, even if it hurts.
---
Sotus: The Series
"SOTUS" features a senior engineering student named Arthit who initiates freshmen who wants to get into the Faculty of Engineering. For the longest time, he thought he was the law in the school until freshman Kongpob stands up against him. The two start out being rivals but end up becoming close as they get to know each other.
---
Love By Chance
"Love by Chance" is reminiscent of "Love, Simon" because of how Pete is being blackmailed by an ex-boyfriend who's trying to out him. Ae later helps him with the situation, which develops into a friendship and a deeper relationship between the two college students.
---
Special
This is not a Thai series but it's a must-see show. It's based on Ryan O'Connell's memoir where he talks about living life as a gay man with mild cerebral palsy. The series shows his struggle with dating and sex, as well as how he overcame the insecurity of living with his disability.
---
Sex Education
"Sex Education" isn't necessarily a Thai BL series, but it still features some of the most realistic portrayals of same-sex relationships. The most notable was between Eric and Rahim in season two, which showed the highs and lows of having a boyfriend for the first time.
---
Score BL Merch Using Buyandship
2Gether The Series: Sarawat-Tine Bracelet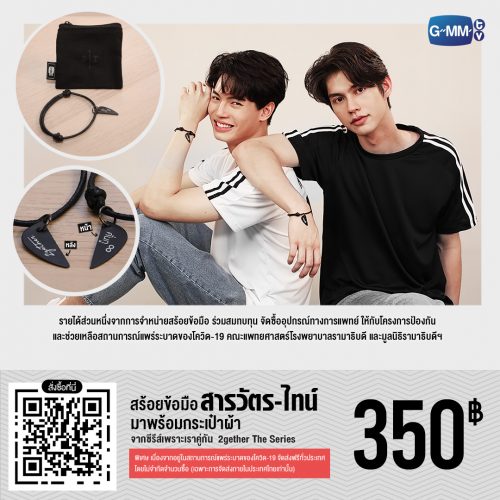 If you're on a budget and wanted to gift yourself 2gether merch without breaking the bank, then this is for you. Stream Scrubbs song and get your hands on the iconic couple-bracelet for you and your loved one.

---
GMMTV: Krist & Singto – Peraya Calendar 2020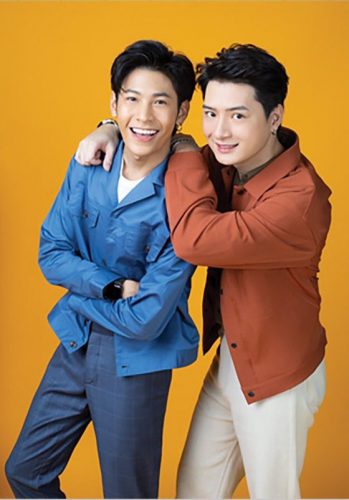 We know we're five months in 2020 but if it's Peraya, who would mind right? Get to look at cute Peraya photos in your calendar stand when you start your day.

---
Theory Of Love: Mug (set of 2)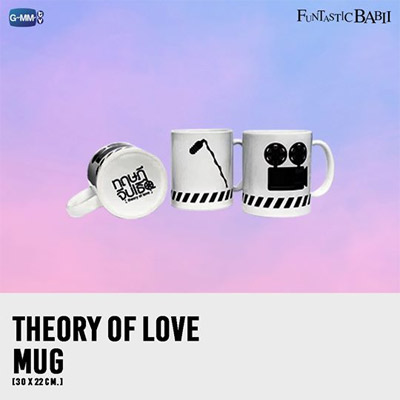 Ah, the 500 Days of Summer Parody. Get your hands on this Theory of Love Couple Mug for you and your loved one and reminisce the good ol' *rare* day where Third wasn't hurt by Khai. This is perfect if you're obssessed with OffGun or you're just a simple Film Major who wants a cute set of Mug.

---
Sotus The Series: Gear Bracelet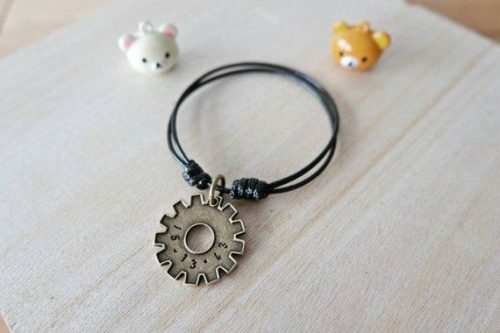 A lot may say that Arthit and Kongpob's story started in the first freshmen orientation when *spoiler alert* Kongpob called Arthit "wife" but we all know it deepens in the gear arc. Get yourself a gear bracelet from Sotus and ask your loved one to keep it for your sake.

---
2Gether: Volume 1 & 2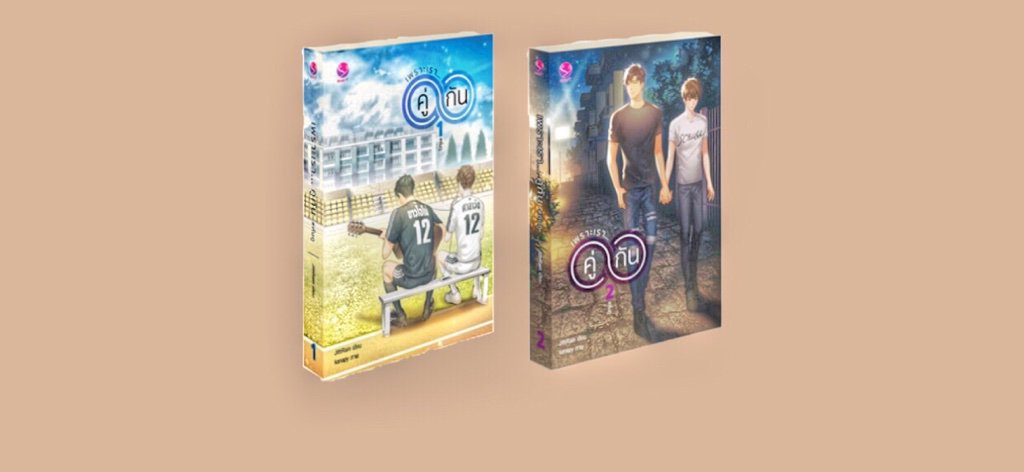 If you're still bitter about how 2gether ended, reminisce about Tine and Sarawat's love story in Volume 1 & 2 of its original novel! Get to read the little details and thoughts that went through their minds during the whole story and fell into the pits of "What Could Have Been" to all the scenes you wish they include in the GMMTV Series.

---
Note: We hope you loved the products we recommended! We just wanted to clarify that the price and stocks are accurate as stated in the time of publication. We do not own any of the products and pictures above. All credits are due to the eThaiCD and GMMTV.
Register here and have your items shipped straight to your home in the Philippines