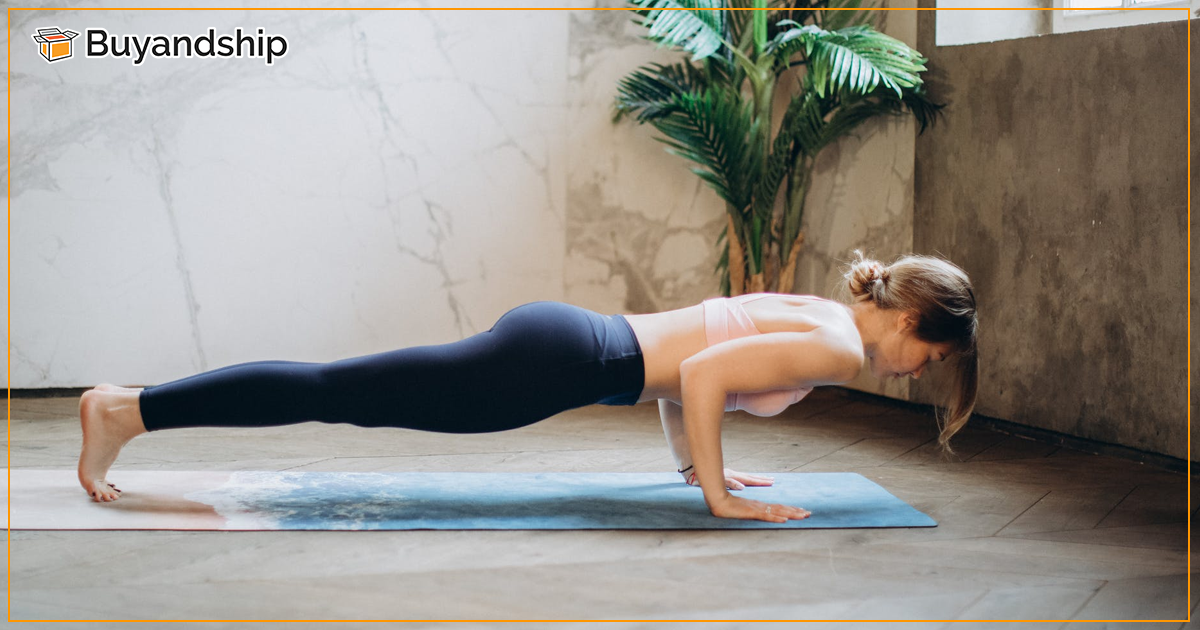 Breaking a sweat in workout clothes doesn't mean looking haggard anymore! Nowadays, when you say athleisure – it's the point where style and function meet. Sportswear became a downright trend that can be worn in and out of the gym. Check out a handful of the most innovative and leading activewear names in Australia right now to get you started.
---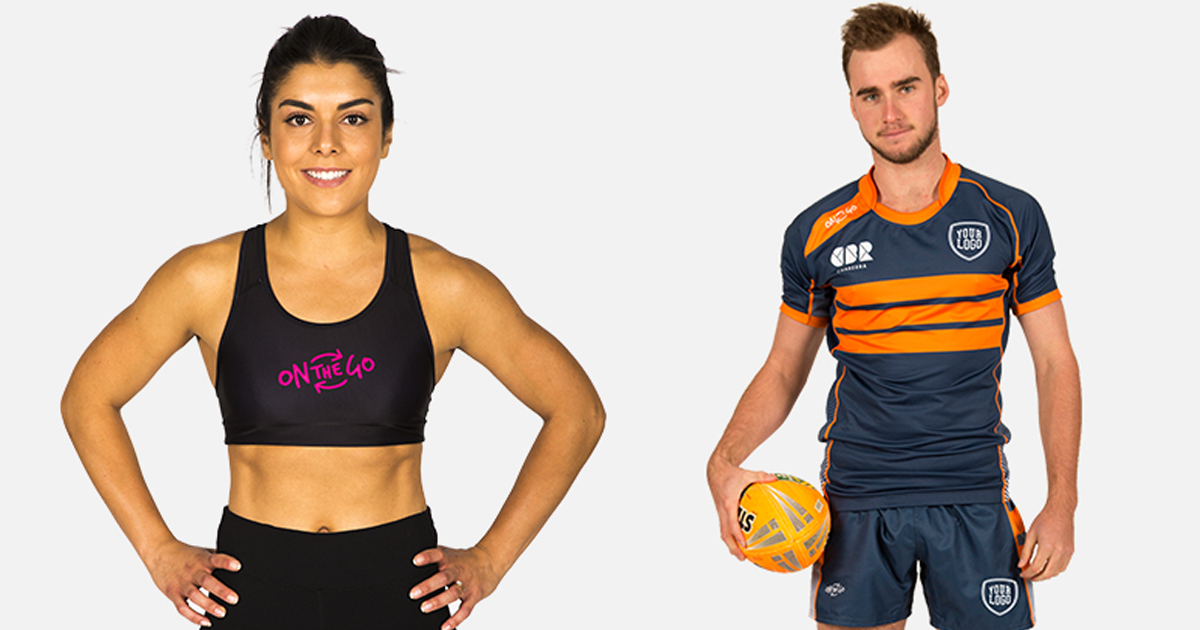 What began as a university start-up in 2012, printing custom cycle jerseys in a garage, soon became one of the world's fastest-growing Australian owned custom sportswear providers with a multi-award-winning platform.
OTG Sports value fair engagement of teammates, mates, transparent and ethical manufacturing, and sound working conditions in all of their global making locations. What sets them apart from other brands is their vision for every product to be made with care; for both the people who made it and the environment that it is created in. Get to design your own sports apparel in 3 Simple Steps, visit their site to learn more.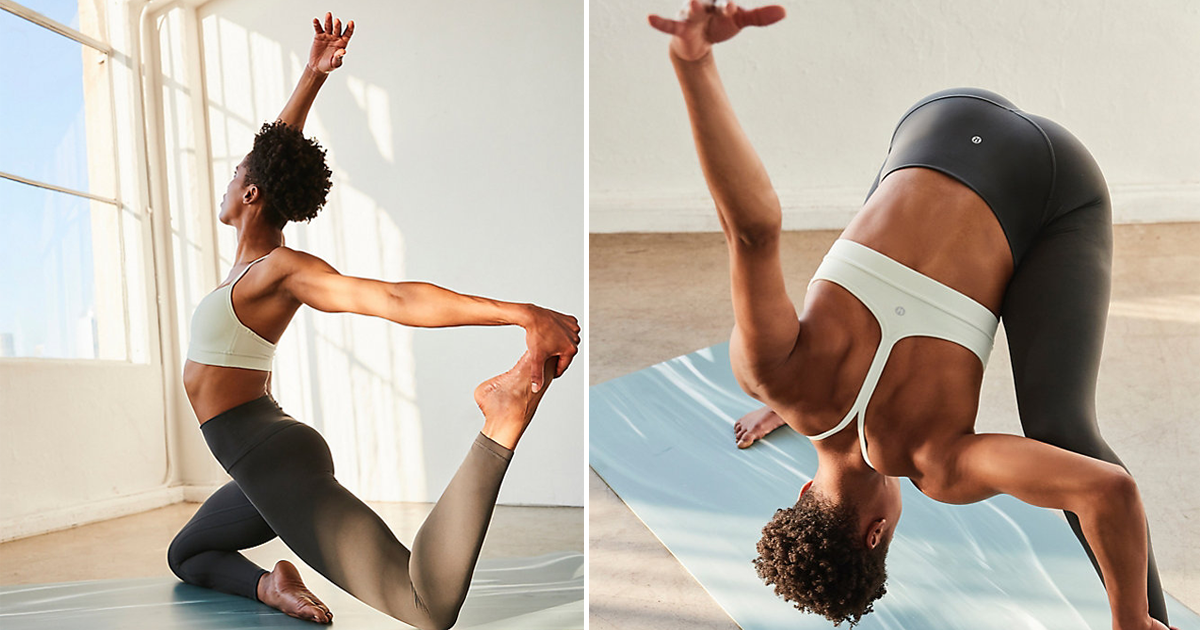 Lululemon Athletica is Yoga-inspired athletic wear that's perfect for women who's always on the go. Known for their high-quality Yoga Pants, Lululemon sparked the trend and tapped the unchartered market of the low-intensity practice of Yoga. Many women found them so comfortable that they wore the pants out of the yoga studio and into everyday life, which helped give birth to what has been known as athleisure.
---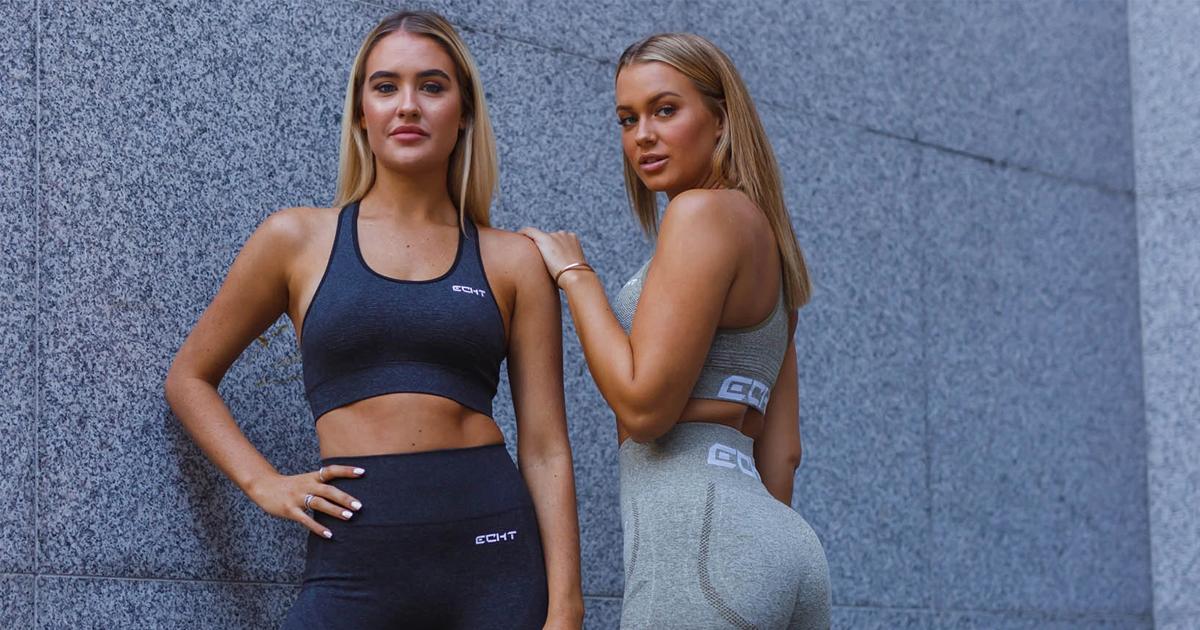 Founded in 2014 by Jeremy Lay, ECHT has grown exponentially from the bedroom to one of the leading brands in fitness clothing within Australia. Engineered for the Modern Day Athlete, Echt pursue the idea of providing boundless clothing that can be worn throughout your day with maximum comfort, style, and durability.
---
Founded in 2010 by founders Matt and Andrew, Onsport began when they decided to kick off their corporate boots and pursue their dream of creating and running their own sportswear brans that would offer sport and fitness-loving Australians a great online shopping experience and a wide range of genuine, authentic, and high-quality products from the best sport and fitness brands in the world.
Everything they do is focussed on offering their consumers the best tools to help them achieve their goals in sports and fitness – No wonder Onsport is on top of their game!
---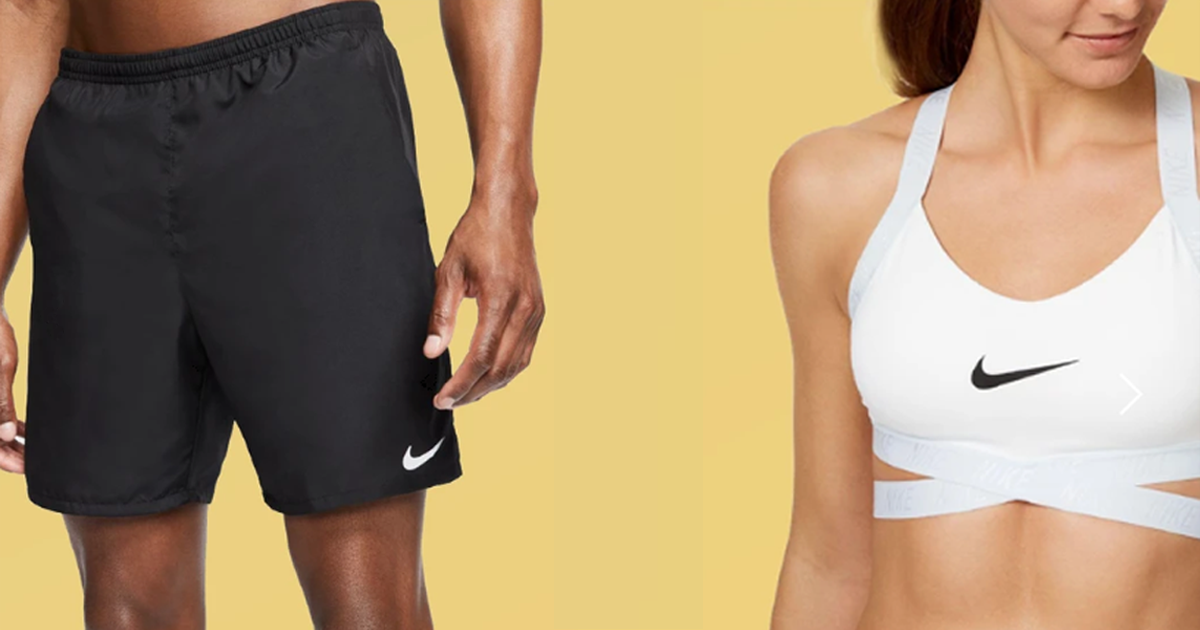 "Serious about Sport" – This is what Sportsman Warehouse has lived up to when they started their brand in 1983. They are known for providing a compelling range of branded products and information to inspire sporting and fitness endeavors. It's your one-stop online environment with the purpose of helping you feel good through physical activity.
And just like On the Go Sports, Sportsman Warehouse also has a specialist team wear and corporate sales team based in Canberra to help you custom design and manage your sports team, club, school, and corporate uniform and equipment needs.
---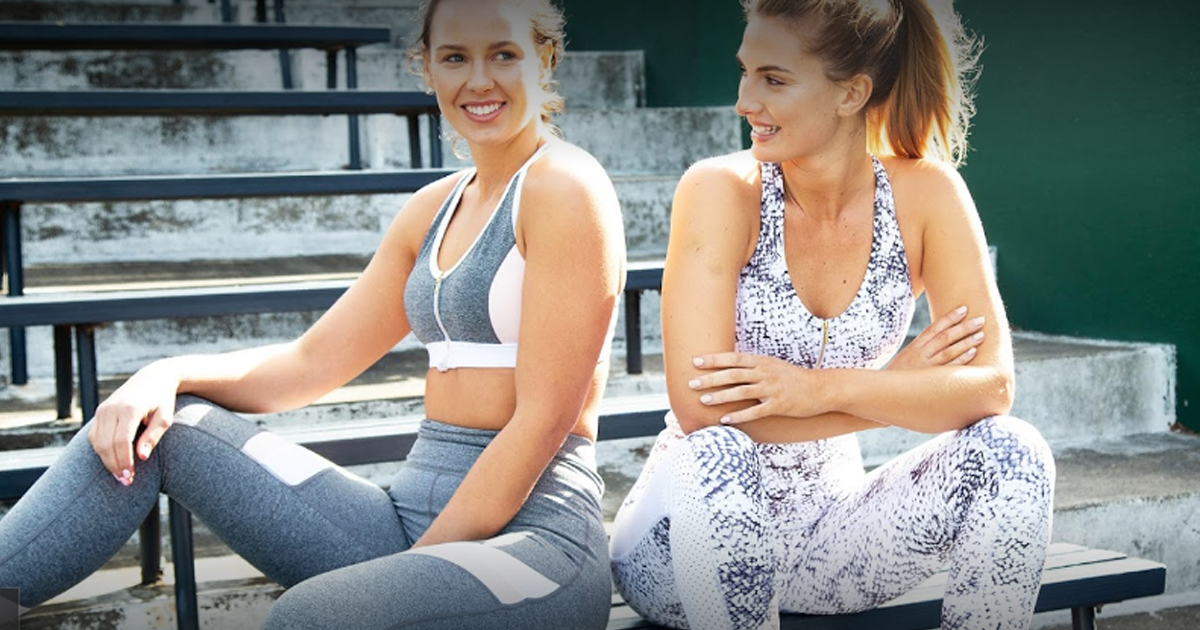 Rockwear was born and nurtured by one of Australia's pioneering fitness instructors. Since 1991, they've been encouraging women to harness their inner personal strengths and live an active life on their own terms. Rockwear is driven to create high-quality activewear that is functional, technical, fashionable, and affordable.
Their products are designed to endure the most rigorous workouts like lifting the barre in the studio, or beat out steps on the pavement in-between walking, running, and crunching. One of the reasons why Australians love Rockwear is because of their genuine passion for activewear culture.
---
Note: We hope you loved the products we recommended! We just wanted to clarify that the price and stocks are accurate as stated in the time of publication. We do not own any of the products and pictures above. All credits are due to the respective sellers above.
When purchasing an item from the respective brands above please read our Prohibited Item Catalog and note our Shipment Size Restriction, which states that the parcel should not exceed 20 lbs and the sum of 3 sides must not exceed 99cm.
Register here and have your items shipped straight to your home in the Philippines
👉 Register | Buyandship Philippines