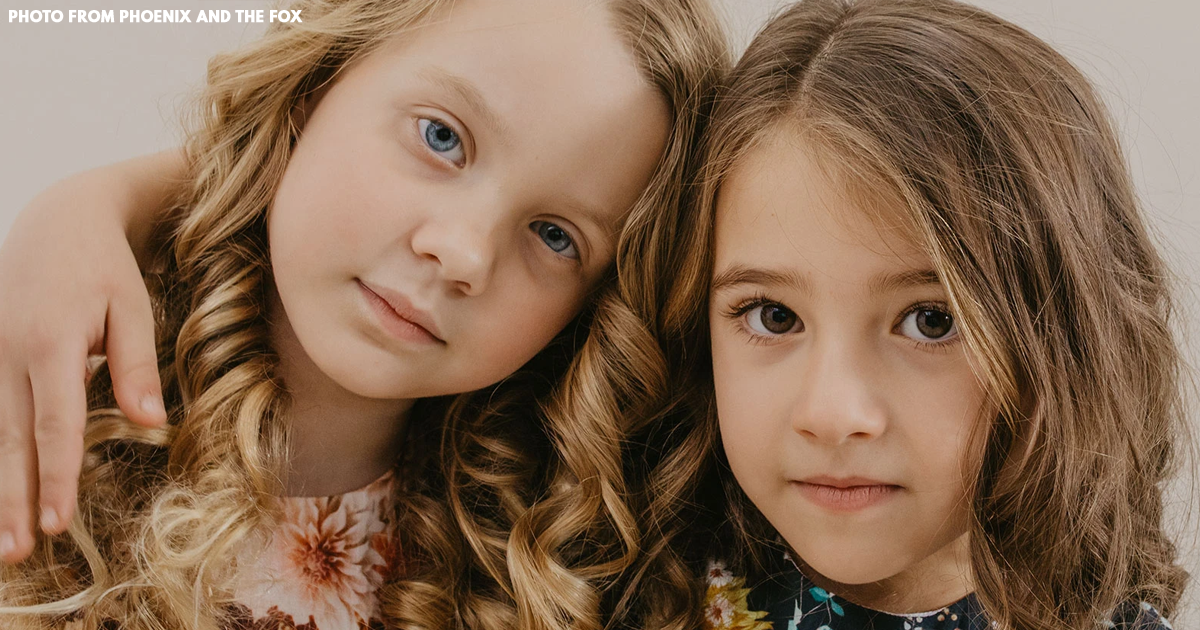 Kids' fashion has come a long way. Designers are recognizing that practicality is as important as style and the result manages to please parents and kids alike.
As they grow they're making up their own minds about what they like, who they are, and what they want to wear. Fortunately, more and more Australian brands are creating fun, practical fashion for kids, guaranteed to please even the fussiest dresser. Here are some of our favorites:
---
BUCKETS AND SPADES
View this post on Instagram
Buckets and Spades, an Australian owned children's clothing company, was established in 1996 on the fashionable streets of Port Melbourne. With a focus on providing all customers with a place to shop high-quality kids' clothes crafted by the best brands in the business, Buckets and Spades soon became a market leader. Upon their success, Buckets and Spades expanded their presence by opening another shop front in conjunction with creating an online platform where mums from all over could shop designer kids' clothes with ease.
---
HUXBABY
View this post on Instagram
Huxbaby is about minimalist fashions for kids with an adult level of style. Their designs blend super soft organic cotton with a clean aesthetic – clothes that allow kids to be kids without sacrificing style. The Hux philosophy centers around the idea of paring back to essentials and simple style. They believe in less is indeed more- minimalism is a lifestyle and design that is clear of unnecessary complications or clutter, seeking a refinement of form that is steered by function.
Aside from that, Huxbaby also has sustainability as its focus, their mainly gender-neutral designs allow parents the freedom to buy once and buy well.
---
PHOENIX AND THE FOX
View this post on Instagram
Phoenix and the Fox is a Sydney based Australian Children's Wear Label, founded in late 2014 by Fashion Designer and Textile Artist, Jennifer Green. Phoenix and the Fox are about organic children's wear that transcends the fast-fashion world of today, creating beautiful keepsakes that are designed to be cherished and passed down. The brand believes that young children embody the most beautiful and special time in all of our lives, and they deserve to wear clothing that reflects this.
---
CHILDREN OF THE TRIBE
View this post on Instagram
Children of the Tribe is a fashion and lifestyle label based in the magical beach town of Byron Bay. Created by a mom of two, Emma McClean, Children of the Tribe taps into that childhood sense of discovery and play, designing clothing for free-spirited little boys and girls who love to roam barefoot, daydream in treetops, and explore hidden gems. They create quality clothing, homewares, and accessories that will have your tribe all set for their next adventure.
---
SAPLING CHILD
View this post on Instagram
Sapling Child is a proud Australian company that specializes in 100% organic cotton baby clothes. The brand aims to give your child the best baby garments that are made organically and ethically- giving your child comfortable and practical products as possible. All of their garments are made with the softest, most luxurious organic cotton, and proudly made in India under fair trade terms and conditions.
---
Note: We hope you loved the brands we recommended! We just wanted to clarify that the deals and stocks are accurate as stated in the time of publication. We do not own any of the products and pictures above. All credits are due to the respective Australian brands above.
When purchasing an item from the respective brands above please read our Prohibited Item Catalog and note our Shipment Size Restriction, which states that the parcel should not exceed 55 lbs and the sum of 3 sides must not exceed 150cm.
Register here and have your items shipped straight to your home in the Philippines
👉 Register | Buyandship Philippines