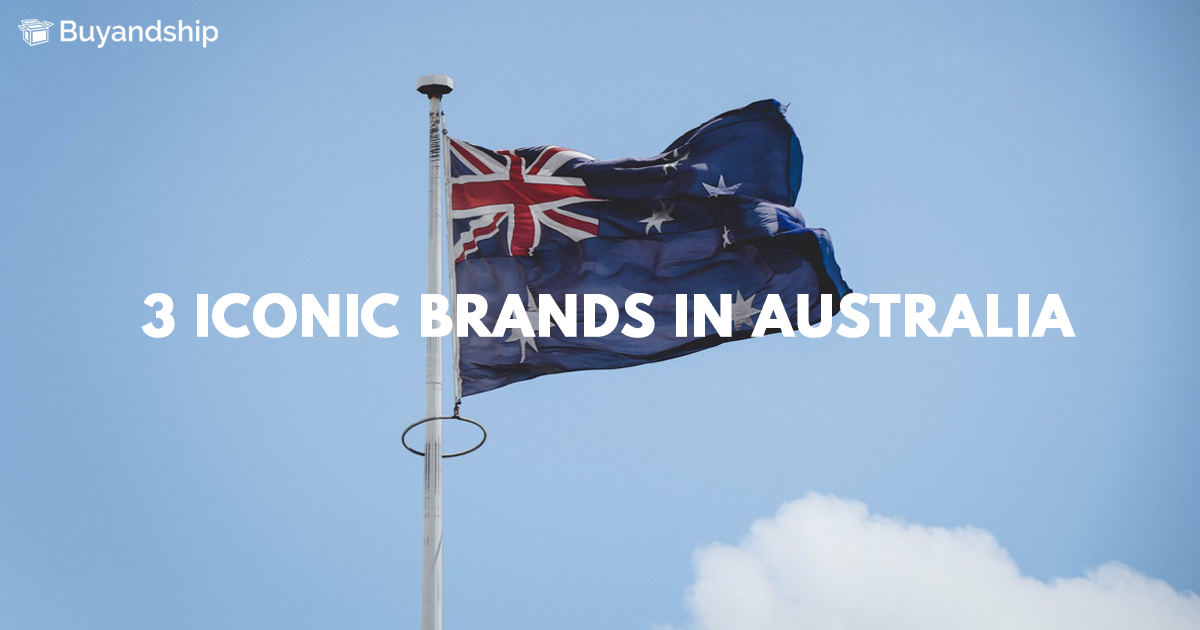 There's a lot of good brands in Brands in Australia and we know it can be a little bit overwhelming, sometimes. That's why we decided to pick three of our favorite Australian Brands to get you started. Let's take a closer look at these brands, and discover what makes them stand out to be a step ahead of the competition.
---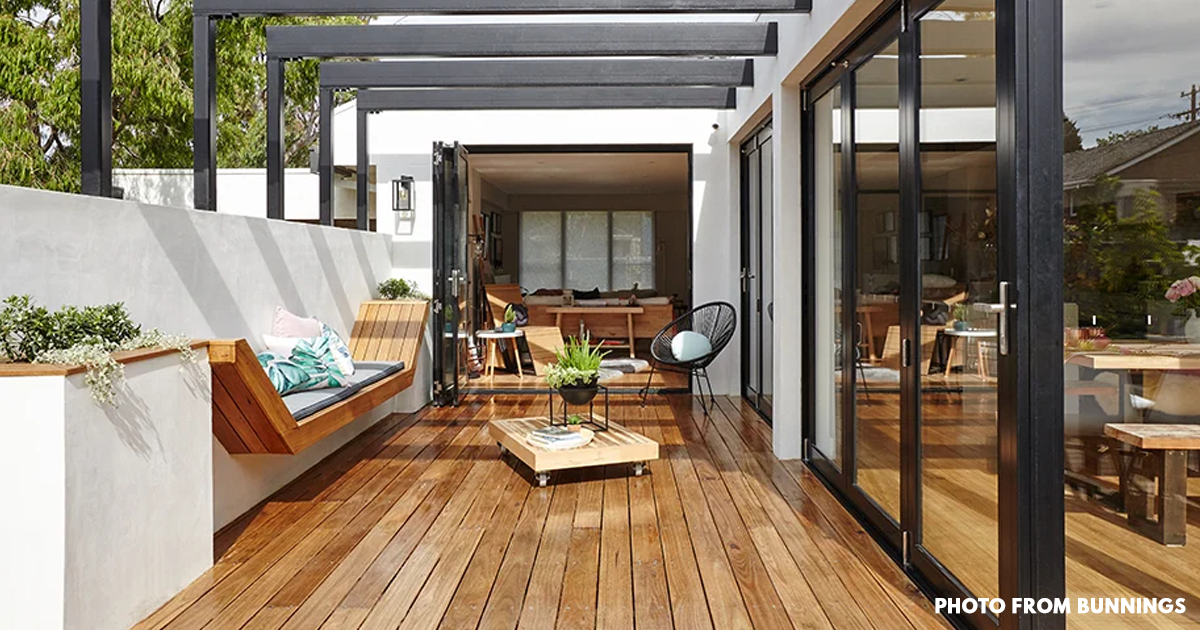 Bunnings have gone to great lengths to make hardware accessible. It's your one-stop store if you're in need of anything. Aside from that, for those who aren't the D.I.Y experts, their site and each store is full of helpful staff who are ready and able to answer your questions on how to find the right product and how to assemble/ use it.
They also pursue sustainability within their operations, striving to make more people socially responsible, environmentally aware, and economically viable. They engage with the communities in which they operate and they also actively contribute to causes and organizations that benefit their target communities.
Bunnings is crushing the competition and has cemented its place as one of Australia's iconic brands when it comes to home improvement.
---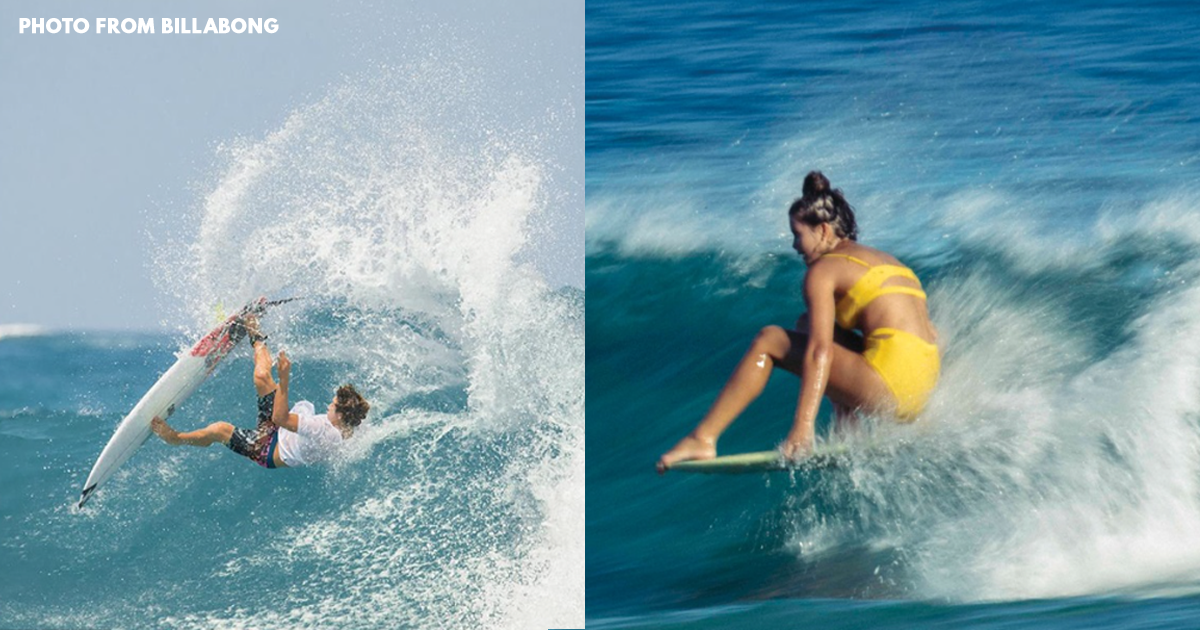 Billabong, a proud Australian brand since 1973, has grown to be an internationally recognized authority in surfing, sponsoring large surfing events and athletes alike.
For years, Billabong has been actively engaged in charitable activities, both locally and globally. They recognize the concept of corporate social responsibility and they wanted their philanthropic work to have an impact beyond what they do as a company. The brand believes that this can be done by coordinating the support of other organizations and individuals.
---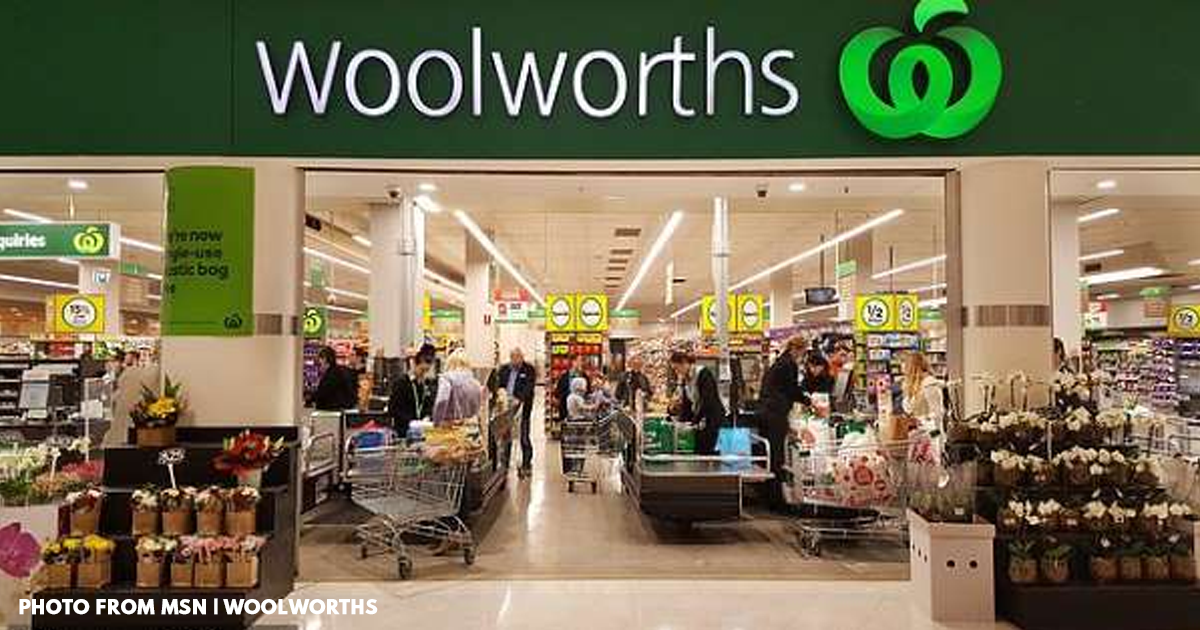 Woolworths (or "Woolies" to the locals) is one of the Australian supermarkets that is famous for being The Fresh Food People. The supermarket, like most others, sells groceries, printed publications, stationery, clothing, and other items through its 1000 nationwide stores.
Woolworths prides itself on working closely with Australian growers and farmers to ensure that the best products are available to customers. Sourcing 96% of all fresh fruit and vegetables and 100% of fresh meat from Australian farmers and growers. This makes Woolworths Australia's Fresh Food People.
As one of Australia's most innovative retailers, Woolworths understands that consumers are looking for new, simple ways to shop. Consumers can shop from the comfort of their computer at home or on the train on their way home from work using the Woolworths Supermarket App.
---
Note: We hope you loved the brands we recommended! We just wanted to clarify that we do not own any of the brands and pictures above. All credits are due to the Bunnings, Billabong, and Woolworths.
When purchasing an item from the respective brands above please read our Prohibited Item Catalog and note our Shipment Size Restriction, which states that the parcel should not exceed 20 lbs and the sum of 3 sides must not exceed 99cm. Please note that Food, Medicine, and Bulk Shipments are also NOT ALLOWED.
Register here and have your items shipped straight to your home in the Philippines
👉 Register | Buyandship Philippines