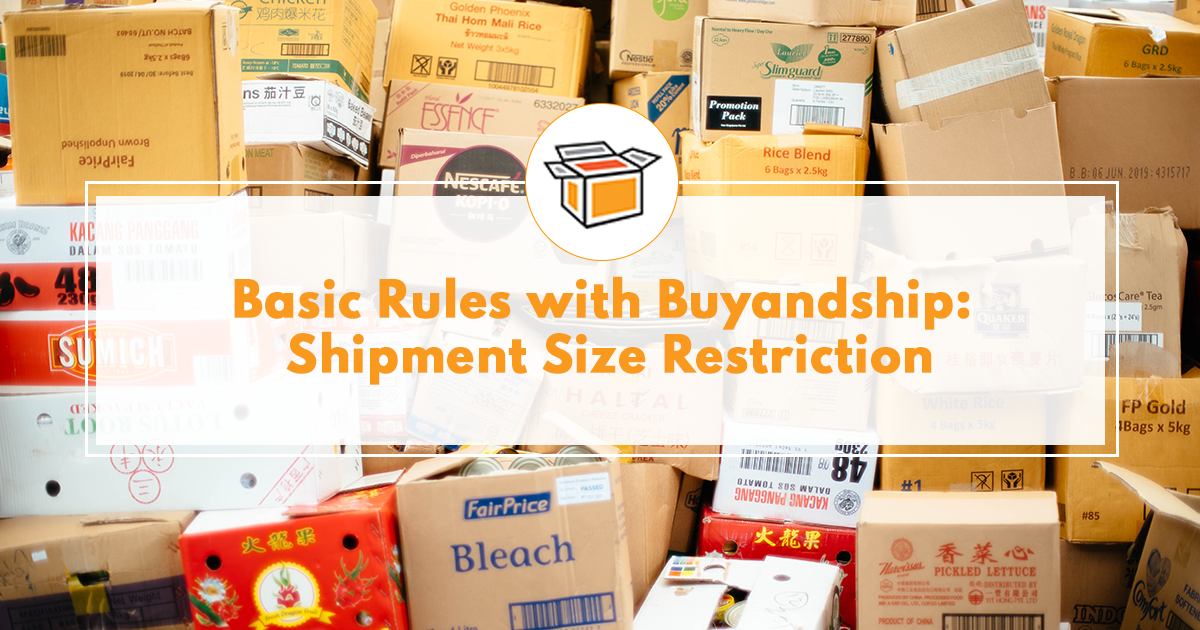 Whatever we do, there will be some basic rules and regulations that you have to adhere to. Shipments with Buyandship are no exception. There are some basic rules that every member will have to follow for a smooth and hassle-free shipment. Let's first tackle Shipment Size Restriction: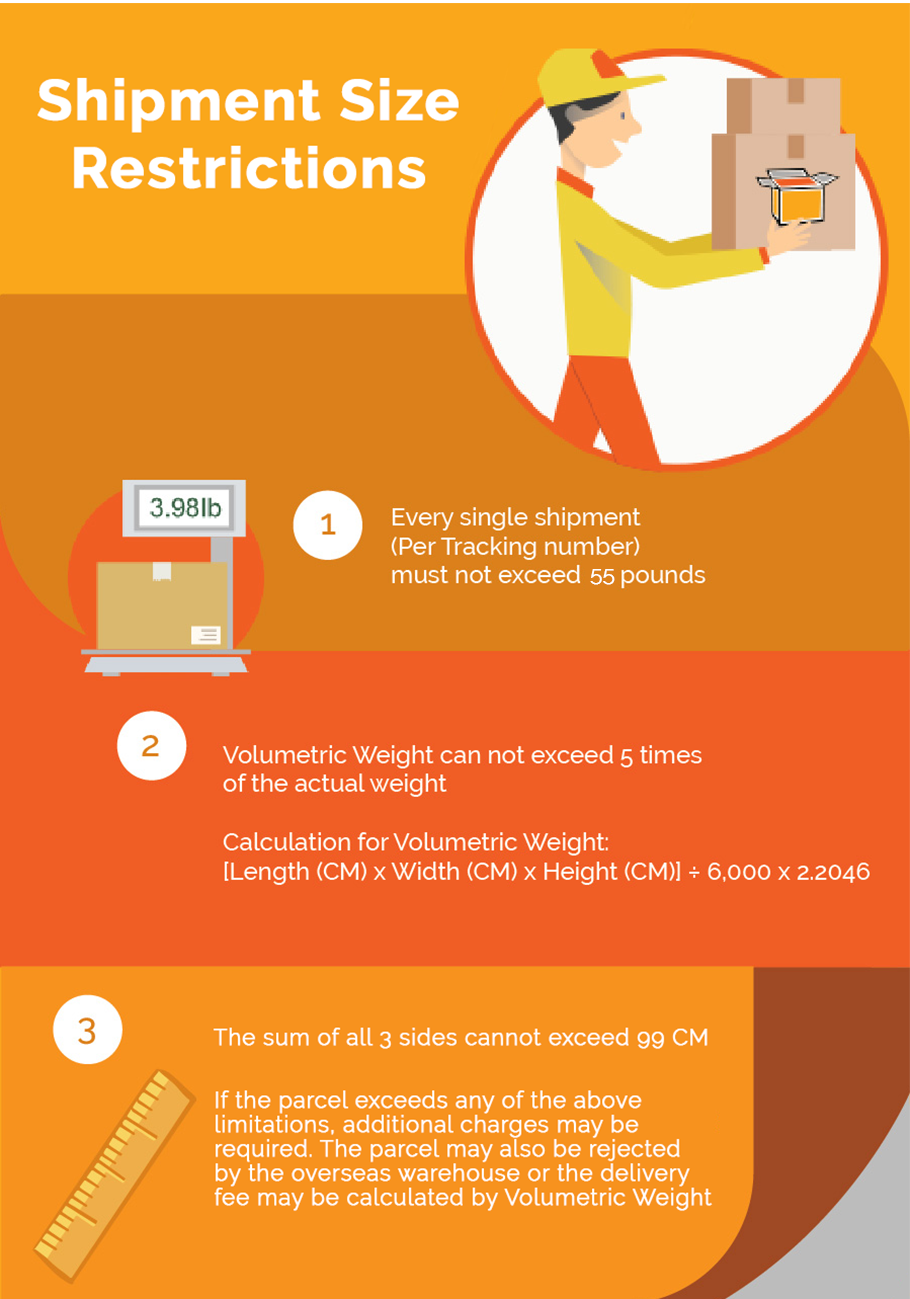 If deemed necessary, our warehouse will repack and replace packaging without prior notice. Every single shipment (Per Tracking number) must not exceed 20 pounds. If the single parcel exceeds 20 pounds, please do not consolidate it with other parcels. After the parcel consolidation:
The sum of all 3 sides cannot exceed 99 CM
Volumetric Weight can not exceed 5 times the actual weight
Note: Calculation for Volumetric Weight: [Length (CM) x Width (CM) x Height (CM)] ÷ 6,000 x 2.2046
If the parcel exceeds any of the above limitations, additional charges may be required. The parcel may also be rejected by the overseas warehouse or the delivery fee may be calculated by Volumetric Weight.
When browsing for a product, always check the product information first and check if it doesn't violate our shipment size restriction.

Just keep this in mind and you're on your way to a fun online shopping experience.
---
Looking for a community that can relate to your Buyandship Experience with great deals every day to inspire your next overseas shopping? Join our official Facebook Group now. See you there!

---
Is this your first time using our Buyandship service? Here are a few things you should know:
A flat fee of Php 300/lb will be charged for overseas shipment whether it is from our USA, UK, Japan, Korea, Australia, Italy, Thailand, Hong Kong, China, or Taiwan warehouses. All the same rate! With a few easy steps, your product purchases will be delivered to you in no time.
SIGN UP NOW to gain access to our overseas warehouses, and get FREE PHP 100 credit to use for your next shipping fee! Use Code: BNSPH100PFB
Here is a video tutorial on How to Sign up with Buyandship.