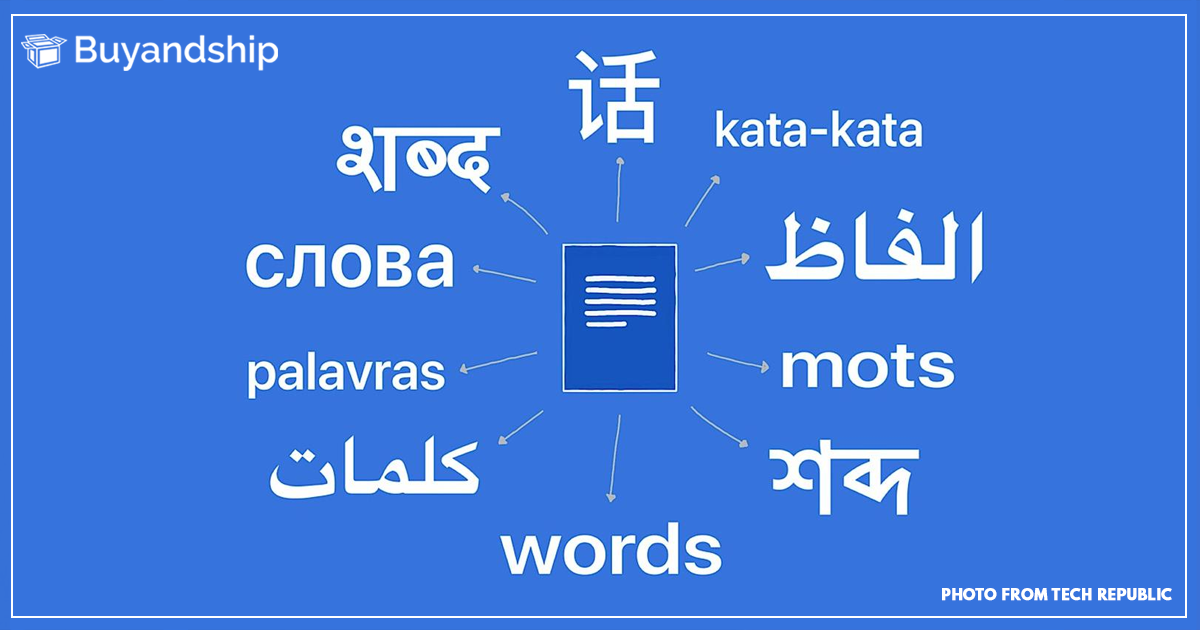 Having to shop abroad can be a double-edged sword (1) is you get to online shop at hundreds of web stores from 11 regions across the world with minimal limitations, and (2) you don't speak their local language.
Thank you for Google Translate, right? But did you know that Google Translate has a chrome extension so, it automatically translates the whole page? Scroll down below to see the step-by-step guide on how to install and use it
---
Step 1: Use or Download Google Chrome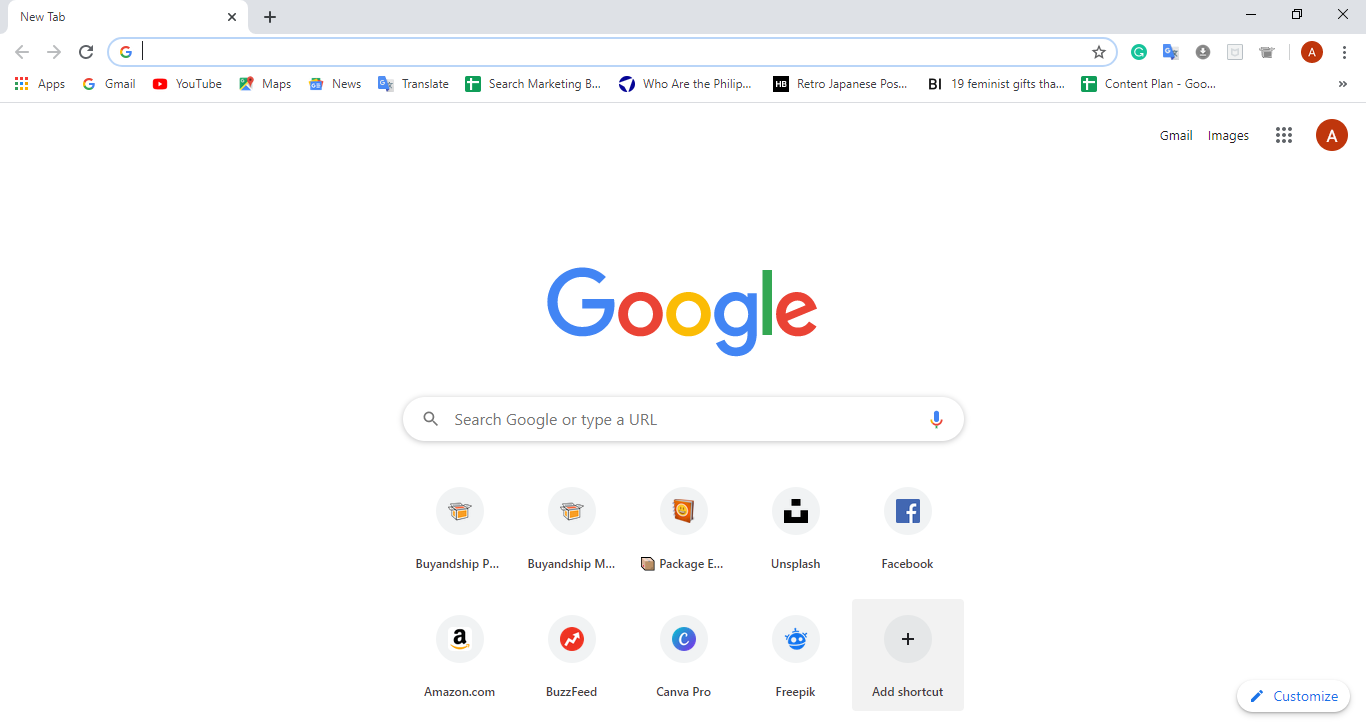 First things first, for the Google translate extension to work, your browser should be Google Chrome.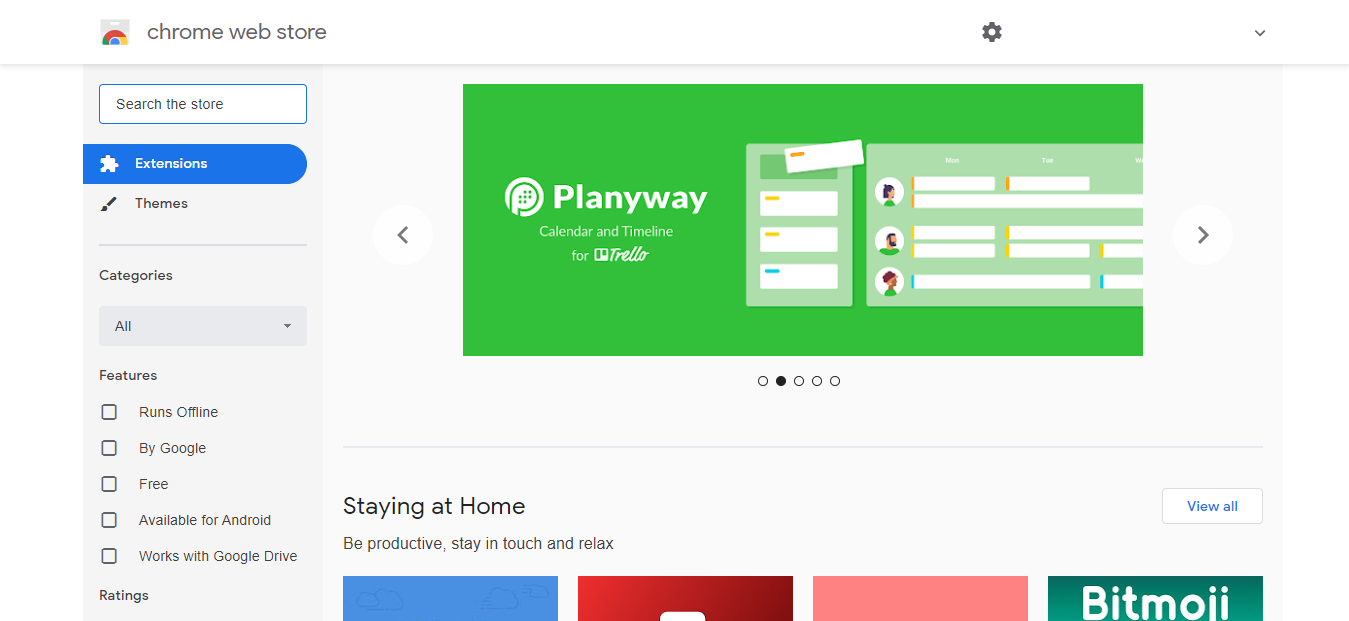 Next, simply go to Google Chrome Extension Web Store.
Step 3: Search for "Google Translate"
Google Translate is what we're here for so, simply type "Google Translate" on the search bar.
Step 4: "Add to Chrome" Google Translate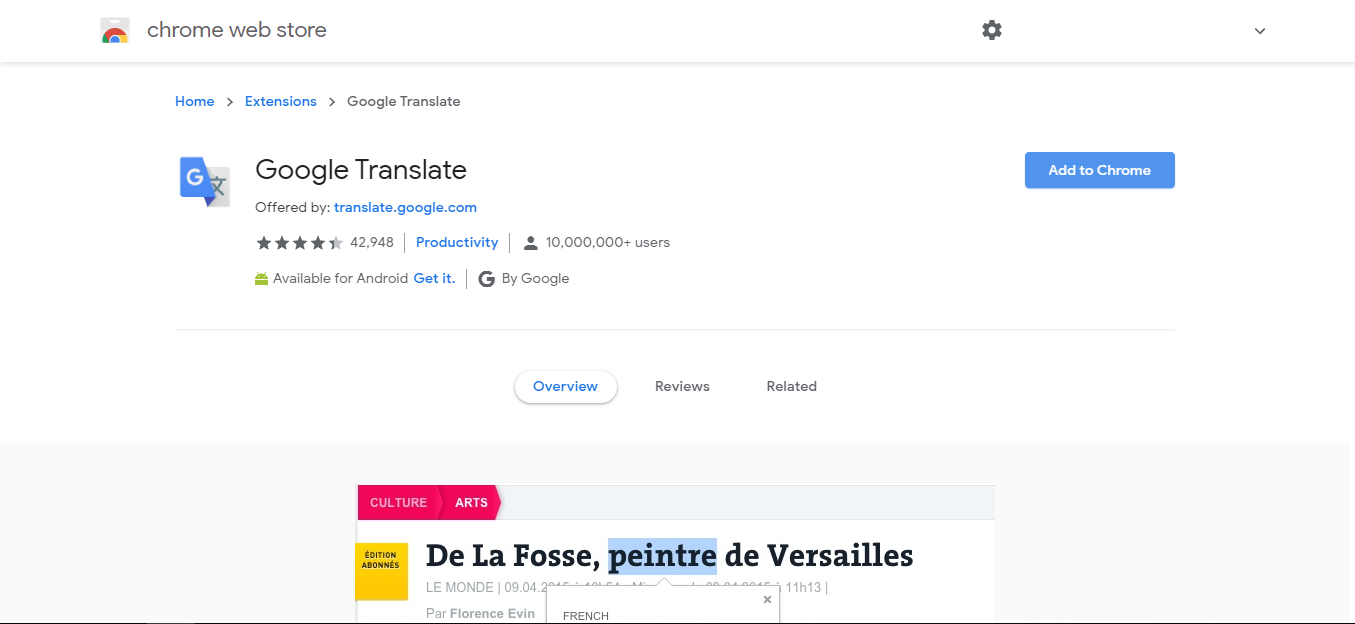 Click on the top extension and hit "Add to Chrome"
Step 5: Go to a Foreign Site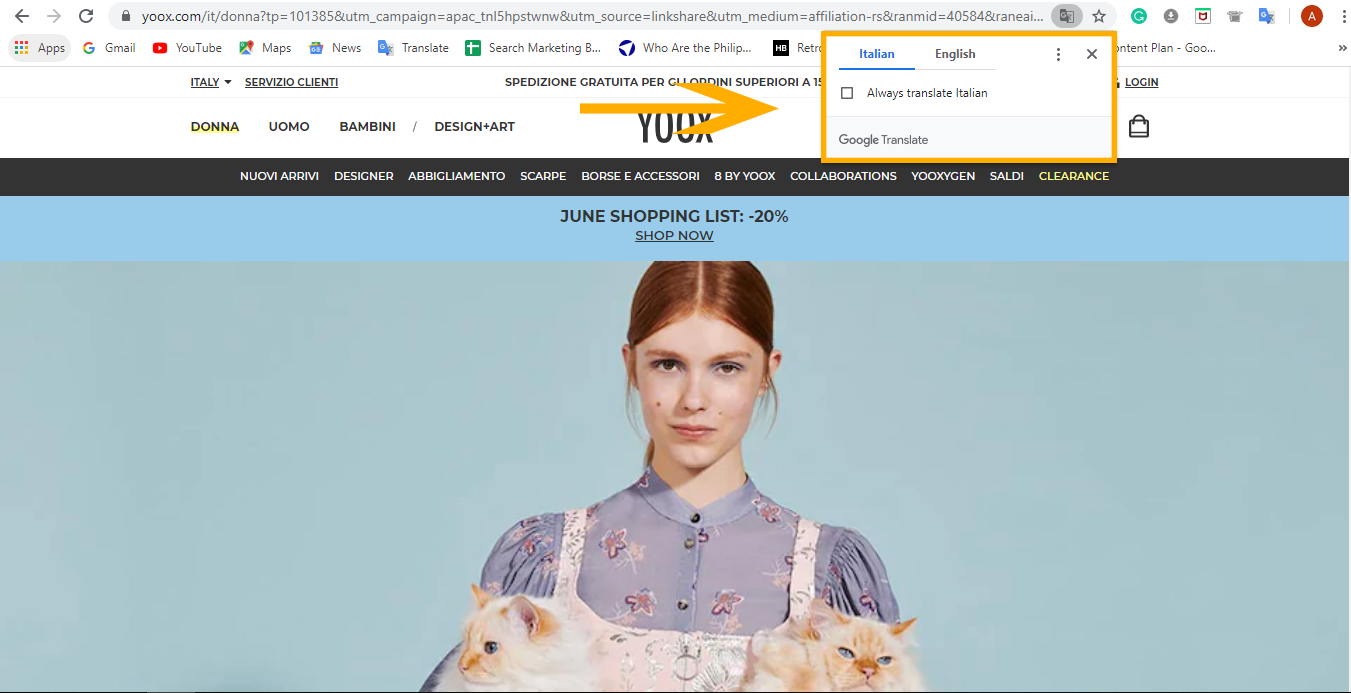 Time to test it out! Go to any foreign website of your choice, there should be a mini Google Translate bar right at the end of the address bar, click on that…
Step 6: Click on translate and translate it into English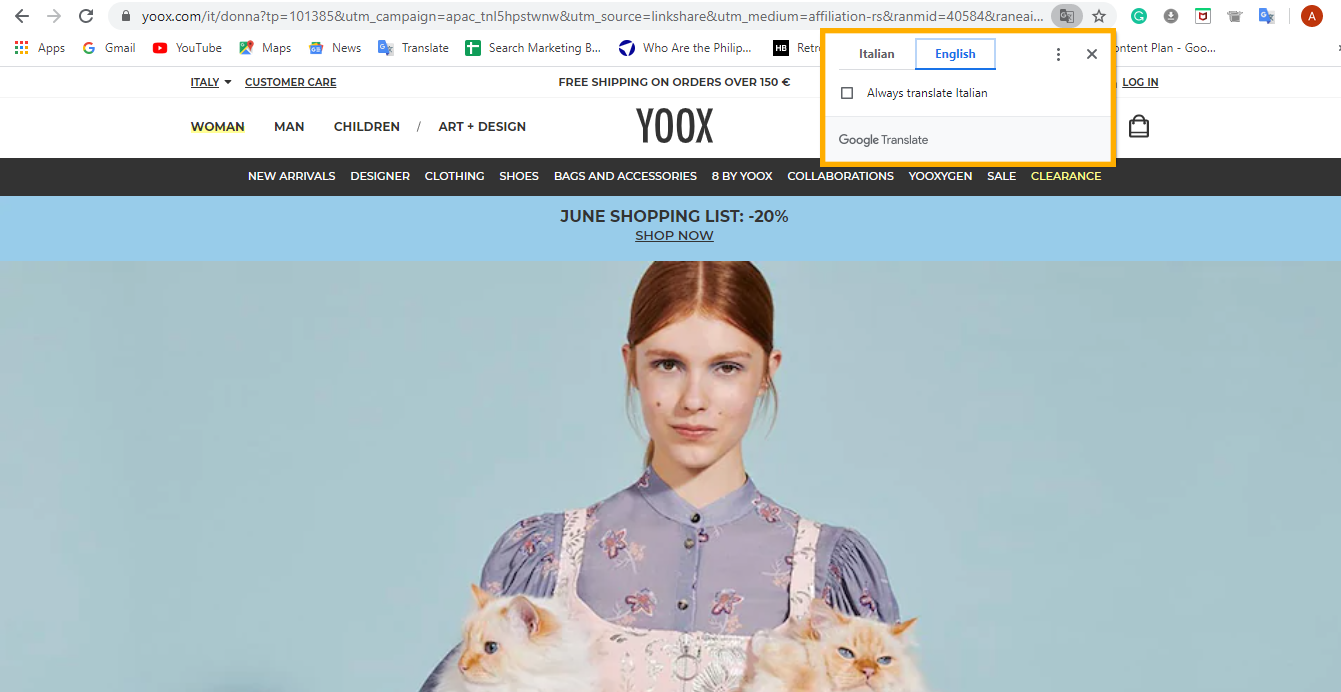 Then, simply translate it into English! Now, it's not that accurate but it is enough to understand what was written on the site and enough for you to get your favorite products to your bag, and into your home.