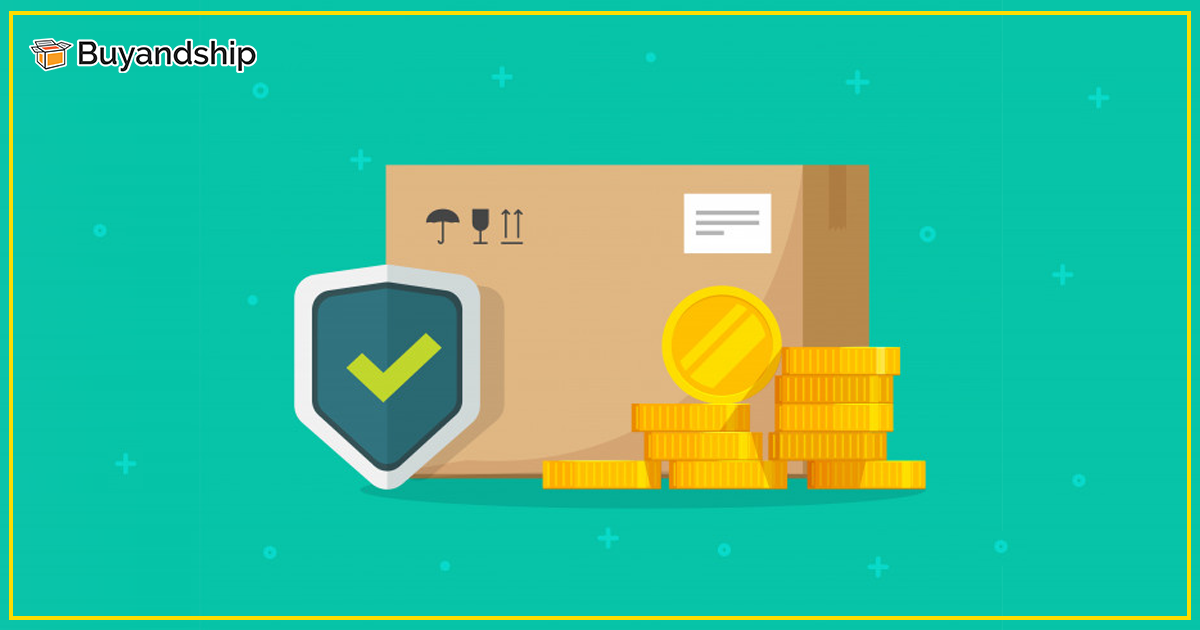 Did you know that all of our clients, yes, including you, who are using our service is qualified for the basic parcel insurance plan? Coverage for each parcel is up to 100 USD and each parcel is considered independent, each with one tracking number. Scroll through to learn more about our insurance policy:
---
BUYANDSHIP'S INSURANCE POLICY
Basic insurance coverage for lost and damaged packages is applicable for all packages without additional charges.
Enhanced package insurance is also available with a fee of 3% from the declared package value. Suitable for the delivery of expensive products or customers who need additional protection.
Fragile packages must be properly packed and sealed with protective layers such as bubble wraps or soft materials by the merchant store.
Fragile goods and goods with improper packaging or lack of appropriate protection (such as ceramic glass, liquid crystal display, books, papers, and plastic products) are not eligible for the insurance plan.