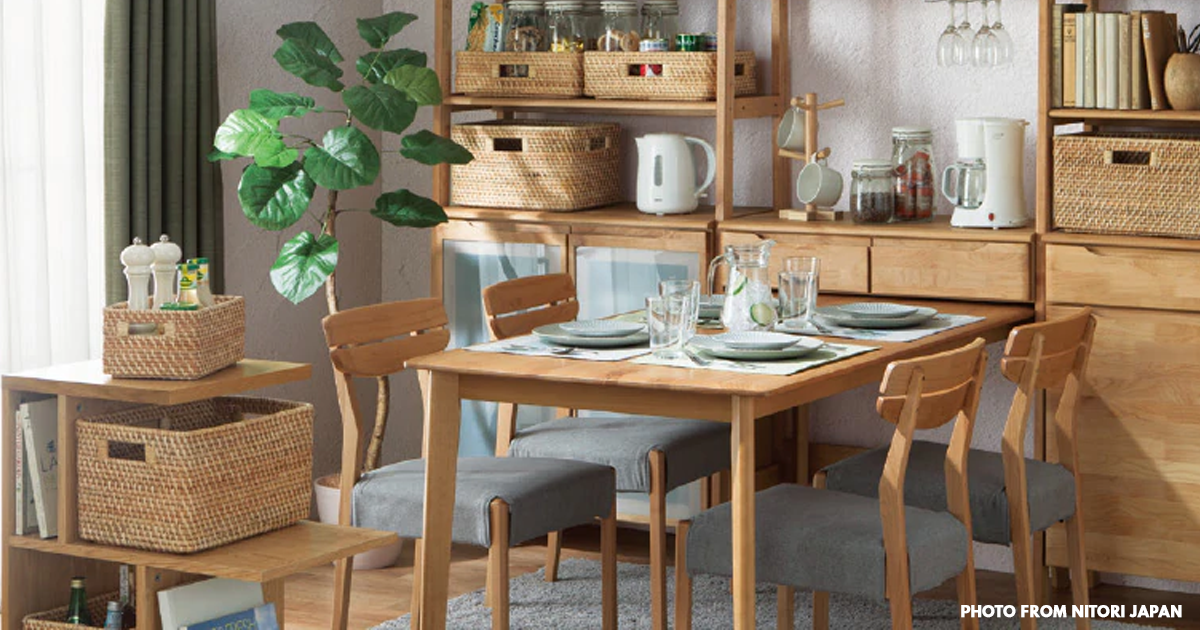 There is something addictive about Japanese cutlery and other kitchenware- from Japanese appliances to Japanese tableware, you can't deny that there is a particular feel in Japanese kitchen tools that you won't find in any kitchen anywhere else in the world. We searched high and low to come up with a list of the best kitchenware shops in Japan, scroll through to learn more.
---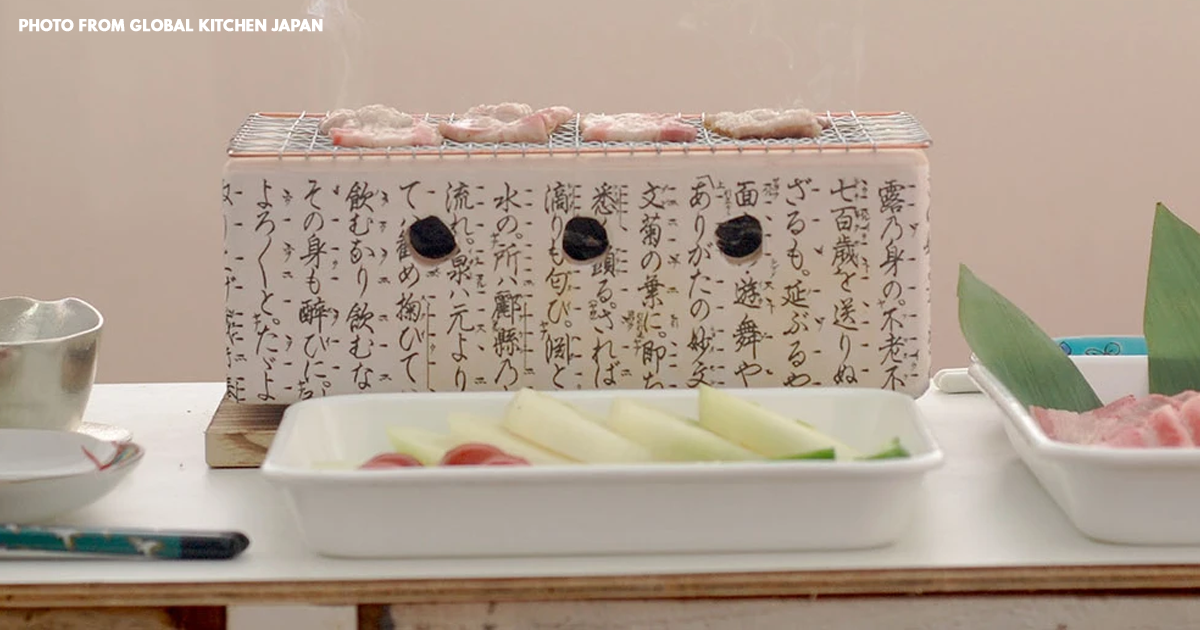 Global kitchen Japan is a Japan-based online store specialized in quality cooking tools and unique gadgets. They are passionate about finding great products to make your kitchen, dining, and cooking time more brilliant. They have delivered 100,000+ items to their happy customers in over 80 countries since 2014, from Hanno city, Saitama Prefecture in Japan.
---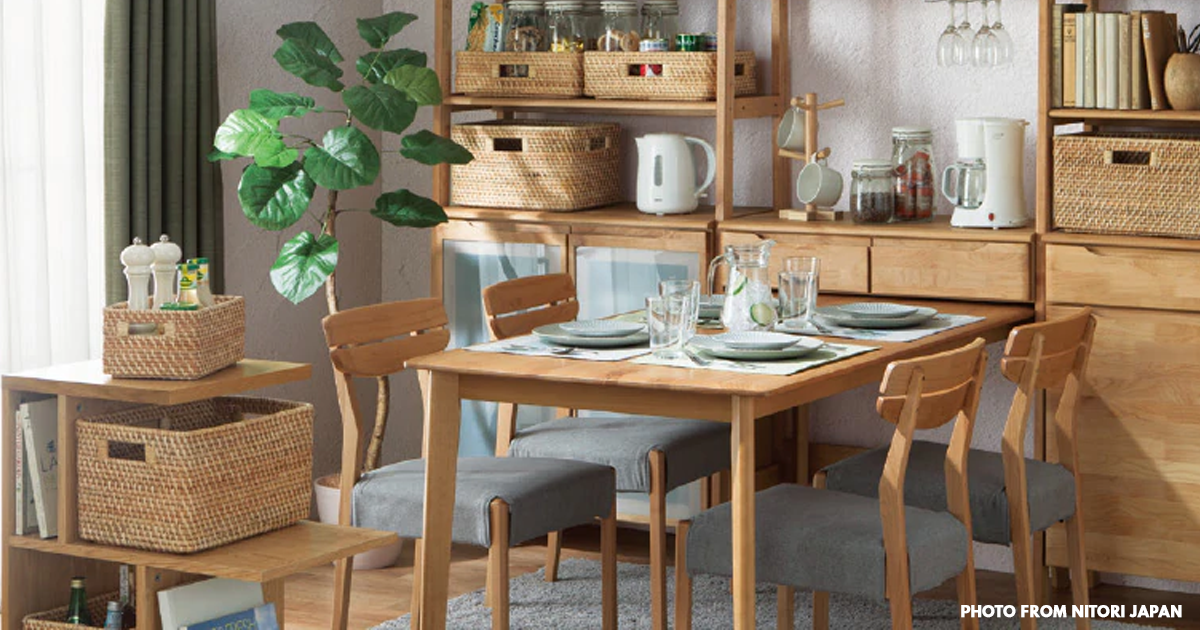 Nitori is known as the best home living store in Japan; they are a nationwide chain with more than 300 stores throughout Japan and around 50 stores outside the country. It's a great place to shop if you are setting up a Japanese-inspired home or if you just want to add some durable and affordable pieces to update your place.
---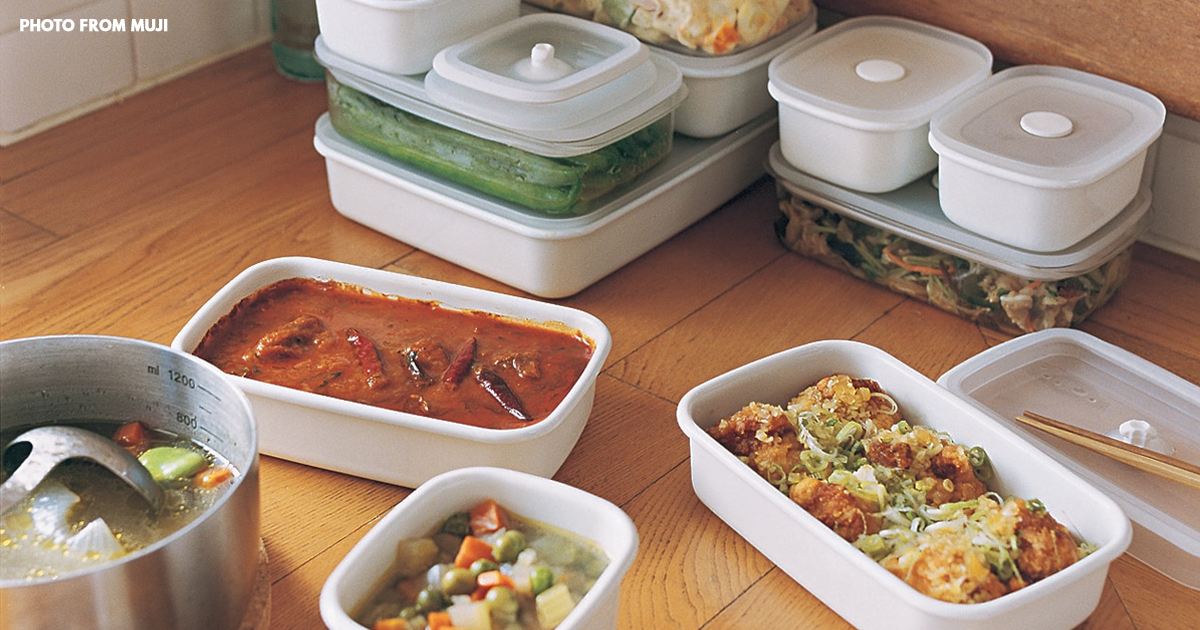 Muji which means "good product without signs," they have been producing high-quality product consisting of a wide range of clothes, household goods, and food since 1980. The aim of MUJI is to have customers have a rational satisfaction, eliminating the small dissatisfaction in "de" and aim for a clear and confident "this is good" dimension.
---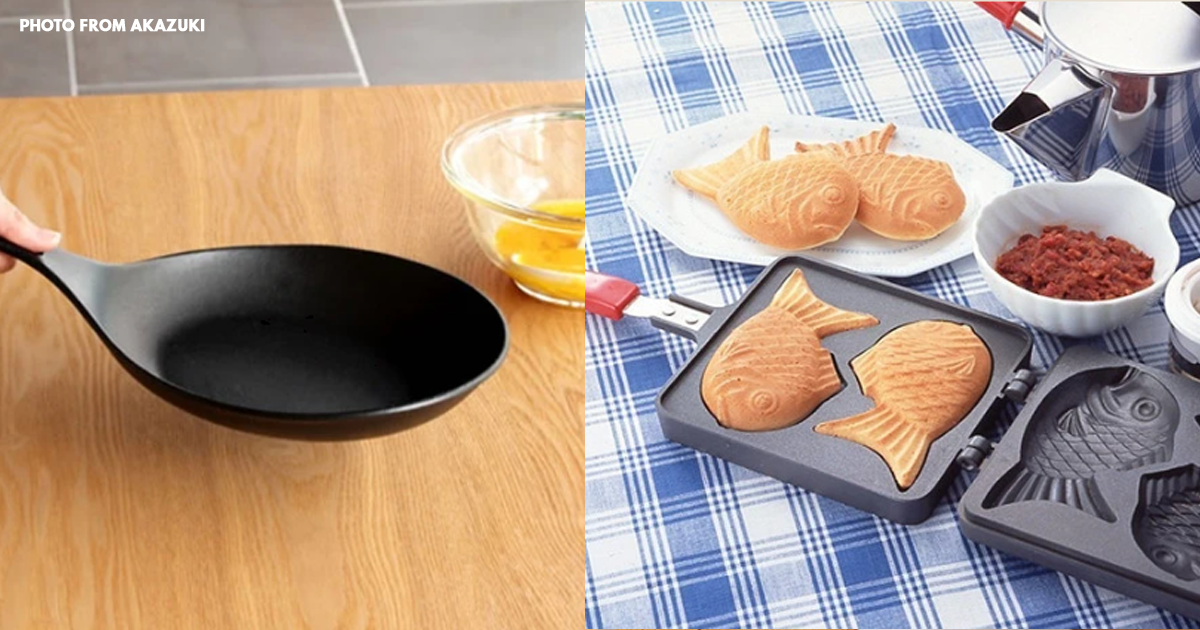 Established in 2010, Akazuki is a Japanese store located in Fukuoka, Japan that offers a wide range of Japanese products and objects. By offering you quality products, affordable shipping, and impeccable service, they want to help you discover Japan and its unique culture.
---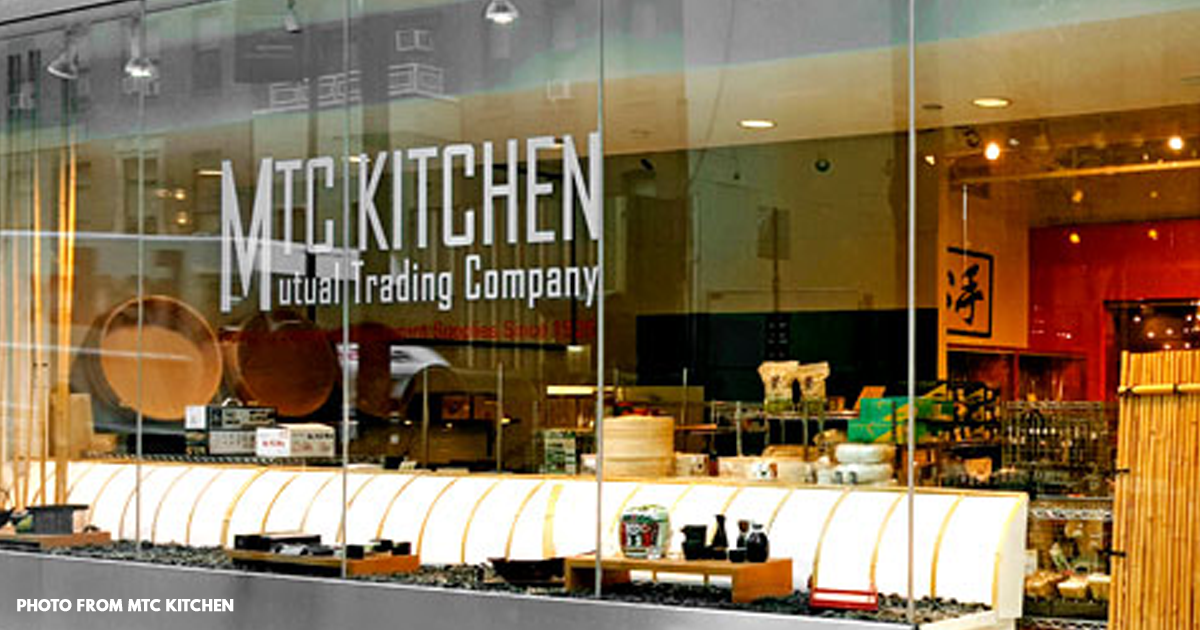 MTC Kitchen is MUTUAL TRADING COMPANY INC.'s online store that premiers in Japanese food and restaurant supply. They are the Japanese food authority – true to the heart in upholding genuine Japanese food traditions, and progressive in exploring new ways to provide innovative restaurant supplies and services. Mutual Trading imports, exports, distributes, and manufactures the top brands for our retailer and foodservice customers.
---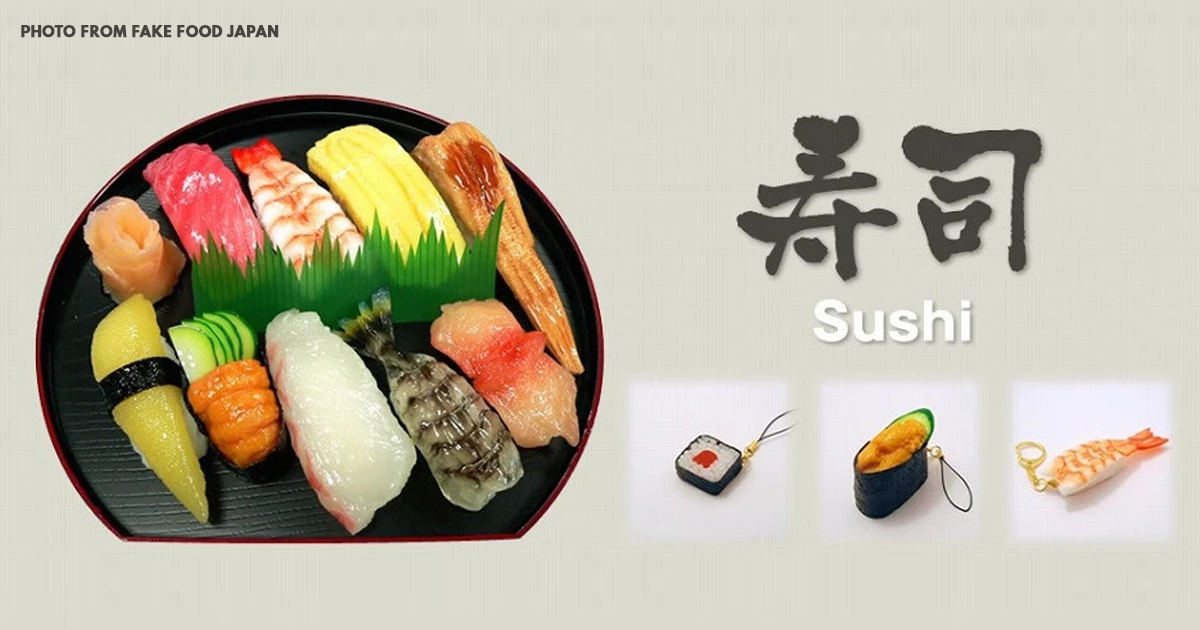 Okay, this is not a kitchenware store but hear us out- Fake Food Japan prides itself in bringing you true works of art. Their handmade fake food is carefully designed and crafted from the most skilled in the industry right here in Osaka, Japan, where the fake food industry got its start in 1932.
Starting our operations in 2012, their mission is to give people spanning the globe the opportunity to own and enjoy for themselves this Japanese time-honored craft of producing the most authentic-looking fake food known to man.
---
Note: We hope you loved the brands we recommended! We just wanted to clarify that we do not own any pictures nor affiliated in any of the brands above. All credits are due to the respective brands mentioned above.
When purchasing an item from the respective brands, please read our Prohibited Item Catalog and note our Shipment Size Restriction, which states that the parcel should not exceed 20 lbs and the sum of 3 sides must not exceed 99cm. We also do not allow any kind of knives or hazardous materials.
Register here and have your items shipped straight to your home in the Philippines
👉 Register | Buyandship Philippines