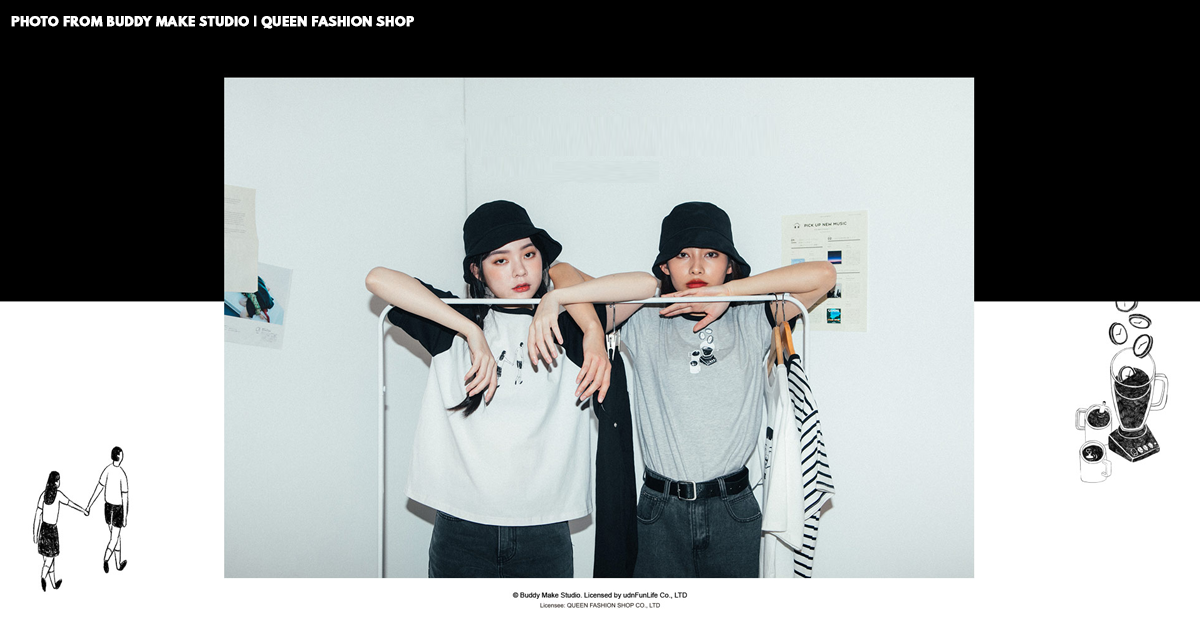 From progressive tech to avant-garde brands, these Taiwan labels are poised to hit the global stage. Discover the coolest Taiwan brands you can get directly from the country straight to your doorstep in the Philippines.
Disclaimer: When purchasing an item from the respective brands below please read our Prohibited Item Catalog and note our Shipment Size Restriction, which states that the parcel should not exceed 55 lbs and the sum of 3 sides must not exceed 150cm. All Liquids and Bulk Shipments are also NOT allowed.
---
🌟 Why Buyandship? 🌟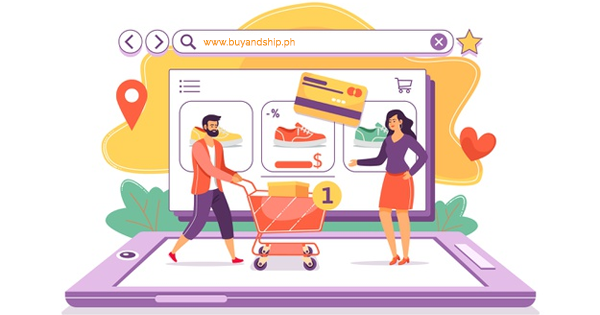 We have the lowest shipping fee in the Philippines
We do not overcharge since our shipping rate is purely based on weight
We enable you to shop in 12 (U.S., U.K., JAPAN, KOREA, ITALY, INDONESIA, AUSTRALIA, CHINA, HONGKONG, TAIWAN, CANADA, AND THAILAND) locations worldwide
We have FREE consolidation service and FREE storage of shipment up to 42 days
We shipped your favorite items from abroad straight to your doorstep in the Philippines
Tracking is so easy!
Save money by taking advantage of great deals only happening abroad.
---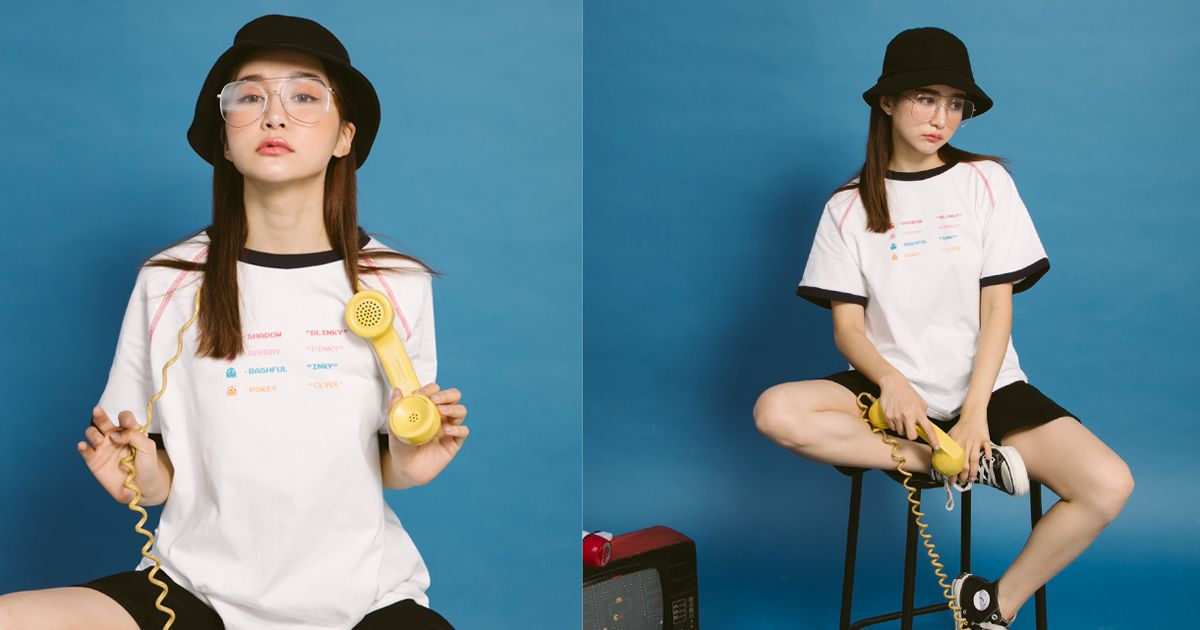 Discover local Taiwanese fashion labels via Queen Fashion Shop — your one-stop-shop for unique fashion pieces with pocket-friendly prices. For Queen Shop, clothing is not only an external appearance but an inherent life experience. They offer a wide range of fashion pieces with a perfect balance of season styles and best textures.
---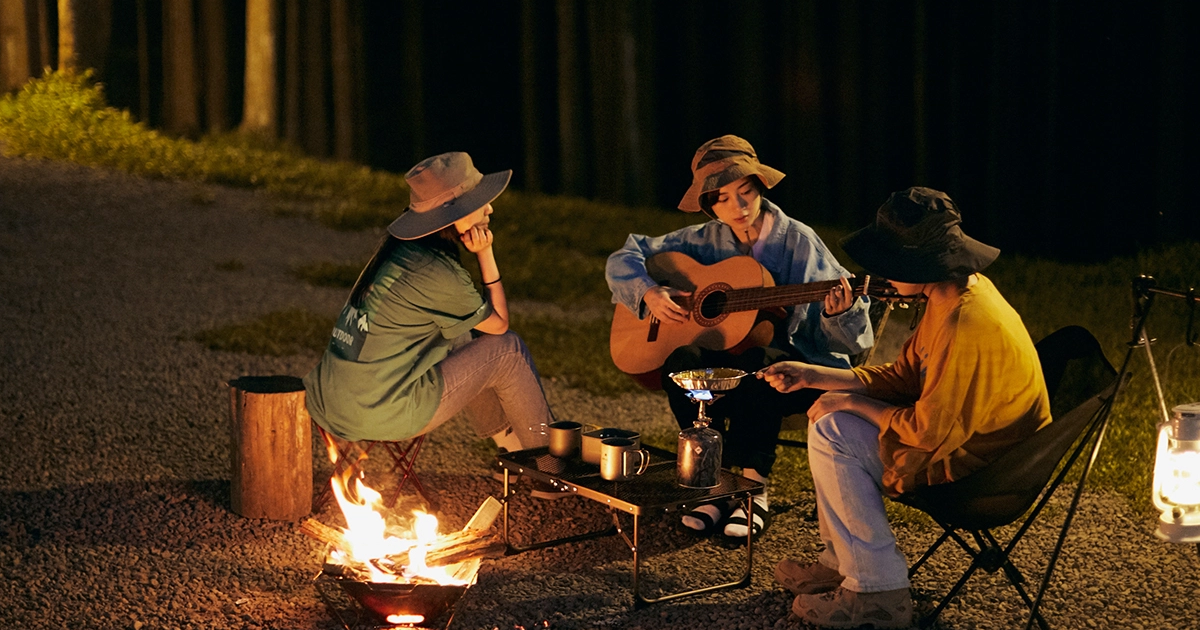 Comfortable clothing is inseparable from our daily life. Genquo takes comfortable and practical wear as the clothing concept to enhance your daily hustle. Genquo takes meticulous care at their products from the perspective of the most comfortable and comfortable appearance to planning and production.
---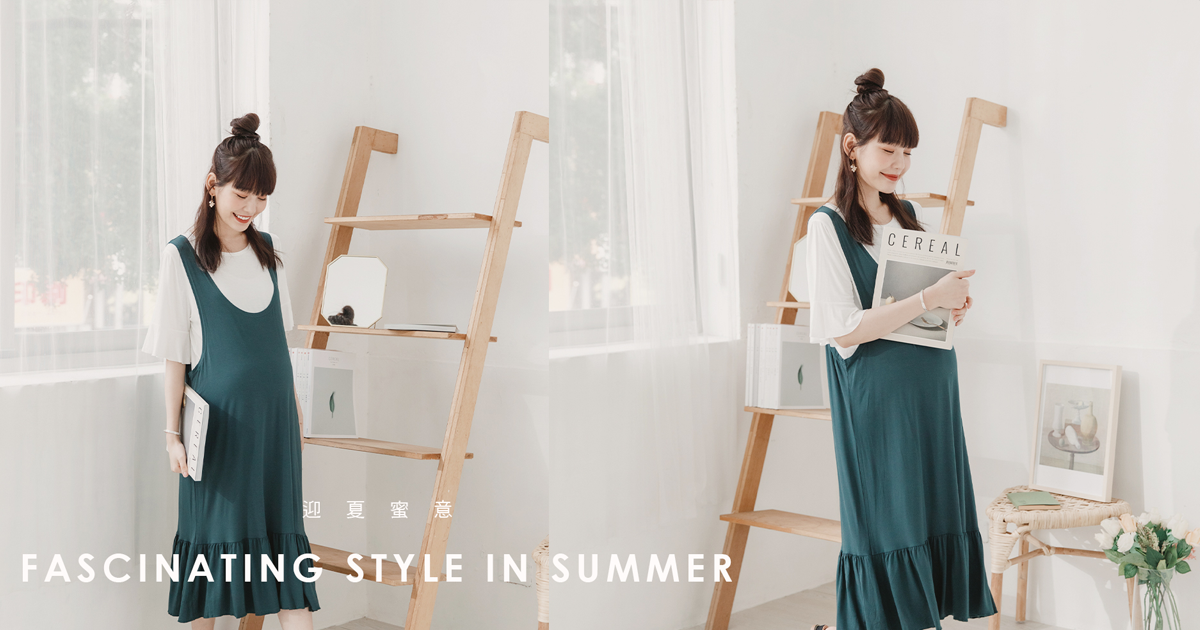 With a product range from maternity clothes and nursing clothes to baby products, AILIAN is an award-winning, long-established brand in Taiwan. Its practical and thoughtful design is popular with mom and mom-to-be in Taiwan as well as Hong Kong, Malaysia, and Thailand. Unlike many traditional maternity wear brands, AILIAN's Maternity Outfit provides comfortable yet fashionable clothes so that moms can look chic even carrying the baby.
---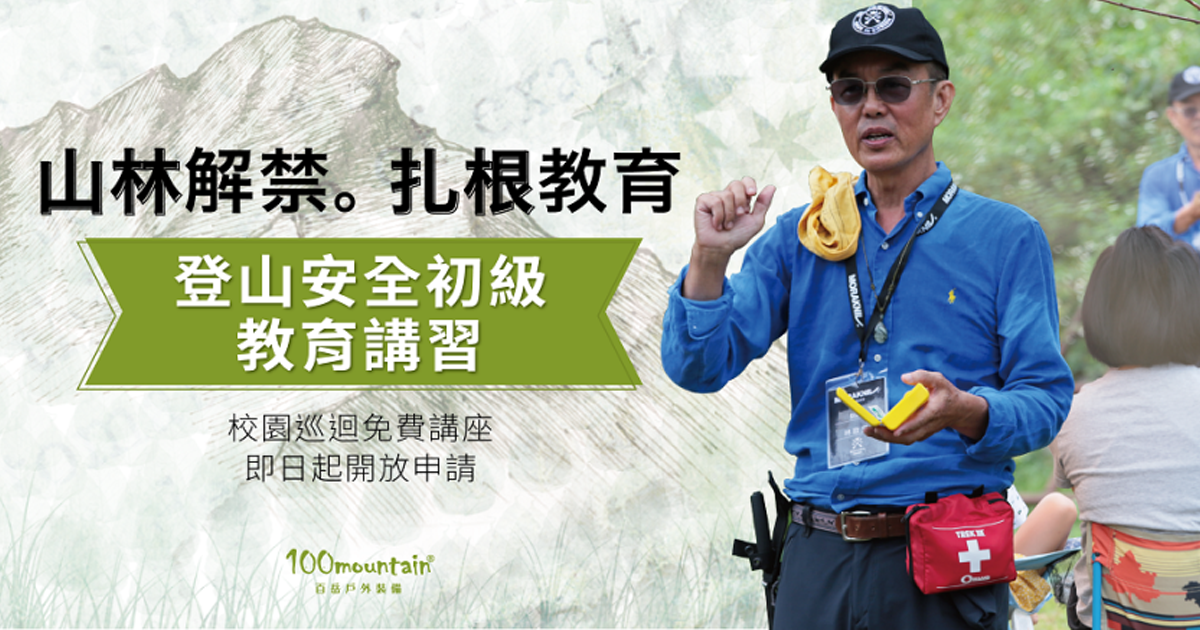 100 Mountain Outdoor Equipment was founded in 1982 at Kaohsiung Outdoor Store. It currently has two large stores in Taipei and Kaohsiung and provides online shopping services. If you want high-quality goods from all over the world, from pro-mountain outings, camping styles, hiking, and hiking to professional adventure or climbing activities, this brand will give you an option of more than 10,000 pieces of outdoor equipment.
---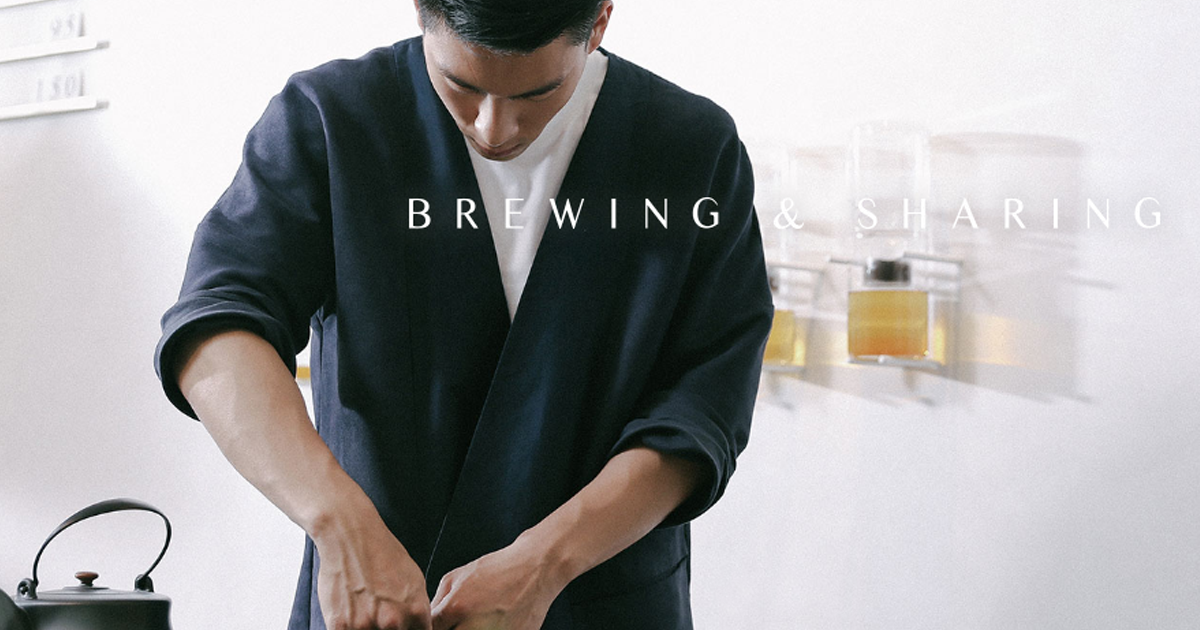 Shi Jian Tea provides Taiwan tea and tea wares, includes oolong, high mountain tea, four-season, iron goddess, black tea. Shi Jian Tea brings out the best potential of your tea and your inner peace. Channel your inner Uncle Iroh, and get the best tea leaves directly from Taiwan.
---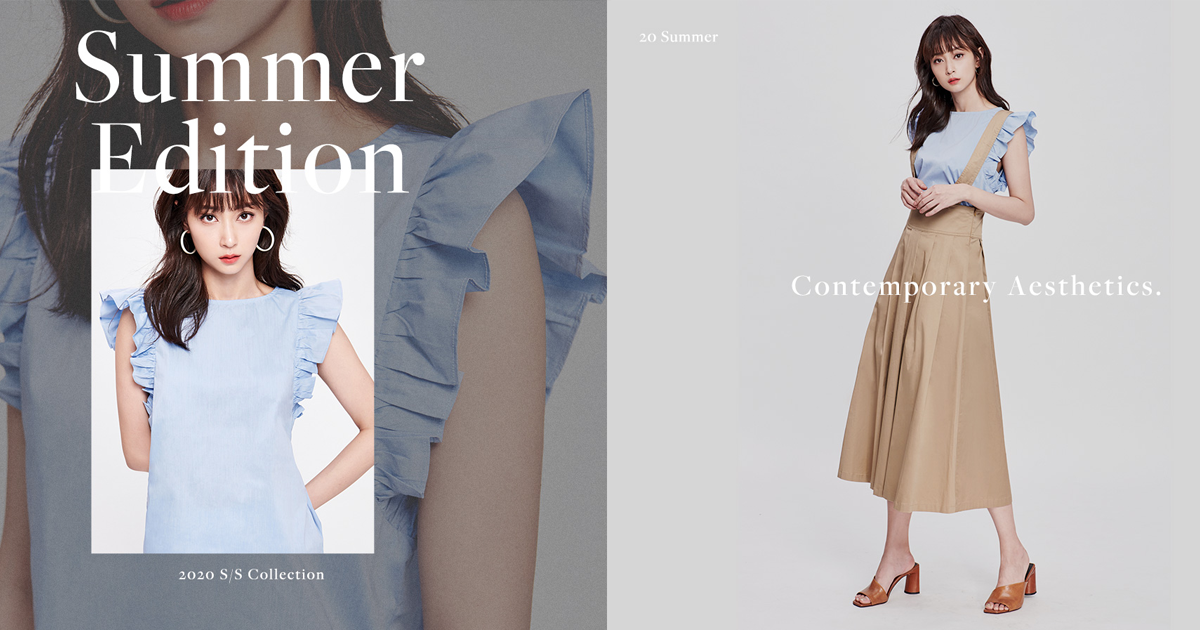 Suitangtang aims to empower every woman to take care of themselves in order to be the best version of themselves. Through their products, they wanted to bring out the confidence and self-love everyone deserves. To be a modern woman without sacrificing your true self is what Suitangtang is all about.
---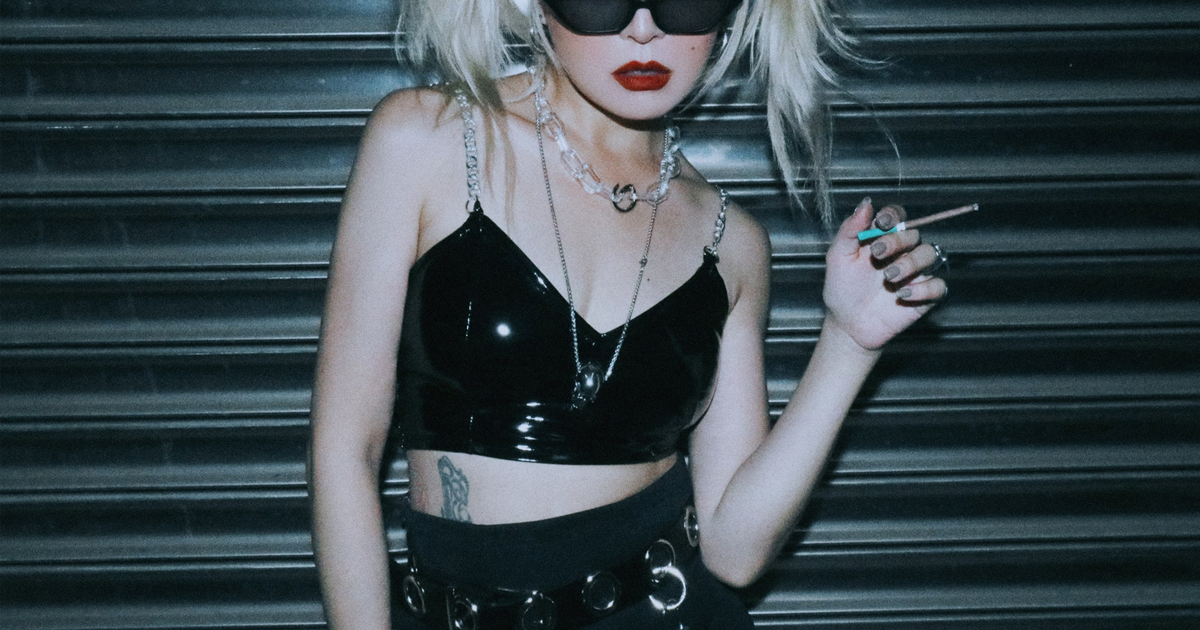 If you're looking for a Taiwanese Streetwear brand, this is for you. Founded in 2008, VII & Co is the leading Taiwanese Fashion Brand that provides you with taste in every product. From a colorful purse to a grunge-looking dress, VII & Co is your quick fix to channel your inner cool kid.
---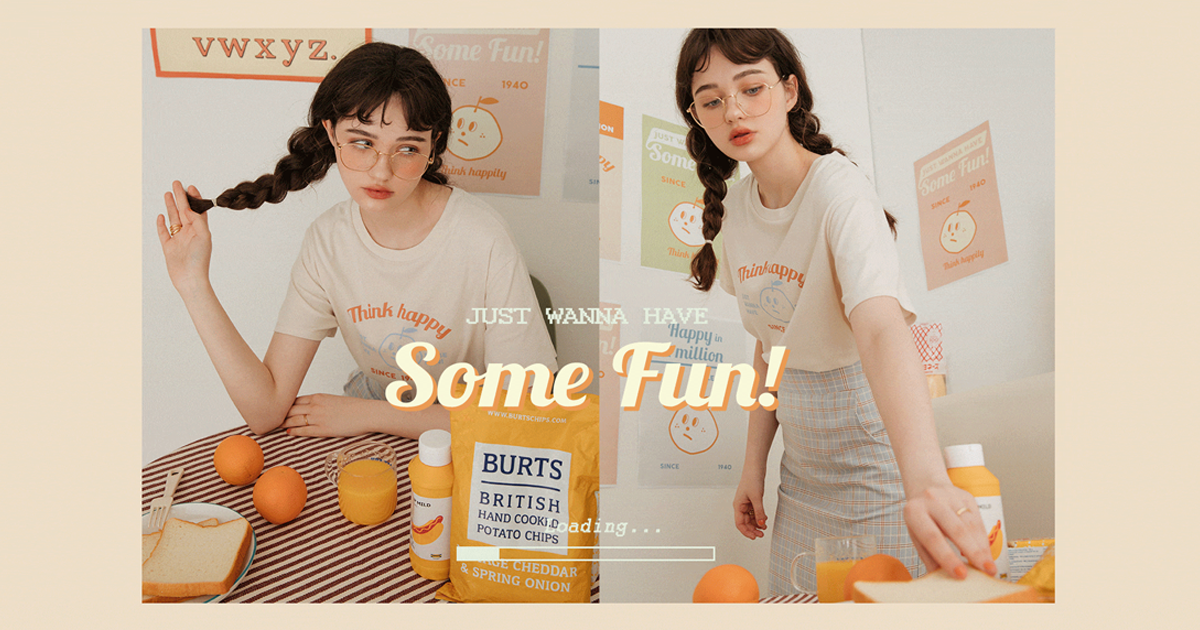 Polar opposite to VII & Co, Pazzo provides you with designs that samples from your daily life, they have a minimalist touch infused with beautiful little details so every girl can find their own unique taste in every product they offer.
---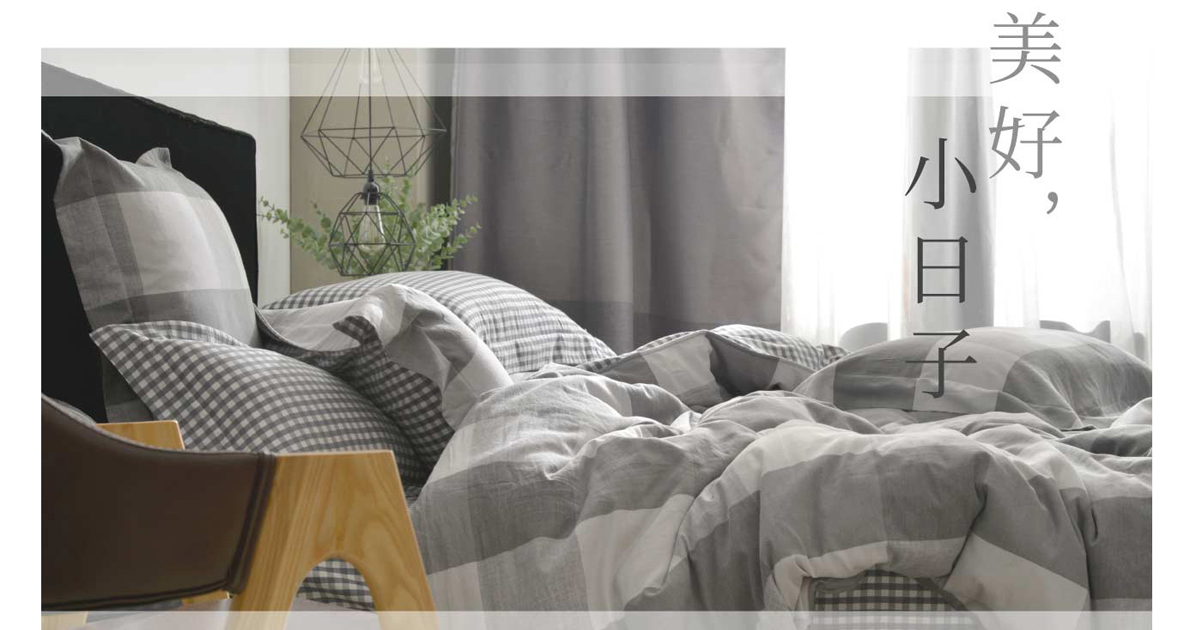 If bedsheets and home goods are what you're looking for, then Great Living will be the best brand for you. Improve your home and sleep with the 100% Cotton bedding items they offer and more for your home from the best brands made both in Taiwan and other countries.
---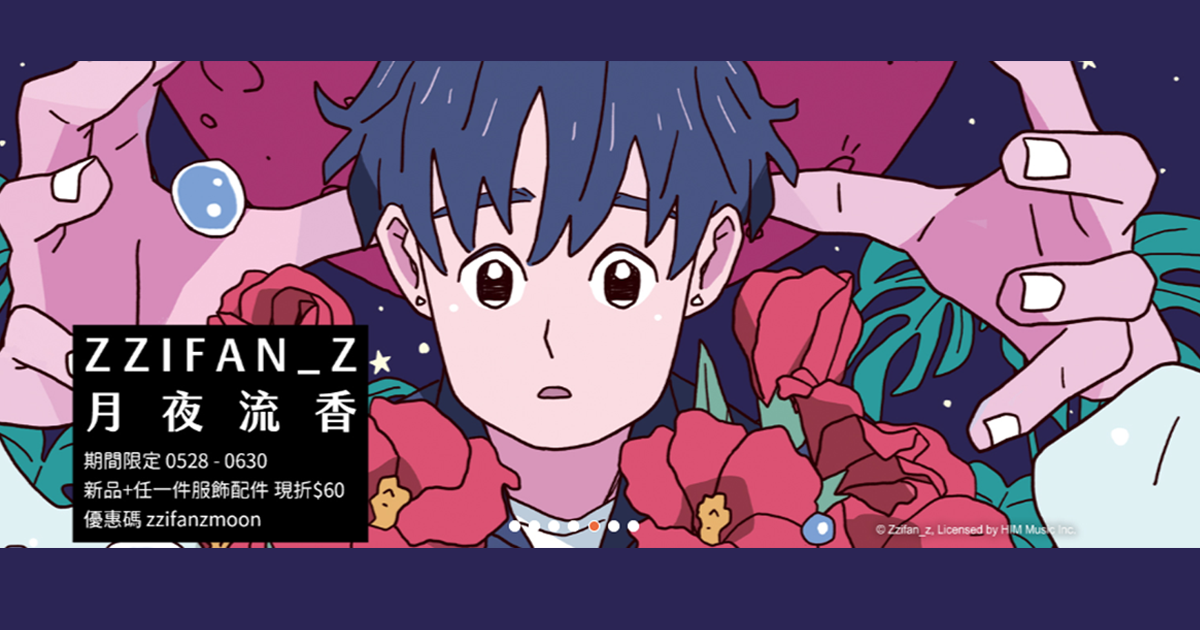 Fandora Shop is the largest online illustration mall from Taiwan. It brings together more than 2,000 domestic and foreign creators with different styles and jointly launched more than 90,000 kinds of daily life products! Whether it is delicate brushstrokes, unique styles, or illustrations of cute characters, you can find them all here!
---
Note: We hope you loved the brands we recommended! We just wanted to clarify that the deals and discounts are accurate as stated in the time of publication. We do not own any of the pictures nor affiliated with the brands above. All credits are due to the respective pet brands mentioned in the article.
Register here and have your items shipped straight to your home in the Philippines
👉 Register | Buyandship Philippines