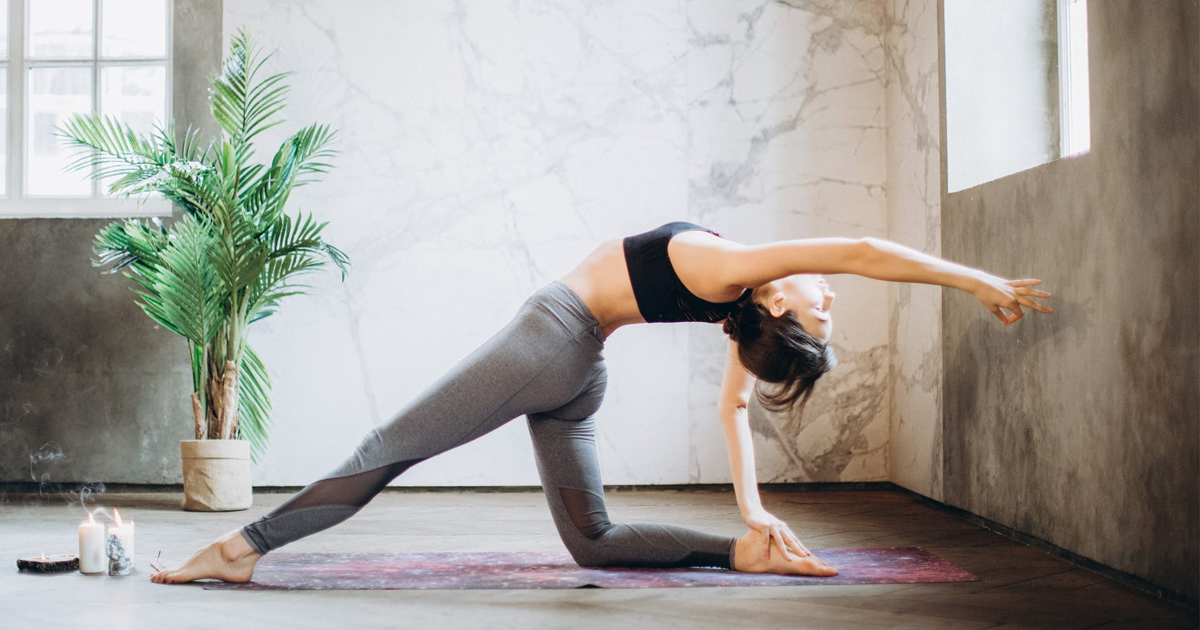 Today, we celebrate International Yoga Day to highlight the benefits of yoga and because of the pandemic, we are forced to find workout alternatives that are changing the fitness culture, probably for the long term. Digital yoga classes can make exercising easier — according to a survey conducted by Pollfish and Bustle, 33% of Gen Z and millennials are working out more since they've been stuck at home.
But just as demand for virtual fitness has never been higher, instructors and experts say the coronavirus is accelerating changes in workout culture — an increase in cheap, virtual options and a desire for convenience — that were set in motion way before the pandemic. Check out the Best Yoga Youtube Channels and Best Brands for Yoga Equipment to get you started.
---
BEST YOGA YOUTUBE CHANNELS
Faith Hunter exudes that deep sense of peace and tranquility, and the answer is meditation! Hunter offers a number of guided meditation videos in addition to her yoga classes, which lean on the relaxing-and-restorative side. Faith Hunter is the perfect place to go to if you're looking for soothing flow with a soulful quality, rather than just a physical workout.
The Yoga Room sounds like a cozy place where you'd want to hang out, and this warm and fuzzy feeling definitely extends to its YouTube channel as well. The studio's owner, Zelinda Yañez, welcomes us all into her Texas-based studio with tutorials and yoga flows for those seeking a gentle, therapeutic practice. Zelinda is super tranquil and her intent is to help yoga practitioners of all shapes and sizes enjoy a safe, comfortable practice.
Each week, Tim Sensei posts a new vinyasa flow that leans on the physically challenging side, so you'll definitely be into his classes if you're looking to focus on the more physical part of yoga. Sensei is open about how yoga has helped him develop a healthier self-image and completely transform his lifestyle, so it's cool to see how far his yoga practice has taken him. The majority of his classes fall into the half-hour range, and he also has a great 30-day challenge, if you're feeling ambitious about kickstarting your at-home yoga practice.
Body Positive Yoga founder Amber Karnes describes herself as "a big yogi with a 'big asana' and a big heart."She's a big fan of using props but is always mindful about offering substitutes that can easily be found around the house (like a belt or tie instead of a strap). Karnes is also super open about her own relationship with her body, and addresses topics like how to handle negative thoughts and resist the pressure of diet culture, to encourage her followers to develop greater self-compassion and confidence both on and off the mat.
With over 4.8 million subscribers, Adriene Mishler is the undisputed queen of YouTube yoga. Quirky, down-to-earth, and very much someone that you'd want to be best friends with, it's not surprising that Mishler has a fiercely loyal following. Mishler lives and breathes by the motto "Find What Feels Good." All 400+ of her videos stress the importance of doing away with comparison and finding your own unique expression of each pose. Total newbies, or anyone who could use a refresher, will also benefit from her "Foundations of Yoga" series, which breaks down the basic alignment and benefits of tons of poses.
---
BEST BRANDS FOR YOGA EQUIPMENT
Lululemon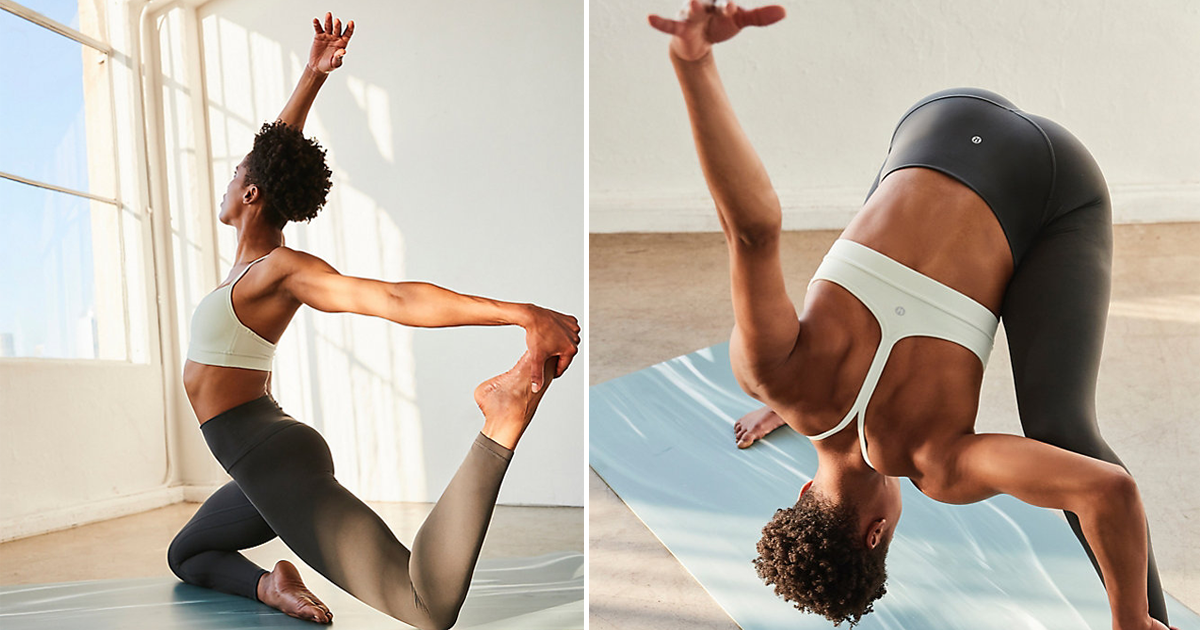 Lululemon Athletica is Yoga-inspired athletic wear that's perfect for women who's always on the go. Known for their high-quality Yoga Pants, Lululemon sparks a trend- Many women found them so comfortable that they wore the pants out of the yoga studio and into everyday life, which helped give birth to what has been known as athleisure.
---
Emmi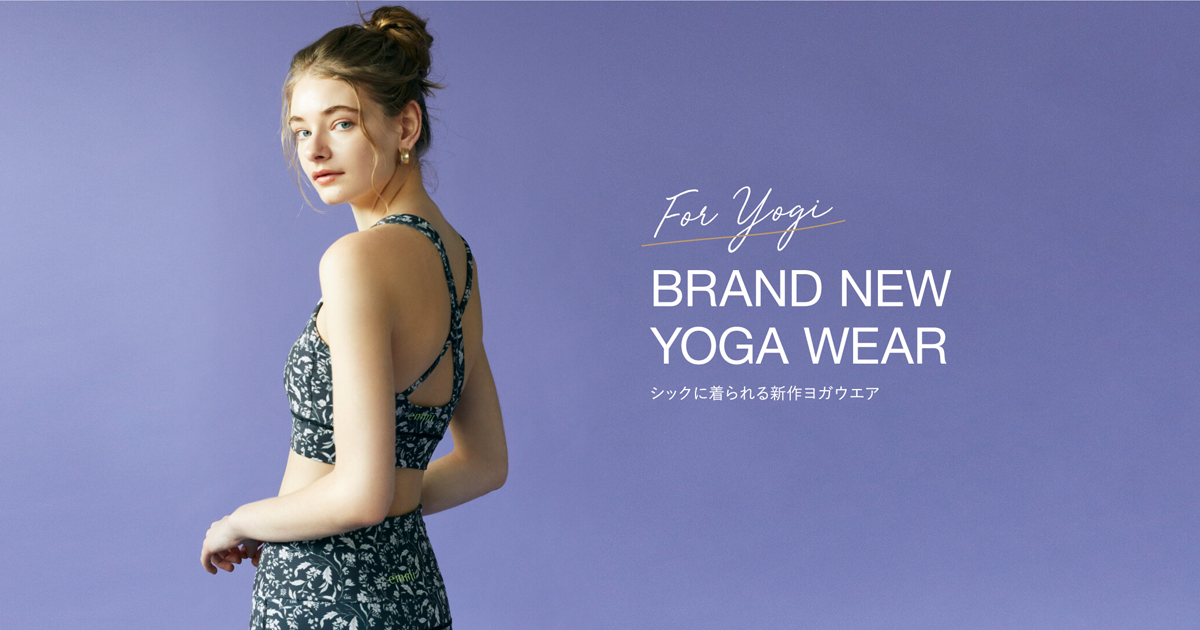 Emmi is a famous women's wear in Japan that sells exclusive apparel from international famous brands. They also have a collection solely for studio sportswear such as yoga and Pilates. Emmi provides a wide variety of comfortable apparel that incorporates an organic and sports mind.
---
Echt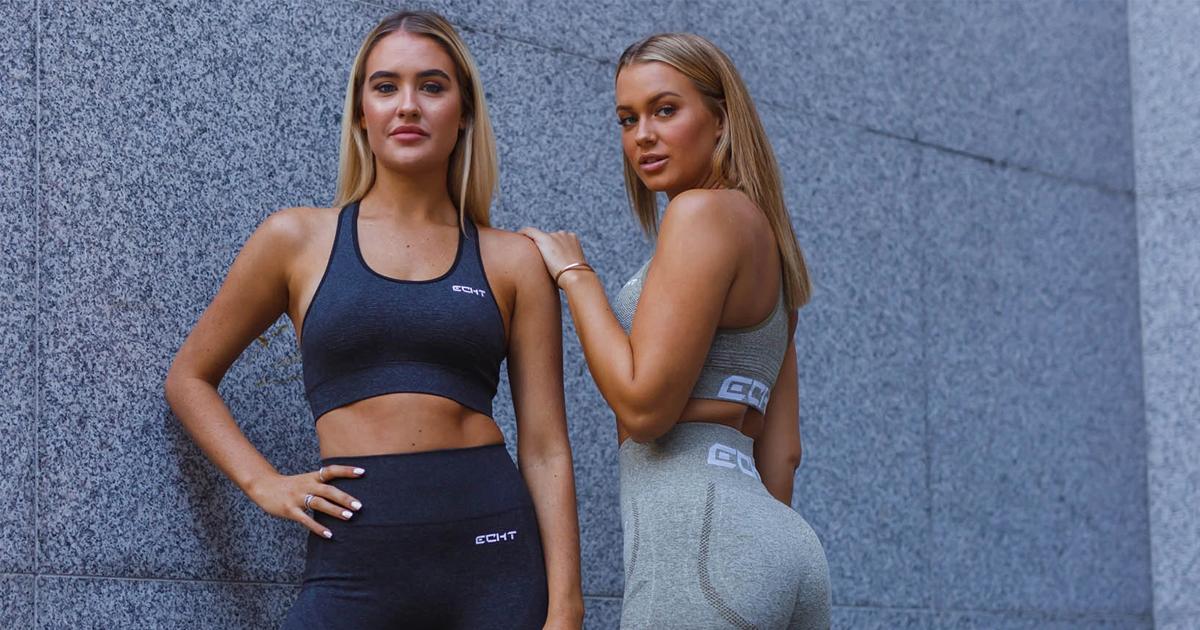 Founded in 2014 by Jeremy Lay, ECHT has grown exponentially from the bedroom to one of the leading brands in fitness clothing within Australia. Engineered for the Modern Day Athlete, Echt pursue the idea of providing boundless clothing that can be worn throughout your day with maximum comfort, style, and durability.
---
Rockwear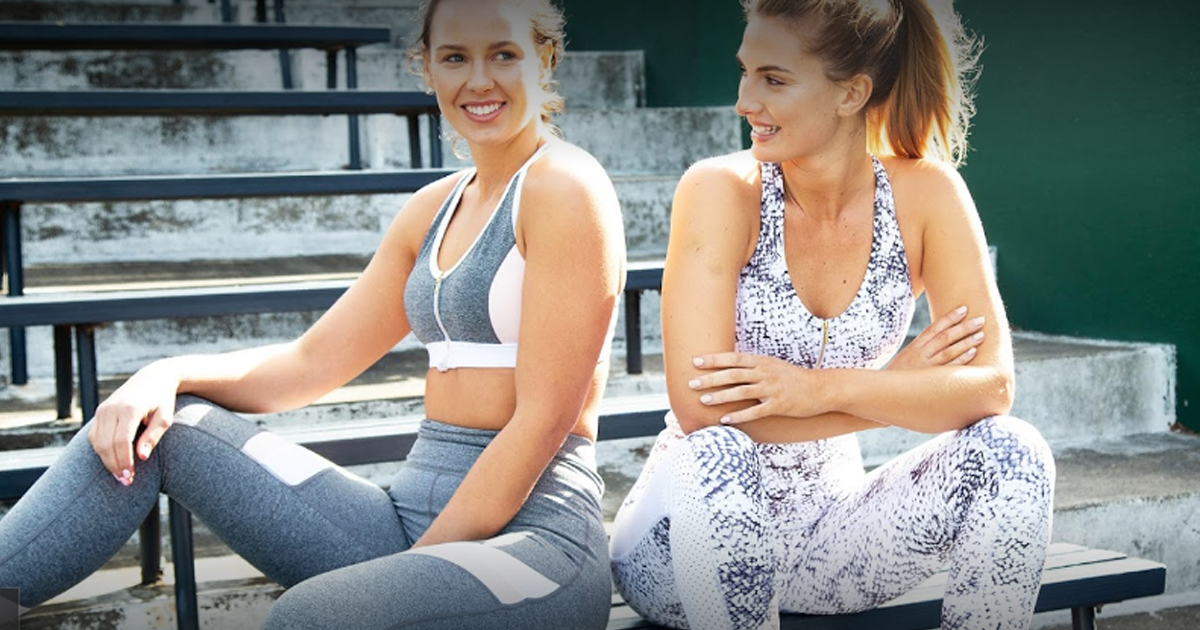 Rockwear was born and nurtured by one of Australia's pioneering fitness instructors. Since 1991, they've been encouraging women to harness their inner personal strengths and live an active life on their own terms. Rockwear is driven to create high-quality activewear that is functional, technical, fashionable, and affordable.
---
Athleta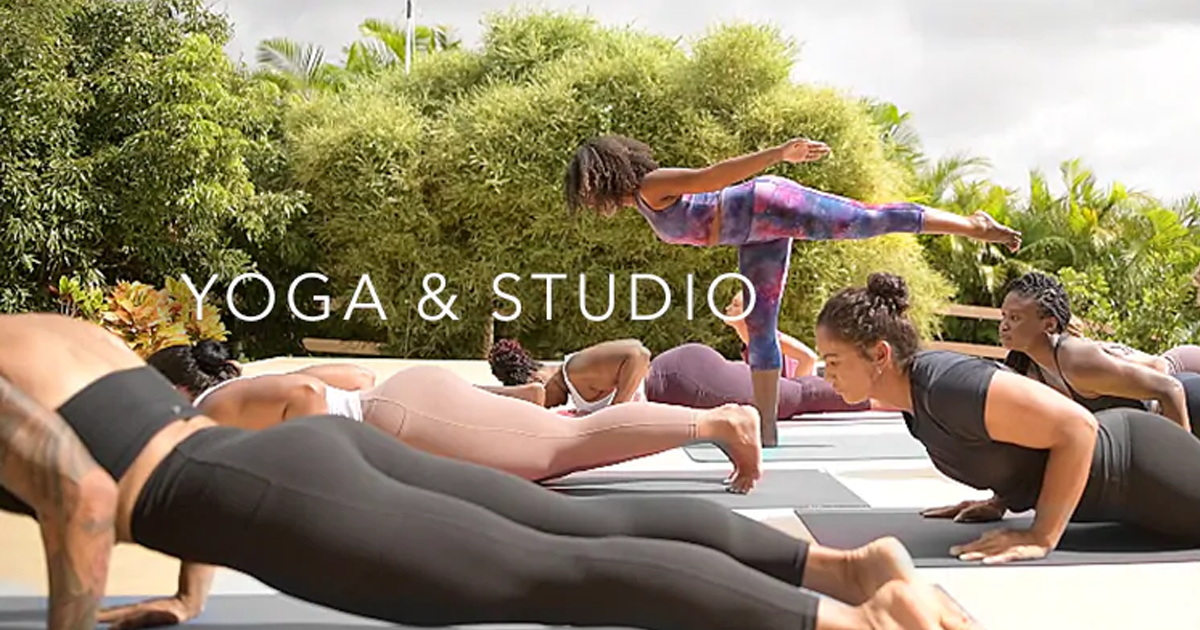 Athleta was founded in 1998 to meet the unique needs of athletic women. They make clothing that women are comfortable to be active in through both the fit and style of the garments as well as their empowering message: "The Power of She."