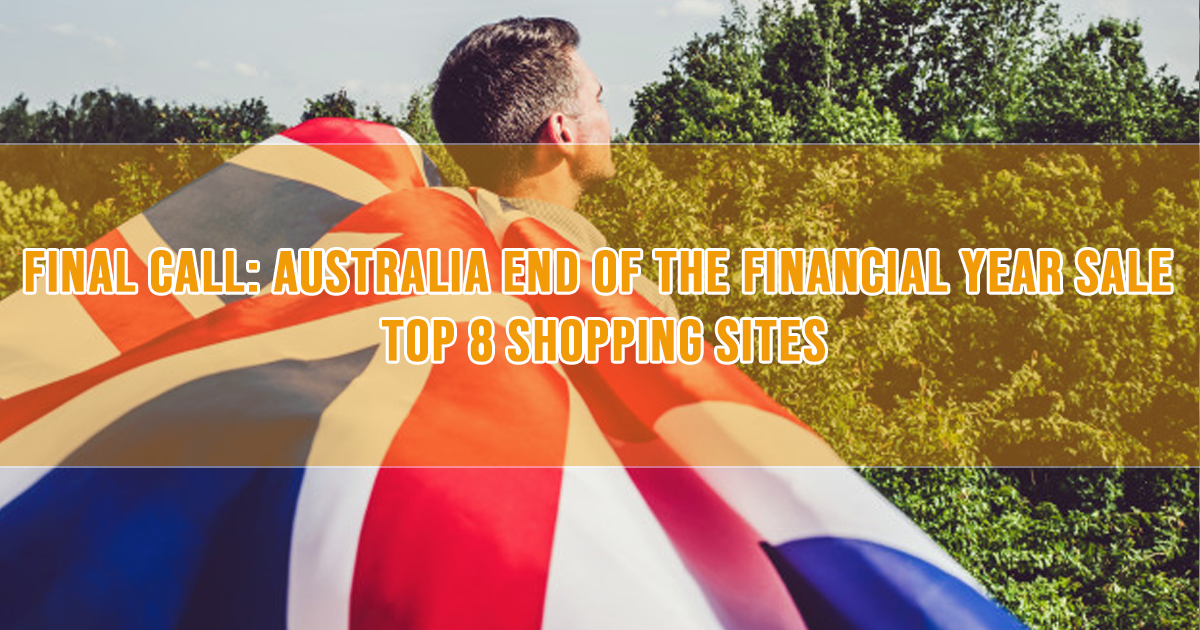 Australia's favorite online shopping stores are going big with the end of financial year sale – featuring anything and everything you can imagine Now, that the event is almost over, we've rounded up Top 8 Australian Shopping Sites for you to shop and take advantage of.
Want to save on international shipping? Ship your order to Buyandship's warehouse in Sydney and let us ship it to your address in the Philippines for the lowest shipping rate of PHP 350 per pound.
Disclaimer: When purchasing an item from the respective brands below please read our Prohibited Item Catalog and note our Shipment Size Restriction, which states that the parcel should not exceed 20 lbs and the sum of 3 sides must not exceed 99cm. Liquids, Medicine, and Bulk Shipments are also NOT allowed.
---
Top 8 Australian Shopping Sites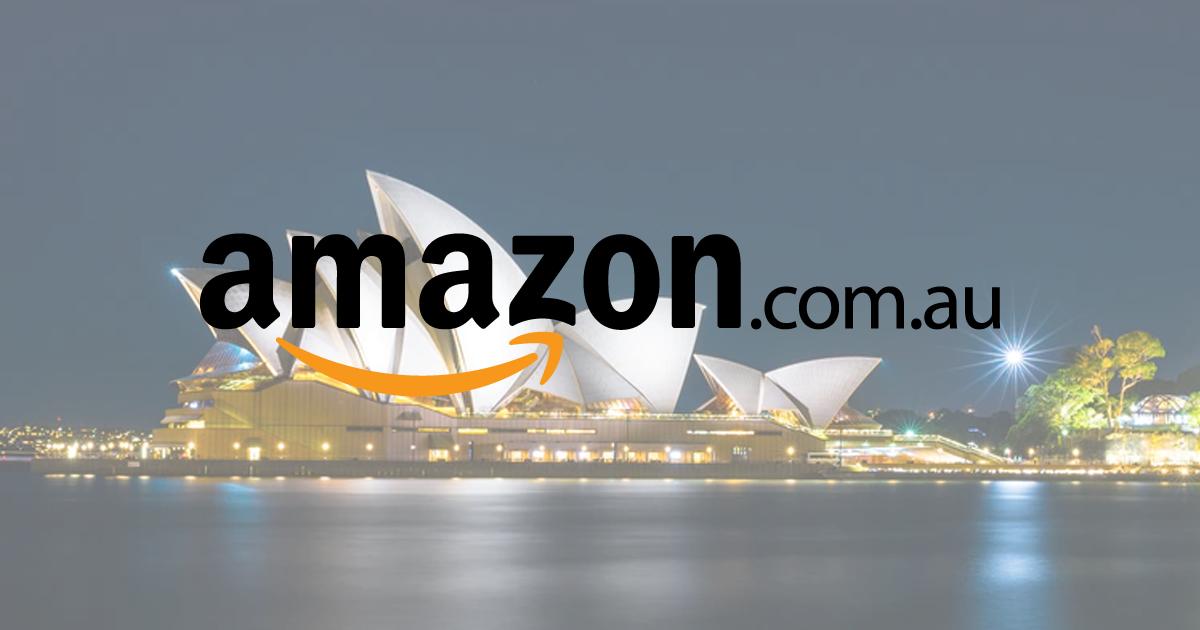 Amazon has officially launched its Australia site in 2017. Shopping on their Australia site is the same as the US site while there is much more local stuff available and offered at a lower price. To support the local merchants affected by COVID-19, Amazon Australia now brings them to a "Shop Local" page where you can get thousands of most sought-after Australian products, ranging from fashion, homeware, kitchenware, beauty, wellness, electronics, etc.
Catch them on their Mid-Year Season Sale Up to 70% OFF plus Outlet Sale Up to 90% OFF
---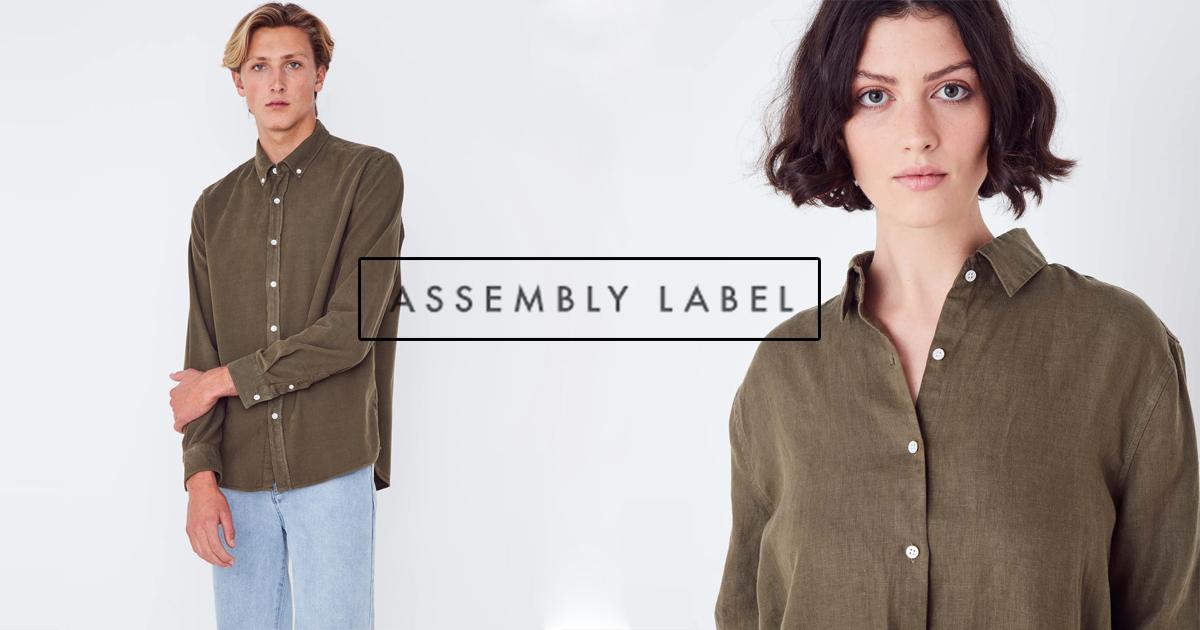 Assembly Label is a Sydney-based clothing brand formed by dynamic design duo Damien Horan and Daniel Oliver in 2011. After the continued success of their men's line, the pair delved into the world of women's fashion in 2015. It was born from a desire to create well-made products that embody the relaxed, Australian coastal lifestyle at an attainable price point. Reflecting an appreciation for minimalist design, our collections are clean and considered, favoring high-quality materials and refined detail over adornment.
Assembly Line is giving you the opportunity to shop consciously and choose your price, whilst supporting the Australian Red Cross. Your purchase will go towards raising necessary donations for the Australian Red Cross' Disaster Relief and Recovery Fund. All styles on our Choose What You Pay store are offered at Up to 60% off the standard retail price with three additional pricing options.
---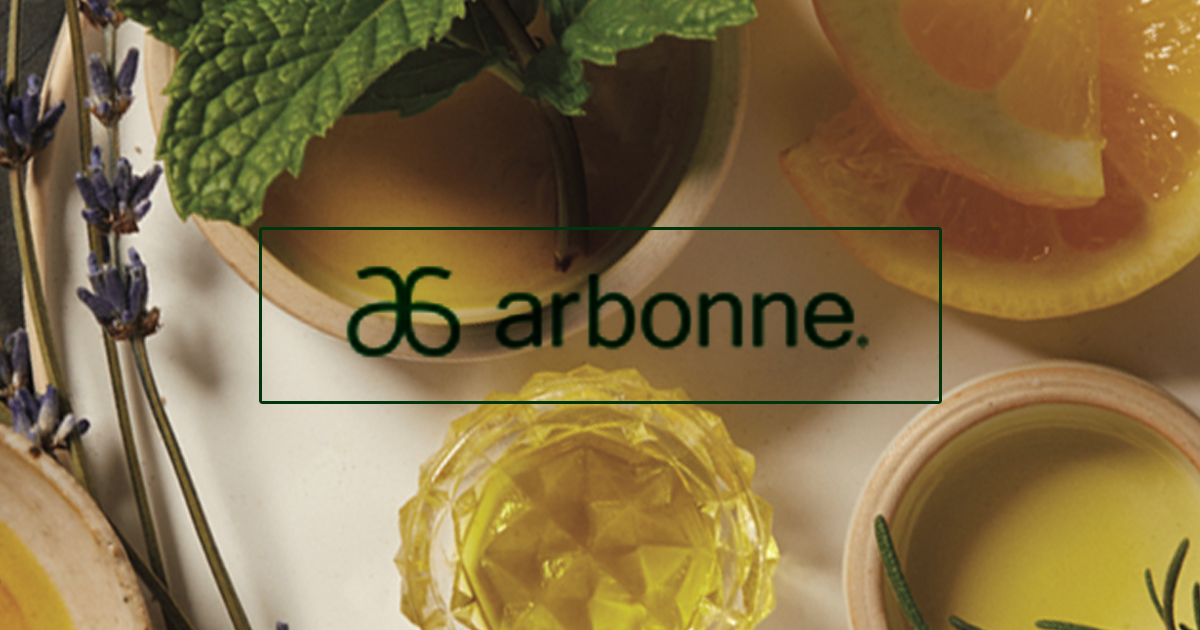 A brand that embraces the connection between a healthier mind, a stronger body, and more beautiful skin. Arbonne's products are 100% vegan and cruelty-free. All of the formulations start by carefully picking the right botanical that provides functional benefits and it has astringent Ingredient Policy that prohibits over 2,000 ingredients, such as PEGs, parabens, and phthalates, and some of the most common allergens.
---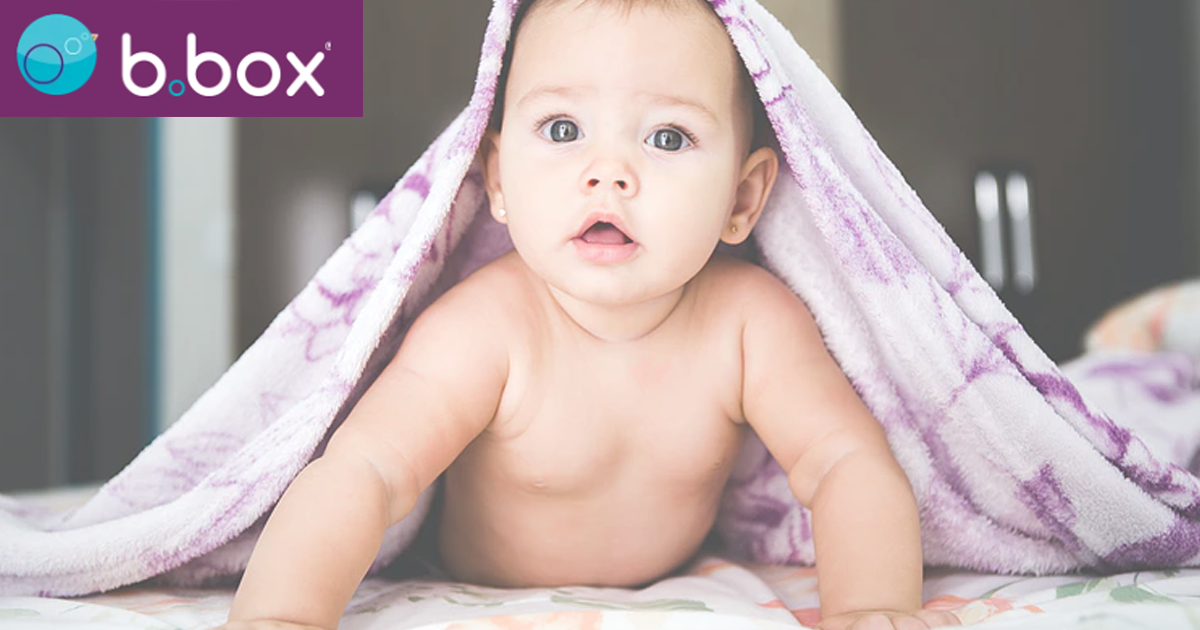 The Australian award-winning brand was found in 2007. The co-founders, Monique Filer and Deannielle Michaels bring a functional innovative baby and toddler drinking/feeding accessories that make parents' lives easier and empower kids to be more independent. Free shipping to our Sydney warehouse is available for orders over AU$60.
---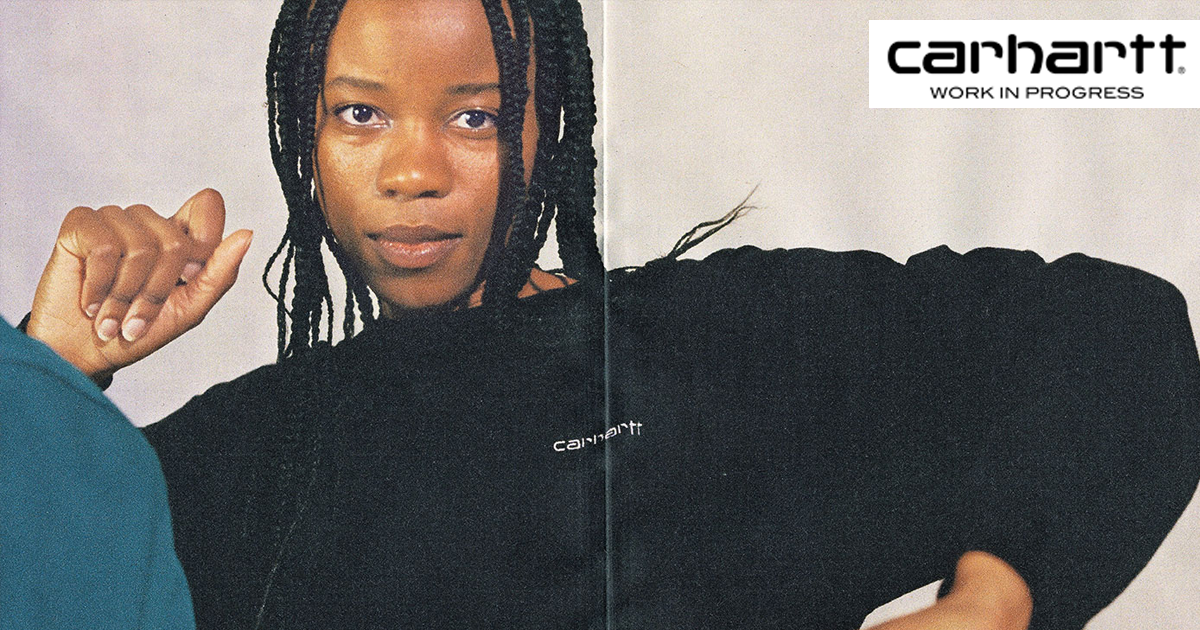 Known for its work clothes, such as jackets, coats, overalls, coveralls, vests, shirts, jeans, dungarees, fire-resistant clothing, and hunting clothing. Their Australian site is now offering Up to 50% Off Sale. Free shipping to Australia's address is also available for any orders.
---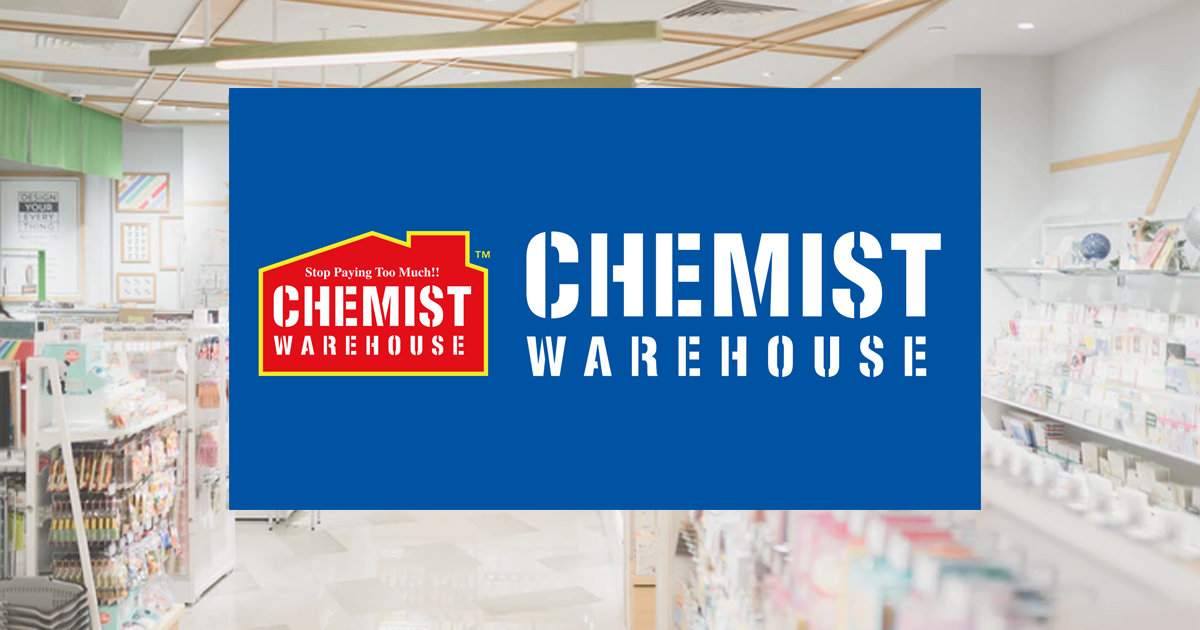 Chemist Warehouse is Australia's largest pharmacy retailer. The company brands itself as offering discounted prices for pharmaceutical goods. Big Savings Up to 80% OFF and Free shipping to our Sydney warehouse is available for AU$50+ order.
---
#7 Popcultcha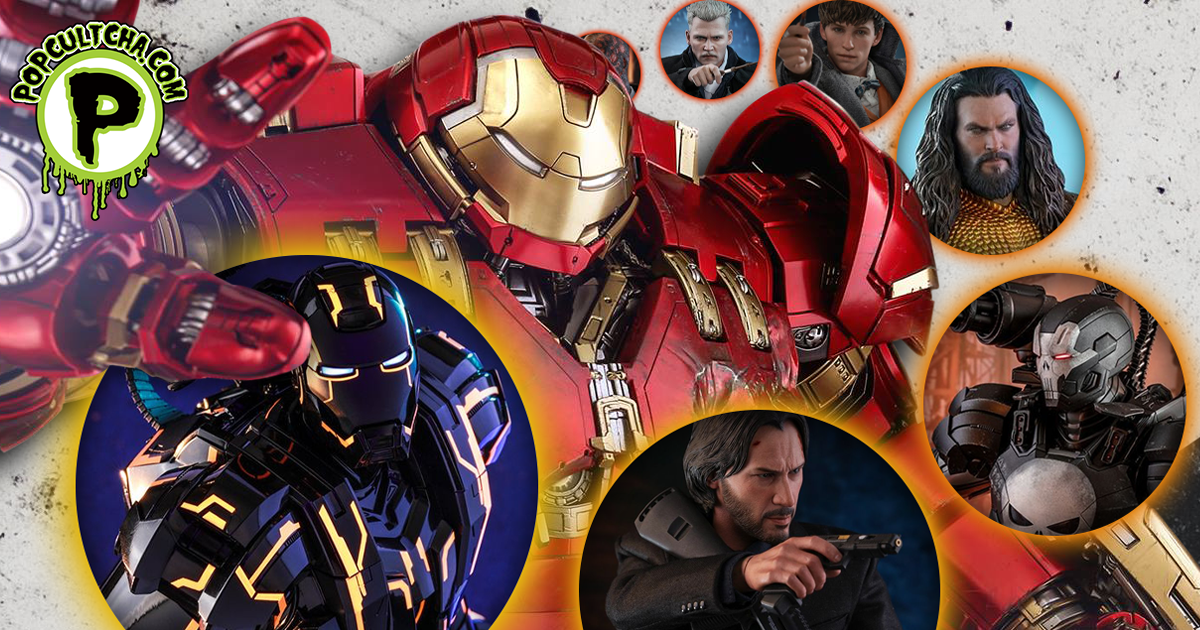 Popcultcha is Australia's largest online store of pop-culture merchandise & products and you can find almost all Funko Pops there at a reasonable price. Other than Funko Pops, you can also get figures, books, DVDs, cards, and games from Marvel, DC, Star Wars, etc – it is definitely a collector's paradise! Enjoy and Save Up to 50% OFF on Selected Items 
---
#8 Posse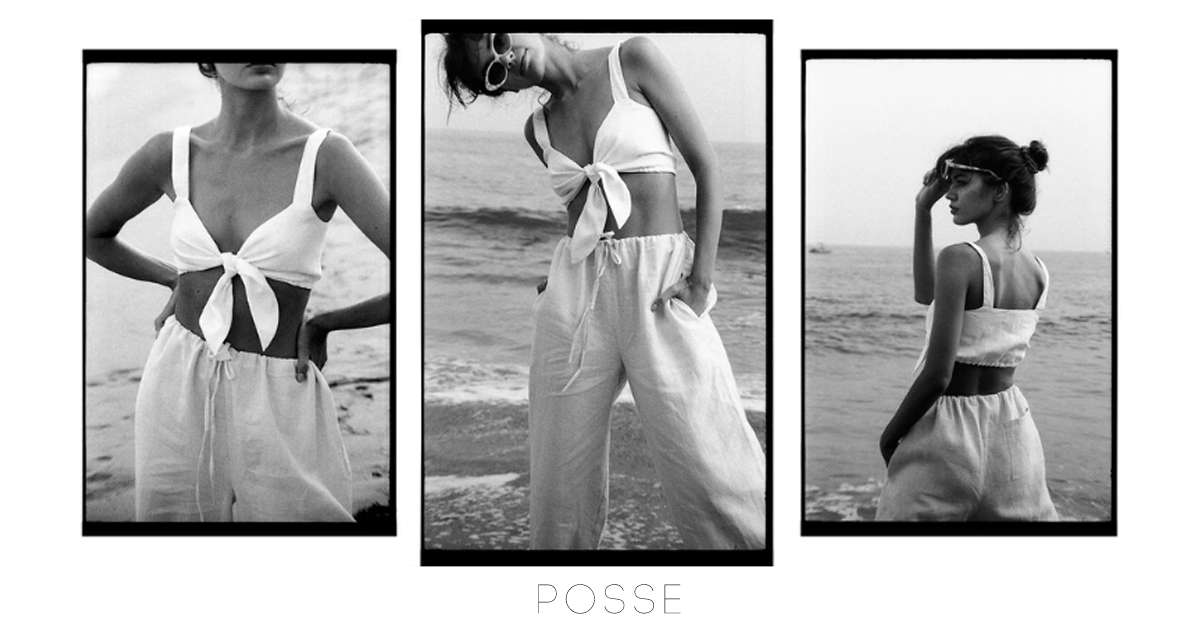 Posse is a movement re-defining vintage for the modern-day woman, empowering her to feel confident and effortlessly embrace her femininity. The Australian-based label was conceived with a desire to create timeless pieces, in doing so each piece has been inspired by the past and re-constructed for the now. Posse exudes a sense of irreplaceability and understated elegance, with each garment designed to hold a permanent presence in your wardrobe. Get Up to 50% OFF on their Permanent Markdowns!
---
Note: We hope you loved the brands we recommended! We just wanted to clarify that the deals and discounts are accurate as stated in the time of publication. We do not own any of the pictures nor affiliated with the brands above. All credits are due to the respective Australian brands mentioned in the article.
Register here and have your items shipped straight to your home in the Philippines
👉 Register | Buyandship Philippines
---
See a pricing calculator and parcel restrictions below. No bulk shipments 10 units max per shipment.

Please note that if the total value of your shipments is above Php 10k there will be PH customs clearance fees, separate from our shipping fee that is paid to a local courier, either COD or bank transfer, and sent to your home. If Php 10k or below, then you will only pay our shipping fee 🙂
To enjoy no duty and tax, you need to checkout from HK under Php 10k total value of shipments regardless of how many shipments, then TRACK until it passes PH customs, then send the next batch.
It's also worth noting that each household member's name can create their own account to enjoy each Php 10k under
Step 1: Each of your household members can open an account and each can enjoy under Php 10k. Sign them up now in here. 
Step 2: When each household member signs up they also get Php 50 free credits. That means more savings for your household!
Step 3: You can also ask them to use your referral code when they sign up so both of you can earn more credits and have more savings 🙂
---
➡️ Learn how to purchase your favorite products from other sites using Buyandship
---
Looking for a community that can relate to your Buyandship Experience with great deals every day to inspire your next overseas shopping? Join our official Facebook Group now. See you there!

---
Is this your first time using our Buyandship service? Here are a few things you should know:
A flat fee of Php 350/lb will be charged for overseas shipment whether it is from our USA, UK, Japan, Korea, Australia, Indonesia, Italy, Thailand, Hong Kong, China, or Taiwan warehouses. All the same rate! With a few easy steps, your product purchases will be delivered to you in no time.
SIGN UP NOW to gain access to our overseas warehouses, and get FREE PHP 50 credit to use for your next shipping fee!
Here is a video tutorial on How to Sign up with Buyandship.