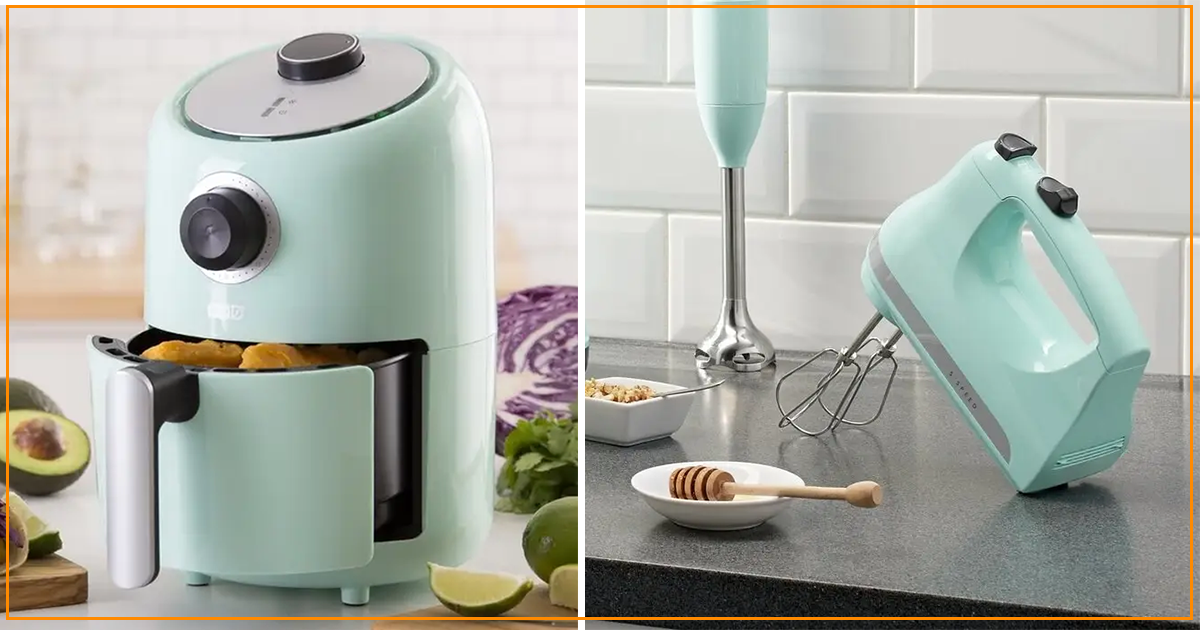 Amazon is called "The Everything Store" for good reason: We use it for everything. It's home to a catalog of millions of products across the world.  But with great purchasing power comes some unusual choices. Here are randomly practical Amazon Products we love under your PHP 4,000 budget.
---

A KitchenAid 5-speed hand mixer with stainless-steel beaters that simply can't be ~beat~ for just about anything you'd need to blend. Mix ingredients for a variety of recipes from slowly stirring in chunky ingredients, like nuts or chocolate chips, at speed one to whipping egg whites or heavy cream at speed five. Plus, it's able to rest standing up on its own to make storage and conserve counter space while you're cooking!

---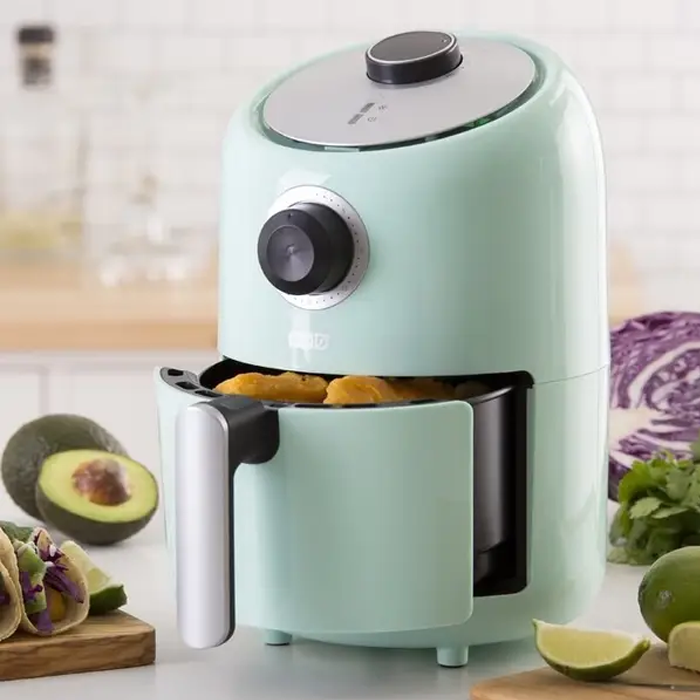 A Dash 2-Quart Compact Air Fryer, which will take up minimum counter space while being able to cook the maximum number of things. It can make pretty much anything crispy and delish without oil, and it's about half the weight of a typical air fryer. It's got a nonstick surface and its components are dishwasher-safe.

---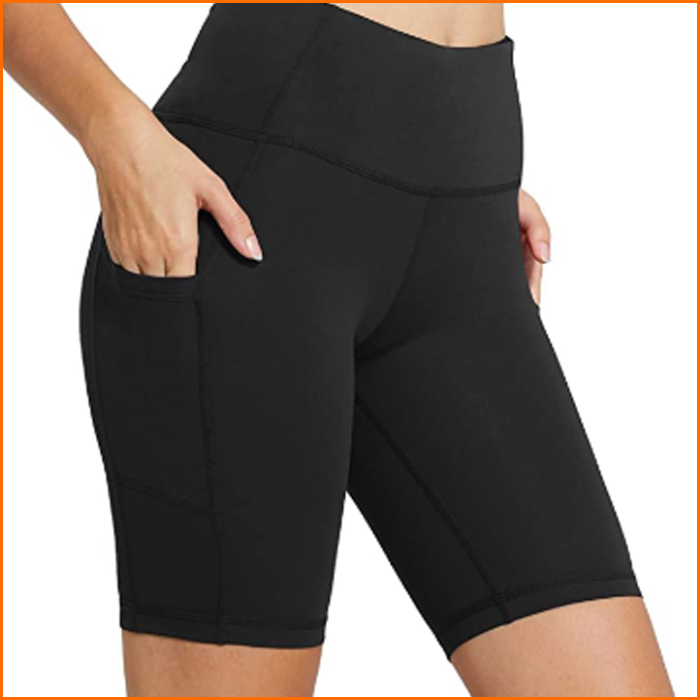 Surprisingly affordable biker shorts, which, like any trusty pair, are great for wearing for workouts or under dresses. What makes these babies must-haves? POCKETS and a perfect fit.

---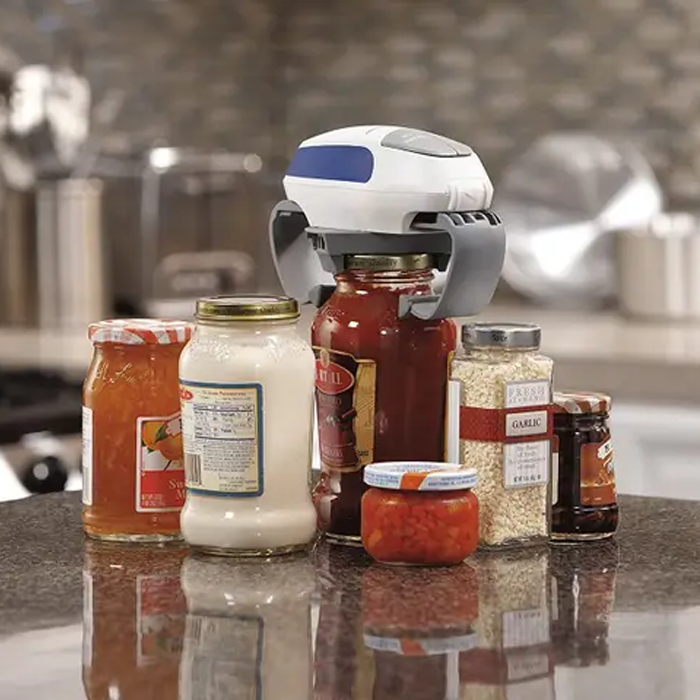 An automatic jar opener for folks whose hands could use a little help, or just anyone who likes the idea of being able to press a button instead of strain to twist a lid because we all know opening jars is the actual worst. It works on pretty much any size jar and has one button for unscrewing the lid and another for releasing it.

---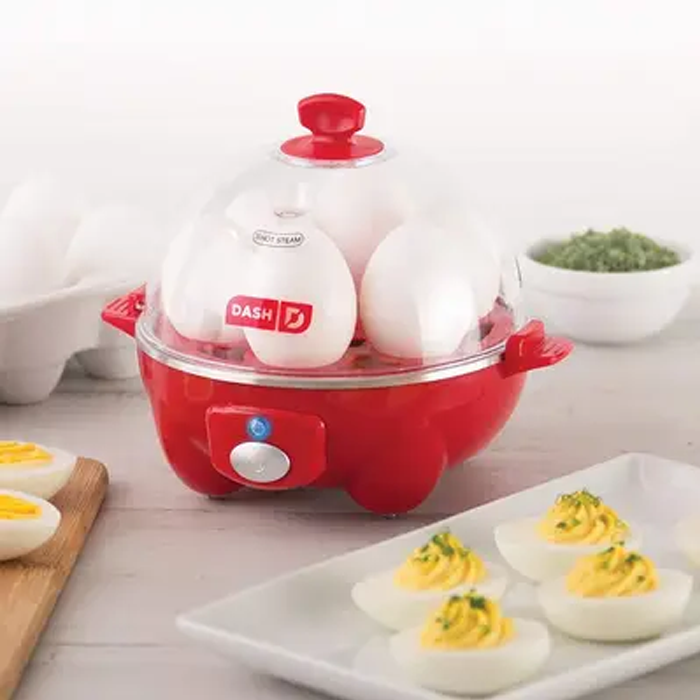 An adorable egg cooker that can give you up to perfect hard-boiled eggs in 12-15 minutes, no actual boiling water required. Because who actually has all that egg-stra time? *pun intended* Makeup to 7 poached eggs or individual omelets at a time, or utilize the big omelet tray to make a one of a kind breakfast. Whether its soft, medium, hard-boiled, poached, scrambled or an omelet, this egg cooker has you covered!

---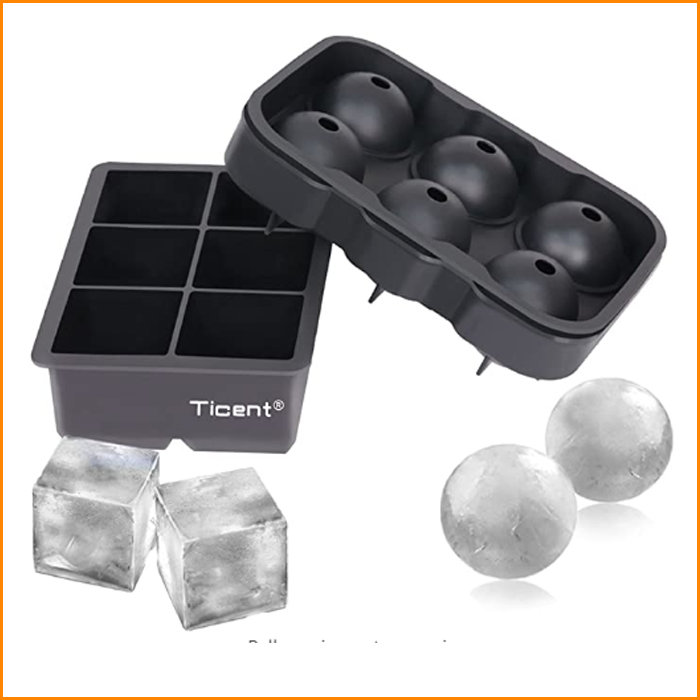 A set of giant cube and sphere ice molds so you can live your best and fanciest cocktail life at home. The cube tray and the sphere tray can each make six molds at once. Extremely useful with the Philippines' current weather or if you just develop an obsession at making cocktails at home.

---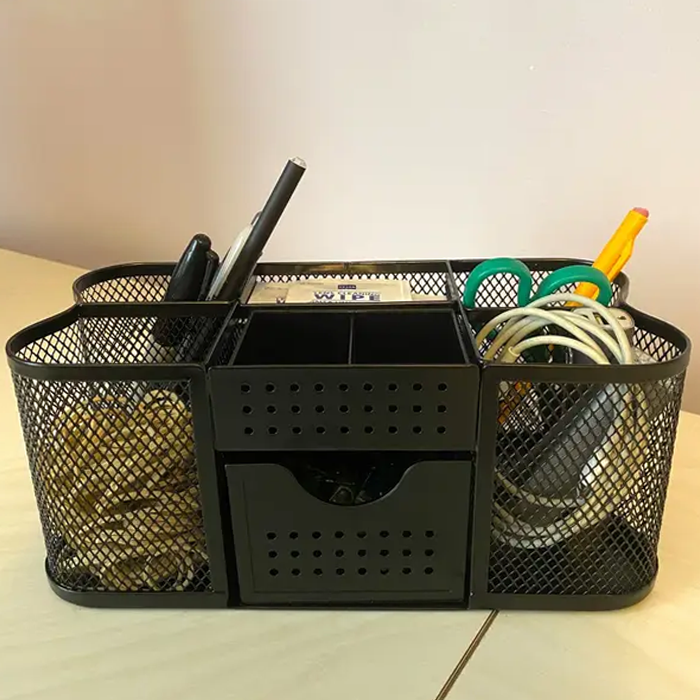 To hold all your WFH essentials without completely taking over your space — which is especially useful if your "desk" for the past several months has been a kitchen table (like me)

---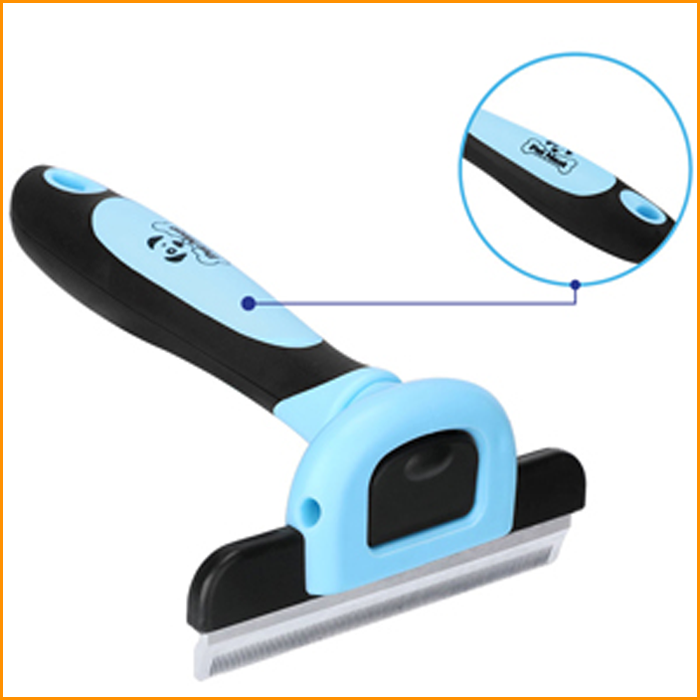 Tired of your puppy's loose hair spoiling your furniture, floors, and carpets? Well, no more! Remove up to 95% of shedding fur from your cat or dog within minutes with this deShedding tool. Simply comb gently over your dog or cat's coat. Within seconds you will have a fistful of fur, and after 5 minutes you will be amazed at just how much loose hair has been removed.

---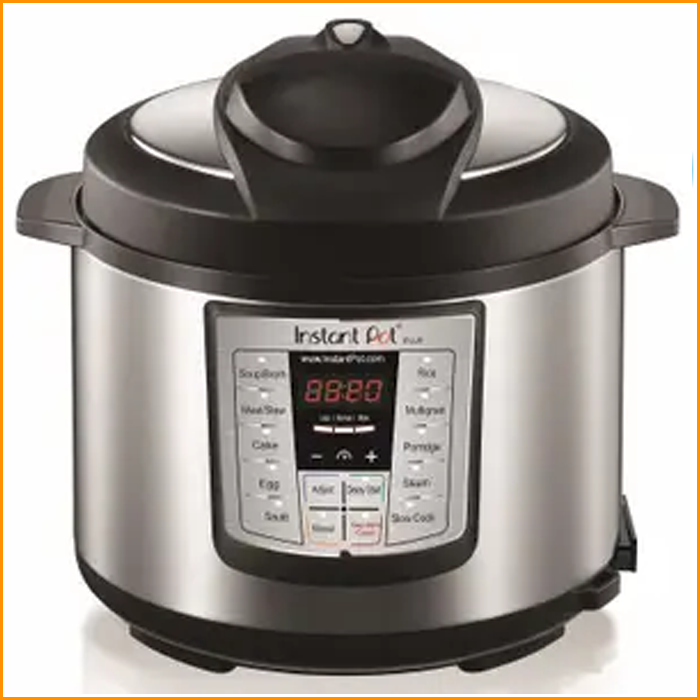 An Instant Pot for whipping up press-the-button-and-watch-the-magic-happen dishes and meals — in much less time than a slow cooker!  Instant Pot Lux V3 6 In 1 Programmable multi-cooker replaces 6 kitchen appliances, it combines the functions of a Pressure Cooker, Slow Cooker, Rice Cooker, Saute, Steamer, and Warmer.

---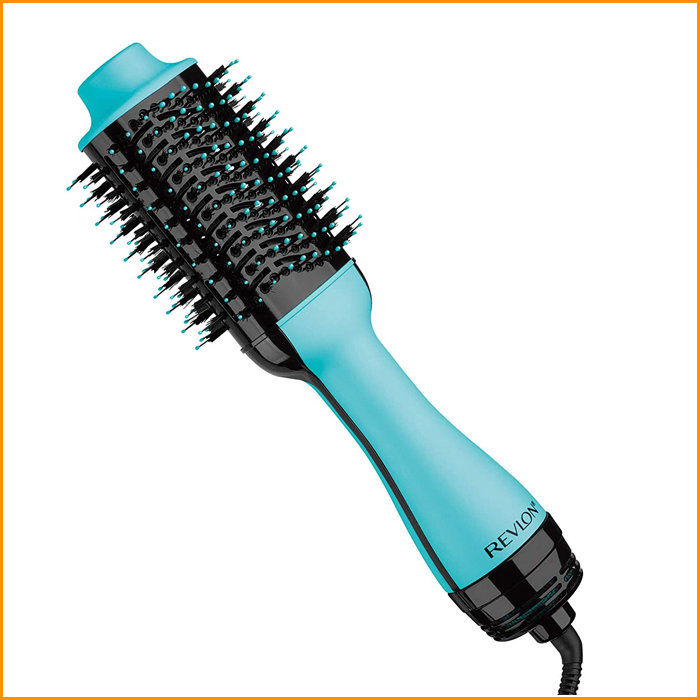 The Revlon One-Step Hair Dryer and Volumizer is designed Hot Air Brush to deliver gorgeous volume and brilliant shine in a single step. The unique oval brush design smooth hair while the rounded edges quickly create volume at the root and beautifully full-bodied bends at the ends in a single pass, for salon blowouts at home. So, you can get super close to your scalp for smooth hair and majorly boosted volume at the roots — in THREE MINUTES!

---
Note: We hope you loved the products we recommended! We just wanted to clarify that the deals and prices are accurate as stated in the time of publication. We do not own any of the pictures and products above. All credits are due to the Amazon alone.
Register here and have your items shipped straight to your home in the Philippines
👉 Register | Buyandship Philippines
Learn how to purchase your favorite products using Buyandship
👉  How to Buy Products From Amazon Using Buyandship
👉  How to Add Buyandship Shipping Addresses: Amazon US, UK, Japan, and Italy
---
See a pricing calculator and parcel restrictions below. No bulk shipments 10 units max per shipment.

Please note that if the total value of your shipments is above Php 10k there will be PH customs clearance fees, separate from our shipping fee that is paid to a local courier, either COD or bank transfer, and sent to your home. If Php 10k or below, then you will only pay our shipping fee 🙂
To enjoy no duty and tax, you need to checkout from HK under Php 10k total value of shipments regardless of how many shipments, then TRACK until it passes PH customs, then send the next batch.
It's also worth noting that each household member's name can create their own account to enjoy each Php 10k under
Step 1: Each of your household members can open an account and each can enjoy under Php 10k. Sign them up now in here.
Step 2: When each household member signs up they also get Php 50 free credits. That means more savings for your household!
Step 3: You can also ask them to use your referral code when they sign up so both of you can earn more credits and have more savings 🙂
---
➡️ Learn how to purchase your favorite products from other sites using Buyandship
---
Looking for a community that can relate to your Buyandship Experience with great deals every day to inspire your next overseas shopping? Join our official Facebook Group now. See you there!

---
Is this your first time using our Buyandship service? Here are a few things you should know:
A flat fee of Php 350/lb will be charged for overseas shipment whether it is from our USA, UK, Japan, Korea, Australia, Indonesia, Italy, Thailand, Hong Kong, China, or Taiwan warehouses. All the same rate! With a few easy steps, your product purchases will be delivered to you in no time.
SIGN UP NOW to gain access to our overseas warehouses, and get FREE PHP 50 credit to use for your next shipping fee!
Here is a video tutorial on How to Sign up with Buyandship.