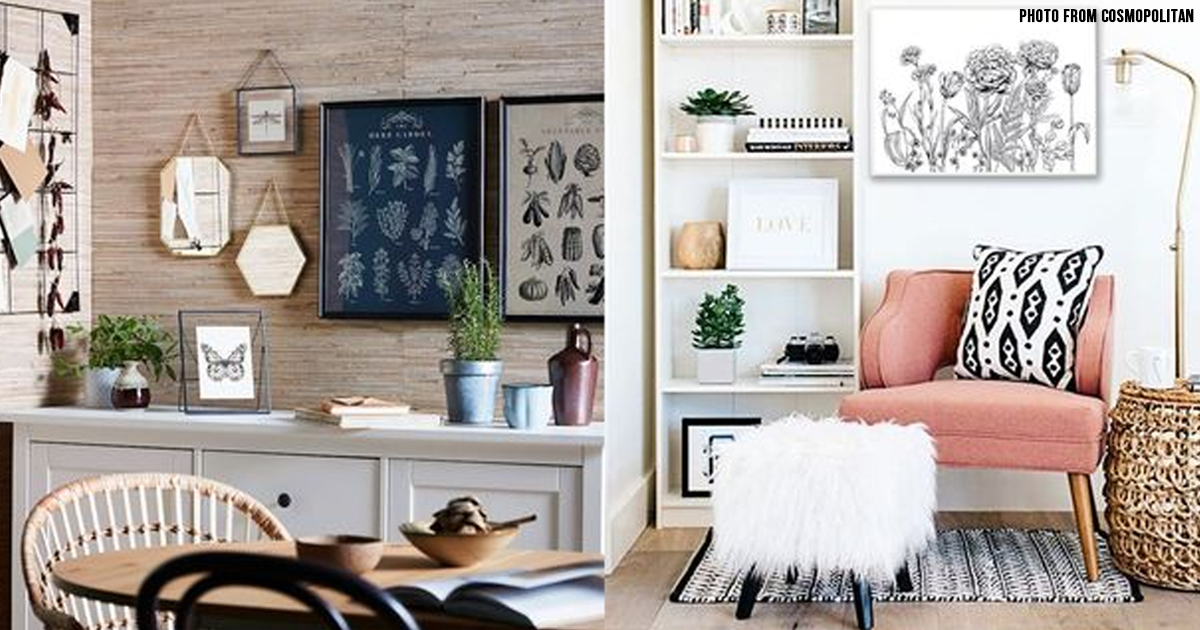 Shopping for home decor can be so damn expensive. Like, a tiny bookend could set you back hundreds of dollars. And don't even get me started on curtains! But even with those annoyingly high prices, it wouldn't ruin my dreams of living like a fancy rich lady and you shouldn't either. If you know where to shop, you can find incredibly chic home decor at I'm-on-a-budget-and-I'm-sticking-to-it prices. Check out the list of cheap home decor sites we collated for you. Go get those home goodies without breaking the bank!
---
#1 SHEIN HOME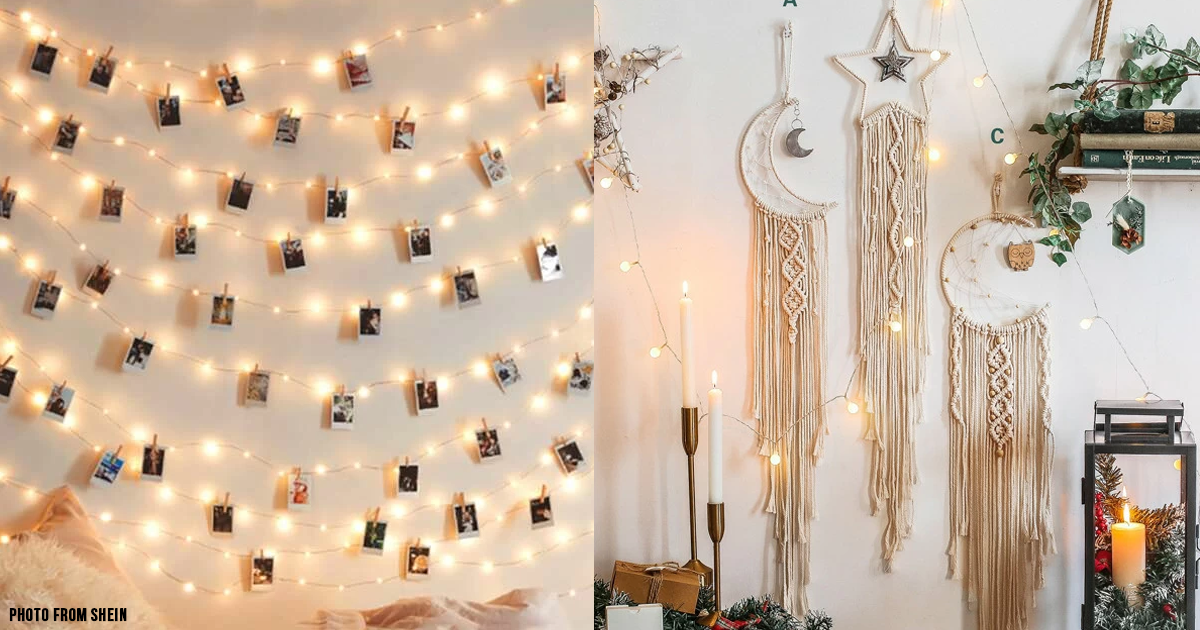 Shein is another leading Hong Kong website for online shopping. It specializes in women's fashion, though there are also some menswear and children's products available. But do you know that they also offer cheap home decors all for below USD 100! They have Multiple Offers on their site Up to 80% OFF so, make sure to keep an eye out.
---
#2 H&M HOME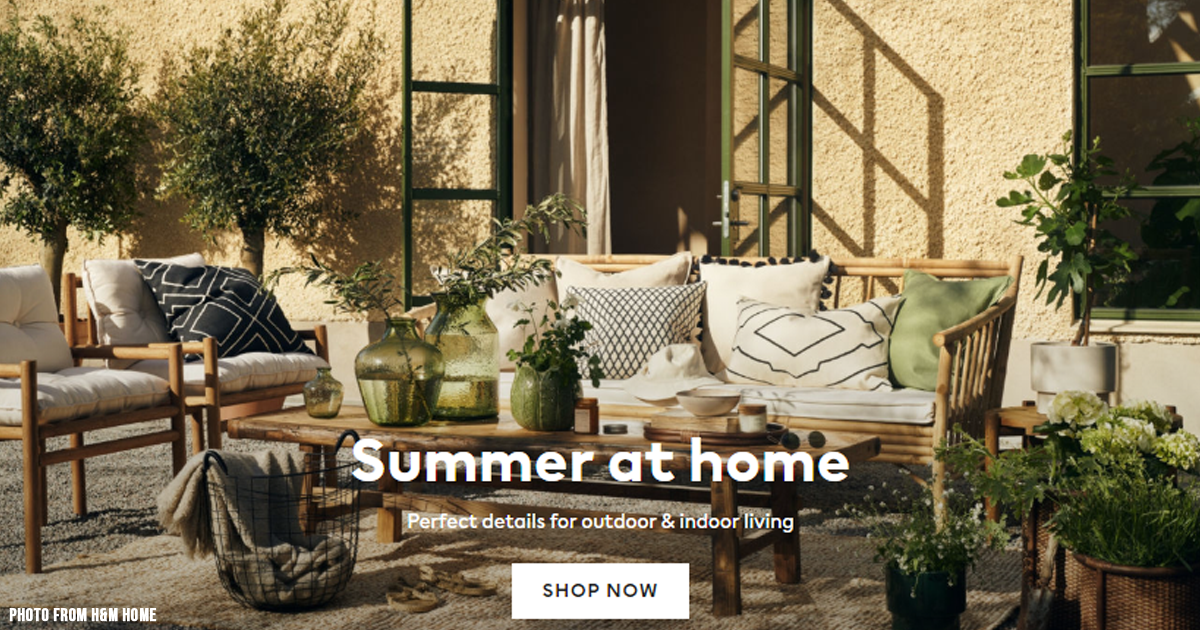 H&M Home Collection is always on-trend. Their goal is to offer what the customer wants at the right time for an affordable price. H&M likes to be trend sensitive and they always have a twinkle in their eyes when approaching a design. If you're looking for home decors with a little humor and quirkiness, then this is for you. Catch them on their ongoing sale Up to 50% OFF!
---
#3 URBAN OUTFITTERS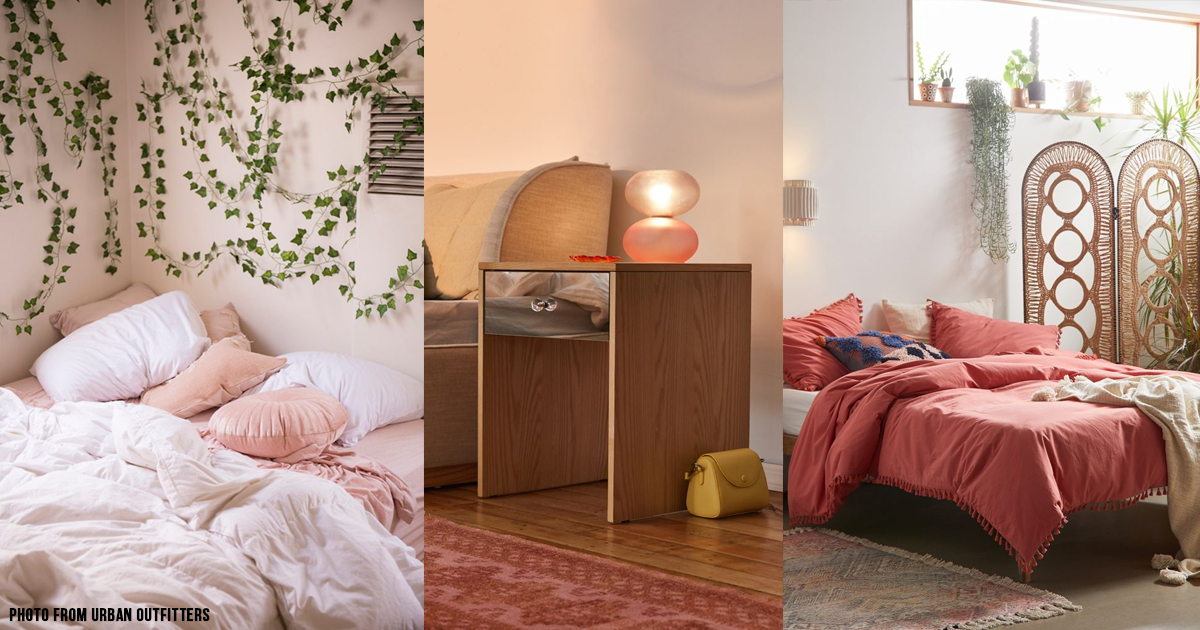 Shop the latest trends in home decor at Urban Outfitters. You'll find unique and stylish home accessories, room furnishings + more to deck out your place. From pintuck pillow to jewelry stand, Urban Outfitters got it for you for an affordable price! They also have a Markdown Sale Up to 50% OFF
---
#4 OVERSTOCK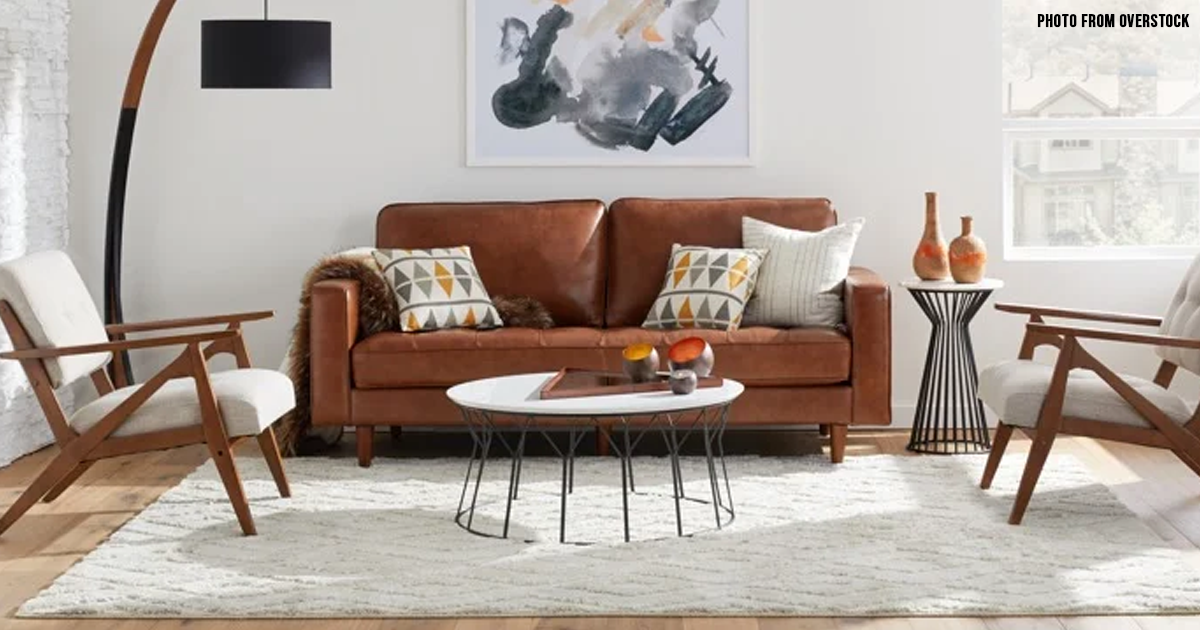 Overstock is passionate about doing their part to make your life better. They provide high-quality merchandise with great value and exceptional customer service. Overstock connect people with products and services in new and unexpected ways- to create dream homes for all. They have a Clearance Sale Up to 70% OFF so, make sure to take advantage of that.
---
#5 COSMOLIVING | AMAZON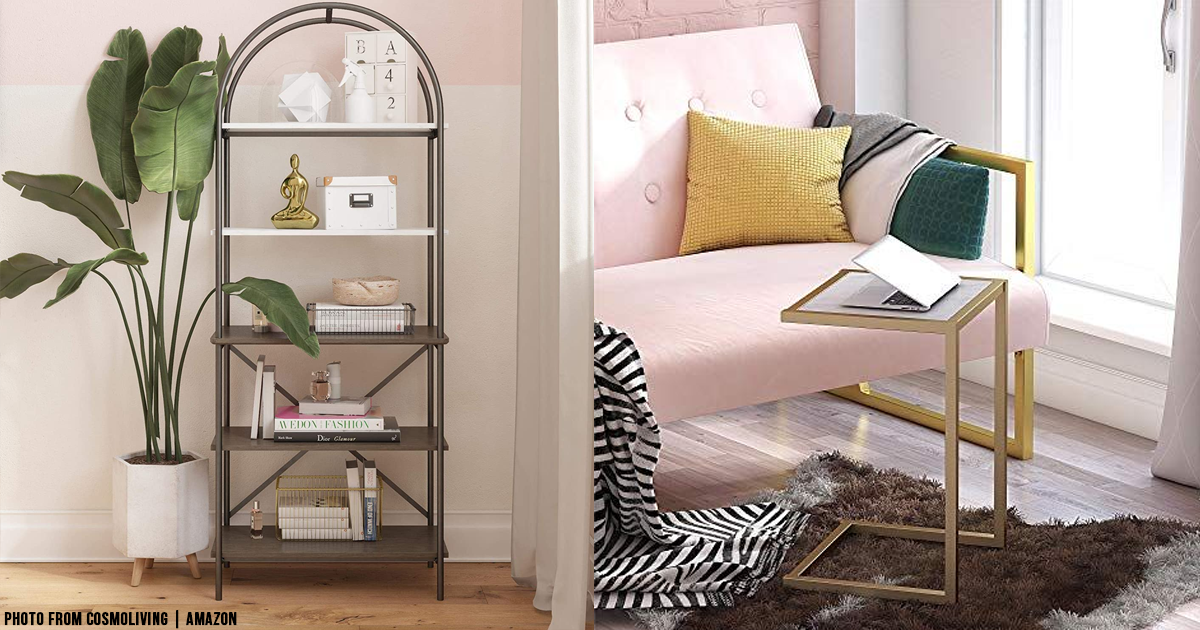 Amazon, duh, has everything you can think of at a discounted price. It can be tough to sort the good from the bad, but you'll know when you find a winner. Check out Cosmopolitan's Cosmoliving Store at Amazon!
---
#6 ANTHROPOLOGIE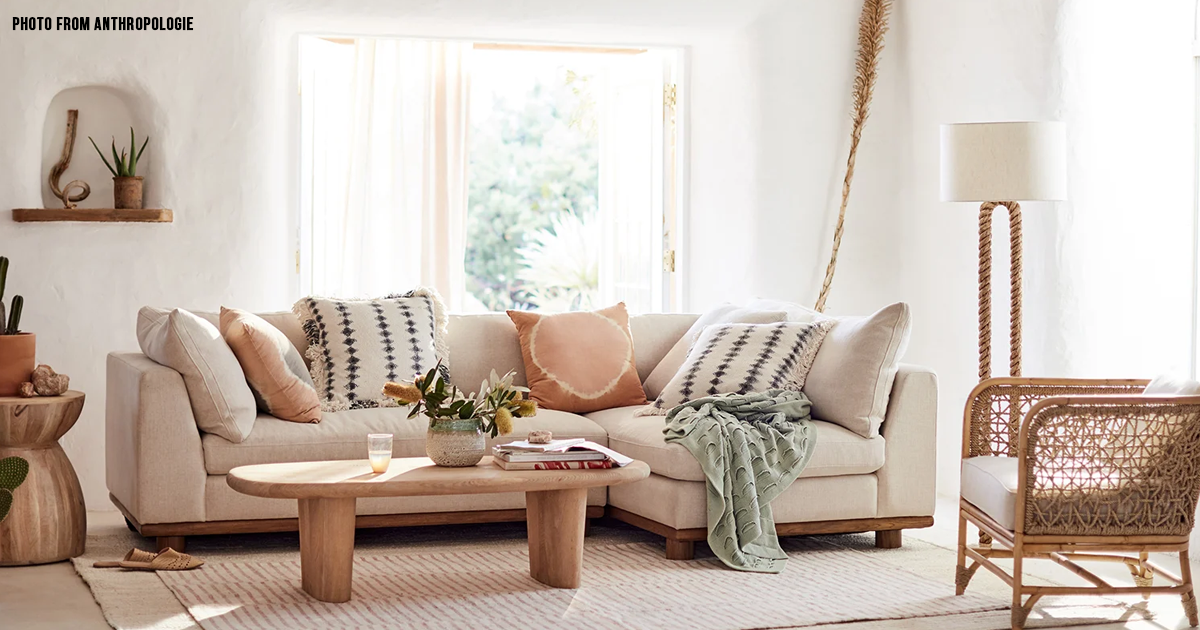 Anthropologie was founded by current URBN chairman and president Dick Hayne, having heard the plea of a friend. She had just moved to the suburbs of Philadelphia and was dissatisfied with the shopping options available to her. Named after his college major (but with a decidedly French twist), Anthropologie opened its very first doors in the autumn of 1992 in Wayne, Pennsylvania with 200 stores worldwide today! Their products consist of women's apparel and accessories, intimates, and yep, you guessed it- home furniture and décor.
---
#7 WAYFAIR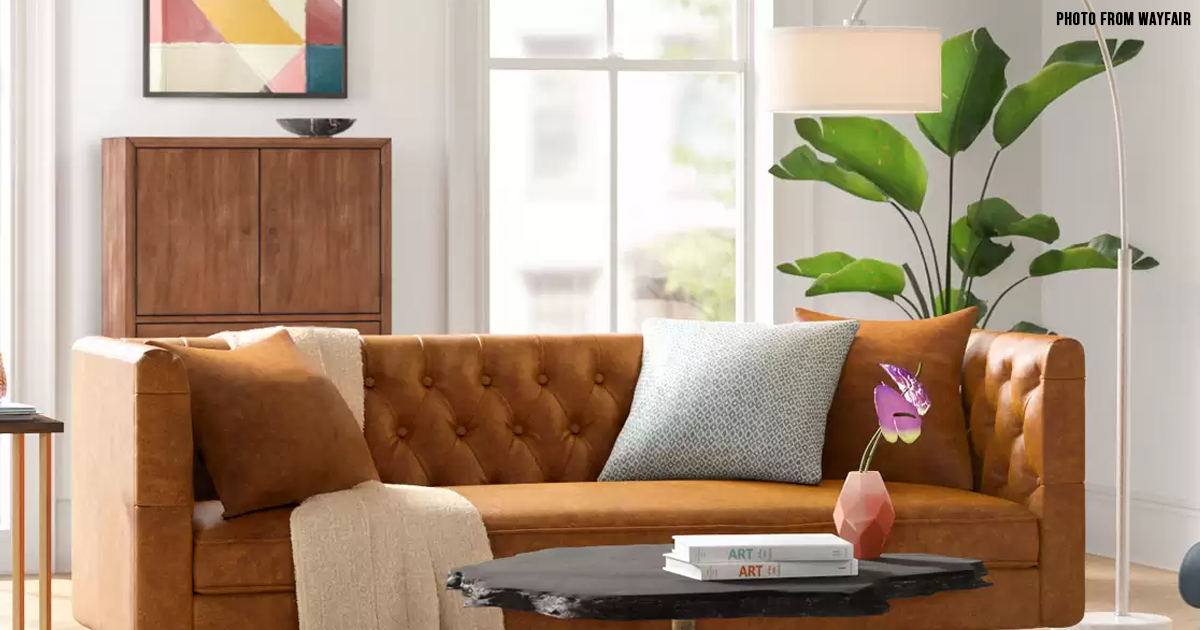 Wayfair believes everyone should live in a home they love. Through technology and innovation, Wayfair makes it possible for shoppers to quickly and easily find exactly what they want from a selection of more than 18 million items across home furnishings, décor, home improvement, housewares, and more. They have an ongoing 4th of July Sale Up to 70% OFF on top of more deals!