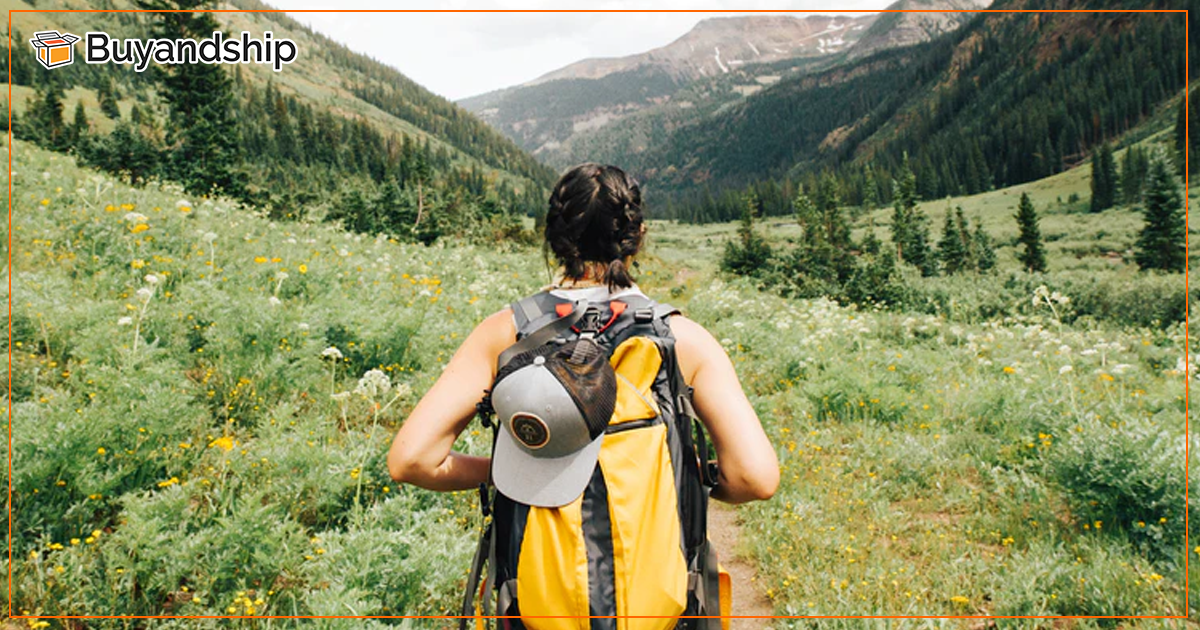 With the rising awareness of health and exercise due to the pandemic, outdoor activities and exercising are becoming more and more popular in the Philippines. Therefore, many international outdoor brands have sniffed business opportunities and entered the consumer market in the Philippines, and some goods they offer can be quite costly.
Of course, smart consumers know that they need to go to a foreign website and have it shipped in the Philippines using Buyandship. Many products are sold at an outlet price on top of the best deals happening right now due to the 4th of July Weekend Sale. We compiled the most popular outdoor equipment website for Buyandship members this year. Let's take a quick look at the great deals they currently offer.
---
#1 MOOSEJAW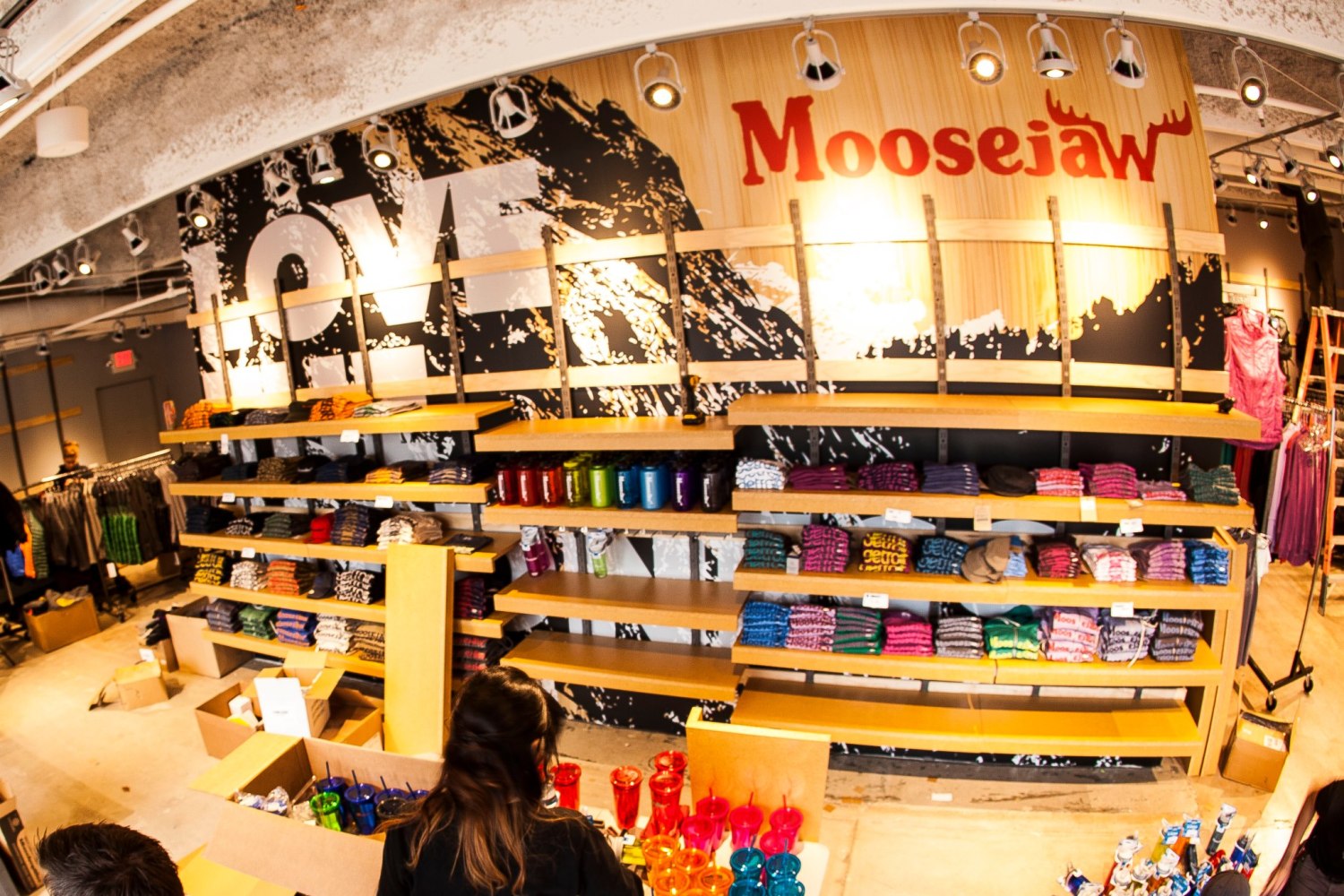 Moosejaw, the top outdoor equipment store in the United States, is the first choice for friends who love outdoor sports to buy clothing, supplies, and equipment. Because the customer base is positioned as college students and young people, it often launches various discounts from time to time. Moosejaw is now offering big discounts, up to 40% off on brands like The North Face, Keen, Black Diamond and more!
---
#2 CAMPSAVER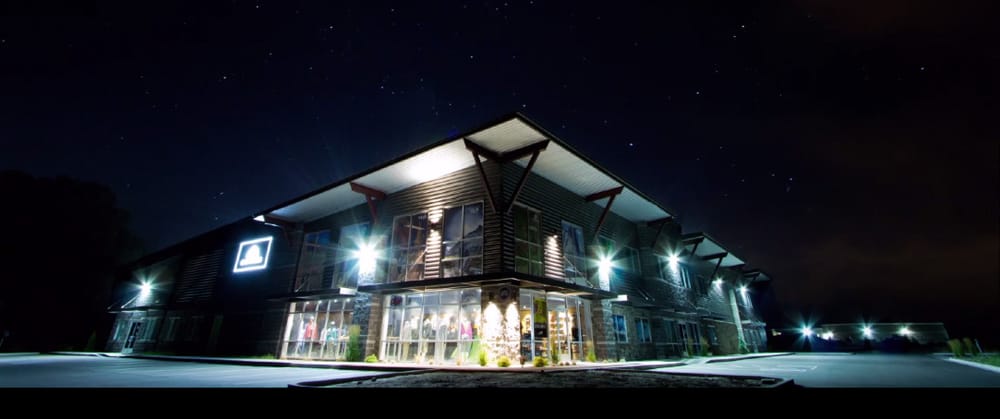 If you want to buy a lot of outdoor products at one time, you must go to the Campsaver website in the United States. Most brands can be found on this website, and there are tempting discounts from time to time! Whether you want to buy all kinds of coats, hiking shoes, backpacks, outdoor supplies, T-shirts, and more! Their Summer clearance event starts and all kinds of discounts have been released. Mammut are up to 30% off and Kelty tents are up to 75% off. The original products and products in the OUTLET area are also cheap! The time is only until 2020/7/12, so hurry!
---
#3 REI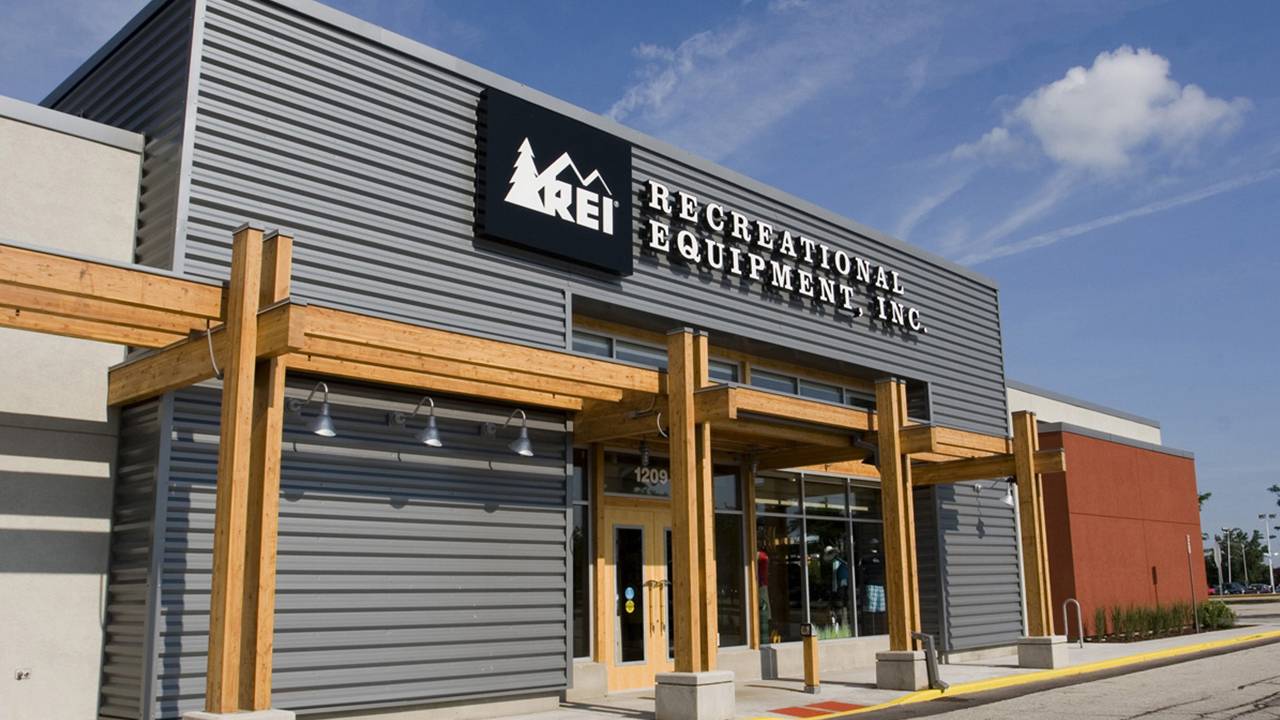 Founded in 1938, REI (Recreational Equipment, Inc.) is the world's largest outdoor retail chain organization. The brand has a long history. It also sells more than 40,000 products on the website, from mountaineering, camping, fitness, travel, bicycle equipment, Ski equipment, etc., from many well-known brands like Patagonia, Columbia, Mountain Hardwear, Marmot, etc.
In addition, they also have their own brands REI, known for high quality, and will offer discounts from time to time! Now the official website of American Independence Day also has discounts up to 50% off! Very suitable for filling up your shopping cart immediately.
---
#4 BACKCOUNTRY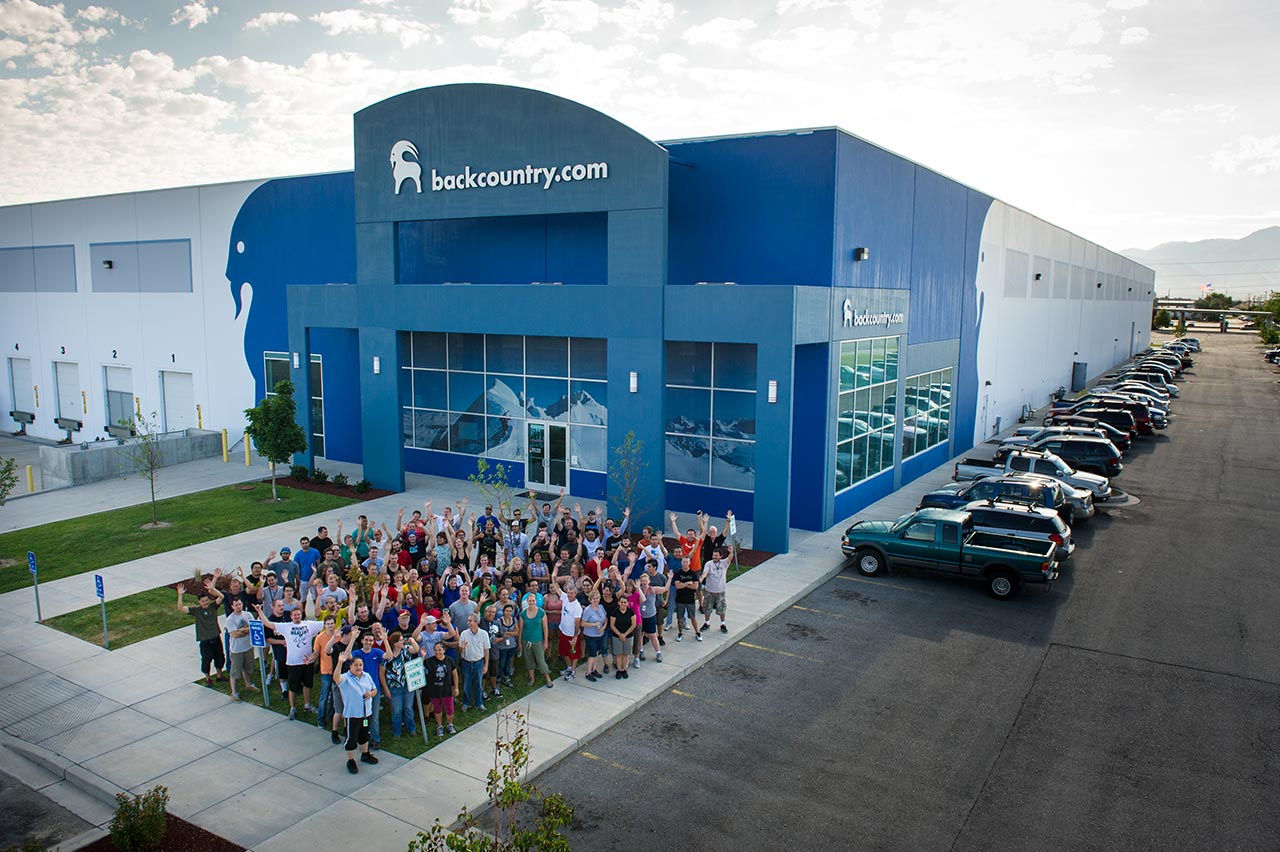 Backcountry sells several world-renowned outdoor brands, such as The North Face, Arc'teryx, etc. There are all types of outdoor clothing for men and women, shoes, equipment, and backpacks, not only in many styles but also in very complete sizes. And since the US Independence Day discount starts, their discount area is offering up to 40% off selected styles and more!
---
#5 STEEP AND CHEAP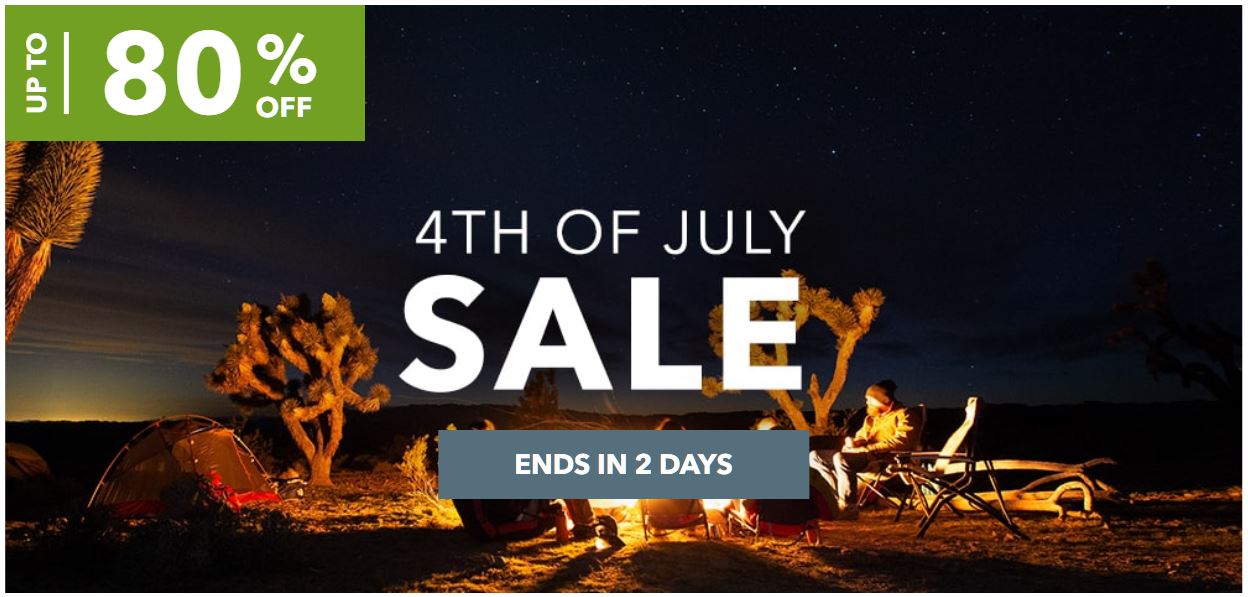 How can friends who like outdoor sports miss Steep & Cheap, a brand specializing in outdoor sports products under special prices! Steep & Cheap is actually an outdoor sports goods store under the Backcountry of the United States. It mainly sells special products with limited time and limited time, and the products that are sold under special prices are usually an ultimate steal. The 4th of July of the American Independence Day is full of discounts on the entire website Up to 80% OFF your favorite brands like The North Face, Archaeopteryx and Mammoth!
---
#6 SURFDOME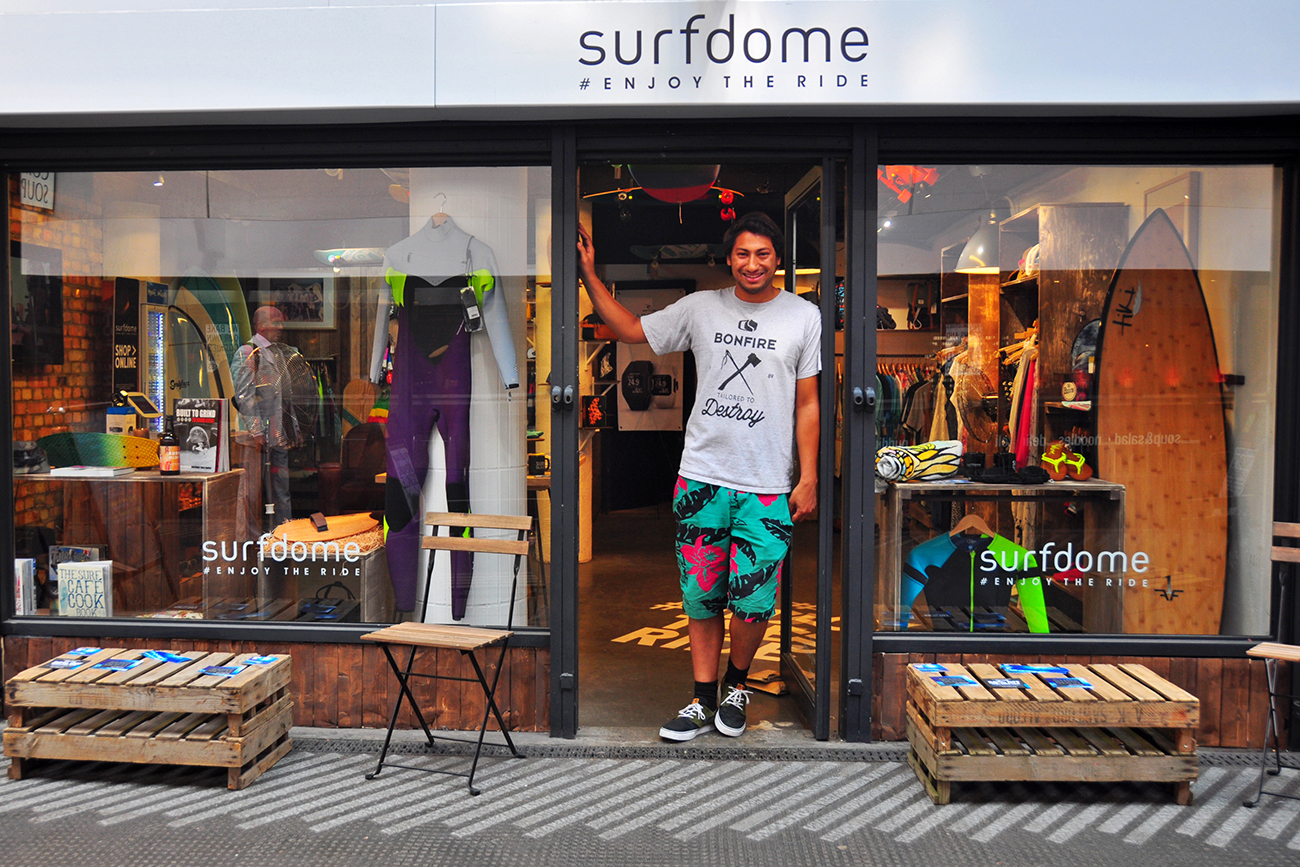 Surfdome is a shopping website because it is simply a shopping paradise for surfers and skateboarders! In addition to many brands, there are also some fashion apparel and footwear brands, which can be found cheap from time to time. There are a lot of discounts in the OUTLET area Up to 50% OFF and Bikinis Sale Up to 70% OFF!
---
#7 MOUNTAIN STEALS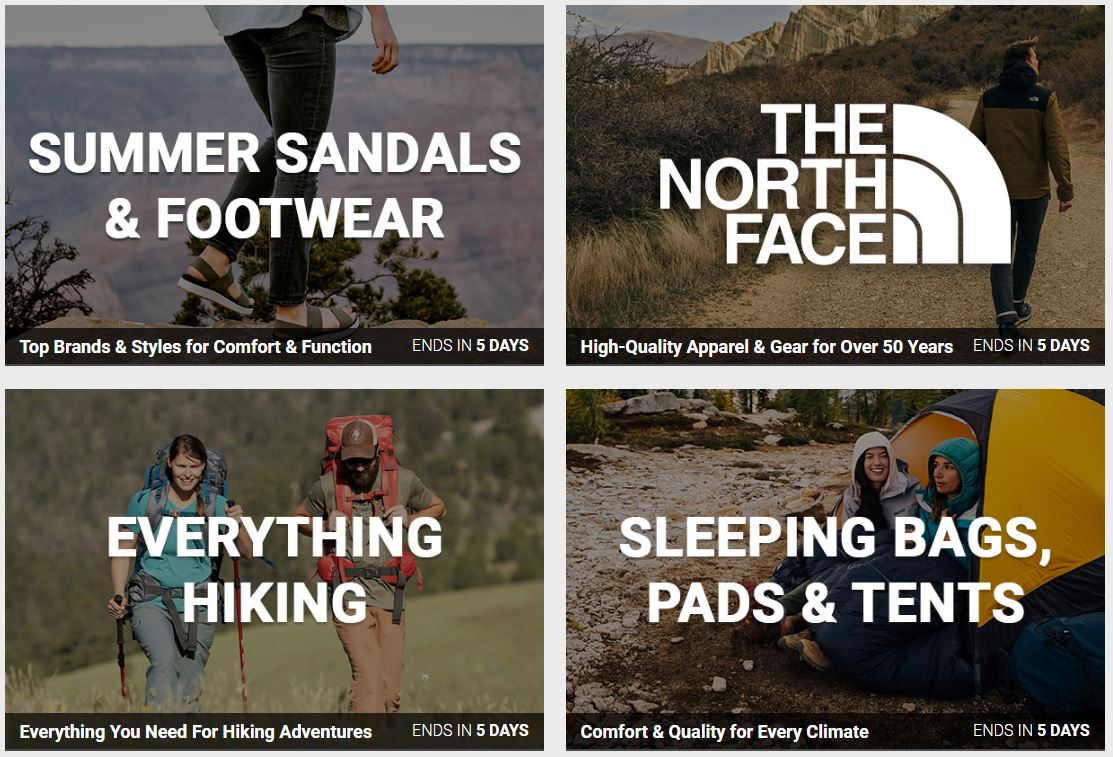 Although Mountain Steals is not as popular among Philippine consumers as the previous ones, the website often offers ultra-low-price discounts from various brands. It can only be said that not shopping in here really is your loss! They offer multiple discounts depending on what activities or brands you like, catch their new steals offer Up to 60% OFF!
---
#8 SIERRA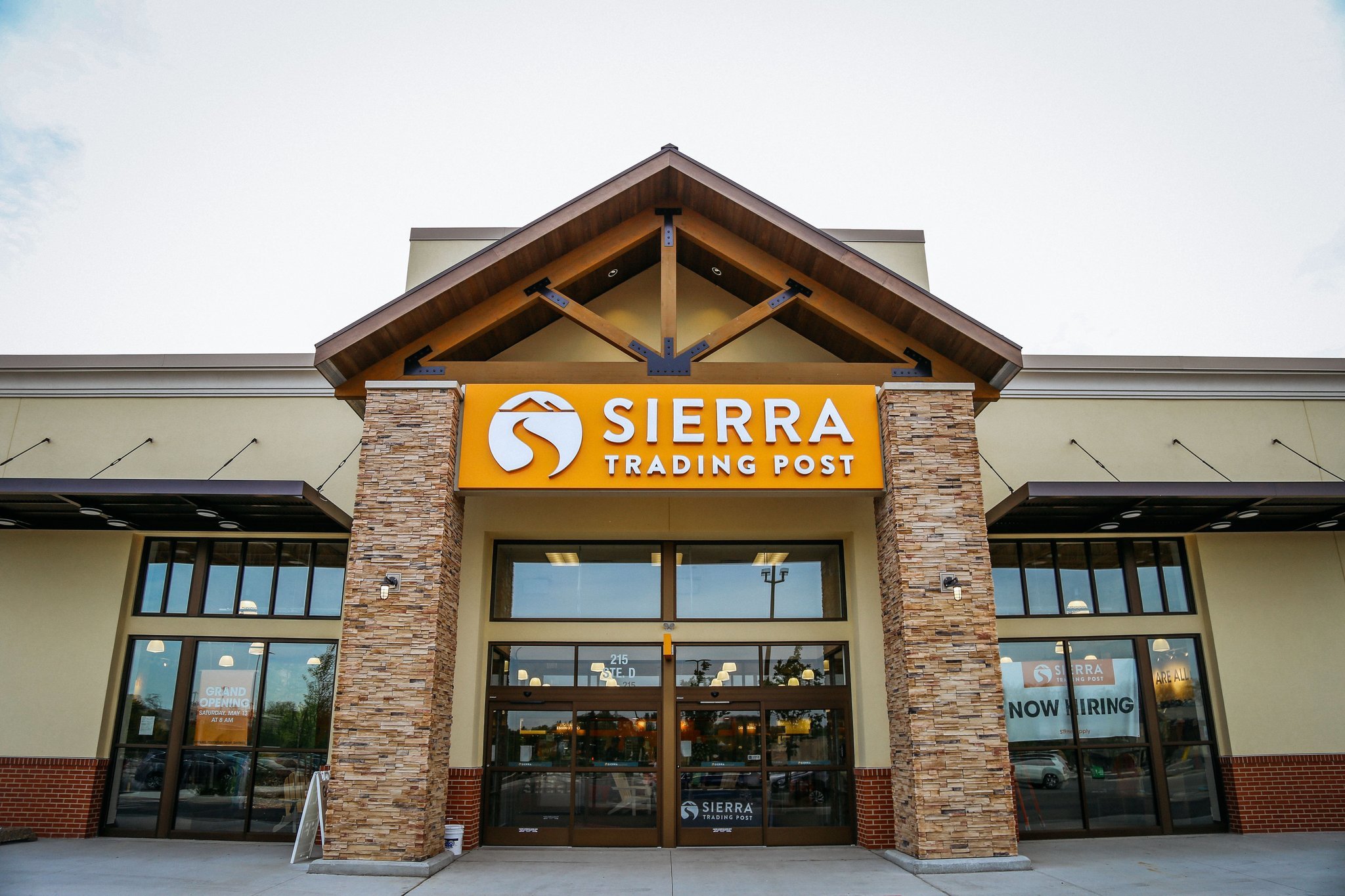 Sierra is one of the most well-known online stores specializing in outdoor products in the United States, and it usually offers a lot of discounts. Sometimes it is even cheaper than Outlet in conversion. Sometimes, you can find a discount that is close to the original price. They currently have a Big Clearance Sale Up to 90% OFF and more!
---
Note: We hope you loved the brands we recommended! We just wanted to clarify that the deals and discounts are accurate as stated in the time of publication. We do not own any of the pictures nor affiliated with the brands above. All credits are due to the respective outdoor equipment online brands mentioned in the article.
Register here and have your items shipped straight to your home in the Philippines
👉 Register | Buyandship Philippines