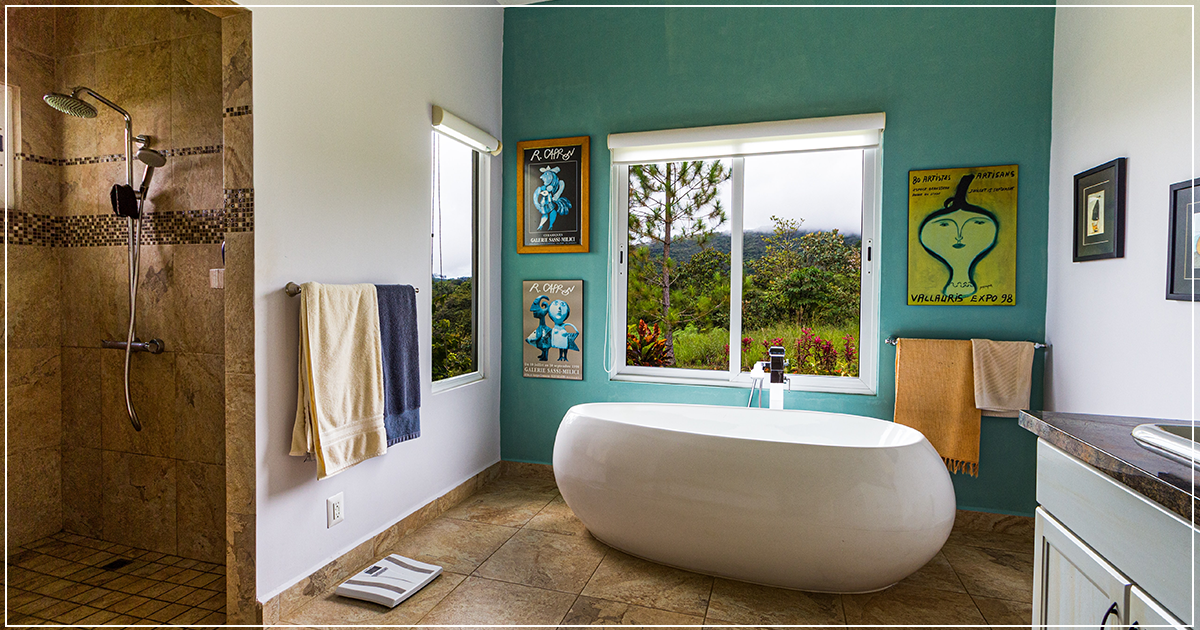 Change isn't always easy. Whether you're getting used to new social distancing guidelines or trying out innovative workout sessions, altering your normal habits can be complicated. Now, let's turn the focus on your bathroom.
Common bathroom products, like toilet paper, cotton swabs, and baby wipes, are a convenience for people around the world, but they come at a cost to the environment. These products take centuries to biodegrade and contribute to our growing problem of carbon emissions. Luckily, there are great eco-friendly alternatives to these common bathroom products that will not break your budget.
---
# 1 Reusable "Cotton" Rounds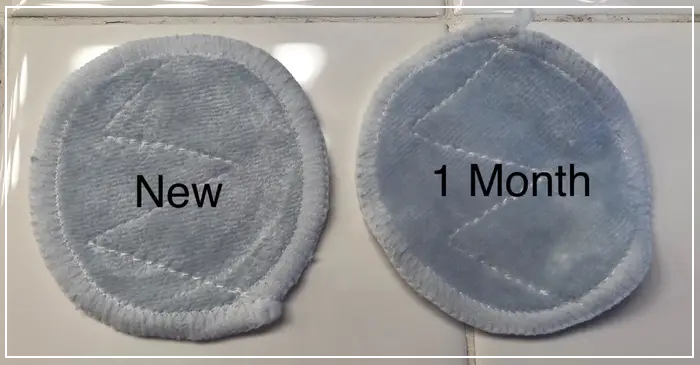 A 16-pack of these reusable "cotton" rounds made from bamboo, because single-use cotton rounds may not be plastic, but they're still bad for the environment.
Reason Why You Need This: Each kilogram of cotton takes 20,000 liters of water to produce, according to the WWF, and involves substantial use of fertilizers and pesticides that threaten the quality of soil and water — not to mention farmers and nearby populations.

---
# 2 Unbleached Bath Tissue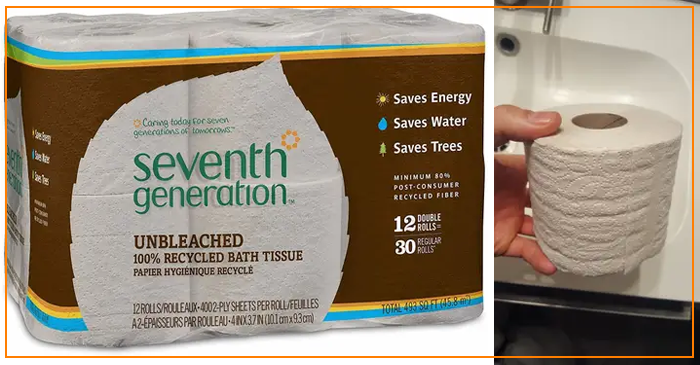 Some 100% recycled and unbleached toilet paper if you're not quite ready for bidets but still want to do your part for the planet. Our use of toilet paper is scary enough, but it turns out the process to produce it is harmful, too.
Reason Why You Need This: According to Brondell, just bleaching toilet paper takes 235,000 tons of chlorine, which goes on to pollute local water. So if you prefer toilet paper, Seventh Generation offers unbleached T.P. to lessen the environmental impact.

---
# 3 Divacup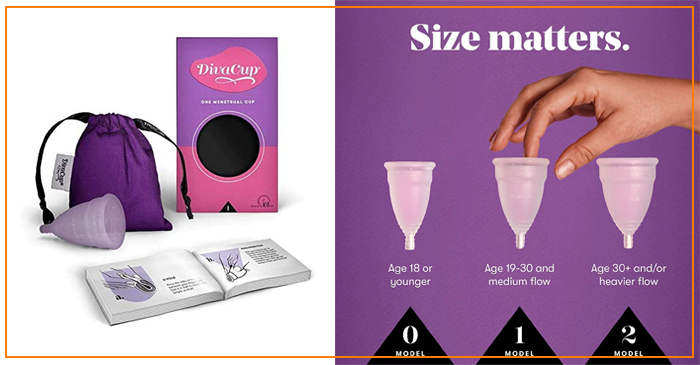 We all know periods suck no matter what, but why should Earth suffer too? This life-changing Divacup is cost-effective and environmentally friendly, as it can last up to 10 years!
Reason Why You Need This: One study shows that a menstrual cup costs 5% of the purchase costs of single-use pads and generates only 0.4% of the plastic waste. Compared to tampons, the same study shows that a menstrual cup costs 7% of the purchase costs and 6% of the plastic waste.

---
# 4 Bamboo Bath Mat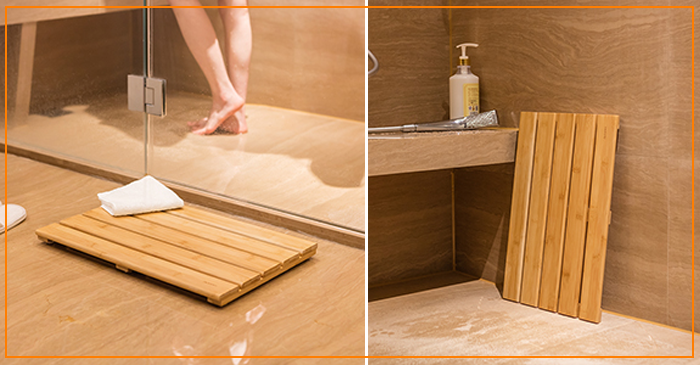 This aesthetically pleasing bamboo bath mat that upgrades your bathroom to a spa, doesn't absorb water like fabric and is made from the fastest-growing renewable resource.
Reason Why You Need This:  Yes, bamboo is one of the fastest-growing plants on Earth! Because of that plus its renewability, bamboo bath mats are way more environmentally-friendly than your typical polyester fabric ones. Plus, bamboo dries quickly and repels water.

---
# 5 Reusable Make-Up Eraser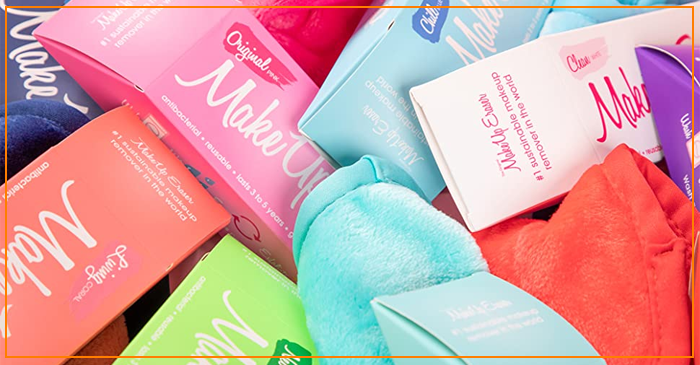 The Reusable Makeup Eraser magically removes all your makeup with just water! It saves you money and doesn't get tossed out every night.
Reason Why You Need This: According to Real Simple, one of the biggest environmental problems with makeup remover wipes is just how many we throw away — which is estimated to be 20 million pounds every day.

---
# 6 Reusable Cloth Pads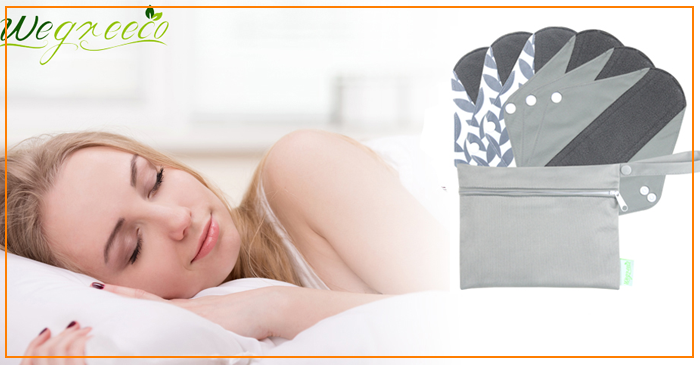 These cute reusable cloth pads will help you minimize disposable, single-use pads made of cotton and plastic. The best part? You can machine wash these!
Reason Why You Need This: Let's face it, periods cost us a lot and period poverty is totally a thing. Disposable pads are one of the less-taboo menstrual products out there, but they're still single-use and contain plastic (2.4 grams per pad on average). These cloth pads are reusable, though, saving you money and reducing waste.

---
# 7 Waterpik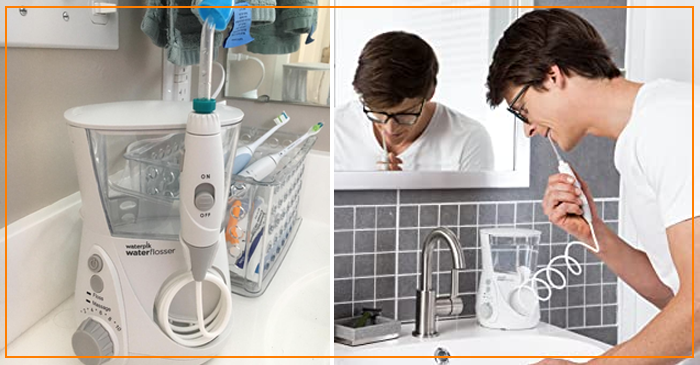 This sleek Waterpik Electric Flosser is a must so that you can "floss" without the floss.
Reason Why You Need This: Flossing is great for your oral hygiene — just ask your dentist. Unfortunately, floss is typically made from nylon filaments or plastic monofilaments, i.e. they're difficult to recycle and tend to get stuck in MRFs (materials recovery facilities). If you're interested in a zero-waste alternative, try a water flosser. They're reusable and long-lasting.

---
# 8 Vegan Dental Floss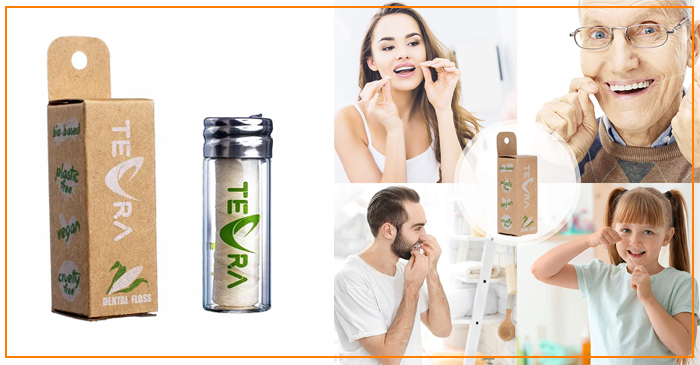 Or if you're not ready to completely let go of floss, try this vegan, biodegradable dental floss (not silk) that keeps your teeth and the environment clean — they even come in glass vials!
Reason Why You Need This:  If you're not into water flossers, there's still hope. This natural floss is made from corn — no plastic and no silk — so you can feel good about your gum health without feeling bad about the waste. Plus, glass vials are recyclable and reusable.

---
Note: We hope you loved the products we recommended! We just wanted to clarify that the price and stocks are accurate as stated in the time of publication. We do not sell these products nor own any of the pictures All credits are due to Amazon and the respective seller above.
Register here and have your items shipped straight to your home in the Philippines
👉 Register | Buyandship Philippines
Learn how to purchase your favorite products using Buyandship
👉  How to Buy Products From Using Buyandship
---
See a pricing calculator and parcel restrictions below. No bulk shipments 10 units max per shipment.

Please note that if the total value of your shipments is above Php 10k there will be PH customs clearance fees, separate from our shipping fee that is paid to a local courier, either COD or bank transfer, and sent to your home. If Php 10k or below, then you will only pay our shipping fee 🙂
To enjoy no duty and tax, you need to checkout from HK under Php 10k total value of shipments regardless of how many shipments, then TRACK until it passes PH customs, then send the next batch.
It's also worth noting that each household member's name can create their own account to enjoy each Php 10k under
Step 1: Each of your household members can open an account and each can enjoy under Php 10k. Sign them up now in here. 
Step 2: When each household member signs up they also get Php 50 free credits. That means more savings for your household!
Step 3: You can also ask them to use your referral code when they sign up so both of you can earn more credits and have more savings 🙂
---
➡️ Learn how to purchase your favorite products from other sites using Buyandship
---
Looking for a community that can relate to your Buyandship Experience with great deals every day to inspire your next overseas shopping? Join our official Facebook Group now. See you there!

---
Is this your first time using our Buyandship service? Here are a few things you should know:
A flat fee of Php 350/lb will be charged for overseas shipment whether it is from our USA, UK, Japan, Korea, Australia, Indonesia, Italy, Thailand, Hong Kong, China, or Taiwan warehouses. All the same rate! With a few easy steps, your product purchases will be delivered to you in no time.
SIGN UP NOW to gain access to our overseas warehouses, and get FREE PHP 50 credit to use for your next shipping fee!
Here is a video tutorial on How to Sign up with Buyandship.