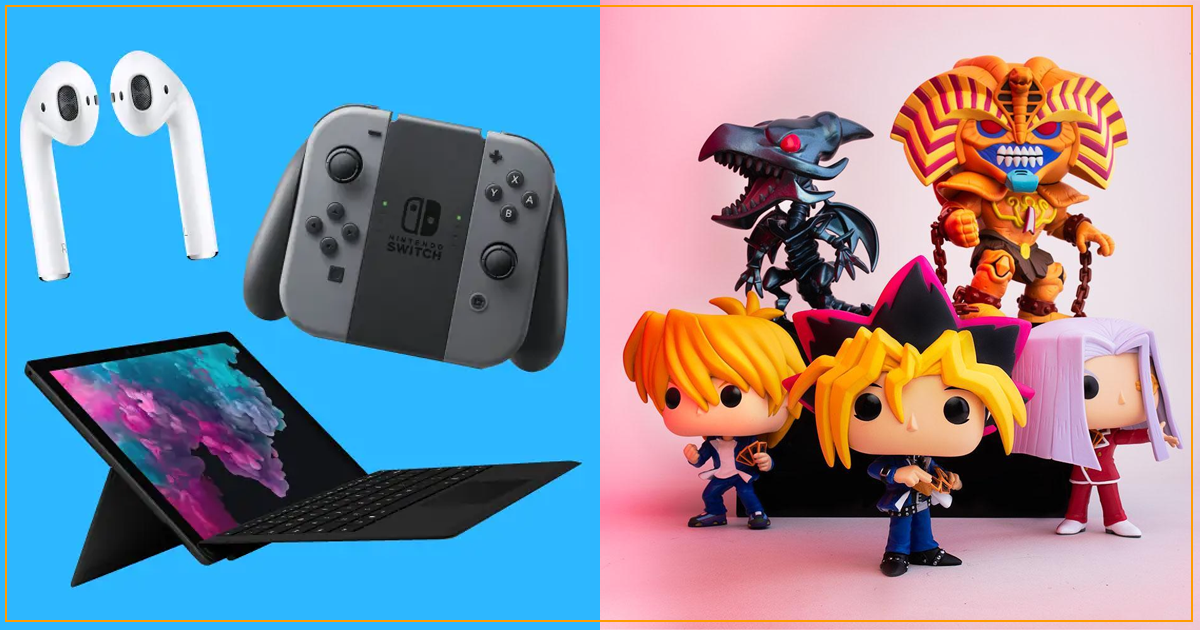 We launched a campaign last April that can earn you 2 Pounds of Free Shipping if you complete a qualifying order worth at least USD50 from eBay, ship it to our US warehouse, and declare your shipment correctly. We paused the eBay Promotion last July 1st and now it's finally back with new terms and conditions!
While assuring our best shipping services at all time for you is of utmost importance, we know how crucial it is to assist you in getting the best deals from millions of products, and of course, the most reputable sellers on eBay– that's why our editor has analyzed products which our users shop most on eBay and here is a roundup of the recommended eBay sellers of those most sought-after products!
---
🌟 Why Buyandship? 🌟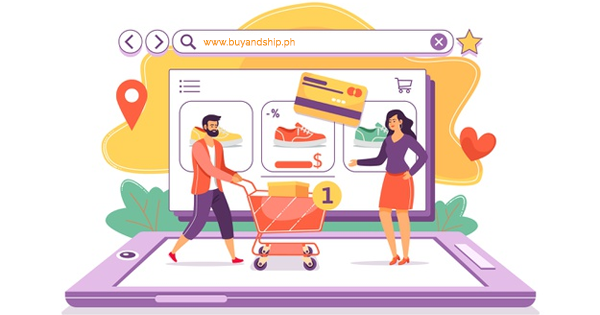 We have the lowest shipping fee in the Philippines
We do not overcharge since our shipping rate is purely based on weight
We enable you to shop in 12 (U.S., U.K., JAPAN, KOREA, INDONESIA, ITALY, AUSTRALIA, CHINA, HONGKONG, TAIWAN, CANADA, AND THAILAND) locations worldwide
We have FREE consolidation service and FREE storage of shipment up to 42 days
We shipped your favorite items from abroad straight to your doorstep in the Philippines
Tracking is so easy!
Save money by taking advantage of great deals only happening abroad.
---

Revised Terms and Conditions for eBay Campaign
This promotion* is available only to eBay registered buyers whose account regions are set to the Philippines, and who ship items bought on eBay from the United States via Buyandship's services, i.e. "Eligible Users". If you are an existing eBay member and you need to change your registered country to the Philippines, please allow at least 24 hours for eBay's system to register the change.*Please refer to the How It Works section below for the general flow.
Each calendar month, Eligible Users will receive two pounds of free shipping on their first "Qualifying Shipment." A Qualifying Shipment must be sent by a US-based seller, shipped to Buyandship's warehouse with valid tracking numbers, and correspond to a "Qualifying Transaction." A Qualifying Transaction must be either:

From a single eBay seller, a single item worth at least US $50 (exclusive of shipping)
From a single eBay seller, multiple counts of the same item that together total at least US $50 (exclusive of shipping)
From a single eBay seller, multiple counts of the same item in varying colors and/or sizes, that together total at least US $50 (exclusive of shipping)

Eligible Users must declare their Qualifying Shipments on Buyandship's system, and once Qualifying Shipments are verified by eBay and Buyandship, appropriate shipping credits will be rebated to relevant Buyandship accounts and ready for use** within approximately 10 days after the Qualifying Shipment arrives at our US warehouse.**Please refer to our Buyandship tutorial for more information.
All eBay US orders shipped via Buyandship must be placed before or by 31st Dec 2020, 11:59 PM (SGT).

Limit 1,000 Eligible Users per month across all Buyandship regions. Rebated shipping credits will be issued on a first-come, first-served basis according to the transaction date as reported by eBay's daily reports to Buyandship.

All rebated shipping credits can be used to pay for shipping fees on Buyandship's system and will be valid for 90 days from the day they are available in the relevant Buyandship account.
Any item that falls within Buyandship's list of prohibited items on the restrictions page is not eligible for this promotion.
Buyandship reserves the right to amend or cancel this promotion at any time.
Buyandship will not be held responsible for defective or products that violate intellectual property laws, as Buyandship is not the seller. Buyandship is not responsible for the quantity or quality of the products inside the parcel, or for any parcels lost or damaged by defective or inadequate packaging. Buyandship will not be responsible for anything that happens to the parcel before it arrives at our warehouse, including, but not limited to, any loss incurred due to undeliverable parcels, delays, or damage by other delivery agents. Buyandship will only be responsible for any lost or damaged parcels that are proven to have occurred after our overseas warehouse has received the parcel or during our delivery operations. Please refer to our terms and conditions for more information.
Noted: The highlighted part i.e Term #5 is the main change on our eBay promotion, due to the overwhelming support that we get during our eBay promotion, there has been an influx of participants that unfortunately we cannot accommodate. That's why we are setting 1000 first come first served basis every month to ensure that everybody got a fair chance. We hope for your kind understanding, thank you so much!
---
eBay Editor's Picks
Toys & Collectibles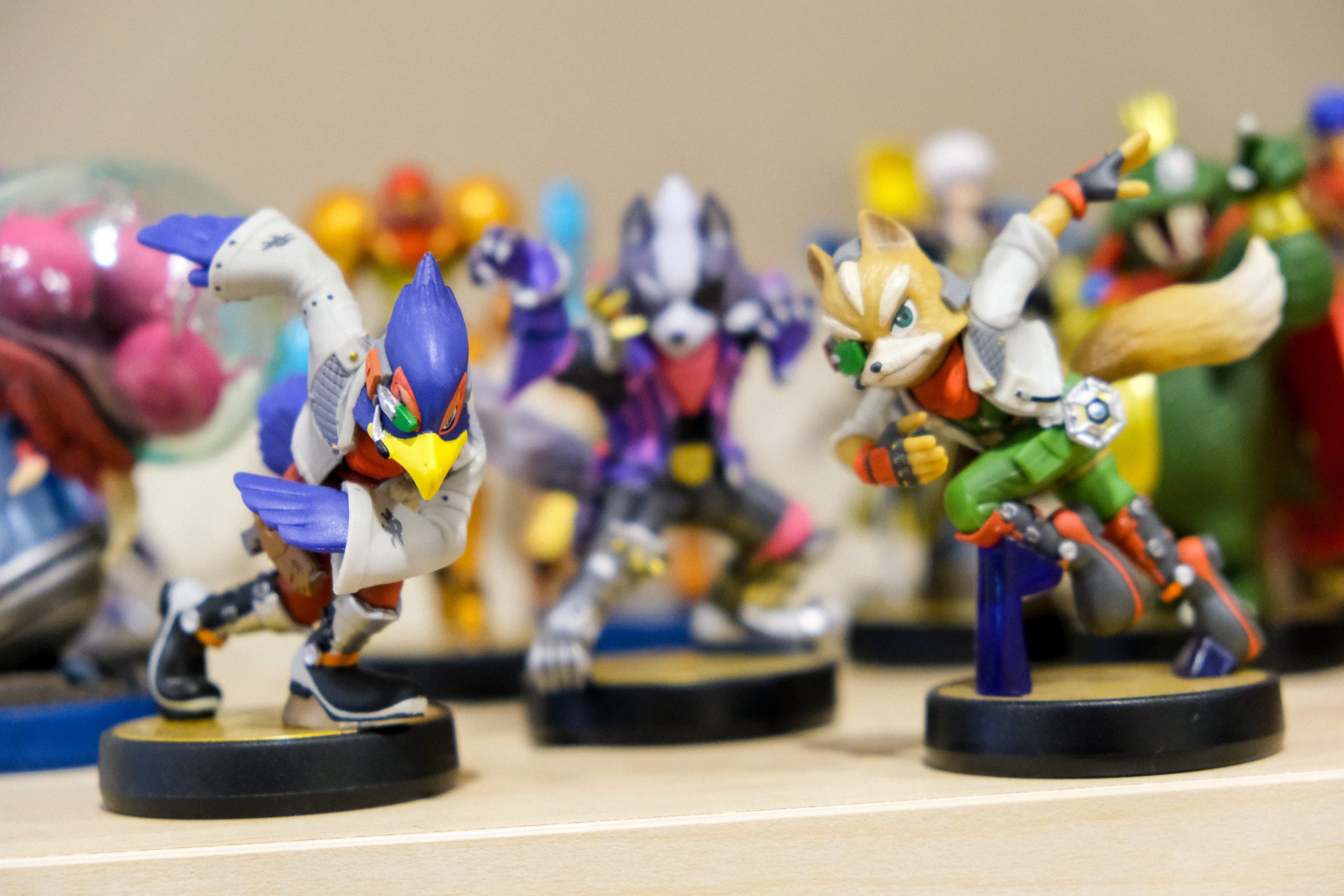 From Funko Pops to Action figures, most of our members use Buyandship to deliver their toys and collectibles straight and safely to their homes in the Philippines. If you're residing in the PH, you probably have a slight clue on how expensive toys can be. That's why it's not a shocker when toy collectors prefer buying their goods abroad that at home- it's cheaper, more exclusive, and it can be valuable over time!
3 Top-Rated eBay Sellers For Toys and Collectibles
1. yourfavoritetshirts – eBay seller since 2000. They sell Funko Pops and other licensed pop culture and comic book shirts. yourfavoritetshirts have 99.7% positive feedback in the last 12 months and there are 1200+ Funko listing starting from US$6.95.
2. arcticdiecast – Relatively a new seller on eBay as they started running a business since August 2019. However, what they have achieved is remarkable – over 1100 (and 100%) positive reviews. arcticdiecast sells hot wheels, action figures, lego, and a few other collectible toys.
3. mobileadvance – An online store for consumer electronics and it also has over 200 Funko Pops listing starting from only US$7.99! mobileadvance has been doing business on eBay since 2007 and has got nearly 1500 positive reviews in the last 12 months and 99.4% positive feedback.
Fashion and Footwear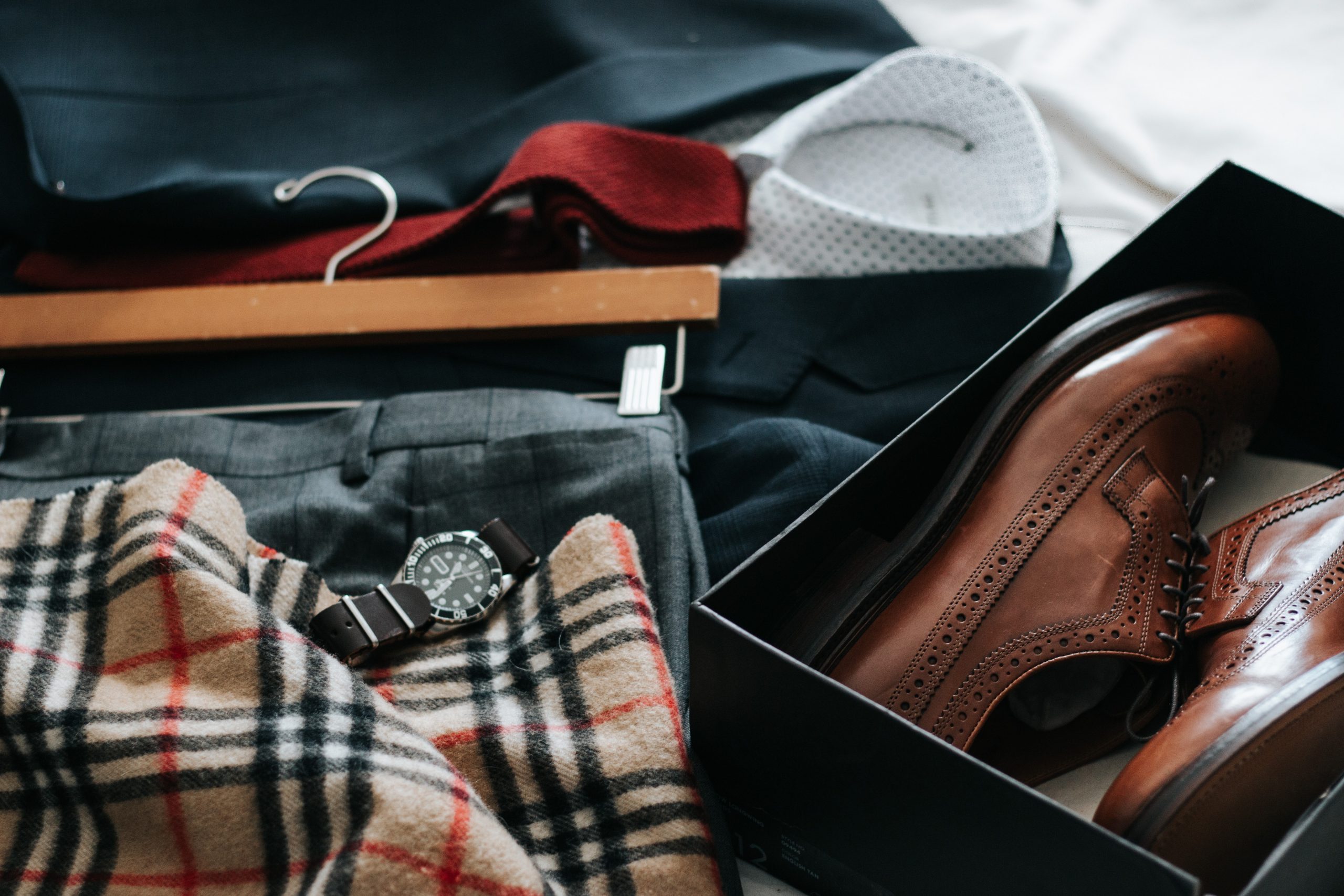 Did you know that eBay is a great alternative if you want designer items for a more affordable price? Whether it's designer clothes or well-known shoe brands, eBay has hundreds of listings for you!
3 Top-Rated eBay Sellers For Fashion and Footwear
1. adidas_official – if you can't buy at Adidas official page, try out their official store on eBay! With 93,957followers and 97.6% positive feedback, Adidas offer their products for a cheaper price. They always have a markdown for their best products Up to 60% OFF!
2. brandjc17 – an eBay seller since 2005, brandjc17 provides a wide range of affordable apparel from well-known brands like Nike, North Face, Calvin Klein, and more. 15 years of business and this eBay seller still manages to get 99.7% positive feedback and over 50,000 followers.
3. joesoutlet – Even though we have some users who are having trouble purchasing from Joe's New Balance Outlet site, fret not, they have an official eBay store that you can shop from as an alternative. It has 99.1% positive feedback and over 147,000 followers so, you can sleep well at night knowing you'll have a quality product for a cheaper price.
Electronics
Buying electronics online and abroad can either go really well or really bad, we know that feeling of fear and uncertainty, not knowing if what you'll get is a super steal or a super nay. We picked out the best electronics sellers for you and we won't settle for positive feedback less than 99%
3 Top-Rated eBay Sellers For Electronics
1. acer – who doesn't know the brand, Acer? They have an official eBay store that sells gadgets, gaming products, and tech accessories for a discounted price! Acer is of the verified stores at eBay for electronics with launched last 2019 with a current 48,361 followers.
2. bose – if you're looking for the best audio equipment in the world for an outlet price, Bose eBay outlet is for you. Discover the best headphones, speakers, and wave systems that you can buy either for personal or home use. It's also one of eBay's featured stores with a current following of around 27,000 people.
3. gpscity – This seller is an authorized dealer of tech accessories, gadgets, and more! They are originally a GPS online store but as their following grows, they expand to selling tech accessories and more. With a current following of 81,105, gpscity has 99.6% positive feedback.
---