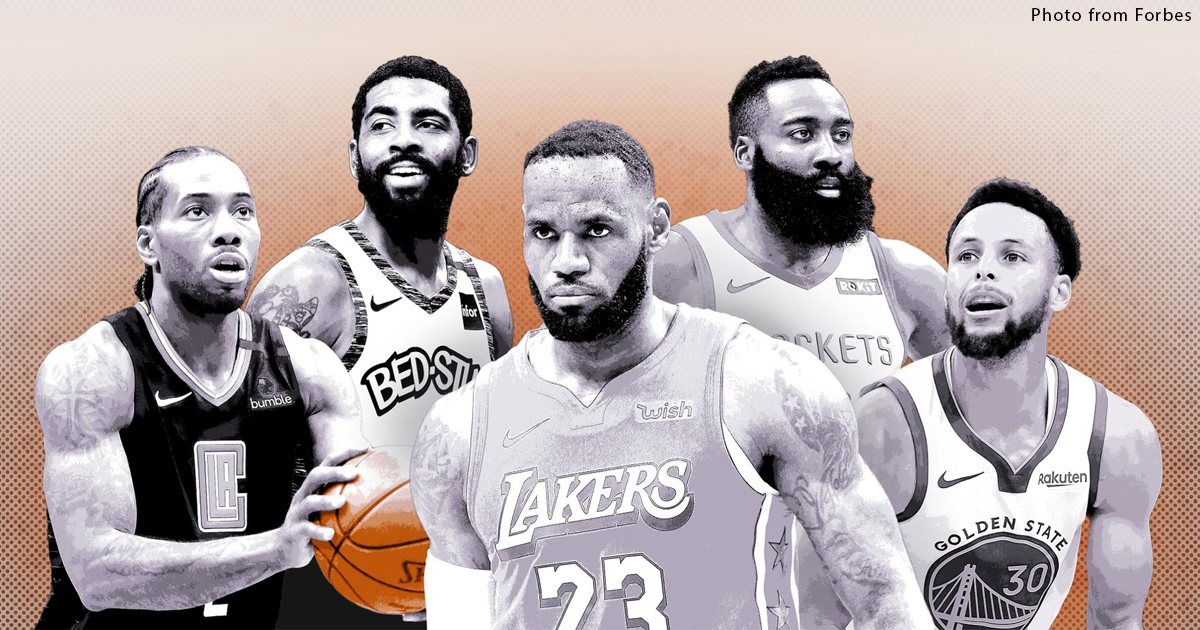 After the coronavirus shut down the NBA season, it is finally set to return on July 30 at the ESPN Wide World of Sports complex, inside Disney World in Orlando, Florida. Negotiations between the league and the NBA Players Association resulted in a new deal that will allow the game to resume after a hiatus of almost five months. With the current pandemic situation, the final pro basketball games of 2020 will be unlike any previous year.
The best 22 of the league's 30 teams will play eight games to finish the regular season. From these, the top seven teams in each conference will advance, with the final eighth seed in each conference being determined by a potential play-in tournament before the traditional 16-team playoffs.
The resume of NBA Season needs social distancing requirements which means that fans will not be allowed to watch any of the NBA games live. The players are already at the venue and learning all the rules required for a safe game. There is still a lot to be sorted before the actual playoffs, but here's everything we know so far about the NBA's eagerly awaited return.
---
When does the season resume?
The NBA is set to resume play on July 30 with a doubleheader on TNT featuring the Jazz and Pelicans at 6:30 p.m. ET (3:30 p.m. PT) followed by the Clippers versus the Lakers at 9 p.m. ET (6 p.m. PT).
Each of the invited teams will play eight regular-season games to both figure out seeding and get ready for the playoffs. The exact schedule for each of the teams can be found on the NBA's site. The seeding games will end on Aug. 14, with any play-in games taking place on Aug. 15 and 16.
When do the playoffs start?
The playoffs will begin on Aug. 17. Game 7 of the NBA Finals will take place, if necessary, no later than Oct. 13.
Which teams are in?
The 22 teams invited to Orlando for the restart includes the 16 teams that would currently qualify for the playoffs, plus six teams that are six games or fewer from the eighth and final playoff seed in their respective conferences.
Eastern Conference
Milwaukee Bucks
Toronto Raptors
Boston Celtics
Miami Heat
Indiana Pacers
Philadelphia 76ers
Brooklyn Nets
Orlando Magic
Washington Wizards
Western Conference
Los Angeles Lakers
Los Angeles Clippers
Denver Nuggets
Utah Jazz
Oklahoma City Thunder
Houston Rockets
Dallas Mavericks
Memphis Grizzlies
Portland Trail Blazers
New Orleans Pelicans
Sacramento Kings
San Antonio Spurs
Phoenix Suns
The other remaining eight teams are all done for the year and can begin prepping for the offseason and NBA Draft, which will be held on Oct. 16. Better luck next year, Knicks fans.
How does the play-in tournament work?
Here's how this would all go down, according to an FAQ posted on NBA.com:
"If the team with the eighth-best record in its conference is more than four games ahead of the team with the ninth-best record in the same conference, no play-in tournament would be necessary. The final playoff berth would simply go to the team with the eighth-best record (regular-season games plus seeding games)" in that respective conference.
But, the site continues, "if the team with the eighth-best record in its conference is four games or fewer ahead of the team with the ninth-best record in the same conference, then we'll have a battle for the final spot between those two teams.
"The tournament [would] basically be a best-of-two series — where the No. 9 seed would have to win two head-to-head matchups to take over the No. 8 spot."
---
NBA Merchandise to Buy For The 2020 Return
Los Angeles Lakers Blackout Logo Mask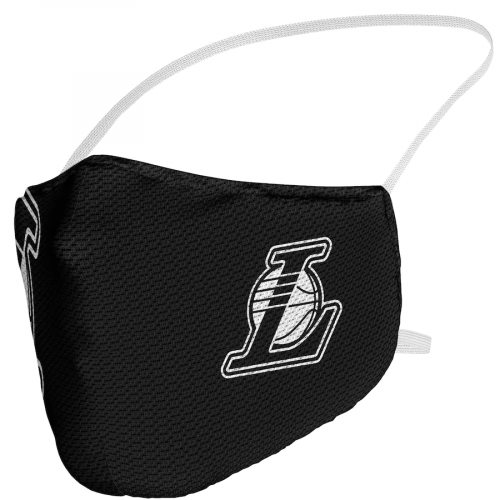 Cover up while you represent your favorite team in this Los Angeles Lakers Blackout Logo Face Covering from Fanatics Branded! The NBA and Fanatics will support the All-In Challenge Foundation by donating all NBA proceeds from the sale of these licensed face coverings.
Oklahoma City Thunder Adjustable Hat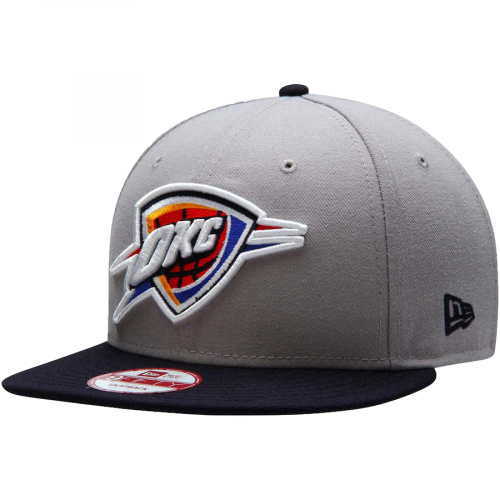 Prove you are the #1 Oklahoma City Thunder fan with this Team 9FIFTY Snapback adjustable hat! This hat is perfect for the Oklahoma City Thunder fan who wants a unique new way to show off his pride for his favorite team. It features a 6-panel design and quality embroidery that will make it clear which team's side you're on!
Chicago Bulls Baby Overalls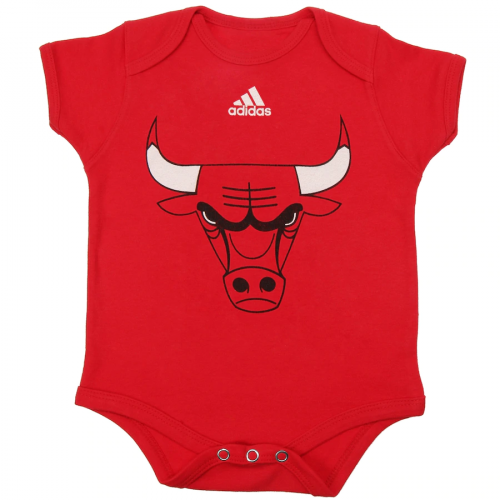 Show them you have the #1 Chicago Bulls fan with this Primary Logo bodysuit from Adidas! It features three snap buttons on the bottom along with bold Chicago Bulls graphics. This bodysuit will display to everyone his high Chicago Bulls spirit.
Golden State Warriors Adjustable Hat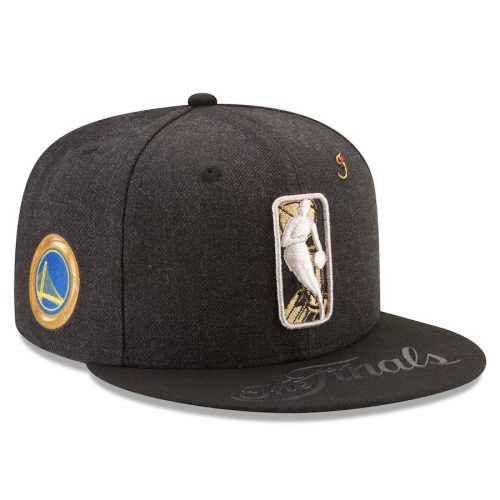 Get the winning look of your Golden State Warriors with this NBA Finals Bound 9FIFTY Snapback Adjustable Hat from New Era. You'll have the perfect fit and the freshest look the second you pull on this Golden State Warriors piece.
Miami Heat Sparo Leather Front Pocket Wallet
Take your Miami Heat fandom to the next level with this stylish Sparo Leather Front Pocket Wallet. Constructed from genuine leather, this wallet is adorned with a debossed team logo for a winning look.
---
Note: We hope you loved the products we recommended! We just wanted to clarify that the stocks and prices are accurate as stated in the time of publication. All of the products we recommended may be subject to change. We do not own nor sell any of the products above. All credits are due to the NBA alone.
---
See a pricing calculator and parcel restrictions below. No bulk shipments 10 units max per shipment.

Please note that if the total value of your shipments is above Php 10k there will be PH customs clearance fees, separate from our shipping fee that is paid to a local courier, either COD or bank transfer, and sent to your home. If Php 10k or below, then you will only pay our shipping fee 🙂
To enjoy no duty and tax, you need to checkout from HK under Php 10k total value of shipments regardless of how many shipments, then TRACK until it passes PH customs, then send the next batch.
It's also worth noting that each household member's name can create their own account to enjoy each Php 10k under
Step 1: Each of your household members can open an account and each can enjoy under Php 10k. Sign them up now in here. 
Step 2: When each household member signs up they also get Php 50 free credits. That means more savings for your household!
Step 3: You can also ask them to use your referral code when they sign up so both of you can earn more credits and have more savings 🙂
---
➡️ Learn how to purchase your favorite products from other sites using Buyandship
---
Looking for a community that can relate to your Buyandship Experience with great deals every day to inspire your next overseas shopping? Join our official Facebook Group now. See you there!

---
Is this your first time using our Buyandship service? Here are a few things you should know:
A flat fee of Php 350/lb will be charged for overseas shipment whether it is from our USA, UK, Japan, Korea, Australia, Indonesia, Italy, Thailand, Hong Kong, China, or Taiwan warehouses. All the same rate! With a few easy steps, your product purchases will be delivered to you in no time.
SIGN UP NOW to gain access to our overseas warehouses, and get FREE PHP 50 credit to use for your next shipping fee!
Here is a video tutorial on How to Sign up with Buyandship.