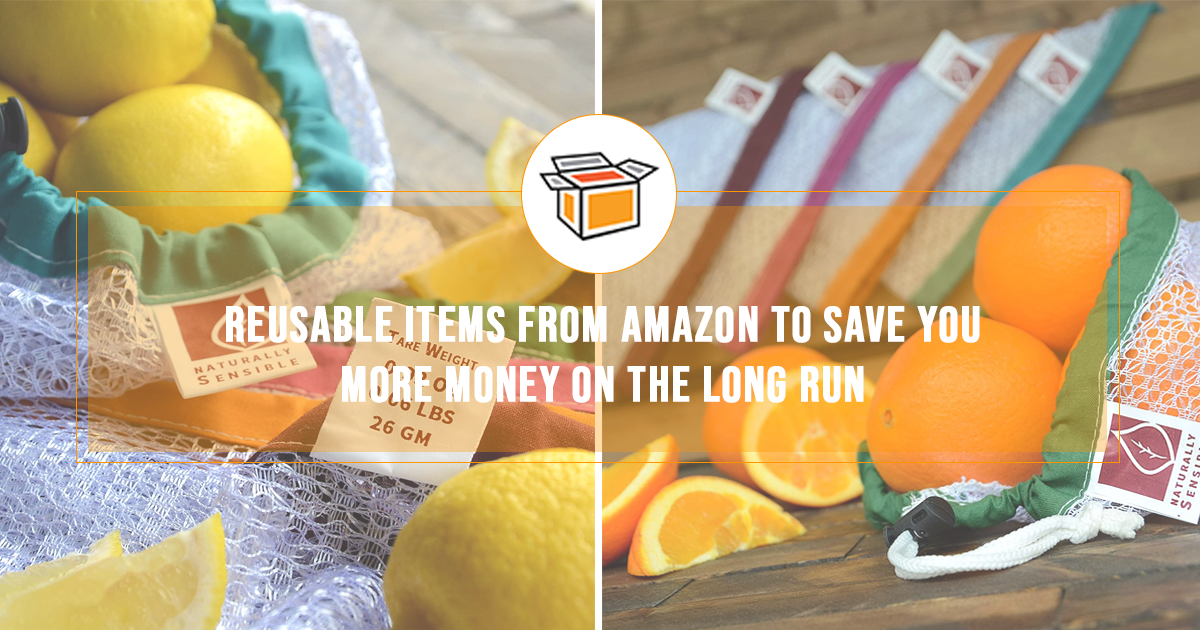 Sometimes, shopping trips can feel like deja vu that makes you wonder, "Are we out of Paper towels, already?!" Here's a shopping secret: More and more products now come in reusable versions. Buy once, and you're set for months or years. Not only is it better for your budget to buy reusable items, but you'll feel less guilt when you're not filling up landfills with that nth plastic straw or grocery bags.
---
Reusable Items to Save You Money
With rising awareness of the impact of waste and the effect that a disposable culture can have on the environment as well as on finances, people are increasing their efforts in plastic-free living and finding ways to reuse items. Replacing disposable items with reusable ones is a great way to lower costs on recurring expenses. If you want to start saving money and start living a *somehow* zero-waste life, you can start with the following items below:
① Reusable Produce Bags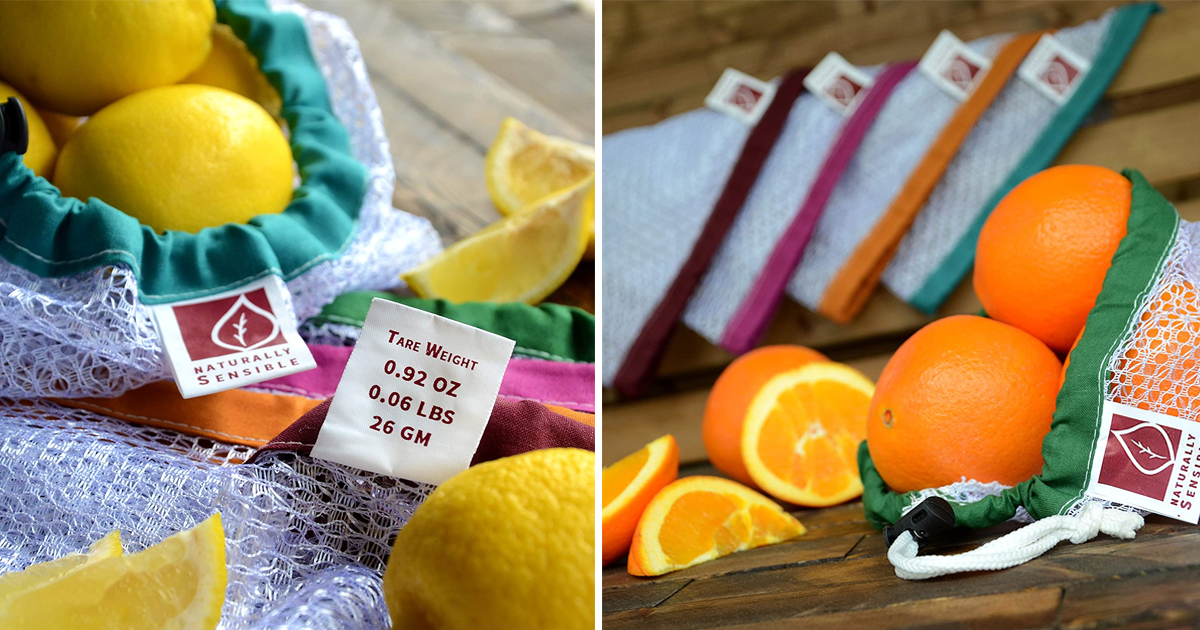 A five-pack of nylon mesh reusable produce bags for packing peaches, lifting lemons, toting tomatoes, carrying carrots, hauling…well, you get the drift. These see-through, lightweight mesh bags are made to last. Unlike cheap tote bags, these mesh bags will hold together under all normal conditions. Save money and time, if you're in the market to buy reusable see-through, mesh bags are the ones of high quality.
How Can I Save Money With Reusable Produce Bag?
Most supermarkets have a charge for plastic carrier bags now, in a government effort to cut down on plastic waste. Did you know it can take hundreds of years for a plastic bag to decompose? Save money and make the eco-friendly swap by investing in a few reusable shopping bags. Just don't forget to take them with you!
---
② Reusable Bamboo Towels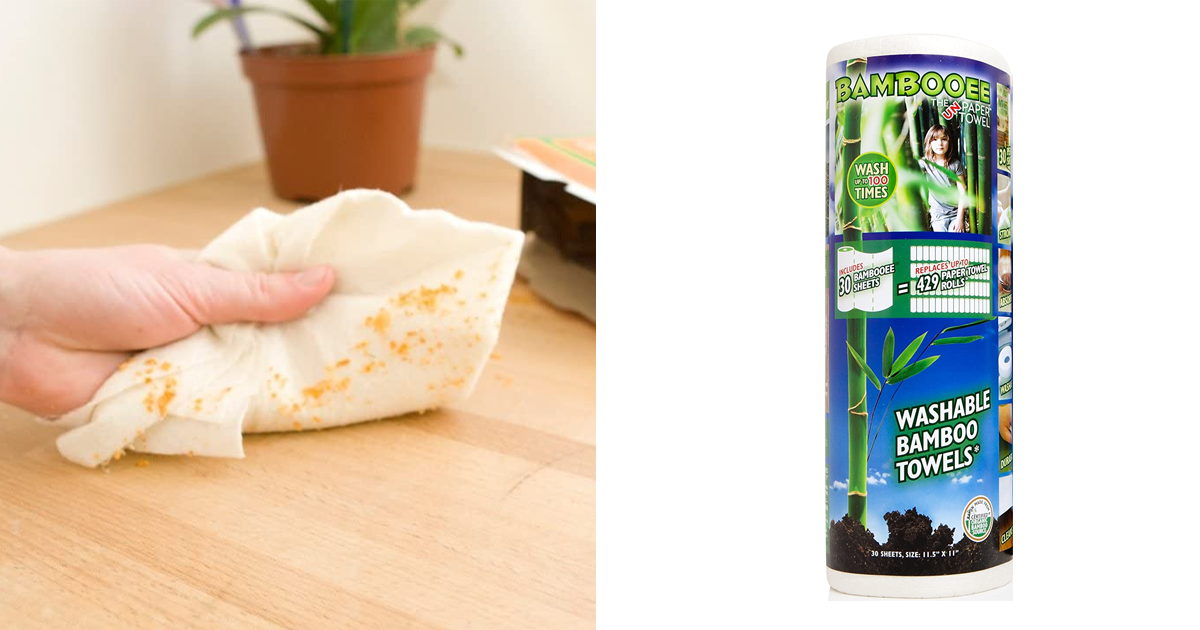 A roll of heavy-duty, eco-friendly, machine-washable, reusable bamboo towels, because you really have no idea how many paper towels you use and waste, do you? Bambooee, as seen on Shark Tank, is the original bamboo paper towel replacement product. It's stronger, more absorbent, and more durable than regular paper towels. And they are machine washable up to 100 times!
How Can I Save Money With Reusable Bamboo Towels?
Paper towels are one of those things we have in the kitchen that we use all the time, for all sorts of spills, wiping, mopping up, etc. Like plastic bags that are thrown away with one use, sheet after sheet of single-use paper towels aren't the best for the environment and for your wallet. This will definitely cut back your paper towel expenses for months (or years!)
---
③ OrganiCup Menstrual Cup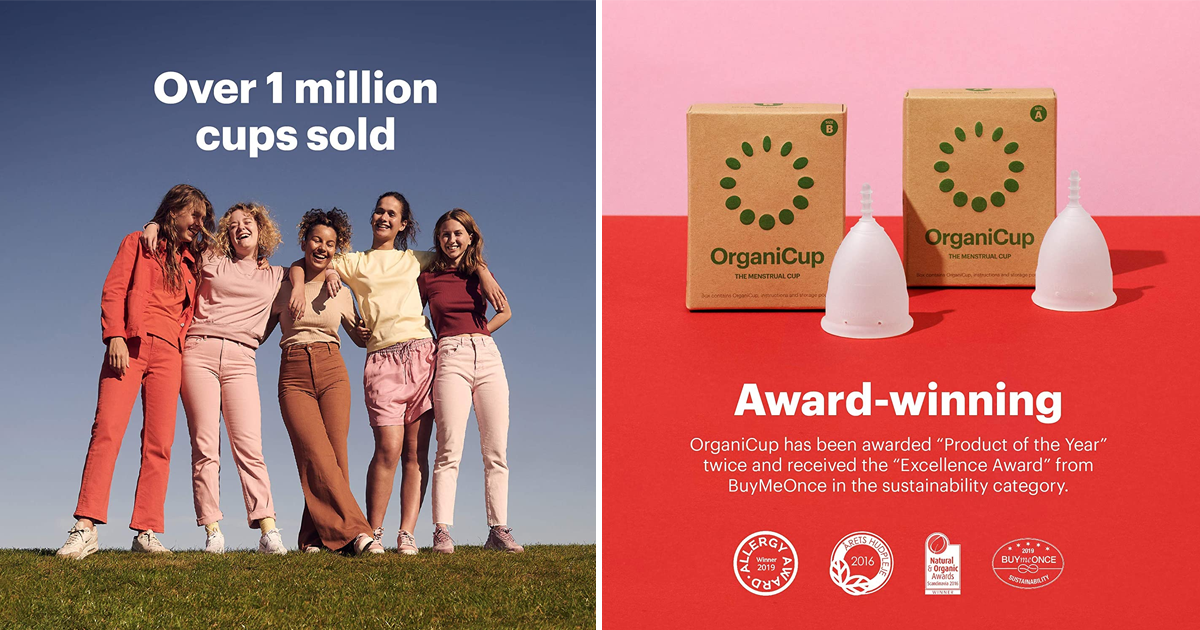 OrganiCup lasts years, not hours. No constant waste and no monthly purchases. OrganiCup is made of 100% soft medical-grade silicone that doesn't mess with your body. It's AllergyCertified and registered with The Vegan Society. A lot of women in the Philippines are also making the switch since it's cost-effective and convenient too! Try to research more about the menstrual cup first before deciding, your body, your choice!

How Can I Save Money With Menstrual Cup?
The cost of sanitary wear such as tampons and sanitary towels is a monthly expense most women can't escape. Although not necessarily a huge amount, over the years it definitely adds up!
---
④ Double Insulated Travel Mug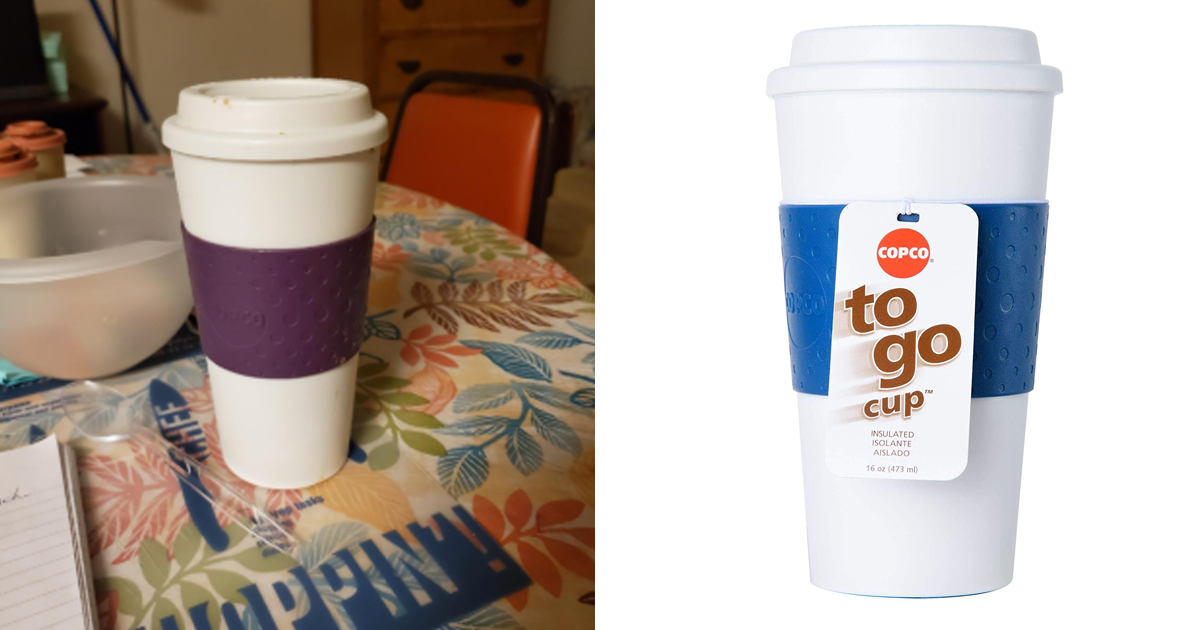 A durable, BPA-free plastic 16-ounce, double-insulated travel mug to keep the hot things hot and the cold things cold without any leaks or spills. Also microwave- and dishwasher-safe. Copco's Acadia reusable travel cup combines function and sleek design and easily replaces paper and Styrofoam coffee cups.
How Can I Save Money With Insulated Travel Cup?
According to The Guardian, a million plastic water bottles are bought around the world every minute, with the majority of these ending up either in landfills or the ocean. Aside from the obvious environmental effects, buying bottled water can also be an expensive habit. Although an initial expense, a reusable water bottle can be a great way to save money long term, be more environmentally friendly, and help you stay hydrated.
---
⑤ Reusable Food Bag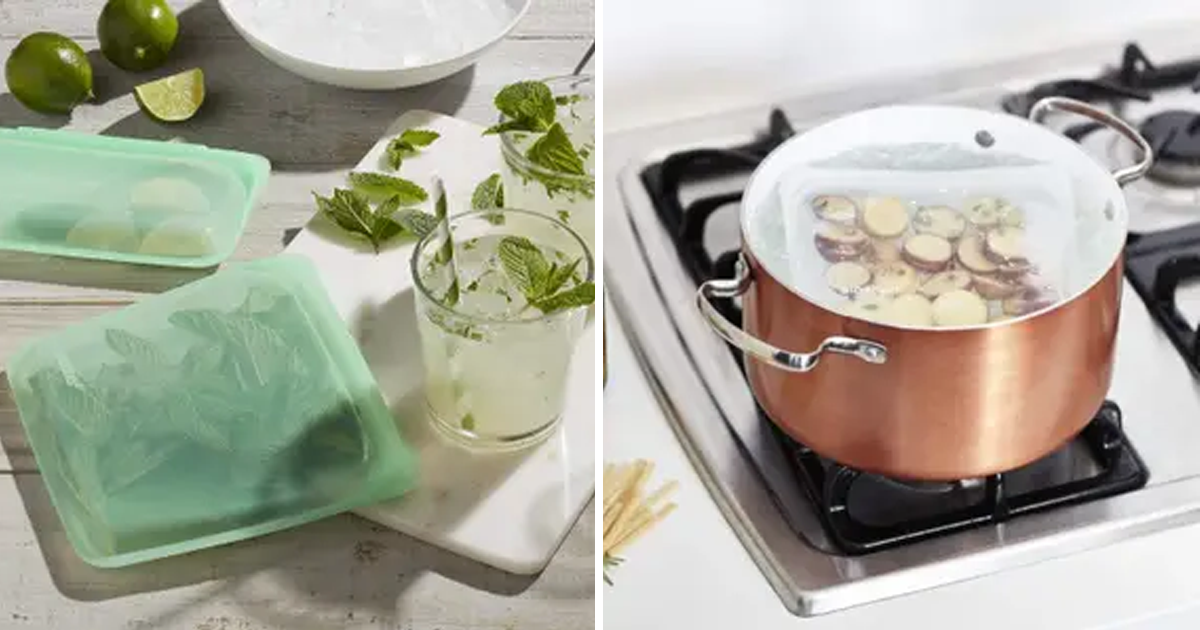 A Stasher reusable food bag for phasing out unrecyclable single-use plastics that can survive the fridge, freezer, microwave, dishwasher, and even boiling water!
How Can I Save Money With Reusable Food Storage Bag?
Save yourself money by storing all your fruit and vegetables correctly so they stay good for longer. Meaning your food will have more flavor, you'll waste less money and time shopping. You save more space organizing your food and more money re-using these food bags for multiple purposes. By using this, you'll feel good about how great your snack drawer looks or how crisp your fresh produce is, while also reducing your contribution to the thousands of tons of plastic waste generated each year
---
Note: We hope you loved the products we recommended! We just wanted to clarify that the deals and prices are accurate as stated in the time of publication. We do not own nor sell any of the products above. All credits are due to the Amazon alone.