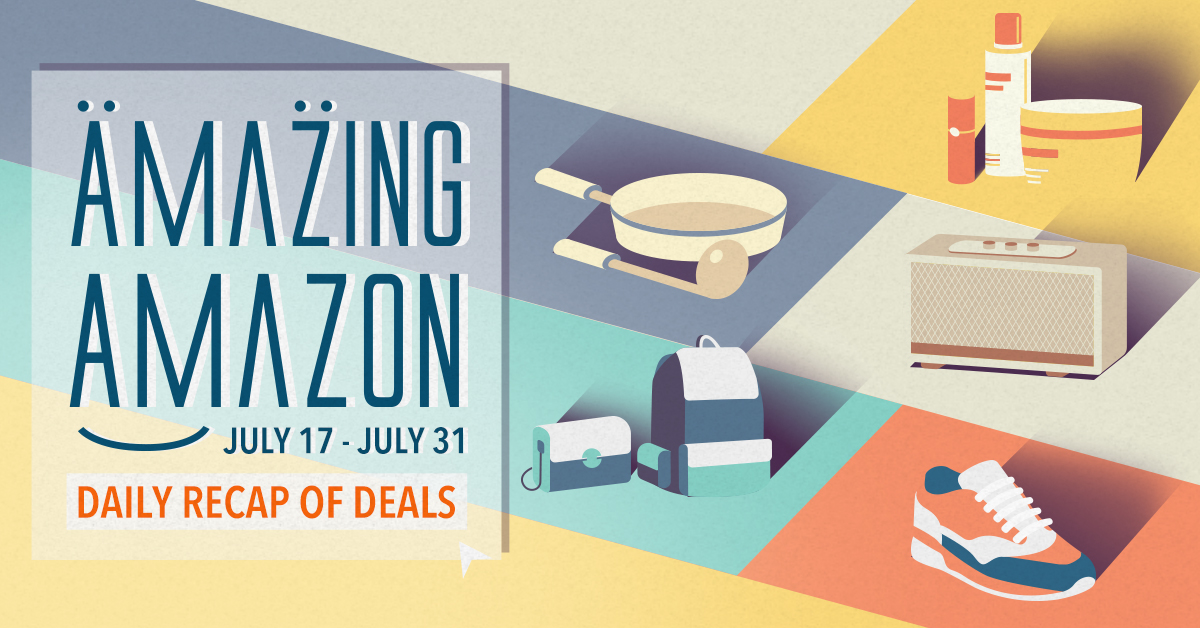 Prime Day is Amazon's biggest, global shopping event exclusively for Prime members. Prime Day 2019 was a two-day epic parade of deals that started on July 15, 2019. Unfortunately, due to the COVID-19 outbreak, this year's Prime Day event is likely to be delayed to October.
We know how much you are disappointed, but don't worry, there are still a lot of great deals around the corner, though you may need to spend some time to discover them. To help you land the best stuff on Amazon while sidestepping the duds more efficiently, we curated the best deals and products you can get at Amazon!
*Prices are accurate as stated in the time of publication. We do not own any of the pictures or products, all credits are due to the Amazon US site. Product prices for reference only and may change from time to time.
---
🌟 Why Buyandship? 🌟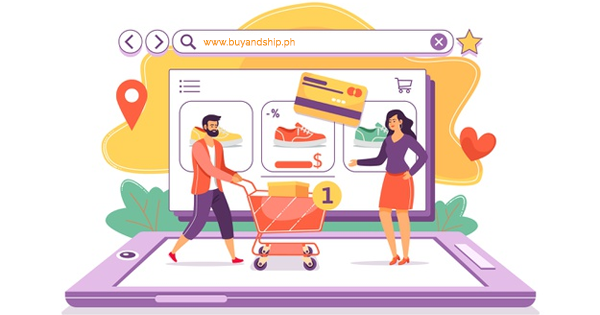 We have the lowest shipping fee in the Philippines
We do not overcharge since our shipping rate is purely based on weight
We enable you to shop in 12 (U.S., U.K., JAPAN, KOREA, INDONESIA, ITALY, AUSTRALIA, CHINA, HONGKONG, TAIWAN, CANADA, AND THAILAND) locations worldwide
We have FREE consolidation service and FREE storage of shipment up to 42 days
We shipped your favorite items from abroad straight to your doorstep in the Philippines
Tracking is so easy!
Save money by taking advantage of great deals only happening abroad.
---
Sale Information Will Be Constantly Updated
⇒ Update date: (15:10 on July 31, 2020)
** All deals and discounts are accurate in the time of publication, the final price is subject to the online store display
Disclaimer: When purchasing an item from the respective brands below please read our Prohibited Item Catalog and note our Shipment Size Restriction, which states that the parcel should not exceed 55 lbs and the sum of 3 sides must not exceed 150cm. Liquids, Medicine, and Bulk Shipments are also NOT allowed.
---
Please Select the Categories Below to View Deals & Discounts
---
Note: We hope you loved the products we recommended! We just wanted to clarify that the deals and prices are accurate as stated in the time of publication. We do not own nor sell any of the products above. All credits are due to the Amazon alone.