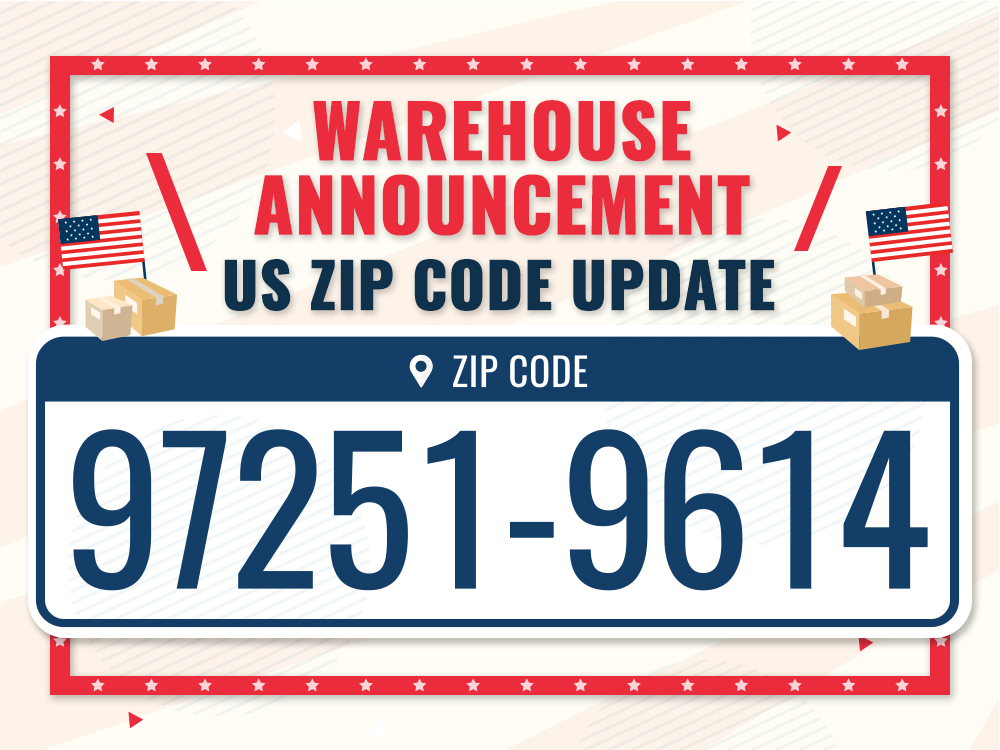 Hi Everyone!
Buyandship Philippines would like to give you a friendly reminder to properly encode our US Warehouse Address Zip Code. This unique zip code would allow US Postal Office to process, sort, and deliver your parcels more effectively and efficiently, avoiding possible delays.
Buyandship's US Warehouse Zip Code: 97251-9614
Please note that you can only use this unique zip code or "97251" if the website only allows you to enter 5 digits. Thank you so much for your time and understanding!
– Buyandship Team